Yo! Burgers hunters in Miri City! Introducing Moonshine & Michael's Pork Burger in Miri City!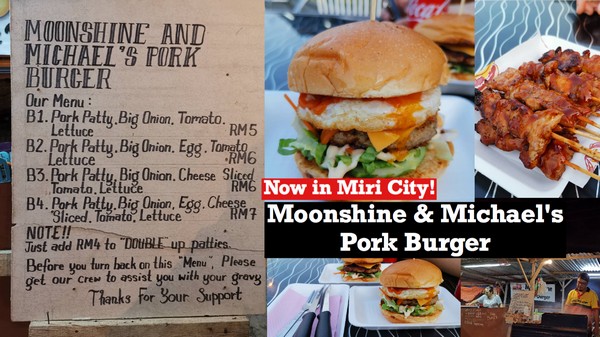 The burger stall was established since 2016 and open first at Senadin near to Curtin University. Well known by Curtin's student and local area until ram will looking for the stall.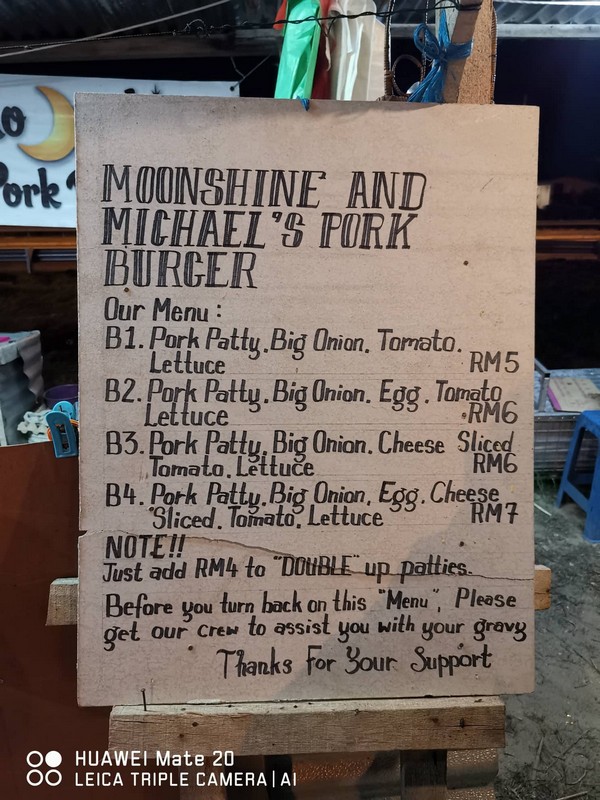 Famous with the burger sauce that can choose by your own and most is important it is affordable.
From the first bbq sauce now they came out with the butter chilli sauce, mushrooms sauce and buttermilk. All are so attempting and should try.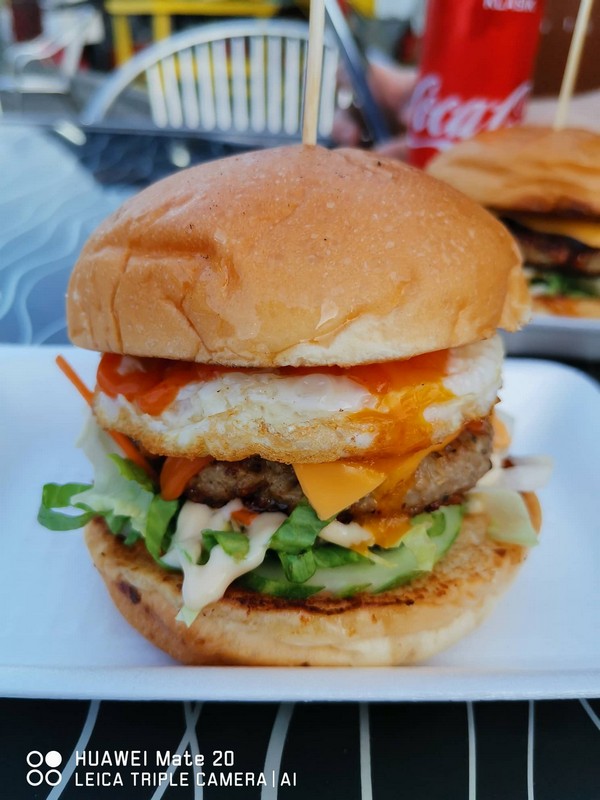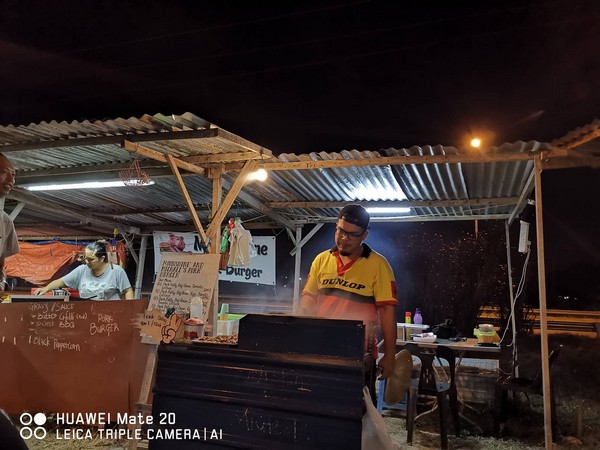 If you are lucky, you can get the local favourite peanut sauce (satay).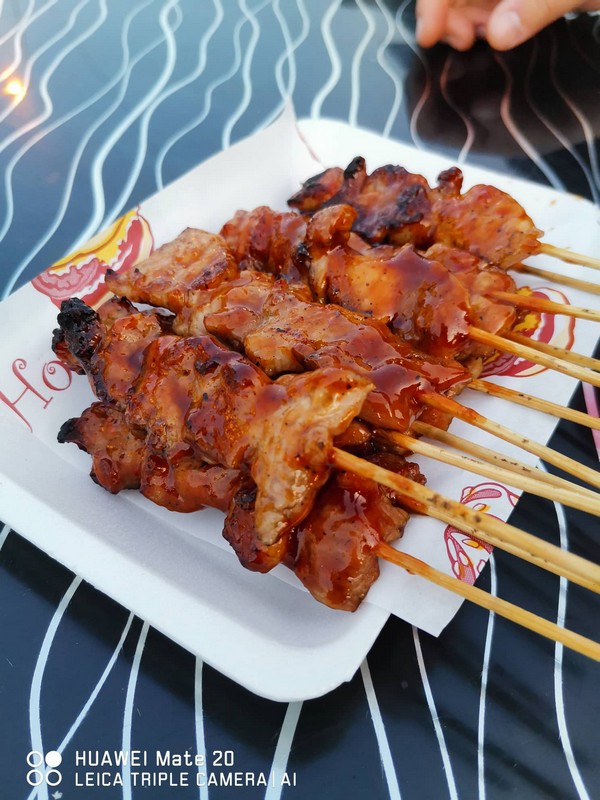 In addition, the pork satay (pork skewer) was also some of the popular among the customers. It sold out very fast in a day. They used the special secret gravy for the skewers. They are now open the second branch and popular at the Alcohol Cafe Tudan which well known as Moonshine and Michael's pork burger stall in early July 2019.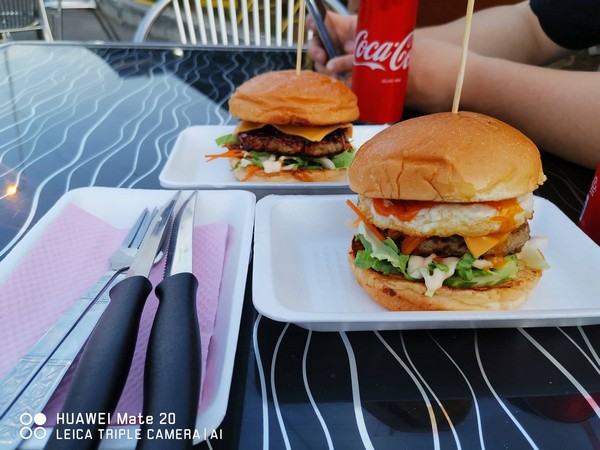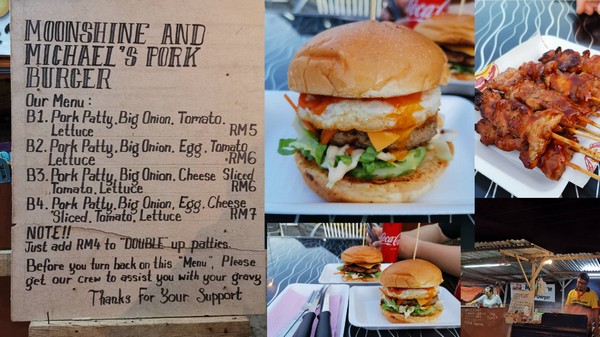 Location : stall Moonshine & Michael's pork burger opposite to Alcohol cafe Tudan (building next to A Hong Grocer)
0138138155 (Sangan- the stall owner)
(Images/info shared by Dyounie Dearyan Dyvounie to MCSC)