Wow!! Good news for those staying at Piasau, Pujut, Krokop & Lutong area!
Local Sarawak brand, Sugarbun restaurant is opening a new branch at Piasau. Behind Masjid Piasau Miri!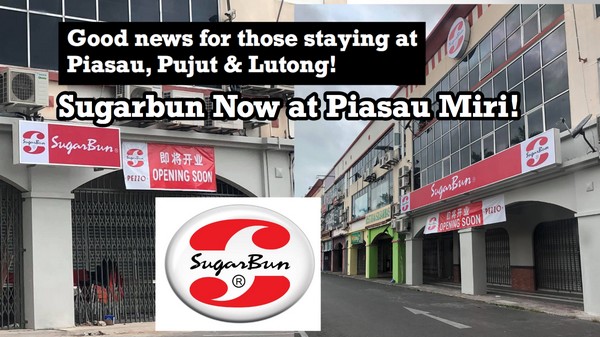 About Sugarbun:
Established in 1979, we have grown from a humble ice cream parlour into an innovative Food and Beverage Franchise Restaurant Brand. With monumental presence in Sarawak (East Malaysia) (even in rural towns such as Mukah, Kapit and Saratok), we have moved into international markets successfully – Brunei Darussalam, Bangladesh, Australia and Indonesia. Locate us.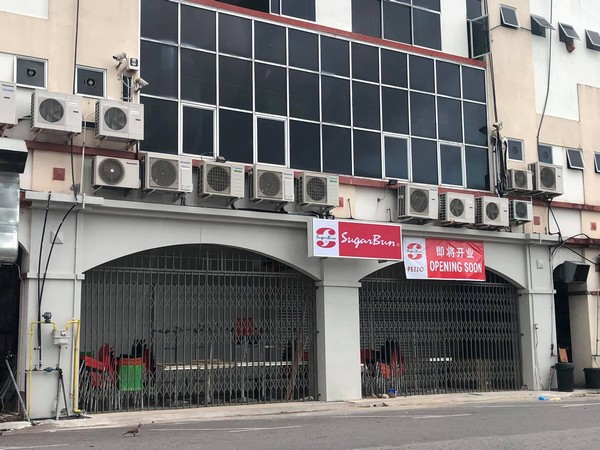 In 1993, our original founder handed over the reins to a new shareholders, and at the time, we were only 12- restaurants strong. Four years later In 1997, our parent company "Borneo Oil" was listed on the Second Board of Kuala Lumpur Stock Exchange (KLSE), now known as Borneo Oil Berhad.
With the new opportunity, we regenerated our menu in 2001, by launching mouth watering Asian Food, e.g. Chicken Mushroom Soup, Sambal Eco Fish, Assam Eco Fish, Nasi Lemak and Chicken Curry. Alongside our famous favourites of Broasted Chicken, Kano Chicken, Savoury Rice and Fish Burger, our menu regeneration led to a drastic increase in sales and spending per customer, and most importantly, became a household name to the people of Sarawak.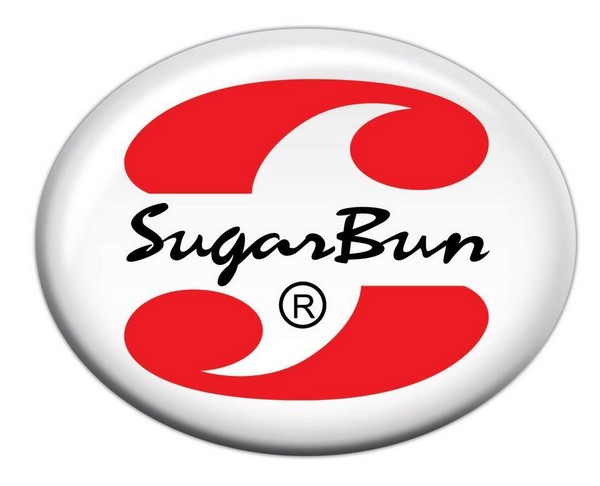 At SugarBun, we believe in families eating real food together, by offering something delicious for all ages, from children to seniors.
In year (2016), we have launched "SugarBun – Borneo Asian Food" in Kuala Lumpur through a fresh, multi-stall concept, with each stall promising specific signatures. With this, we have reduced our service times and simplified operational processes. We intend to bring the best food from East Malaysia to the world, under one roof.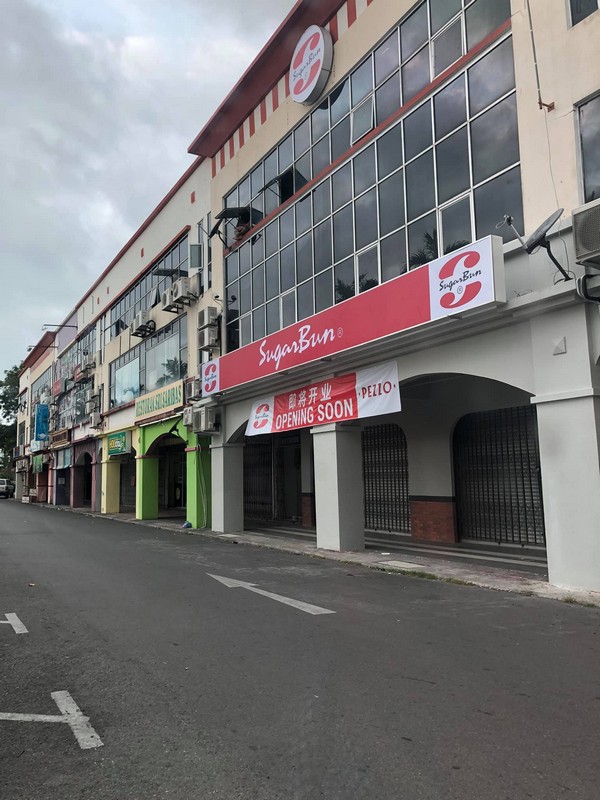 With 89 outlets and more to come, we thank you for your support. It is our corporate vision to continuously improve our concept through research and development, to bring to you – the most compact and friendliest system possible, which is sustainable to the environment and ecosystem.
(Images/info via/courtesy of Ferdina Rahma & sugarbun.com)