It's The Vintage Tea House ! You must come here for tea, and it is also an air-conditioned room. The dishes here are all related to tea. Must try their Pu'er Bak Kut Teh, fried meat with tea fragrant butter, golden bitter gourd, Longjing tea rice and so on. The shop sells tea and teapots.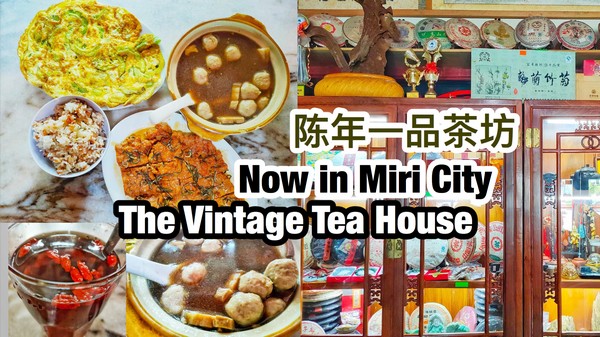 来喝茶必来这里,而且还是冷气房哦。这里的菜色都是跟茶有关系哦。必吃陈年普洱肉骨茶,茶香奶油炸肉,黄金苦瓜,龙井茶叶饭等等。店里都有卖茶和茶壶哦。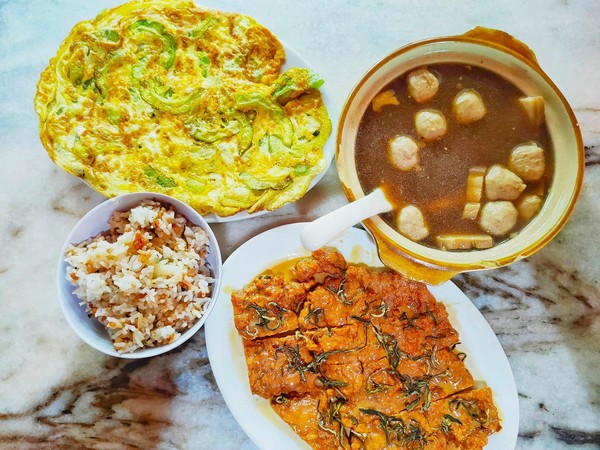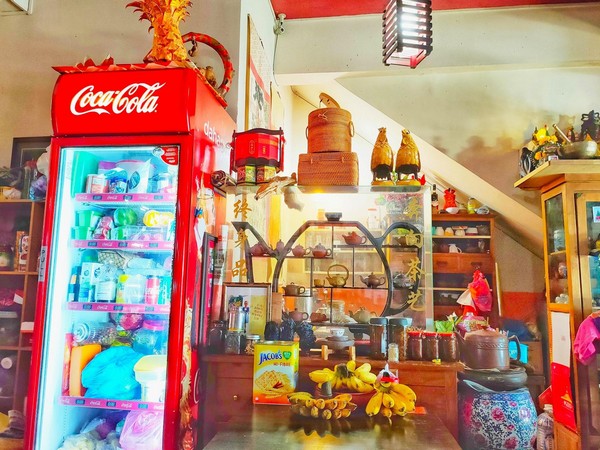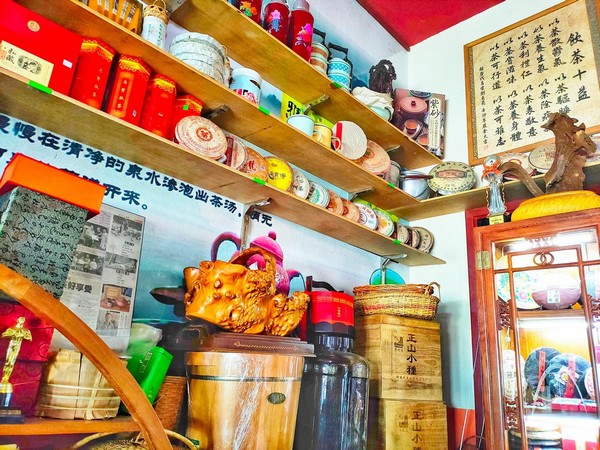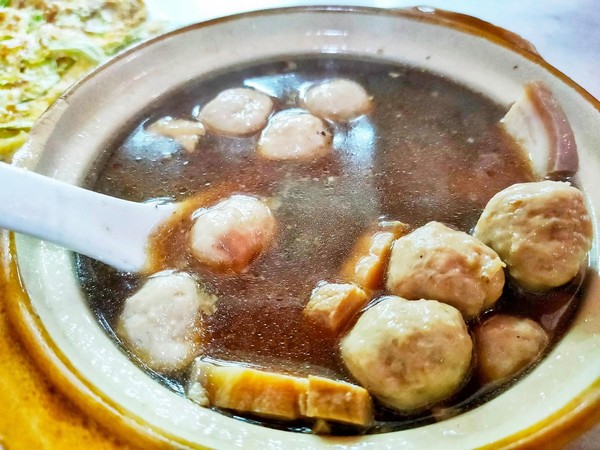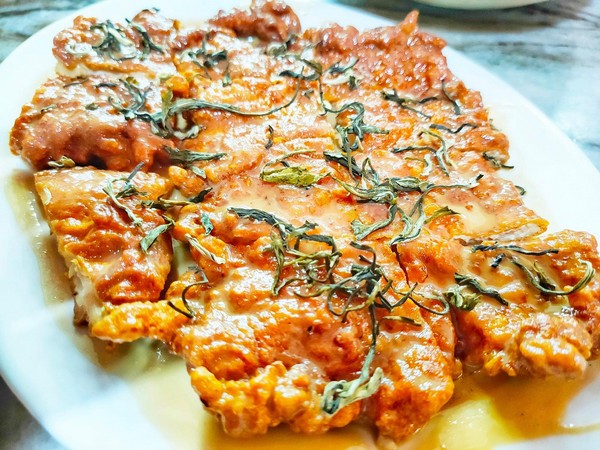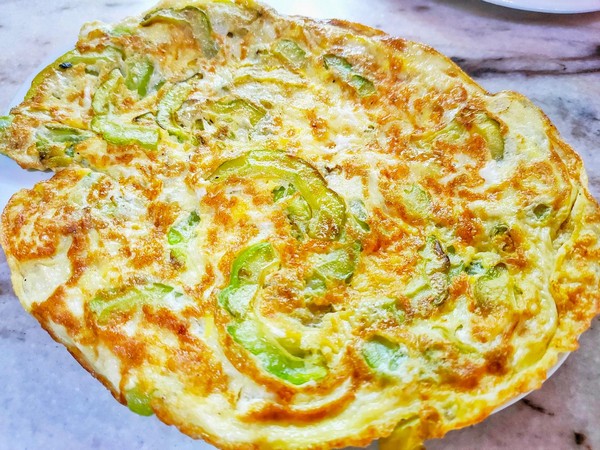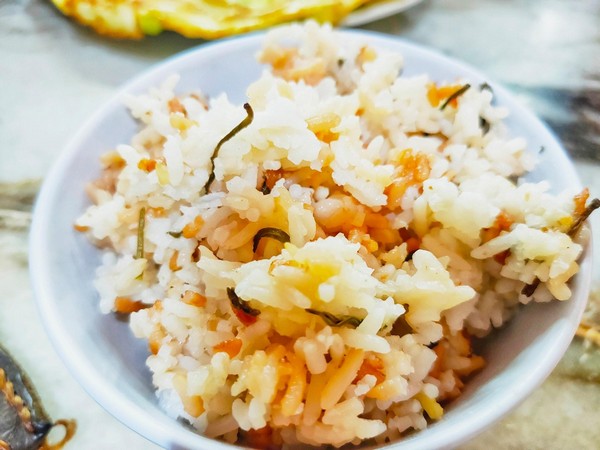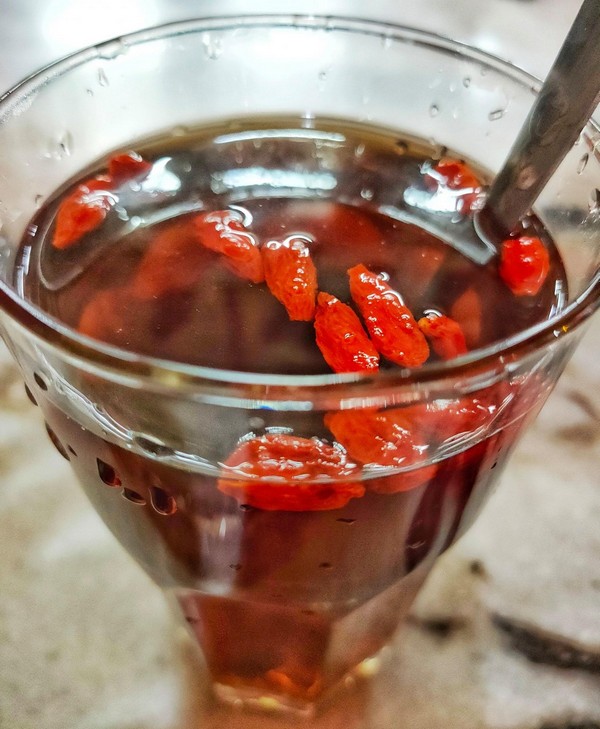 在Piasau凉茶铺同排 at 陈年一品茶坊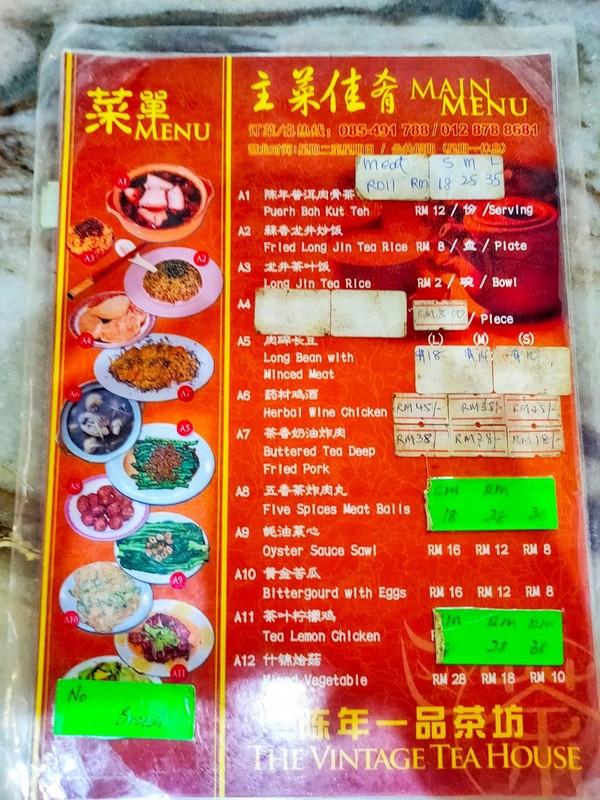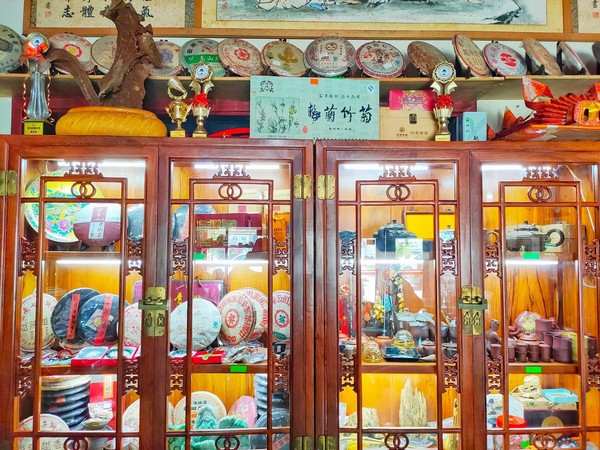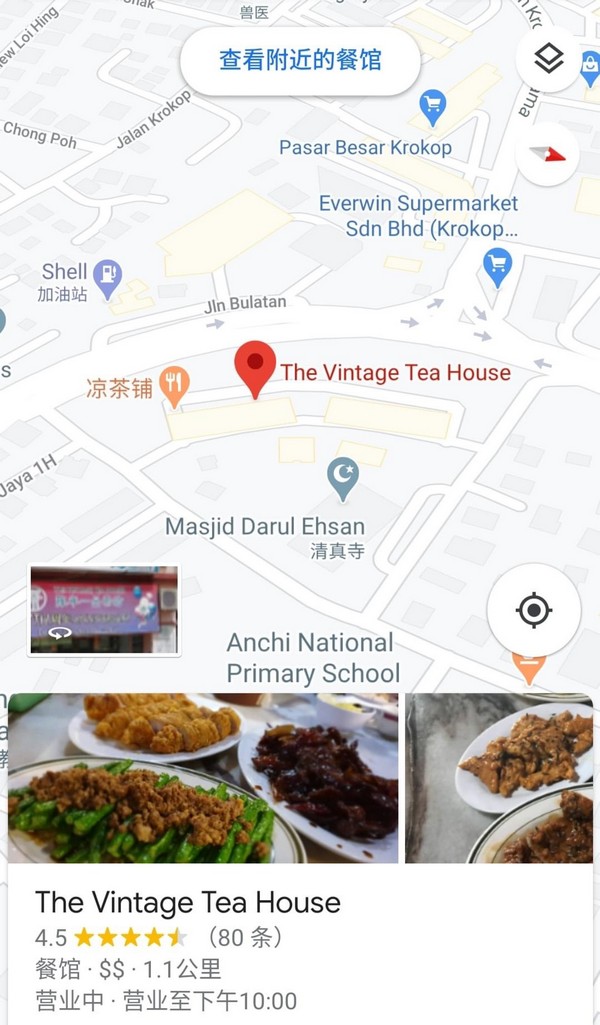 Address:
Sub Lot 2354 & Lot 593, Jalan Datuk Edward Jeli, Jalan, Piasau, 98000 Miri, Sarawak.
(Images/info via/courtesy of Miku Siong)