This restaurant is recently famous with their Rotti Tissue.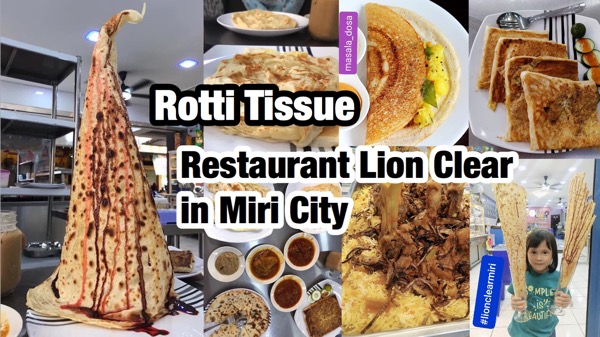 You can now eat roti tissue like this at Restaurant Lion Clear Miri.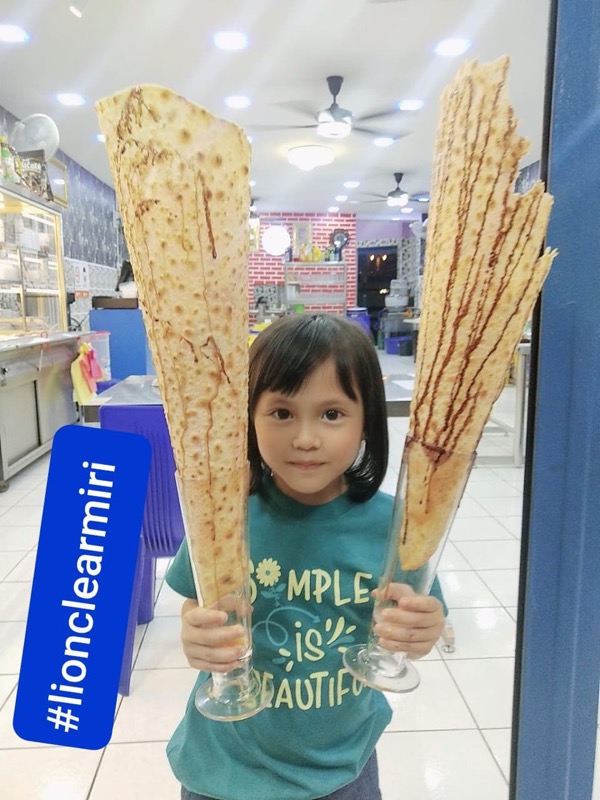 Tips: Behind Mega Hotel Miri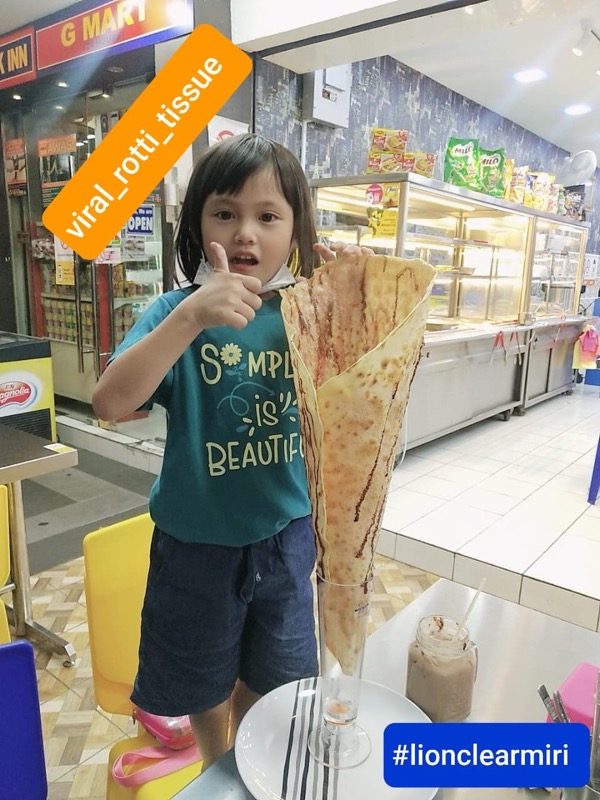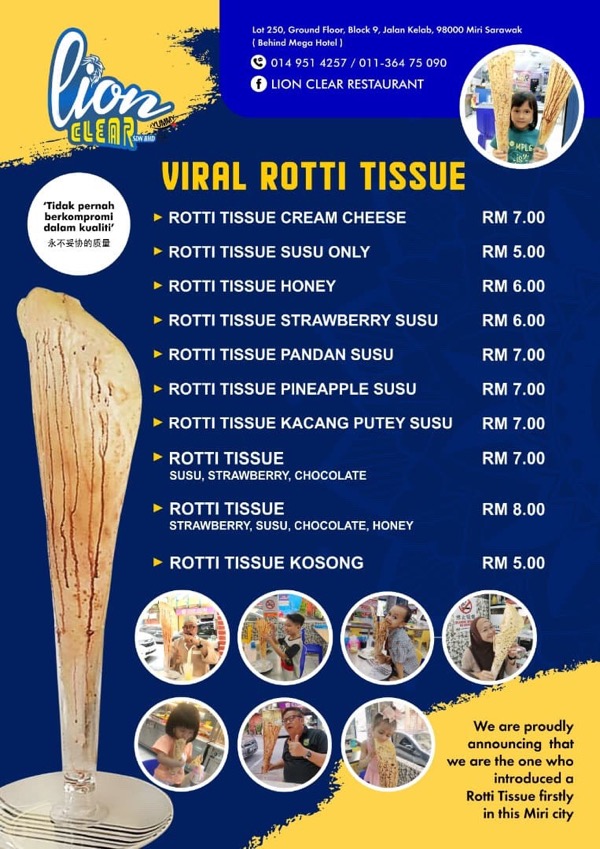 Good ambiance. Taste and quantity was awesome. You can have best biryani here.
Delicious briyani kambing, spicy fried chicken beef curry, canai and many more ..both Indian and local cuisines served.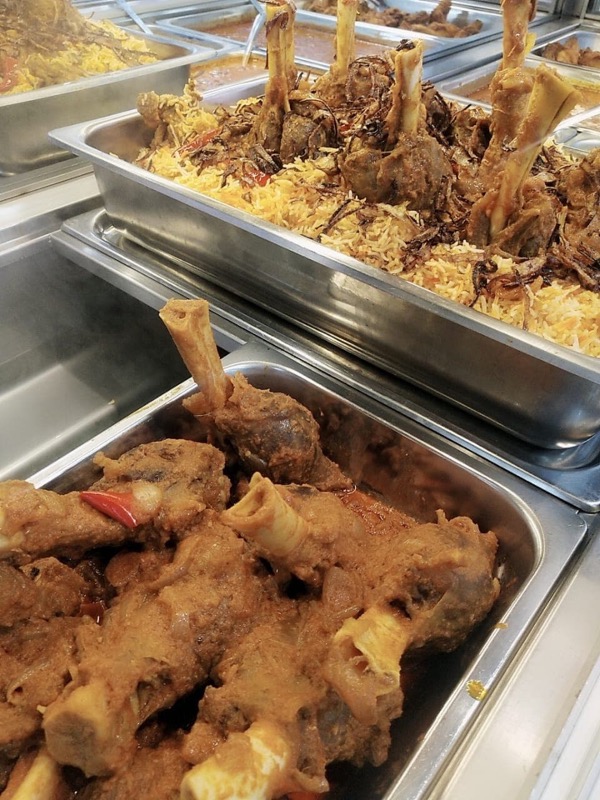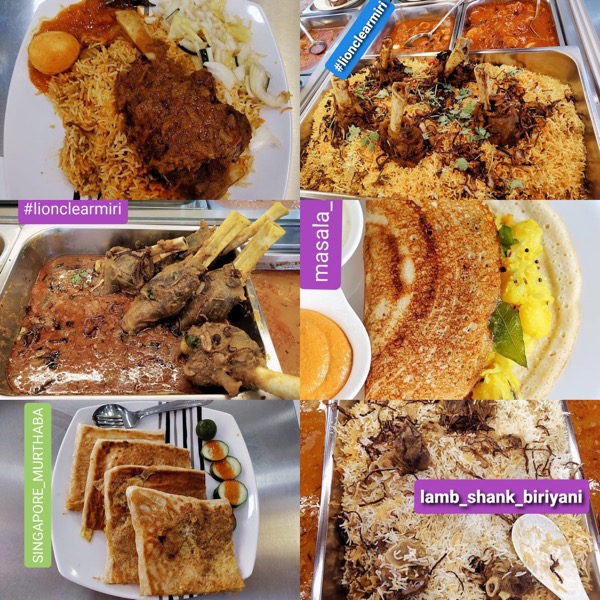 Very good hospitality, friendly staff waiting to serve, price reasonable.
Lamb shank biryani.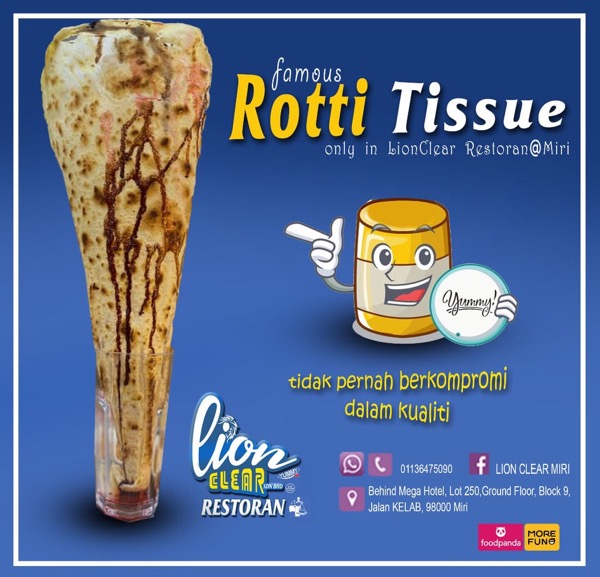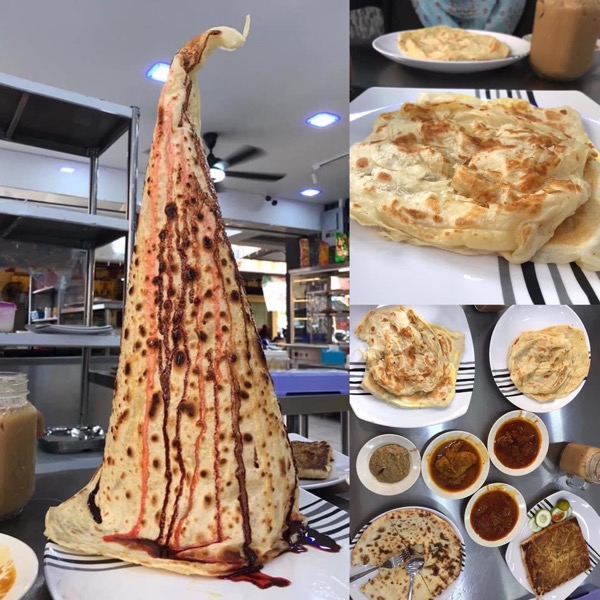 Address: Behind Mega Hotel, Lot 250, Ground Floor, Block 9, Jalan KELAB, 98000 Miri.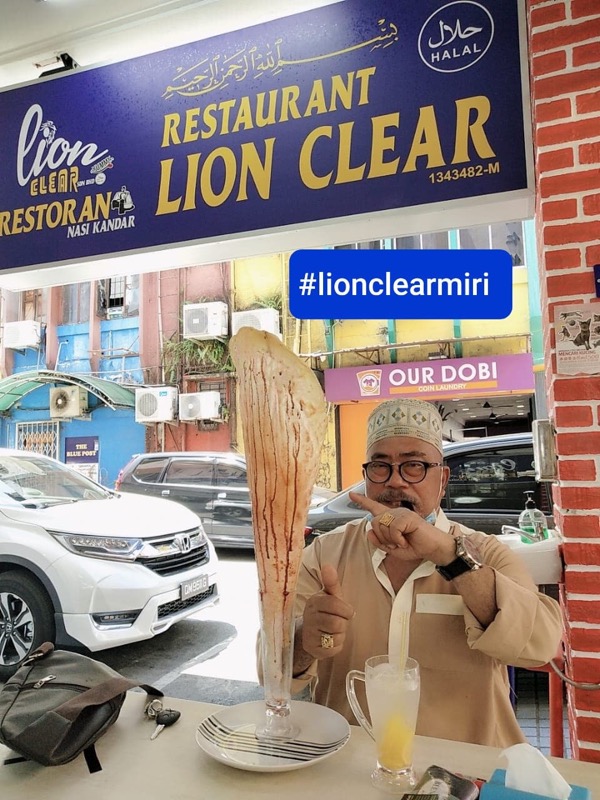 (Images/info via/courtest of Siti NurulSahida, lion Clear Miri)