The Meld 堂小厨 is combination of Chinese and Western called THE MELD. Checkout the Meld's Menu in Miri Times Square!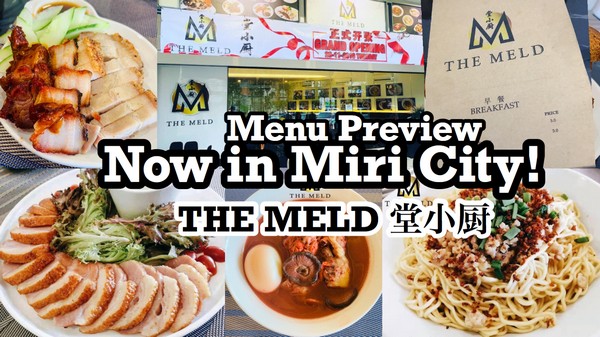 BEST SELLER
1. KACANGMA CHICKEN RICE
2. GINGER HONG ZAO PORK RICE
3. HAKKA PORK RICE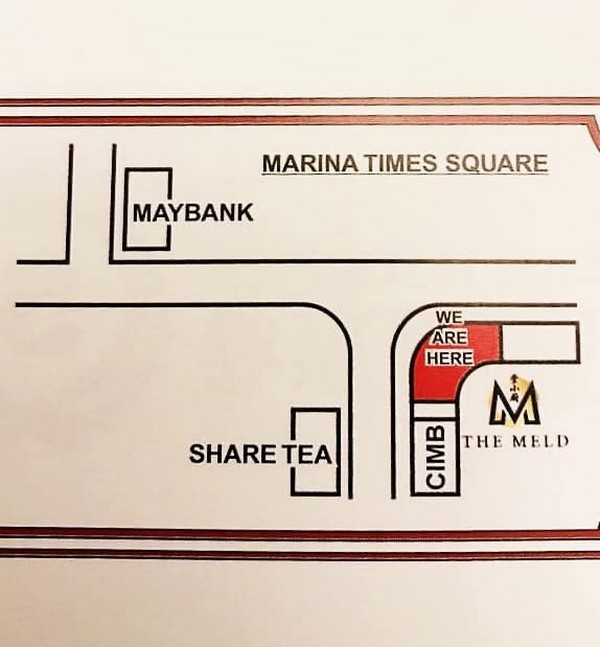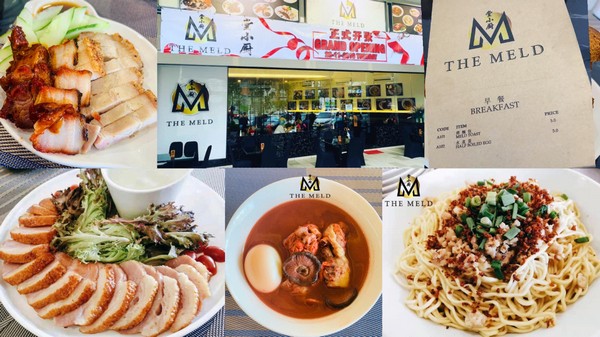 HONEY CHAR SIEW + CRISPY ROASTED PORK
SMOKED DUCK SALAD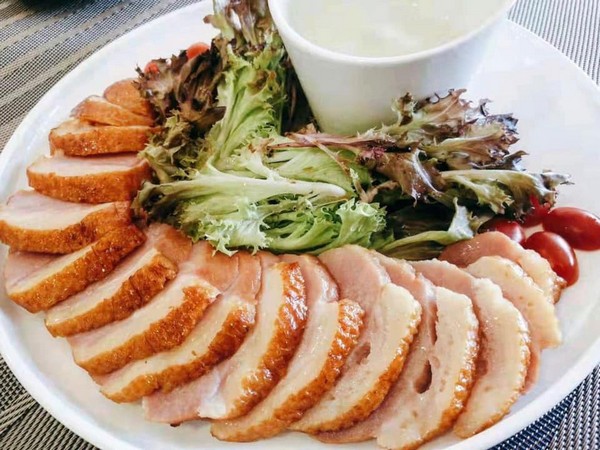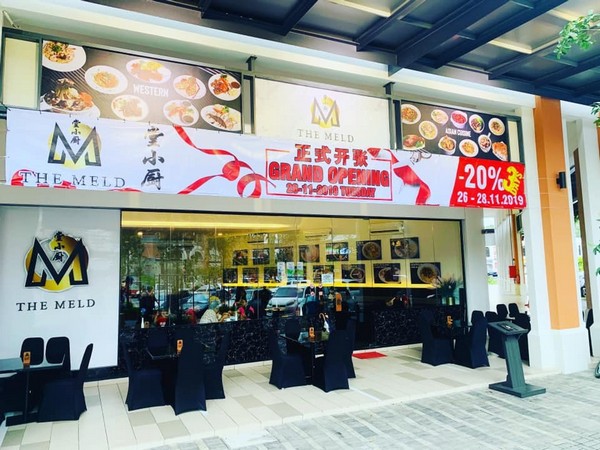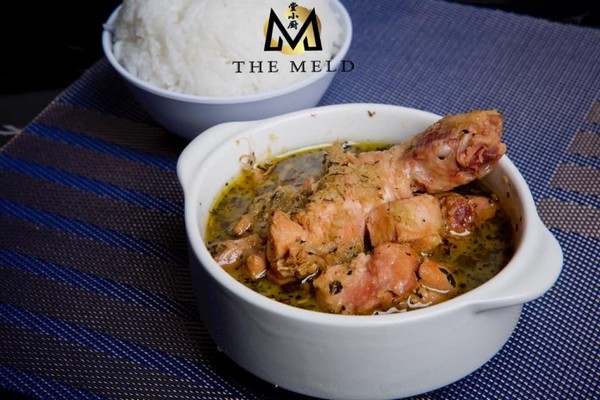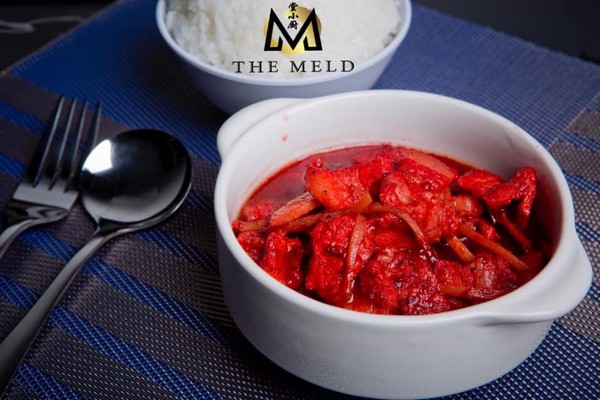 福州红糟酒鸡汤面线
FOOCHOW RED WINE CHICKEN MEE SUA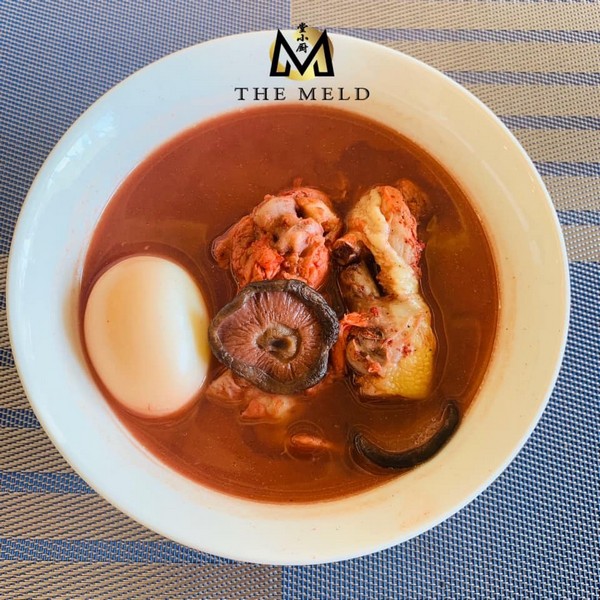 Brown Bread
With Butter & Homemade Kaya
Available from 7am-5pm daily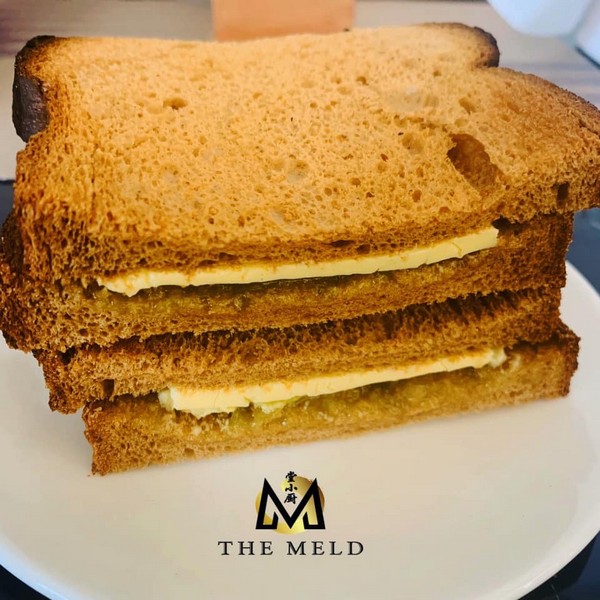 Here is a preview on the menu.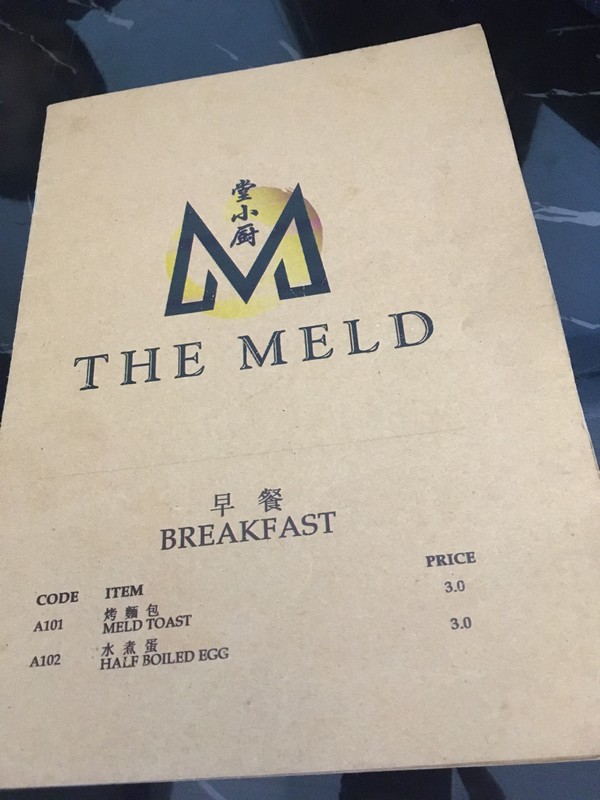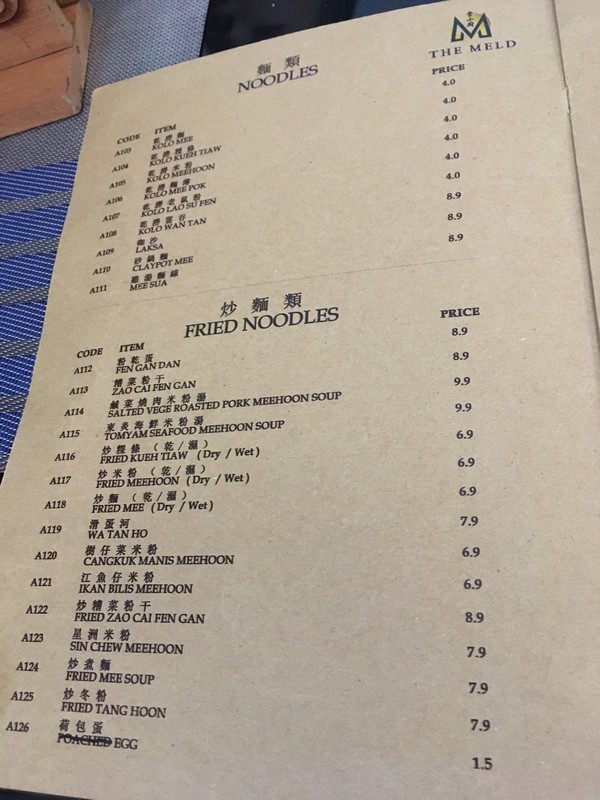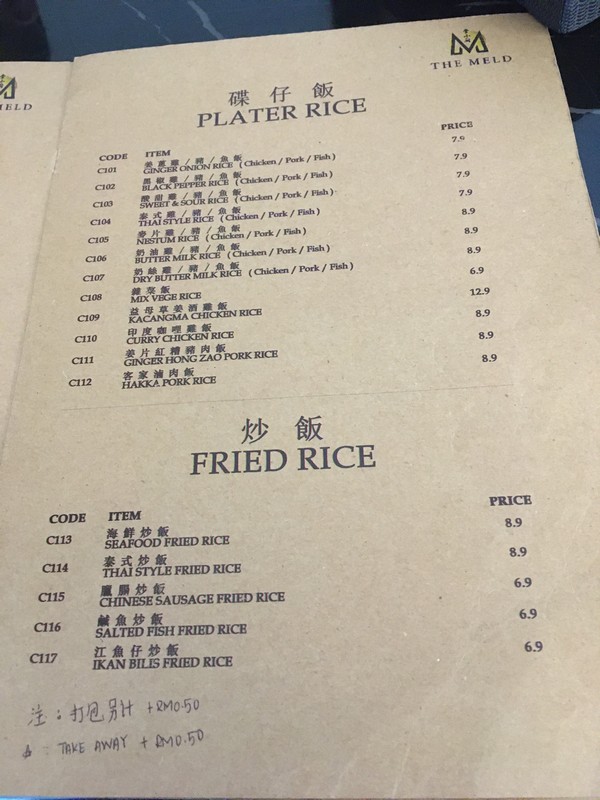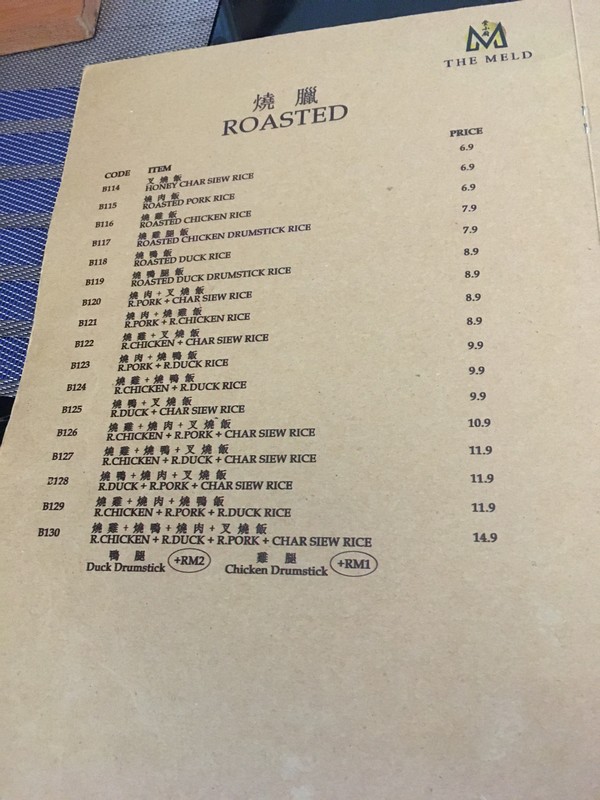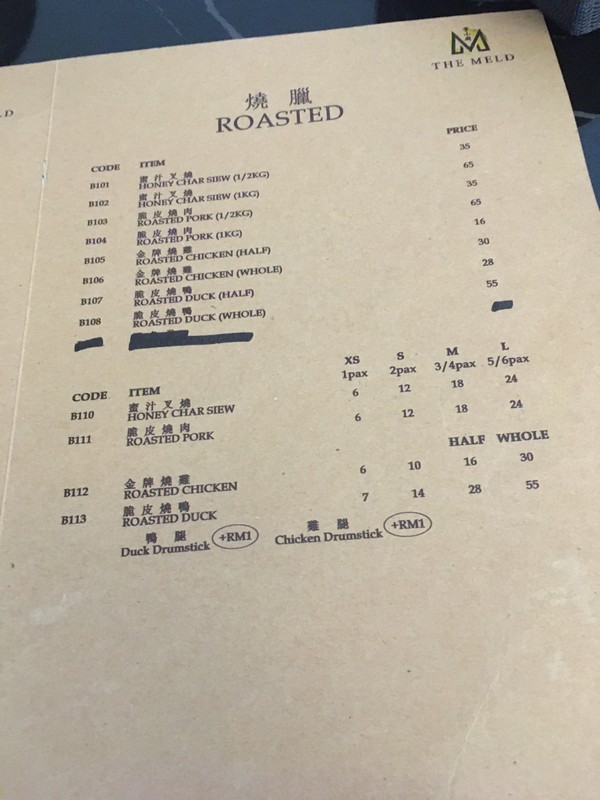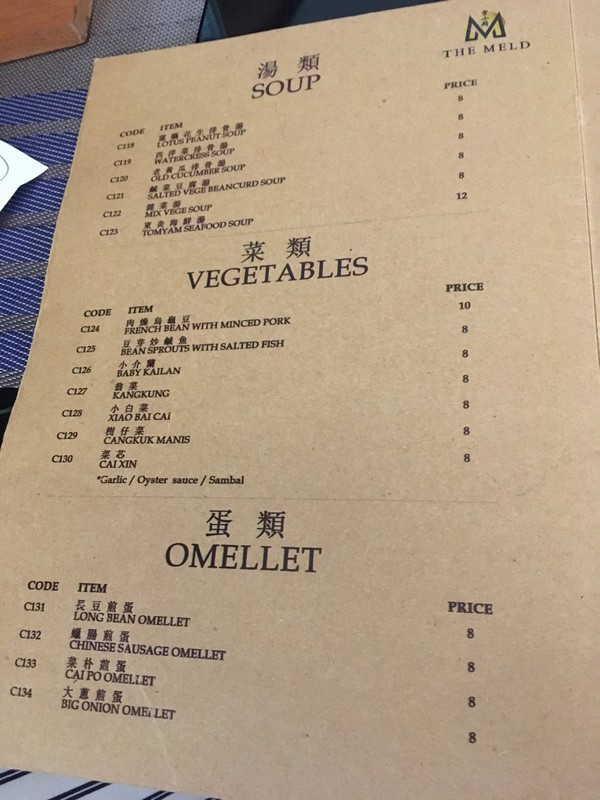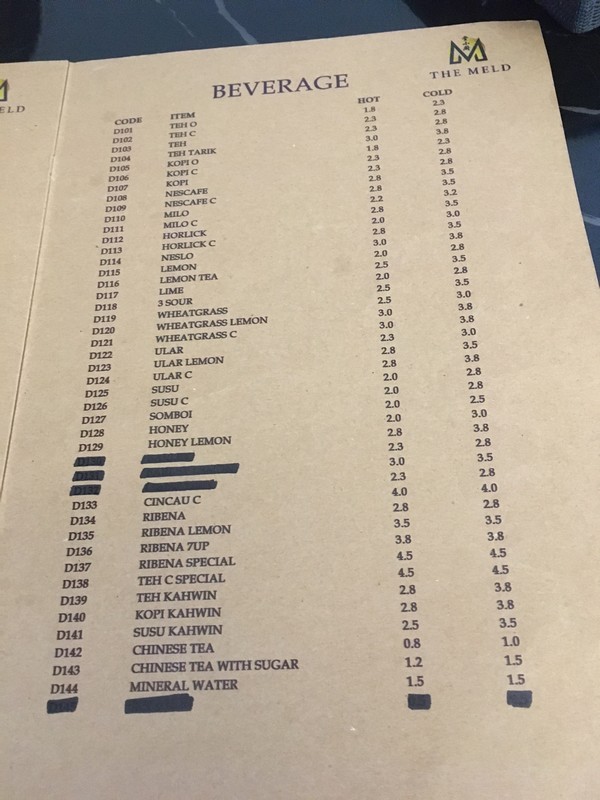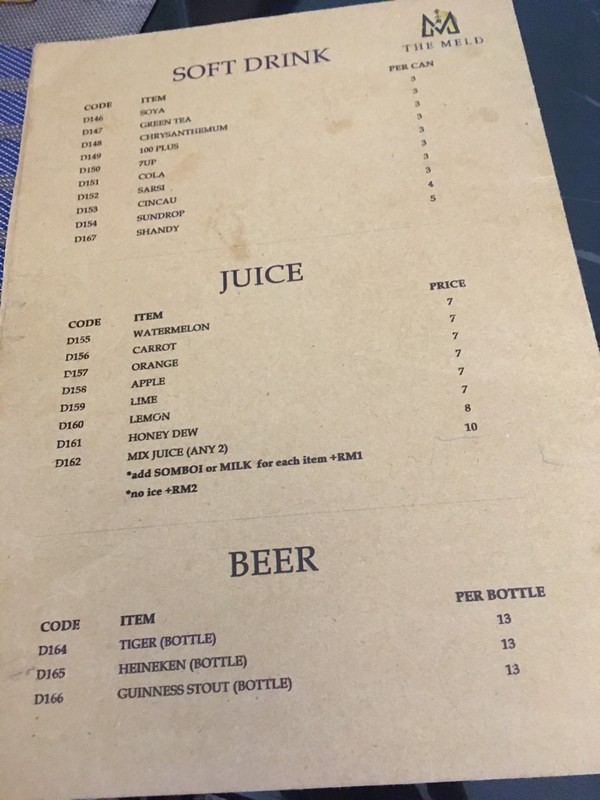 Kolo Mee with minced pork
Sarawakian all time favourite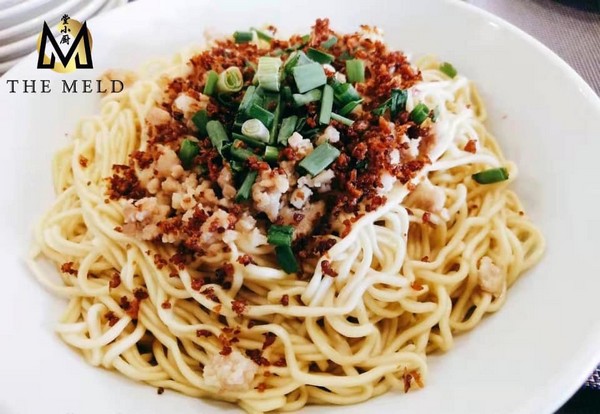 粉干蛋
FEN GAN DAN for rainy day anyone?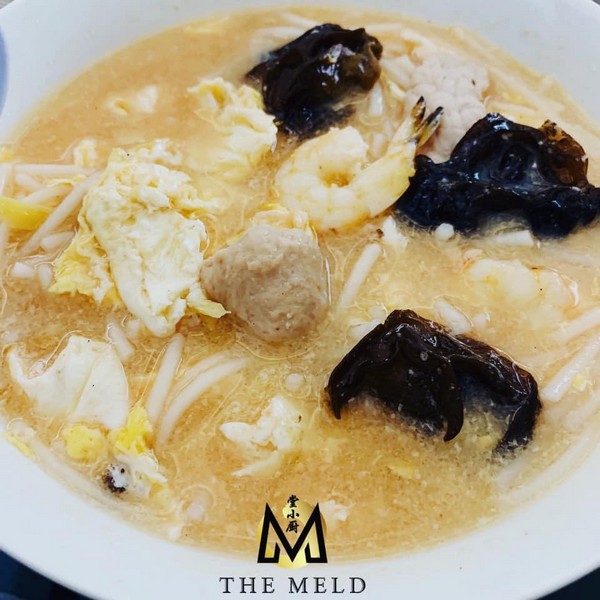 FRIED TANG HOON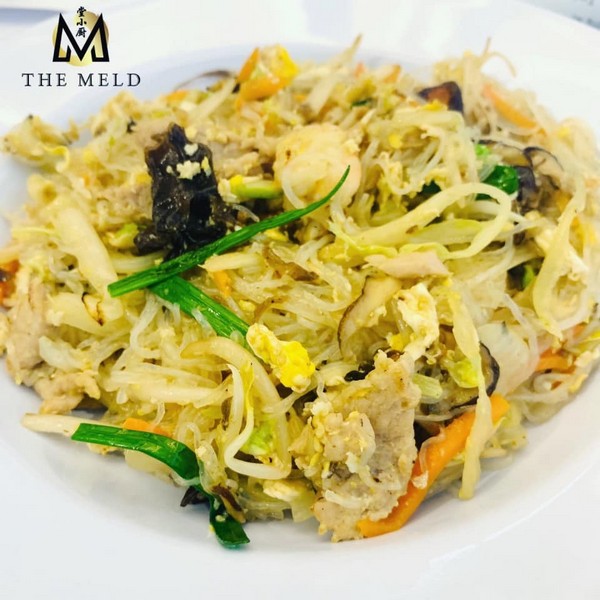 Located at Miri Time square which is the same block with CIMB bank.
The Meld 堂小厨 menu preview in Miri City!
Address: The Meld 堂小厨
Parcel No. D-G-21, Ground floor, Blk. D-Brooke Gateway, Parent Lot 1359, Blk.9 and Lot 1215, MCLD, 98000 Miri, Sarawak, 98000 Miri, Sarawak.
(Images via/courtesy of The Meld 堂小厨)