Get a sneak peek of the famous traditional curry rice menu at Miri LCP Cafe!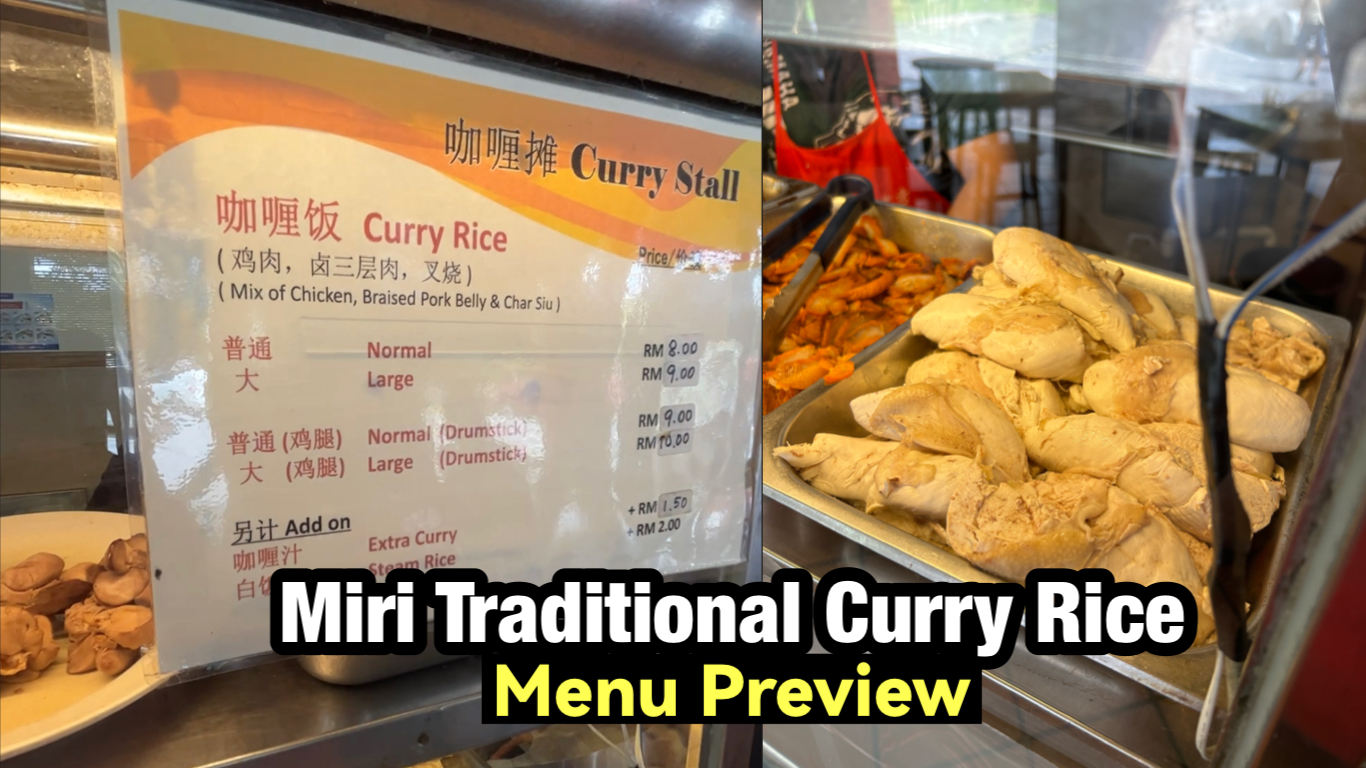 In addition to their mouthwatering curry and tender braised pork belly rice paired with flavorful curry sauce and pork belly sauce, this coffee shop also offers exceptional local kopi-o (black coffee) and roti kaya butter.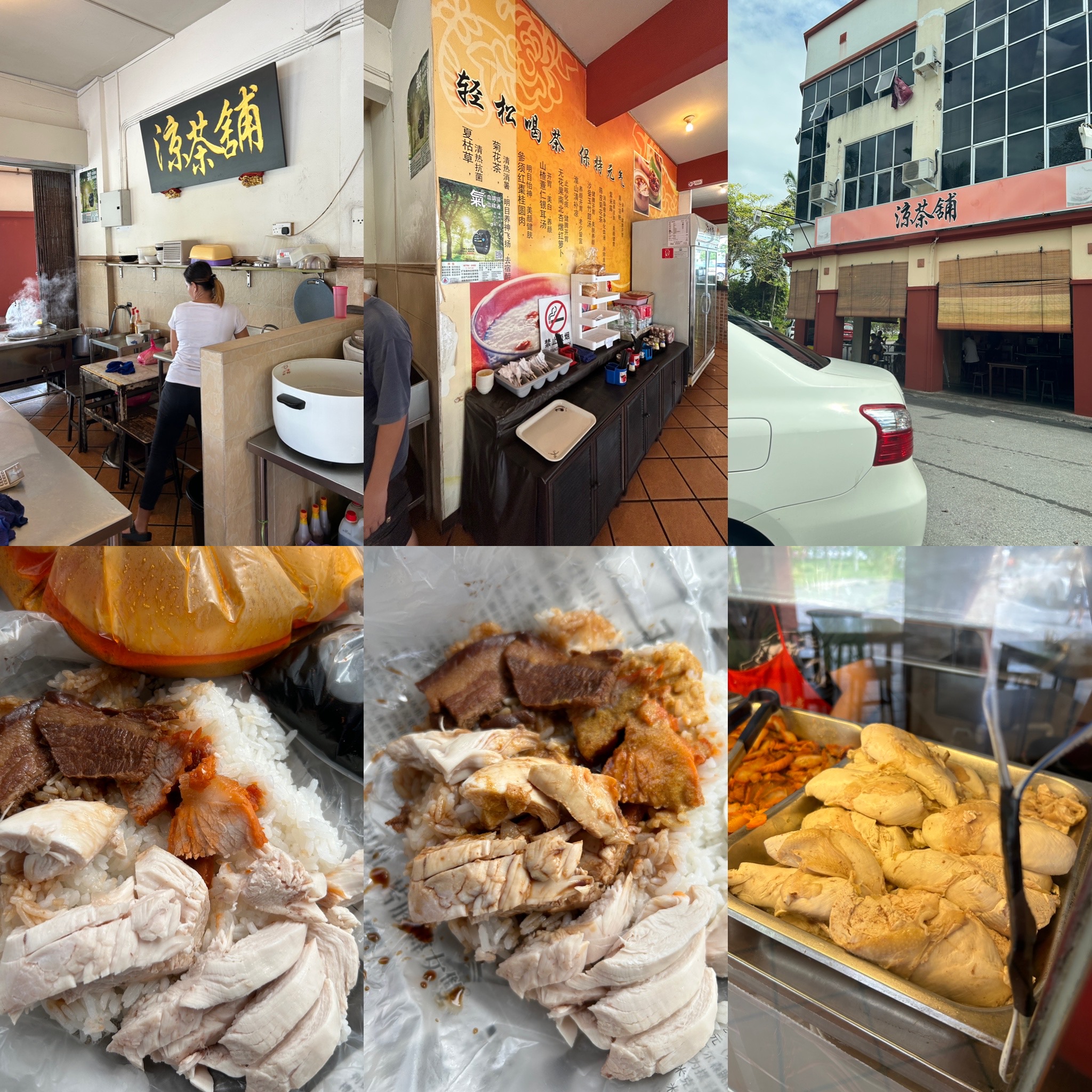 You can also enjoy charsiu pork, steamed chicken, braised pork served with curry rice.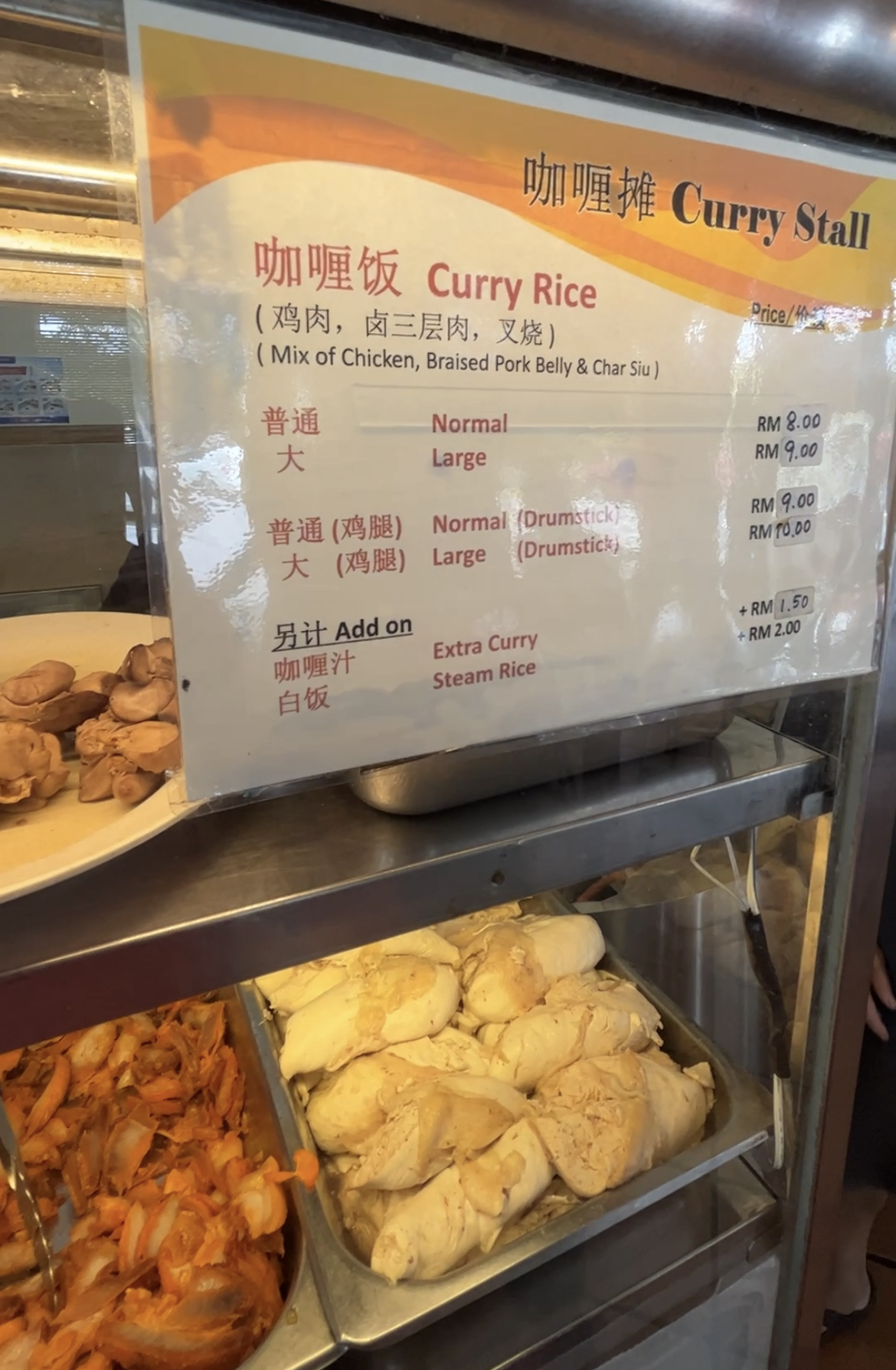 Address:
凉茶鋪 LCP Cafe Miri
Beside Sugarbun Piasau