Introducing the mouthwatering Satay selection available at Wireless Walk Miri!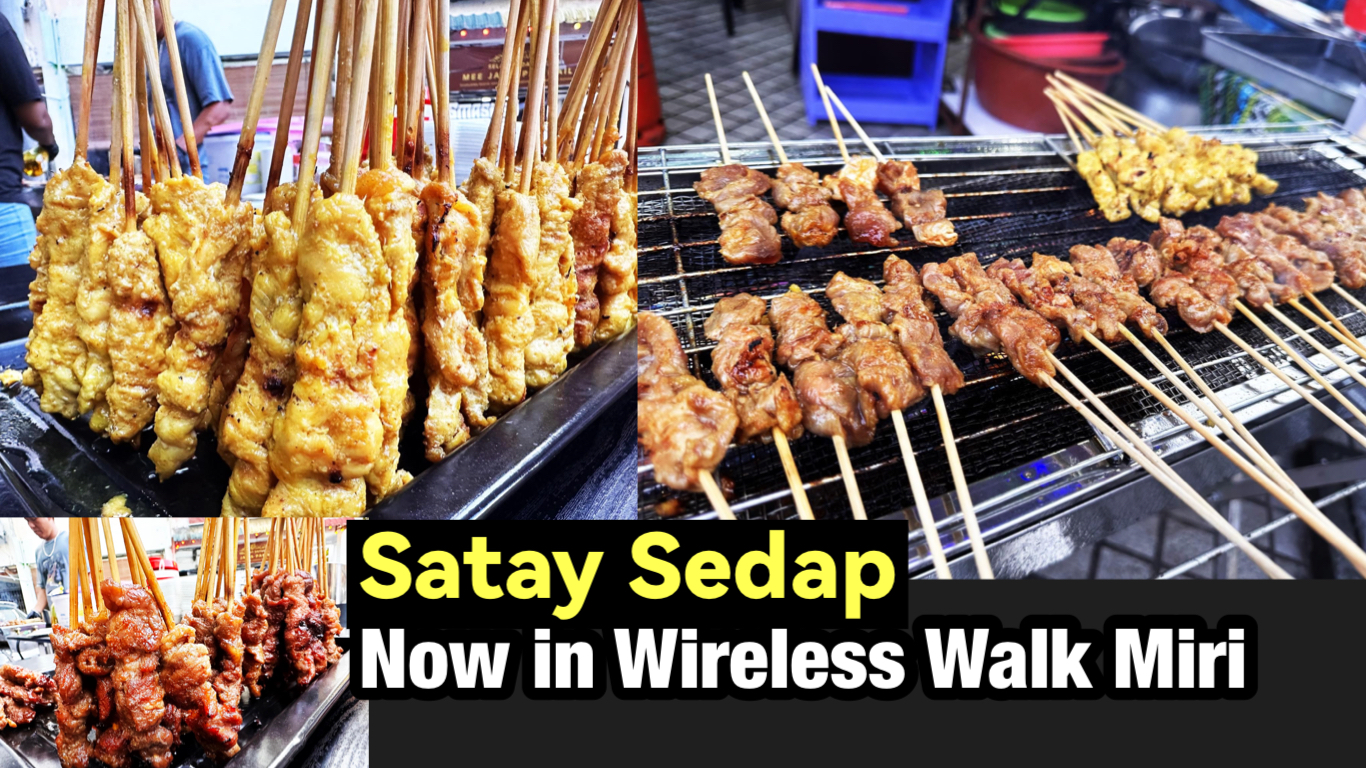 Indulge in the delectable Satay Janda Menu, featuring an assortment of savory options such as Satay Ayam (Chicken Satay), Satay Daging (Beef Satay), Satay Kambing (Lamb Satay), Satay Kerampen (Mixed Satay), and Nasi Impit (Compressed Rice). Each skewer is expertly grilled to perfection, ensuring a delightful dining experience.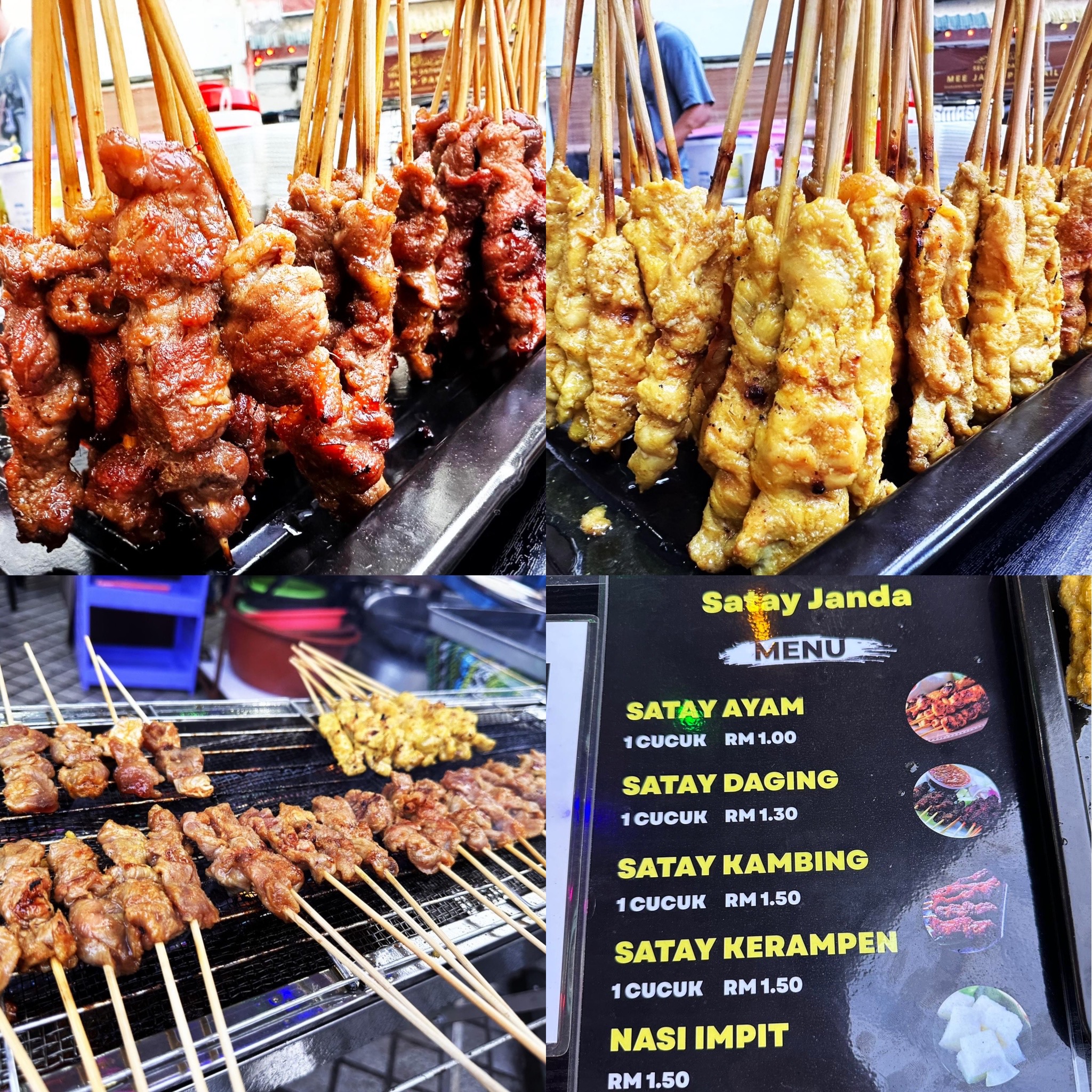 Smashed Western Menu like Lamb Chop and Chicken Chop are also available.
Address: H0memade Smashed Burger MIRI
Wireless Walk Zone C
018 9840911
(Images: My Hometown Miri)