Managed to witness the greatest waterfall in Sarawak. The hidden gem of Borneo Island. Tekiwit Waterfall. Six hours drive from Lapok Town by 4X4. Great team and great effort to reach the fall.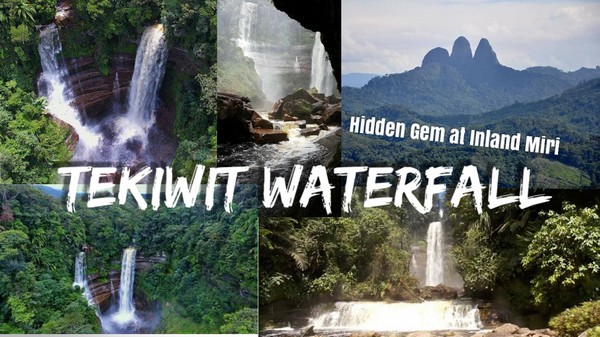 So, if you're a lover of nature or someone who would do anything to escape the hectic city life, you might want to consider going to Ulu Baram's Tekiwit Waterfall also one of the greatest waterfall in Sarawak. The waterfall has long existed, but it was only opened to the public in 2014.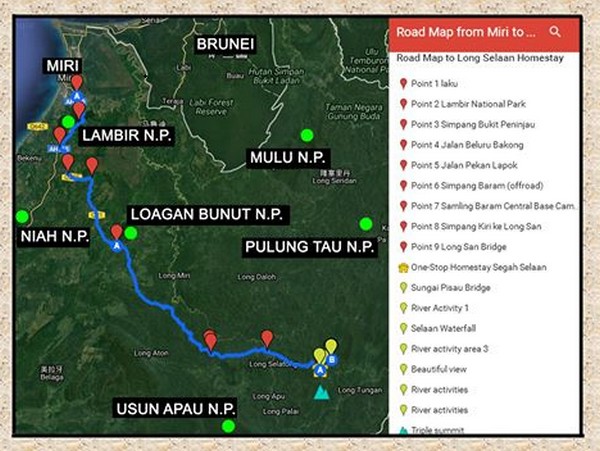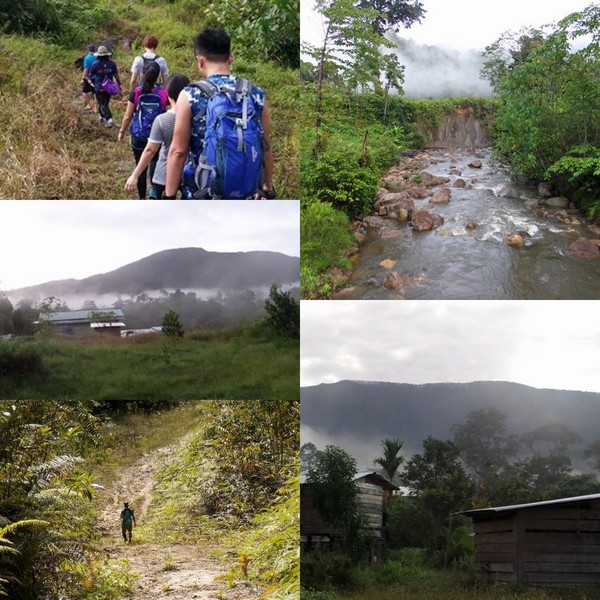 Tekiwit Waterfall. Sela'an, Miri.
A hidden gem at inland of Miri, Sarawak – Tekiwit Waterfall, also known as Sela'an Waterfall. It takes 6 hours journey with 4 x 4 wheel drive to the nearest homestay – Selaan Segah Homestay and Kelesa Camp. Enjoy the video by Simon Jungle Mechanic.
From Selaan Segah Waterfall, it takes another 40 minutes drive and 2 hours jungle trekking to see this hidden gem. Sela'an River and Segah Rier is livehood home for native Kenyah Sela'an and Penan people, as well as home of an expensive fresh water fish – Empurau.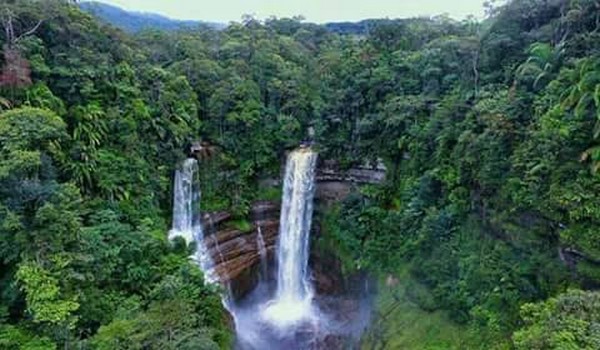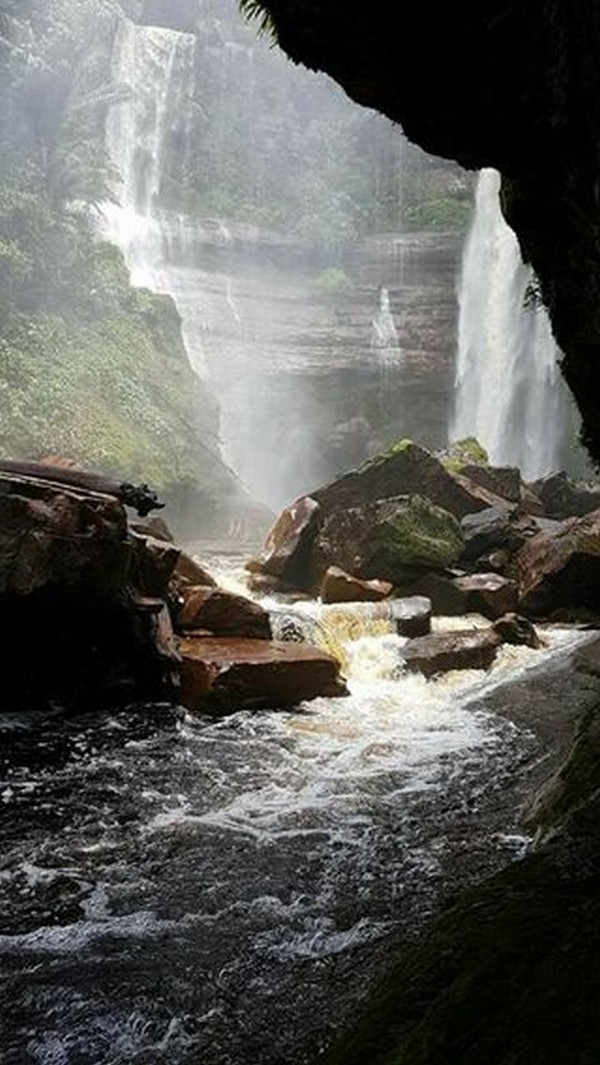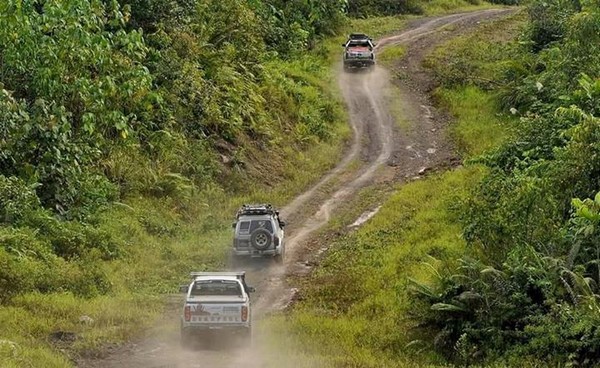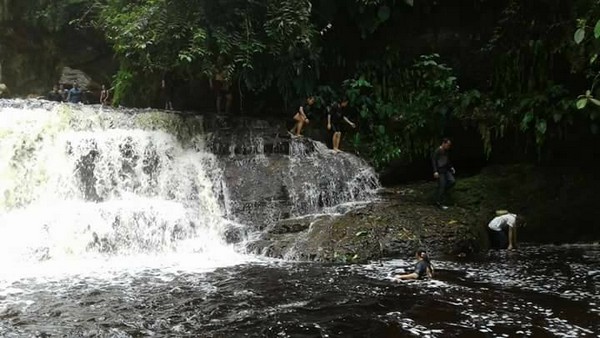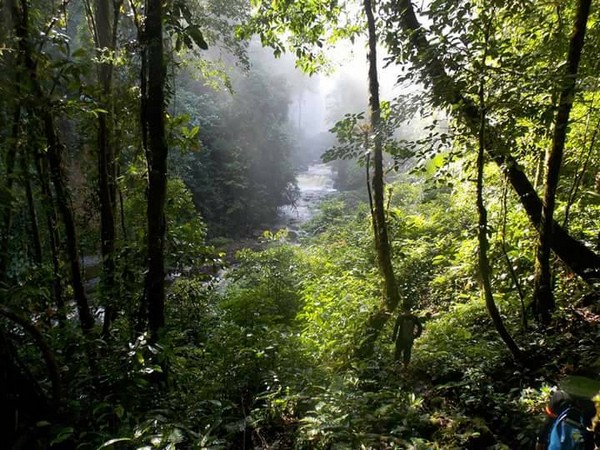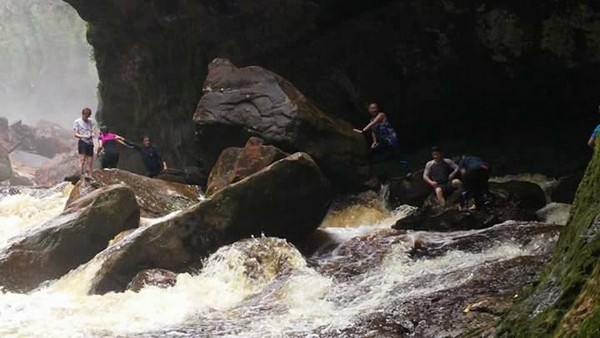 This waterfall also called Segah Selaan Waterfall, in Ulu Baram, is becoming increasingly popular not only with locals, but also with visitors from other parts of the country and neighboring Brunei.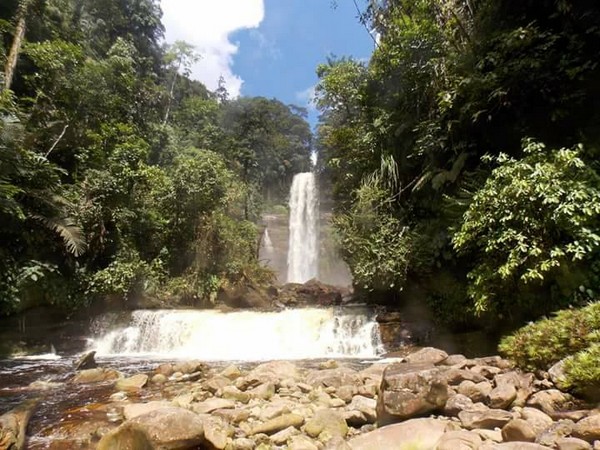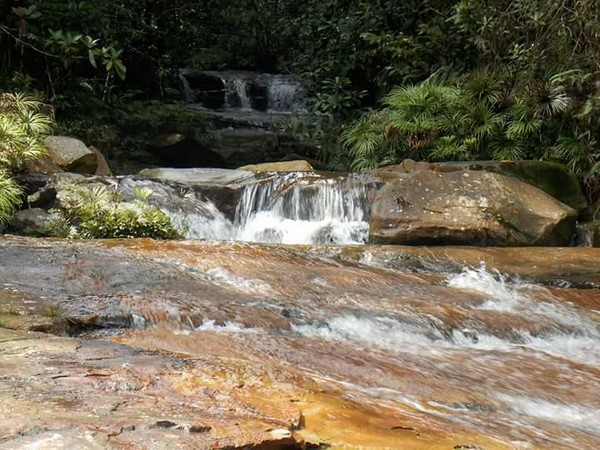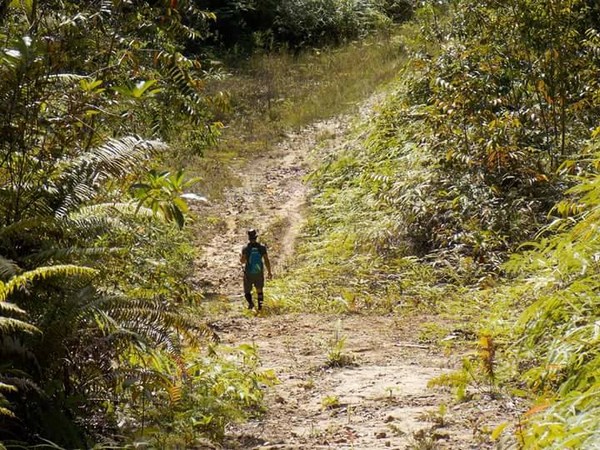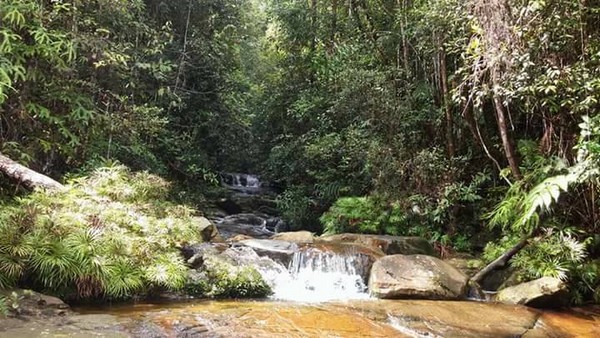 Tekiwit Waterfall, dubbed ' a hidden gem, ' offers not only beautiful green scenery, but also a variety of nature adventures for those who want to get away from the city's hustle and bustle.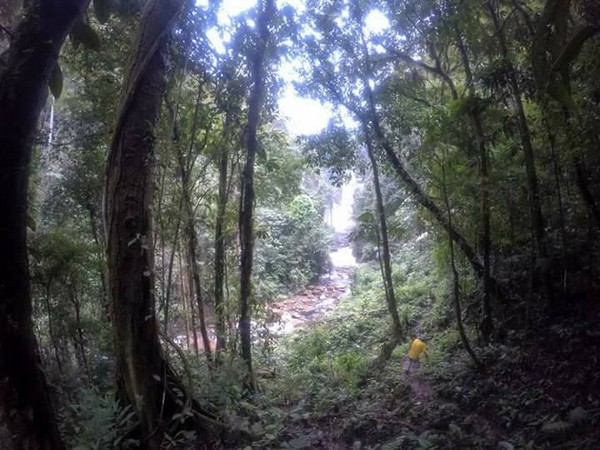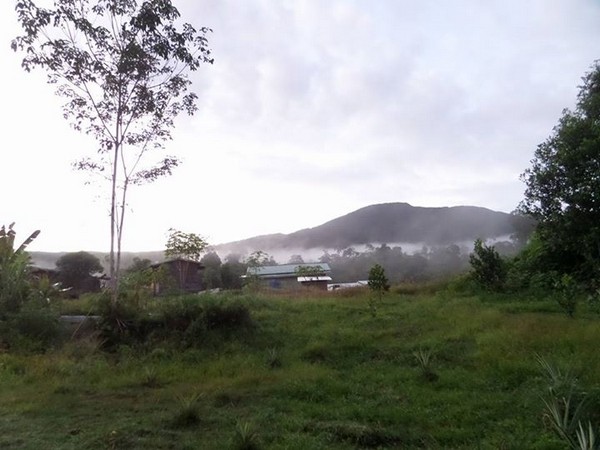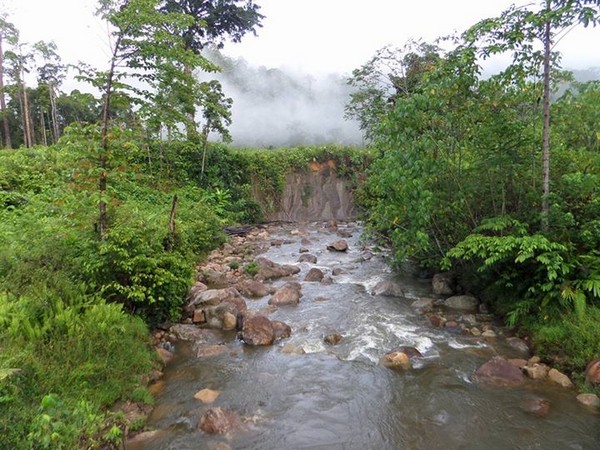 The homestay has basic facilities, including a ' halal ' kitchen for those who want to cook their own dish. Within the homestay area also has a mini shop and a mini restaurant that serves local food.
Welcome to Borneo Hidden gem. Tekiwit Selaan Waterfalls in Ulu Baram Miri. The lost world ??!!
(Images/info via/courtesy of Jojor Arthur, Segah Sela'an One-Stop Shop & Homestay)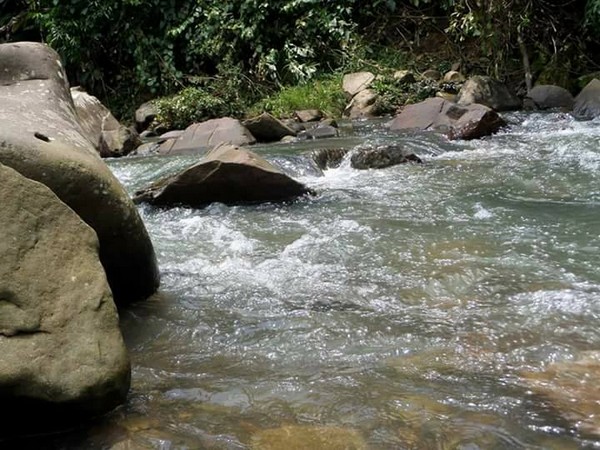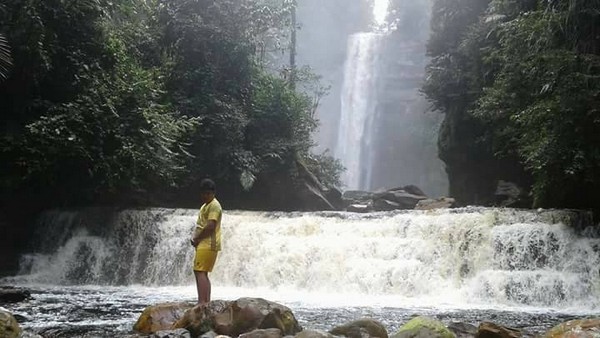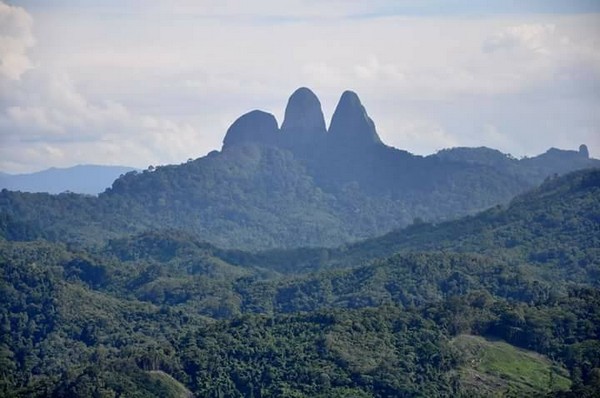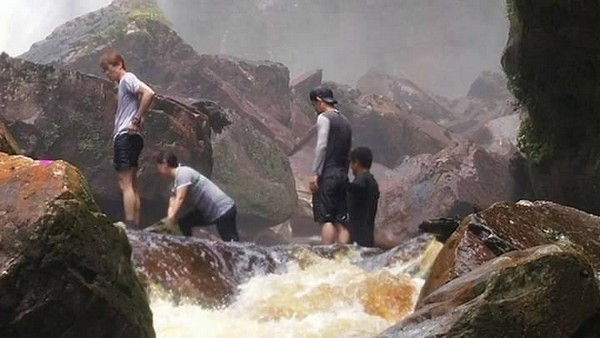 Didn't know Miri Sarawak Baram area has a waterfall like this. Tekiwit Waterfall, the hidden gem.
(Images via/courtesy of Simon Jungle)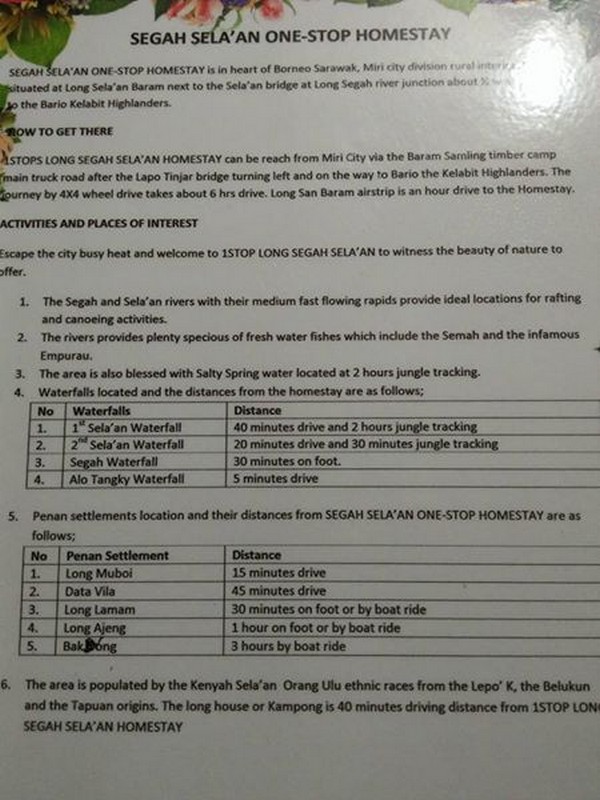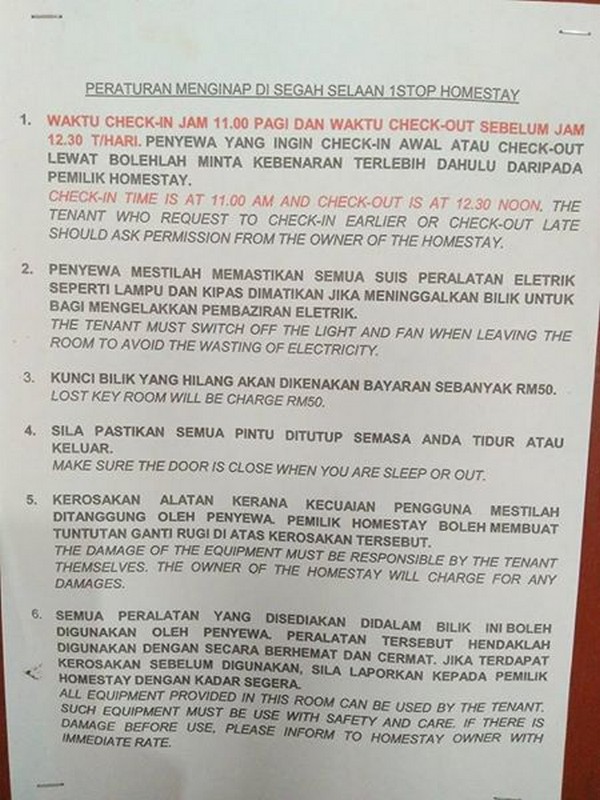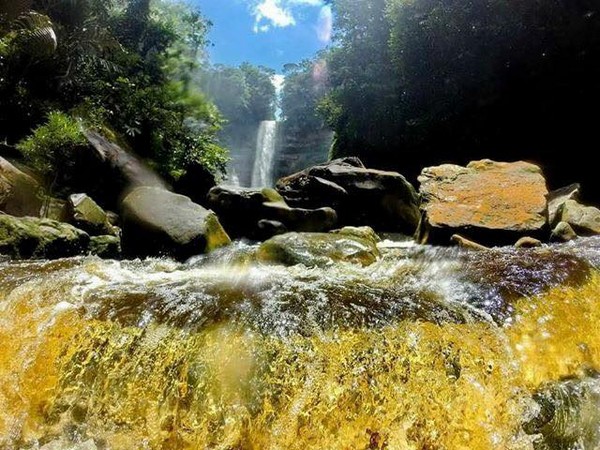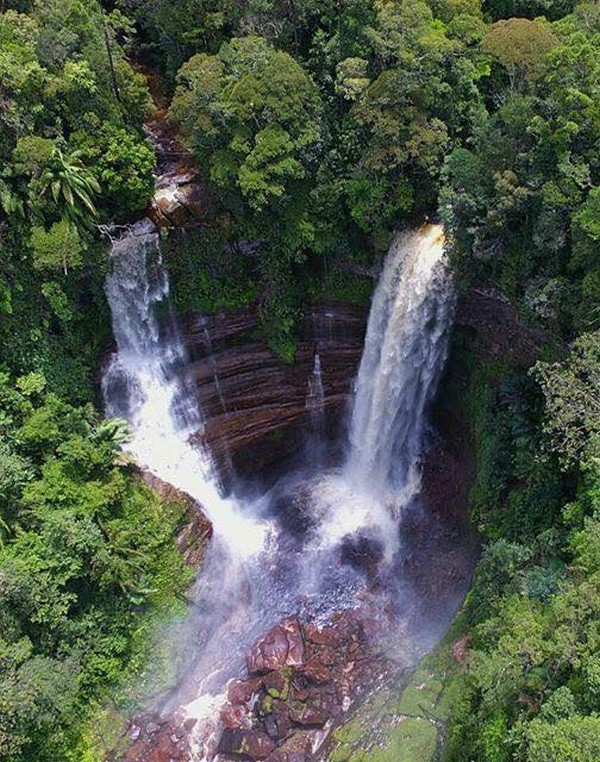 The hidden gems, Tekiwit Waterfall Trip in Ulu Baram area outside Miri town.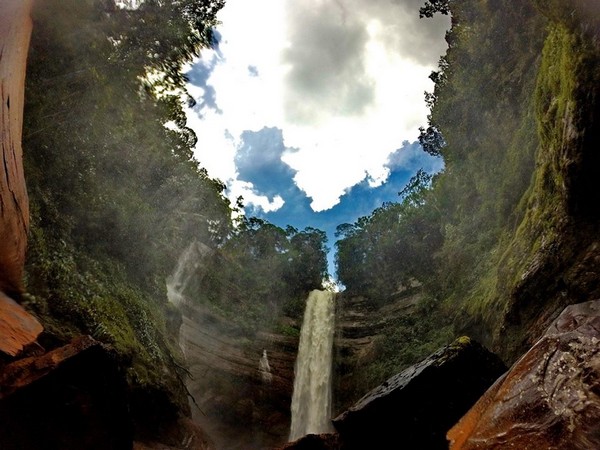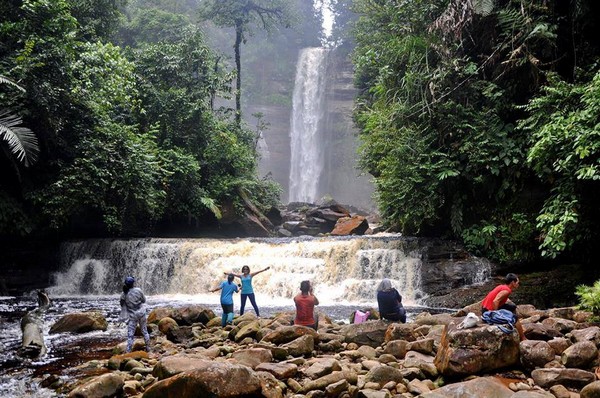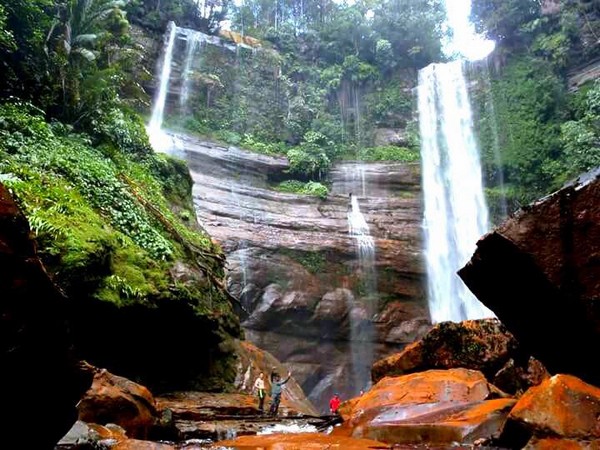 (Images via/courtesy of Ravsoon Thien, Aboy Wong)