Open Now @ Taman Selera, Miri. It's JD's Fine Foods! More space, more choice, more foods, more drinks! We are glad to bring you the JD's Fine Foods Family (Malaysia).
JD's stands for Jackson And Diana, both this husband and wife team which were in the food industry for years. Fine foods is what JD's provides their customer. The food here is a mixture – fusion of east and west that will give a "WOW" impression to guest.
See you there!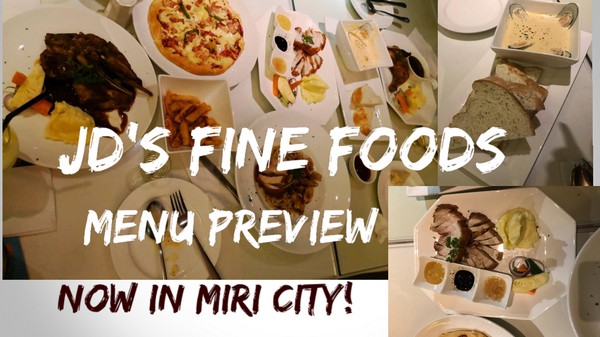 I always have been a fan of this place. I am glad they re-open. The food, price and staff are awesome.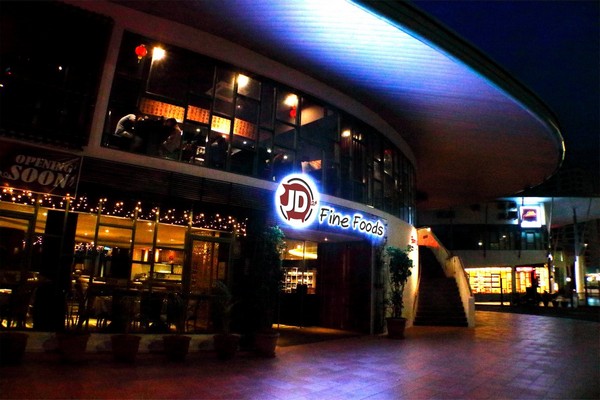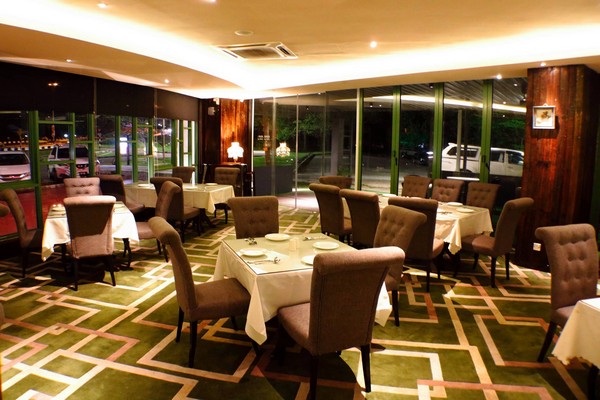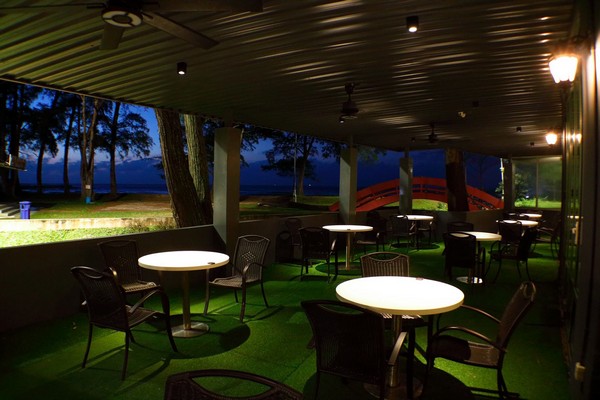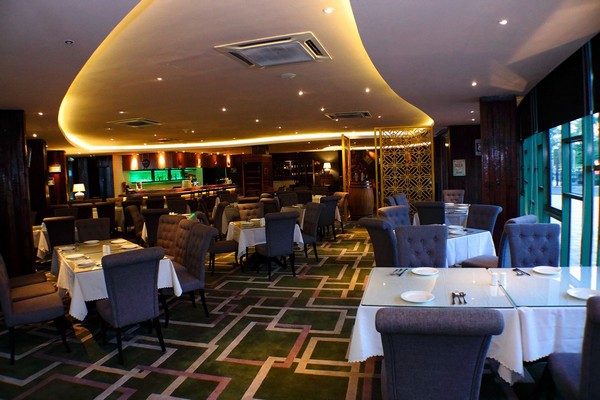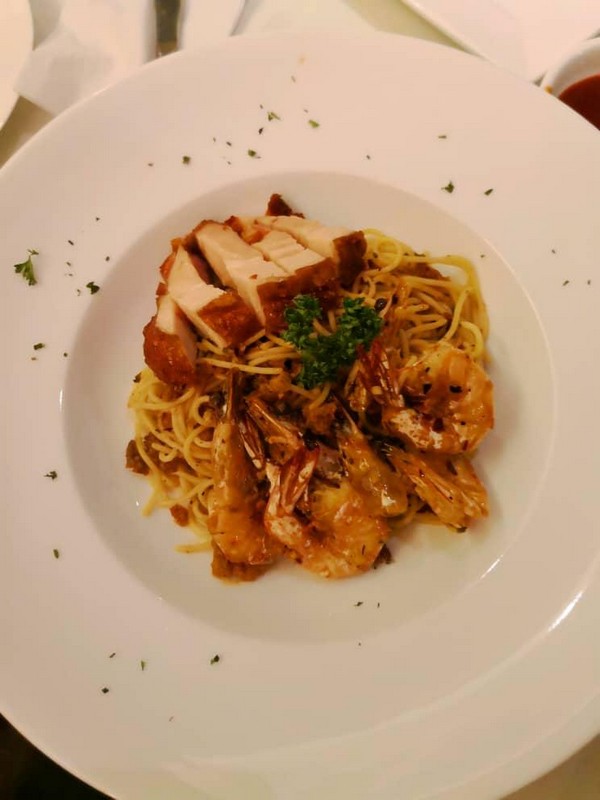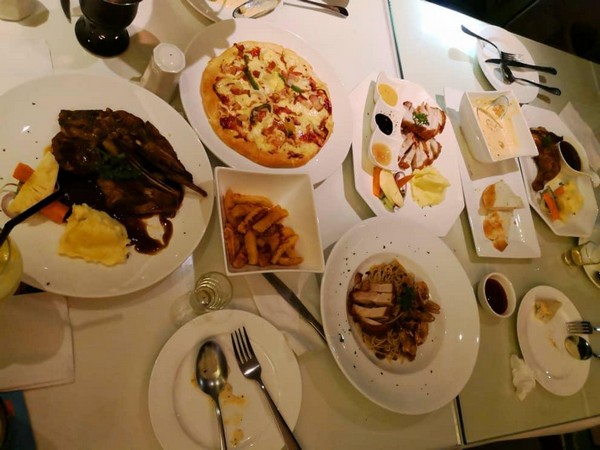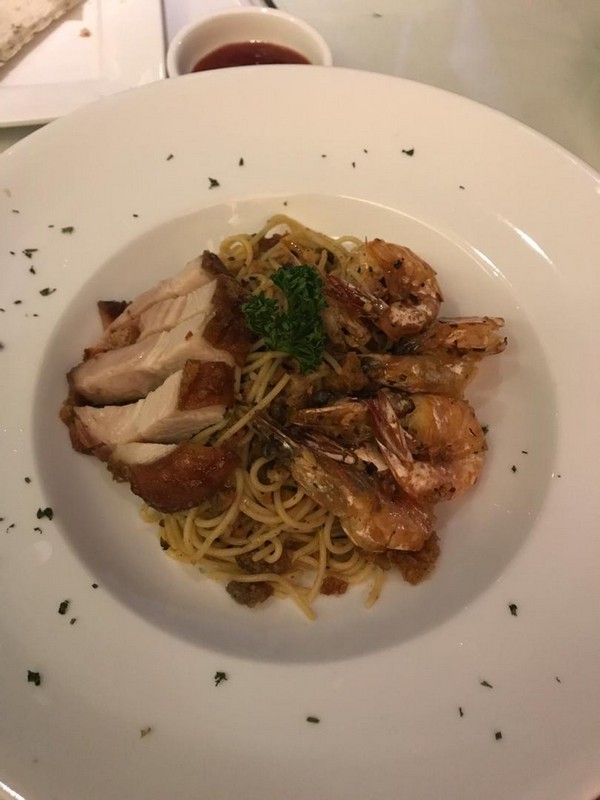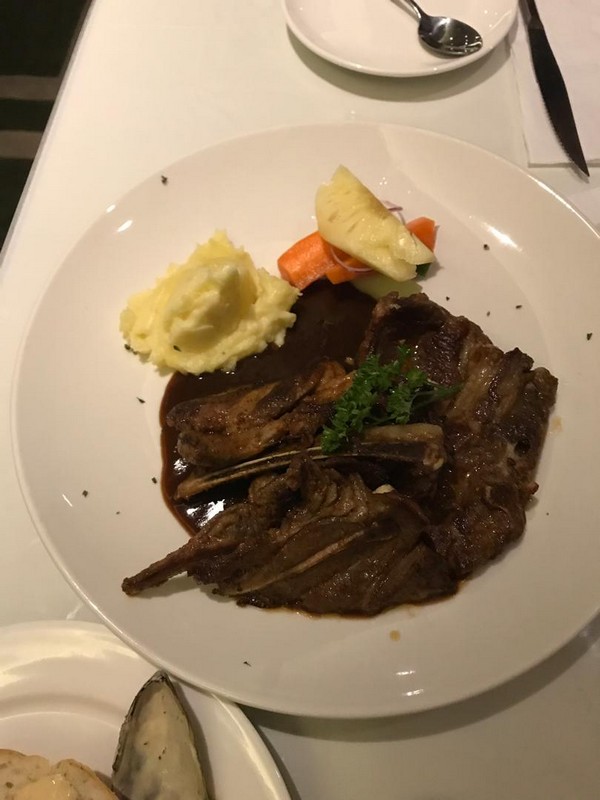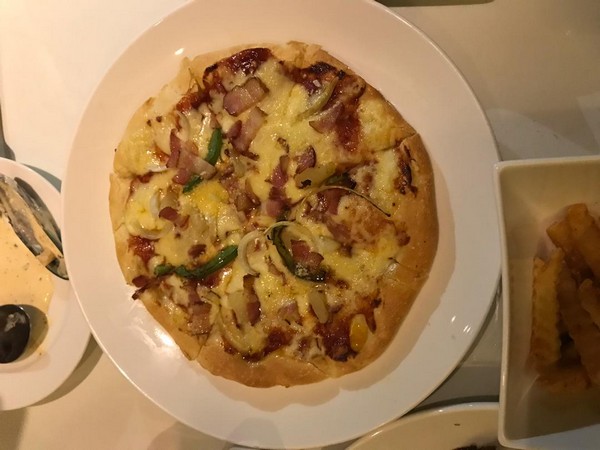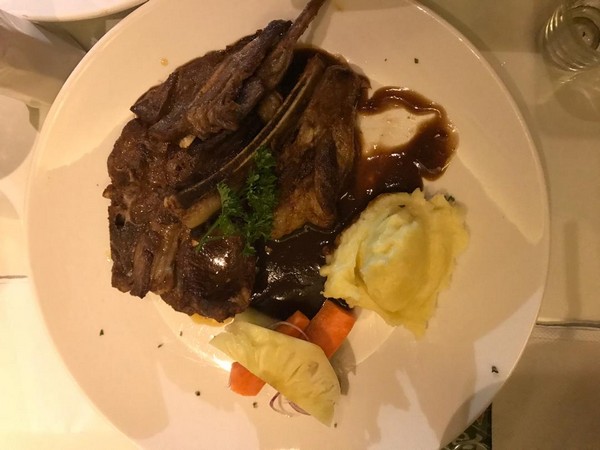 And of course…..Mr Jackson, his wife and his children are food lovers. They travel the globe drifting and chasing for inspiration to get the correct spice and ingredients to have what you taste now, the exotic flavors in these fine foods.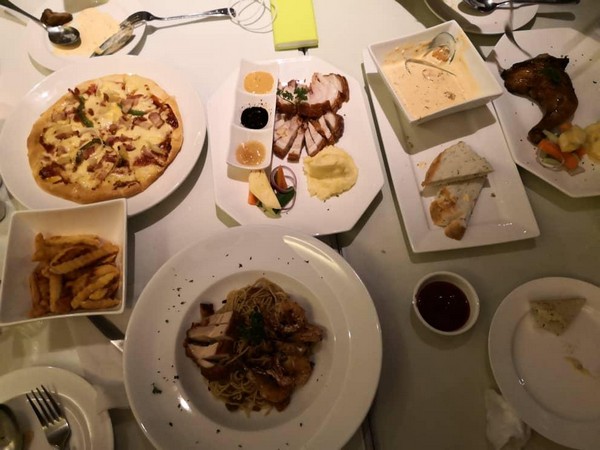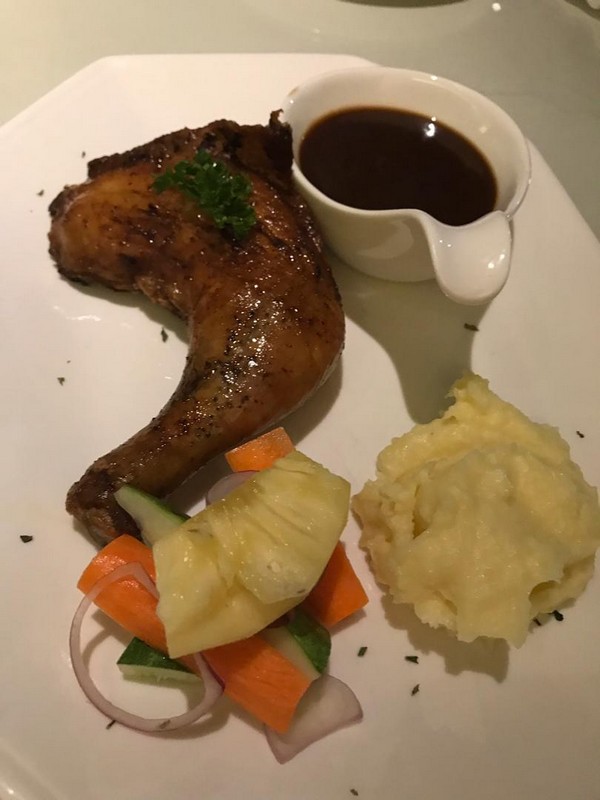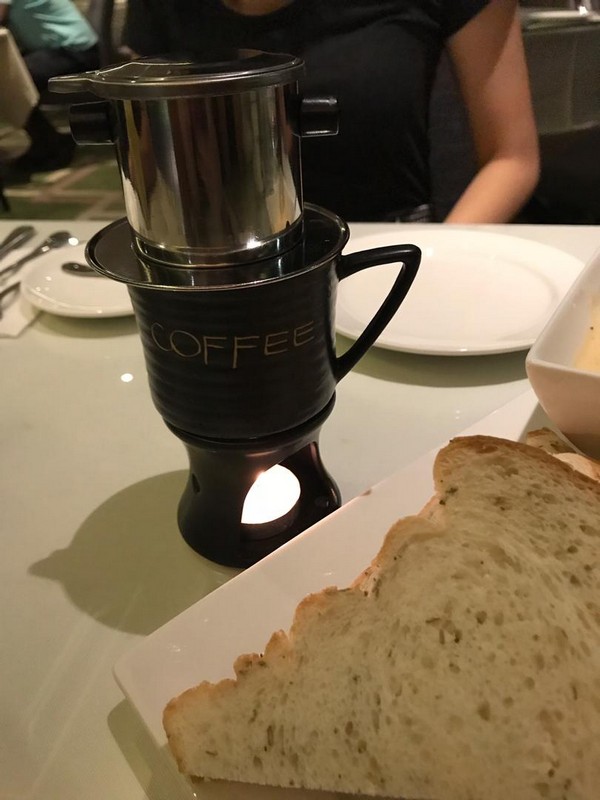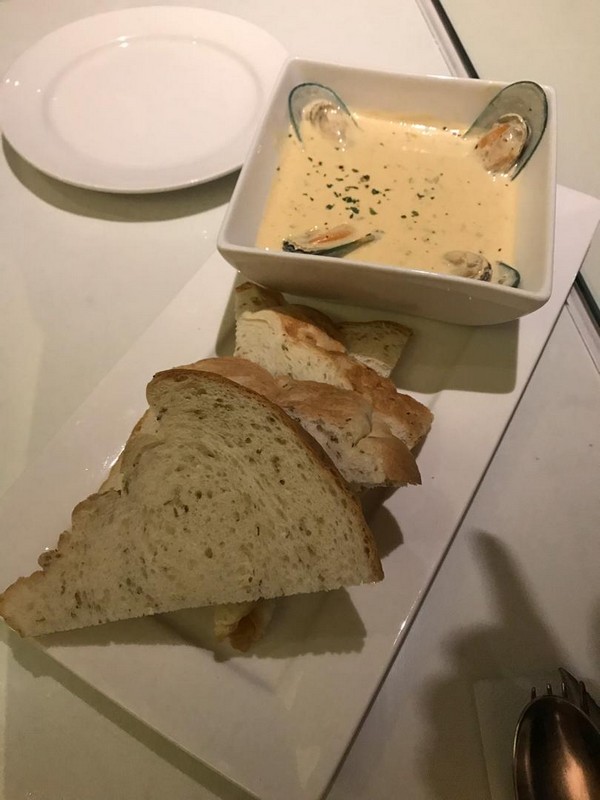 Always have a great time at JD. Keep up the good work! Please try Asian Pesto and Sisig whilst you are there! Our salads, ribs and famous roast pork, sausages and burger took hours of tasting and blending till everything is perfected in terms of taste, texture and smell like what are you seeing now in the menu currently.
Following are JD's Fine Foods menu for your reference.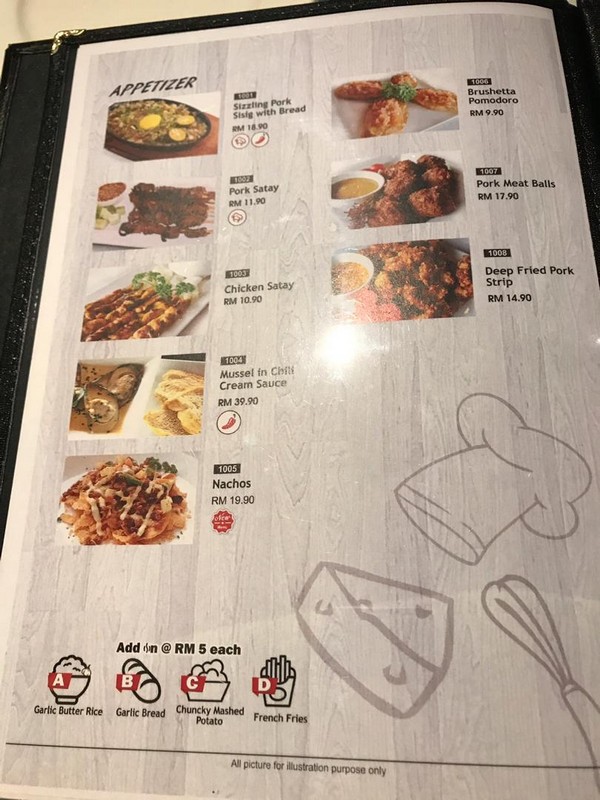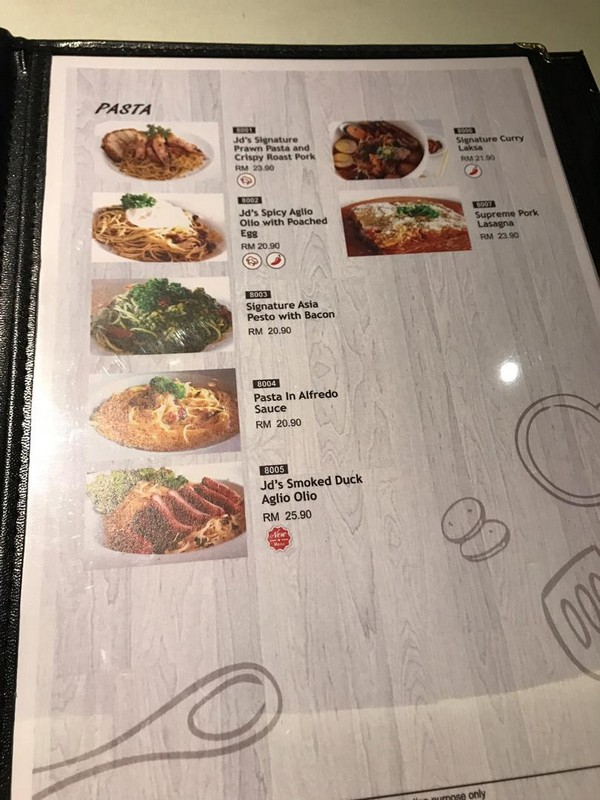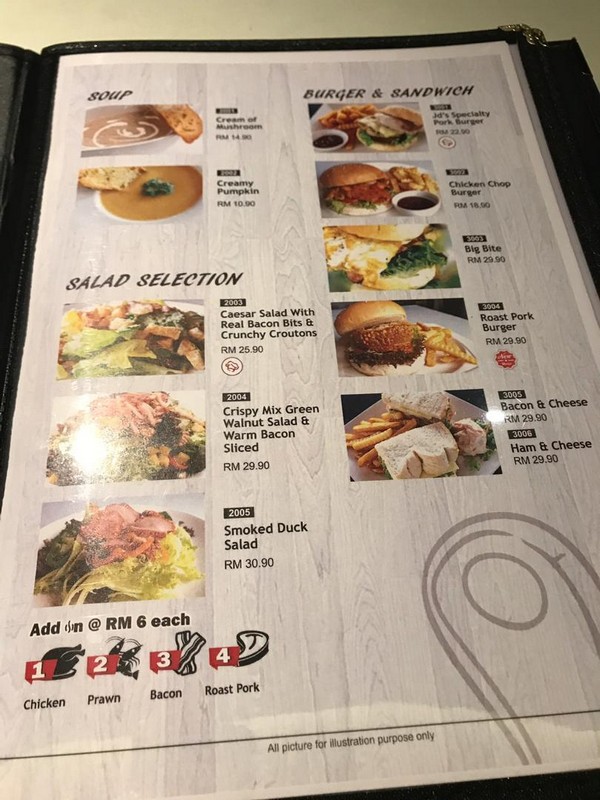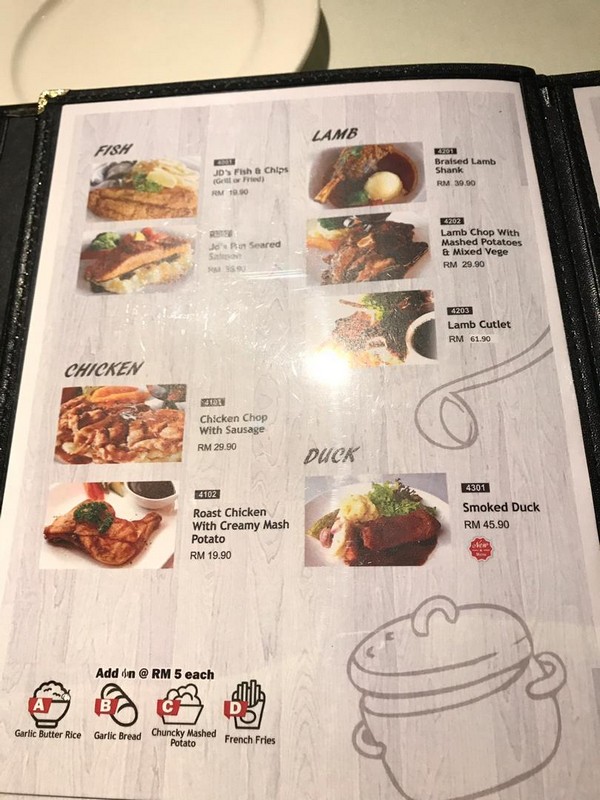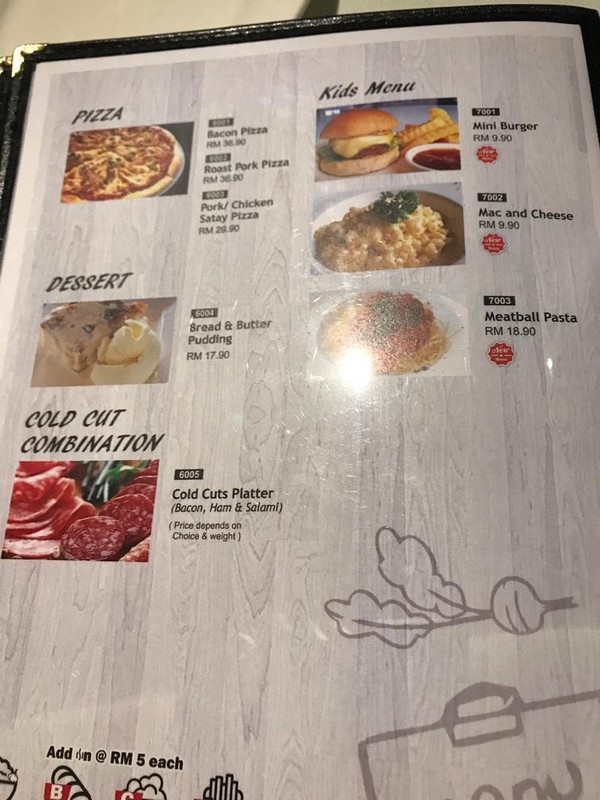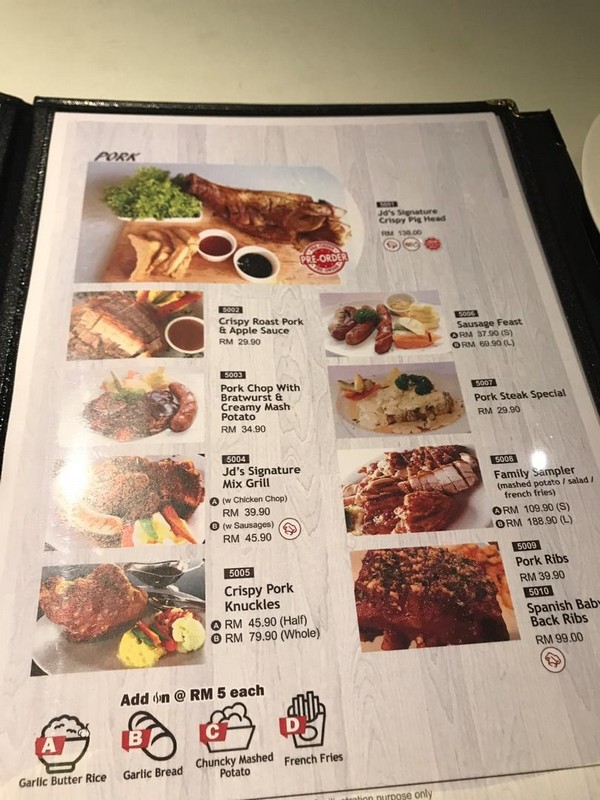 WhatsApp / Contact: +60111 2506 0002 / 0111 969 9119 for more detail!
Address: Ground Floor, Block B, Taman Selera, Jalan Temenggong Datuk Oyong, 98000 Miri, Sarawak
(Images/info via/courtesy of SYS, Sam Yong, JD's Fine Foods)