What does BCK stand for? BORNEO CHICKEN KING.
From our amazing guests to our dedicated staff—people come first.You'll see why the minute you walk in and are greeted  with a smile at the counter. just real people making real FOOD. Sorry if we get chatty.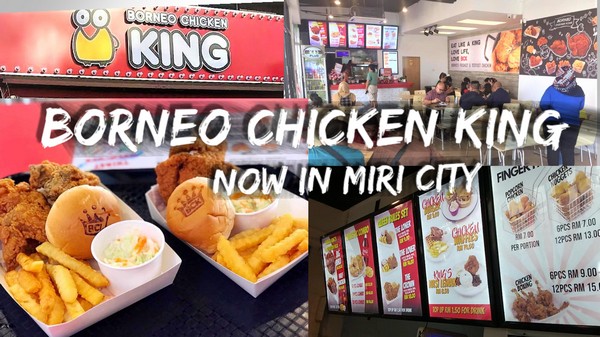 We like people.Because we are People Dedicated to Quality, our hospitality and food are Just Made, Better. This is our promise to our guests and a daily reminder to ourselves.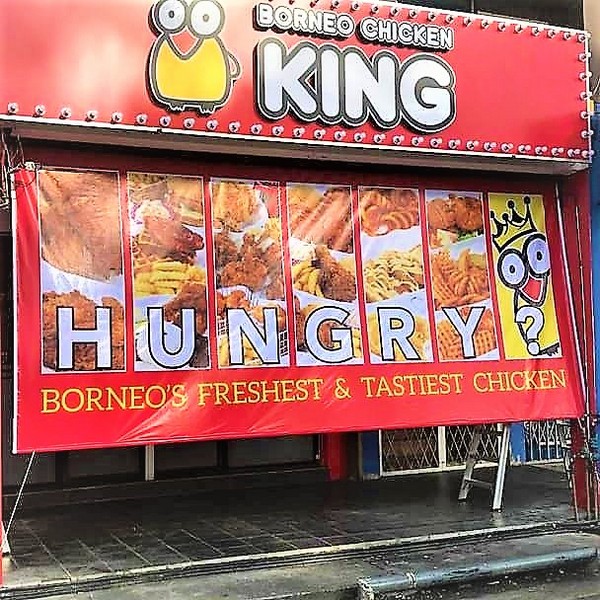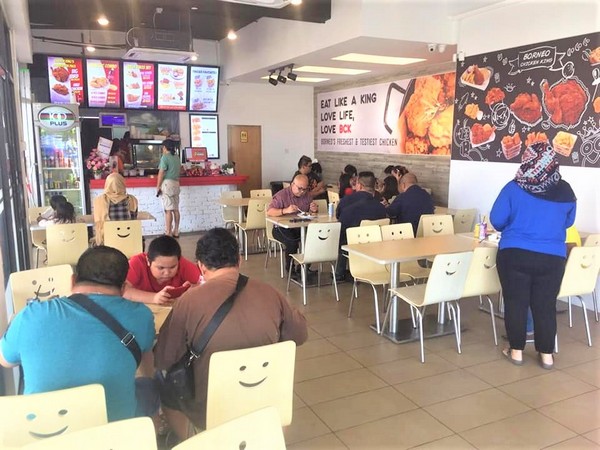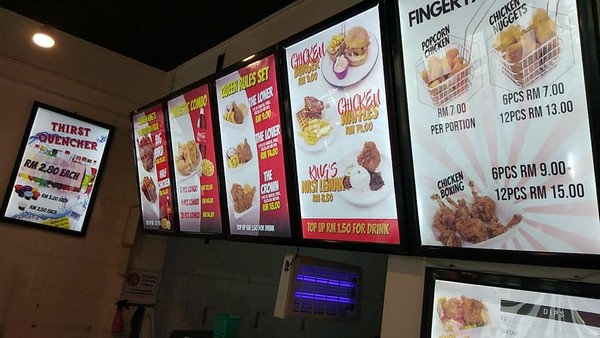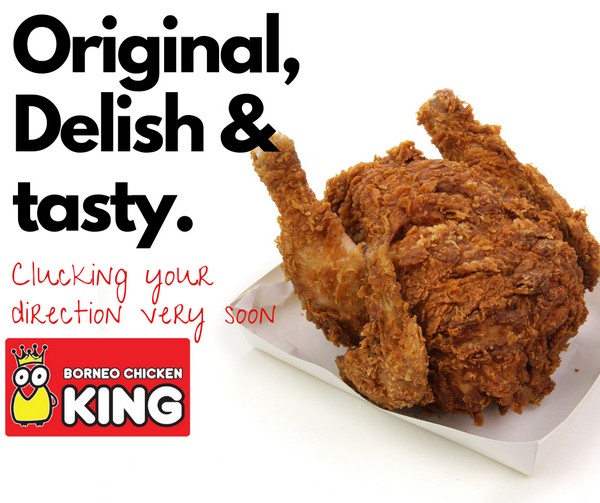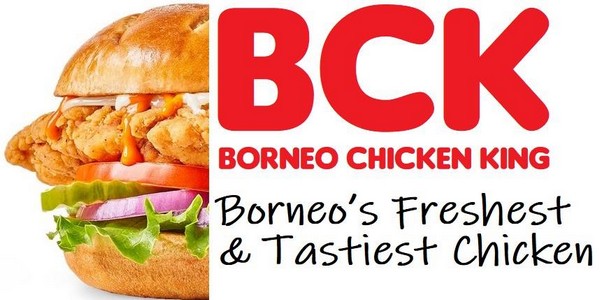 Just Made, Better is our rallying cry, our soul, and what  we deliver every day through our food, our people, our restaurants, and to our local communities.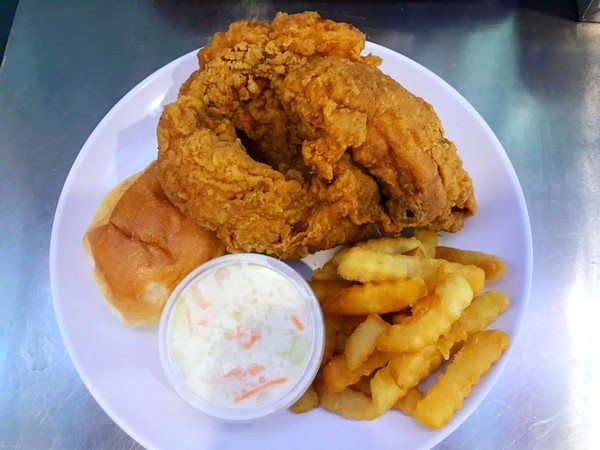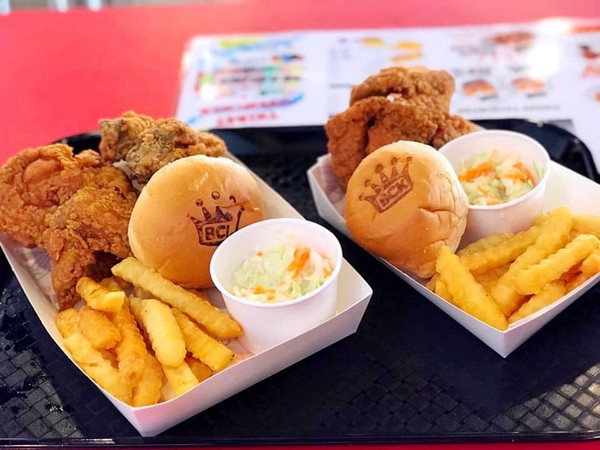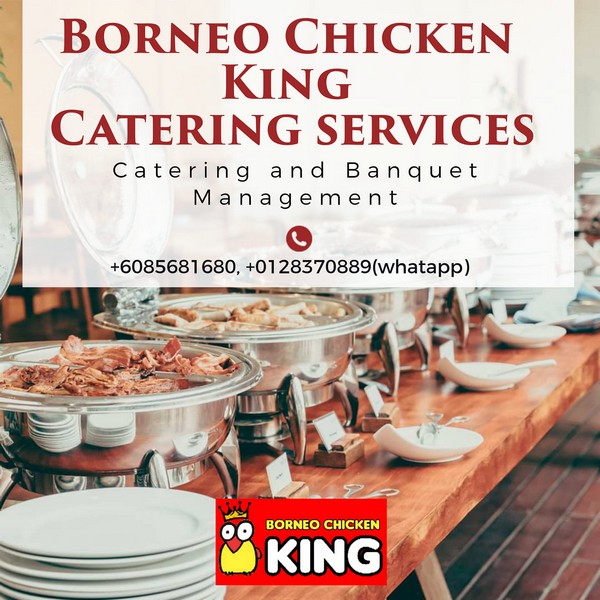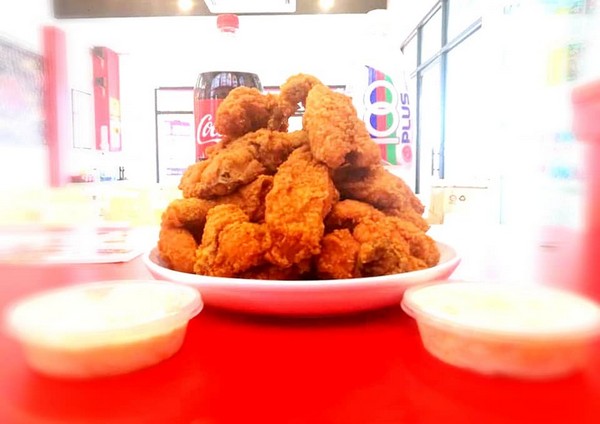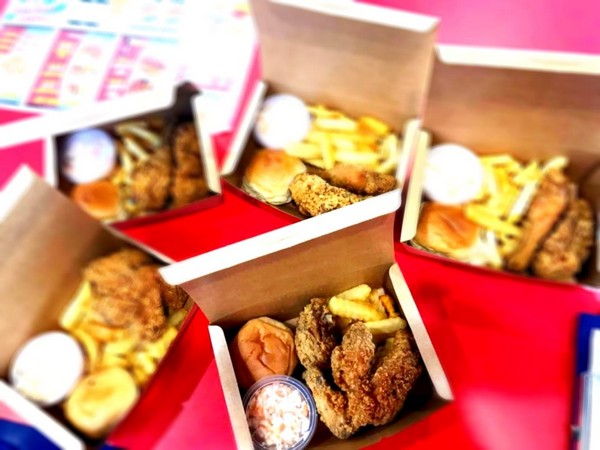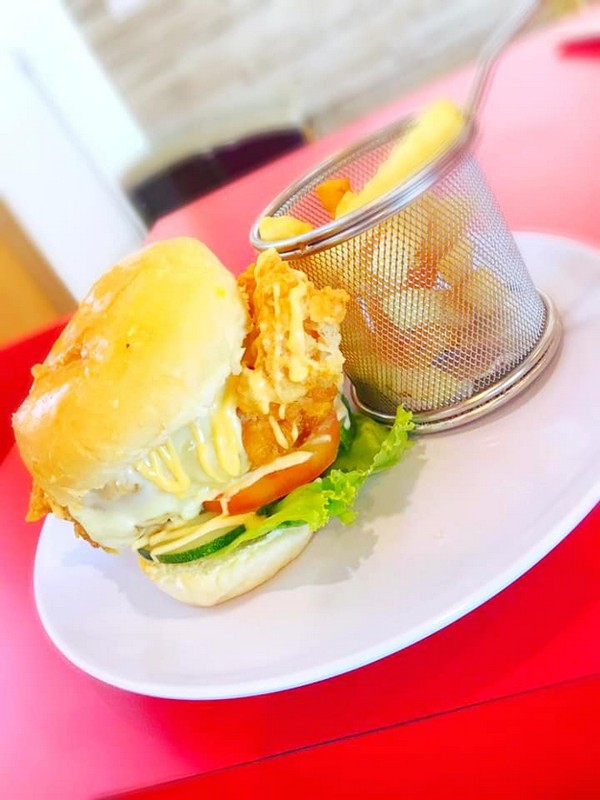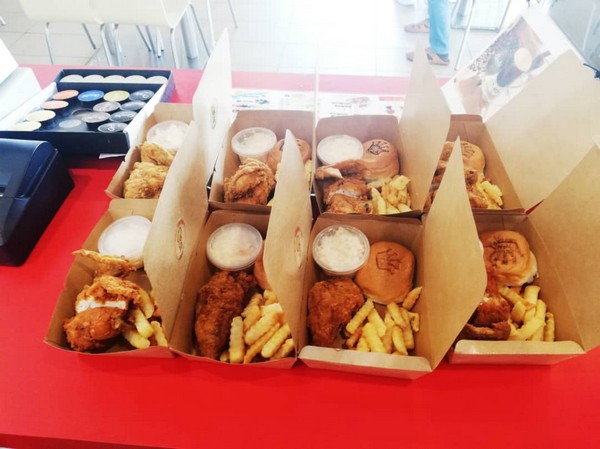 Detail:-
Borneo Chicken King
LOT 2158 BLOCK 5, MIRI CONCESSION LAND DISTRICT, 98000 MIRI, SARAWAK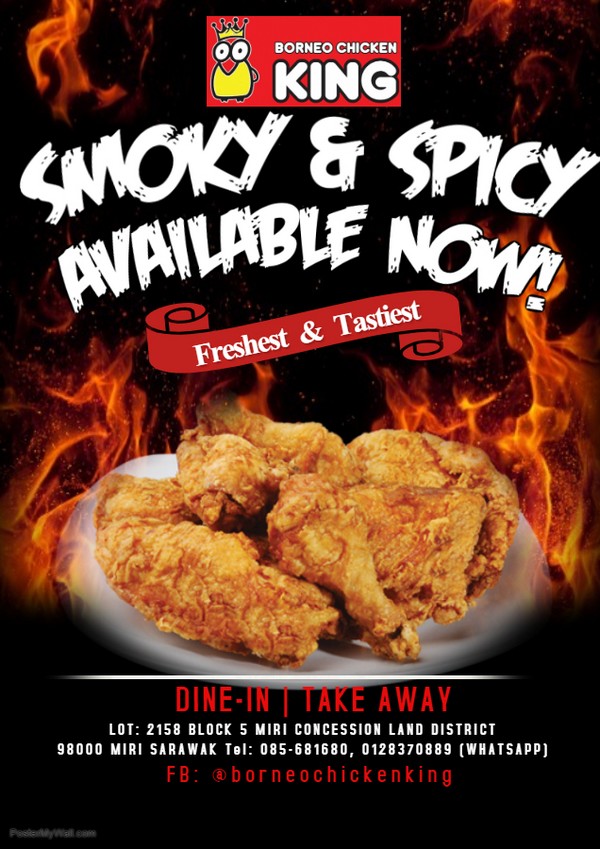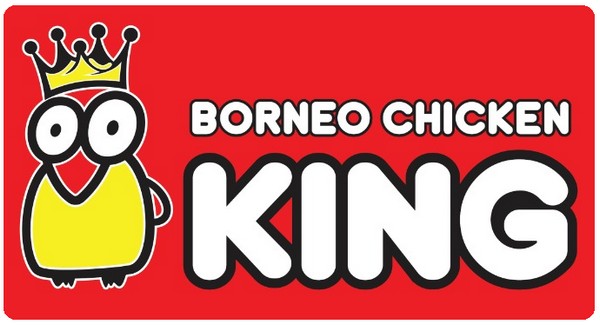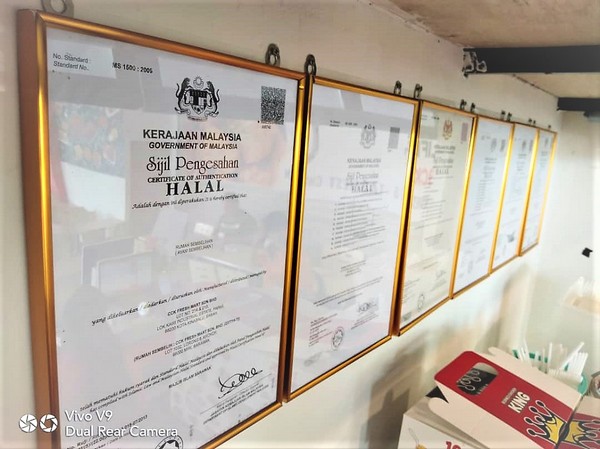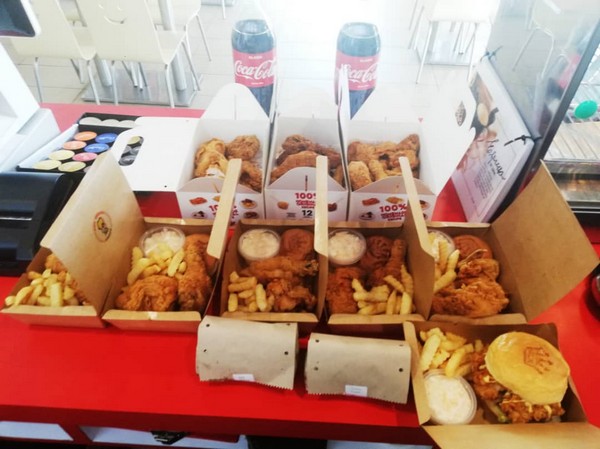 Address: 2158, Jalan Saberkas 2, Saberkas Commercial Centre, 98000 Miri, Sarawak
Tel: 085-681680
Whatsapp: 0128370889, email: [email protected] gmail.com
FB: @borneochickenking
Instagram: bckmiri