The atmosphere is welcoming, vegetarians don't have to worry about going hungry, the boss is also extremely pleasant, and the specially produced vegetarian super burgers are amazing.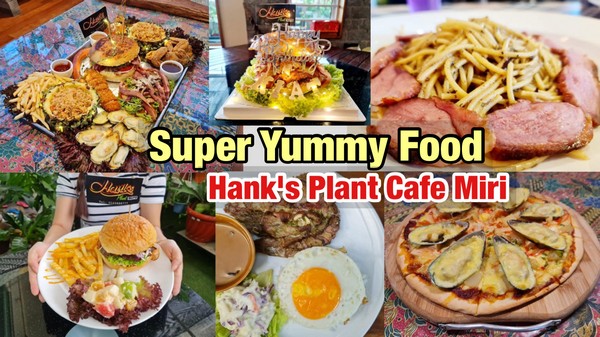 The atmosphere is pleasant, the boss and staff are friendly, and the cuisine is wonderful and recommended!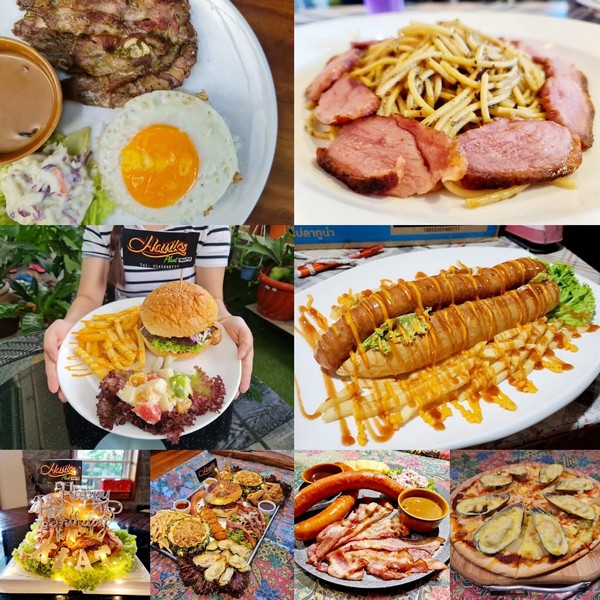 Address:
Hank's Plant Cafe
Lot 531 Jalan Baiduri 6, Jln Pujut 3A, 98000 Miri.
Opening Hour:
12pm to 8:30pm
Monday Off
(Images: Hank's Plant Cafe)