Looking for a beautiful spot for a dinner date, to catch up with your long-lost friends, or to celebrate a special occasion? We've compiled a list of beautiful dining place in Miri that are perfect for a special day out – whether you're looking for a sophisticated and romantic venue or a casual space for a laid-back date, you'll find something great around these places to take photos on this list.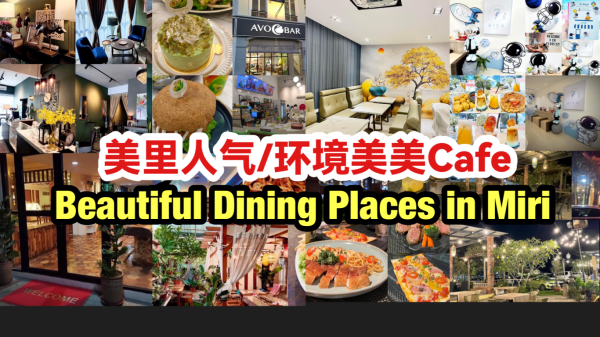 Beautiful Dining Places you must check out in Miri
美里人气/环境美美Cafe, Jio闺蜜Cafe Hopping去!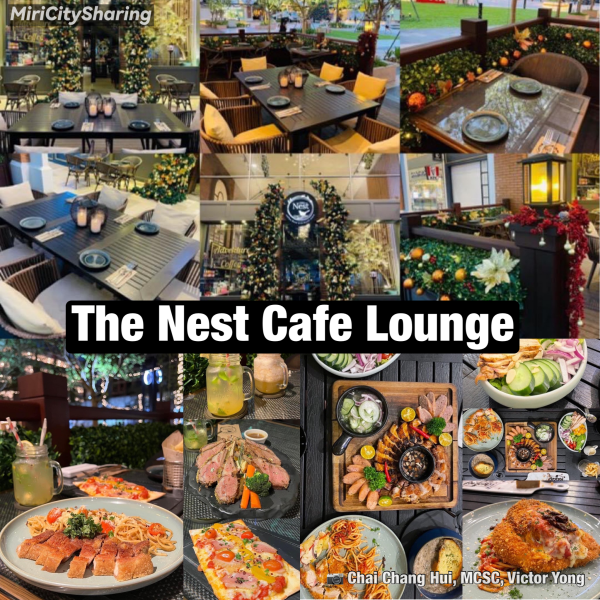 📍The Nest Cafe Lounge
No A-G18, Miri Times Square,
Marina Parkcity, 98000 Miri, Sarawak.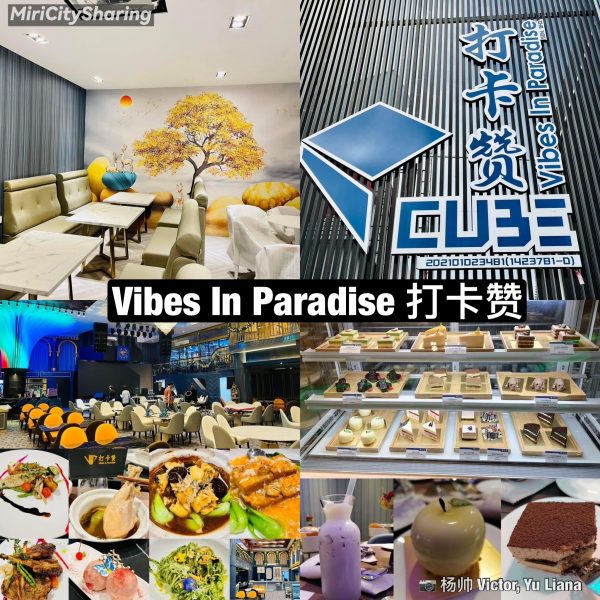 📍Vibes In Paradise 打卡赞
LOT 2397, PIASAU, BLOCK 4 MIRI CONCESSION LAND DISTRICT, MIRI, 98000, SARAWAK.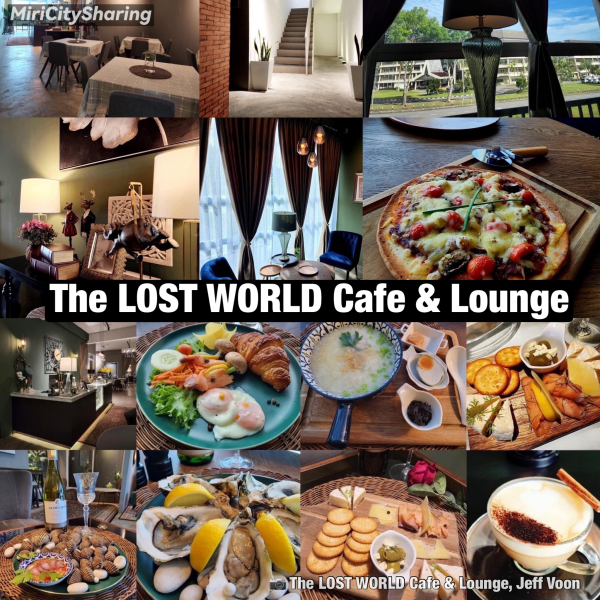 📍 The LOST WORLD Cafe & Lounge
Opposite Sarawak Shell HQ Lutong Miri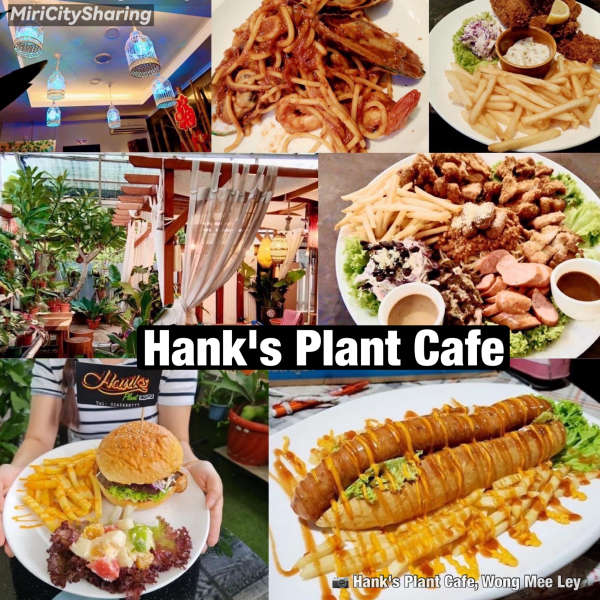 📍 Hank's Plant Cafe
Lot 531 Jalan Baiduri 6, Jln Pujut 3A, 98000 Miri.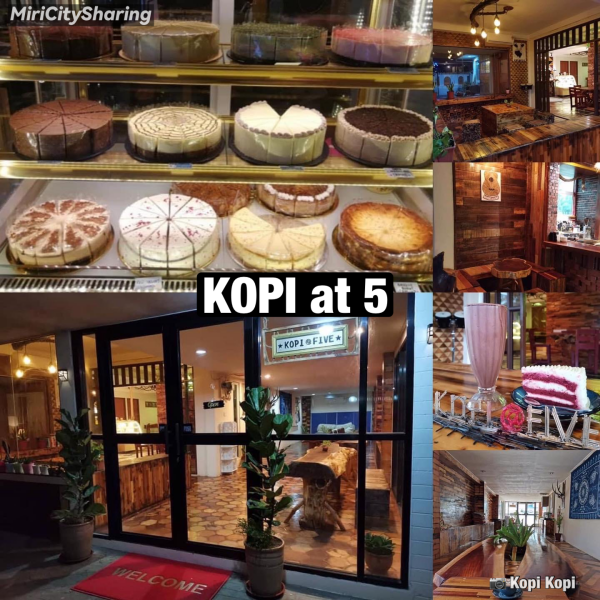 📍 KOPI at 5
Lot 1996, Ground Floor, Marina Square 2, Marina Parkcity Miri, Miri, Malaysia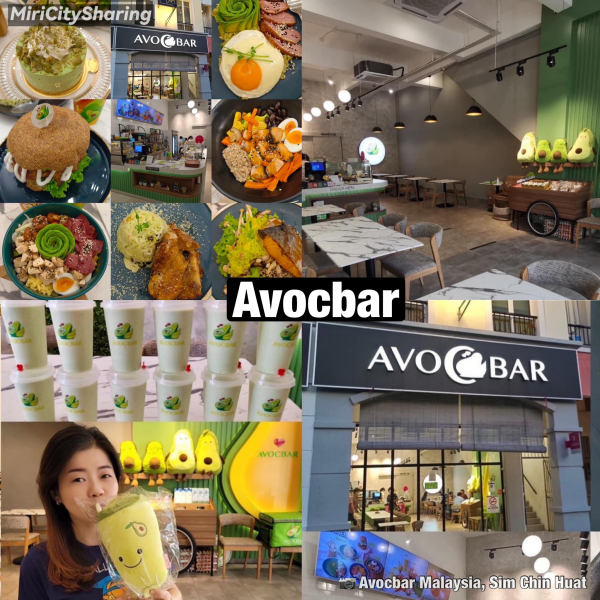 📍Avocbar Malaysia
Grd Floor, Lot 2048, block 9,
MarinaSquare, Phase 1, 98000 Miri, Sarawak.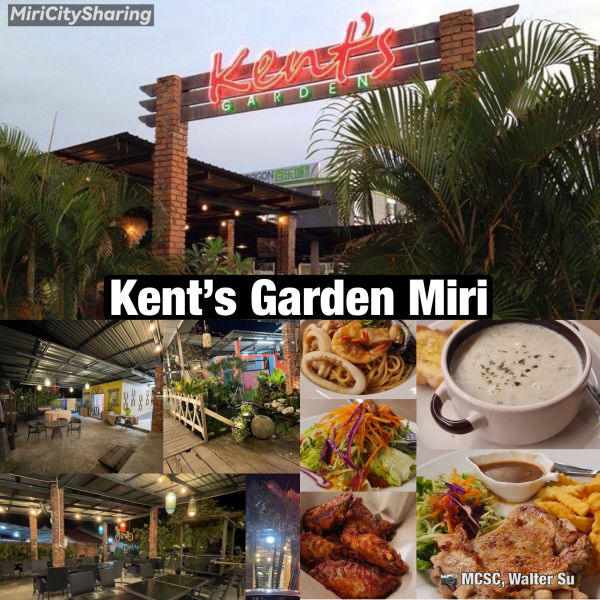 📍Kent's Garden Miri
Lot 1058, Jalan Kampung Pengkalan, Lutong, 98000 Miri. Sarawak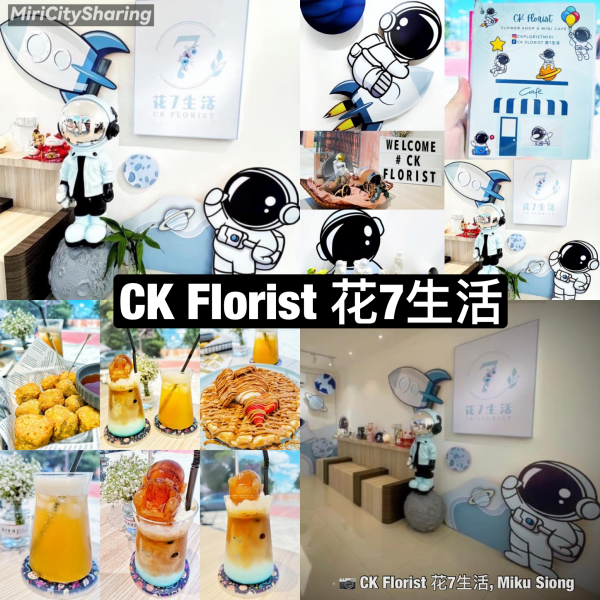 📍 CK Florist 花7生活
1629, Jalan Padang Kerbau, 98000 Miri,
Sarawak, Malaysia.


📍Chubby Cafe
1455, Jalan Krokop 10, Piasau,
98000 Miri, Sarawak.
Mciti Square, Jalan Airport,
98000 Miri, Sarawak.