Experience the cool and refreshing morning air in our lush plant-filled environment while indulging in Hank's Plant Cafe's breakfast menu, available from 7:00 am.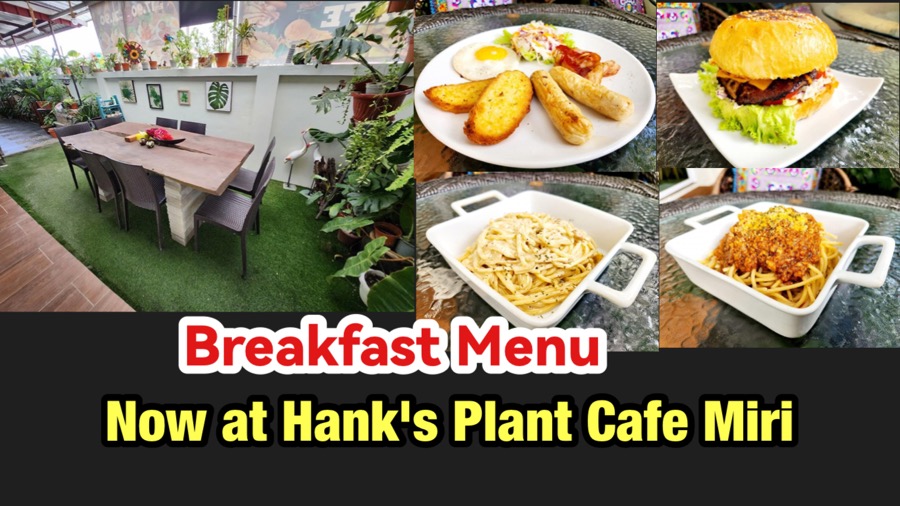 Treat your taste buds to their super delicious dishes that are exclusive to Hank's Plant Cafe.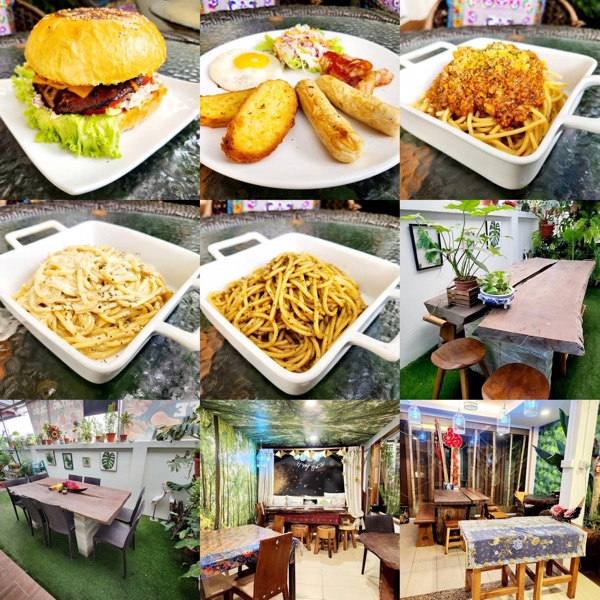 Address: Hank's Plant Cafe Miri
Lot 531 Jalan Baiduri 6, Jln Pujut 3A, 98000 Miri.