Beautiful Miri Tourism and Culture Festival is now at MIRI COCO CABANA!
Tickets: RM 5 only to enter this lights fest. Free unlimited times to take pictures.
Super romantic Avenue of Starlights not to be missed.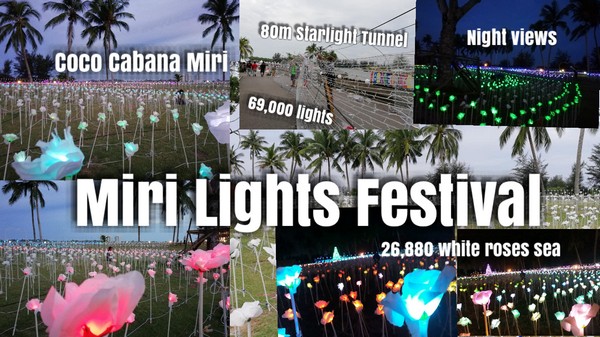 The 80-meter-long starlight tunnel formed by the rose palms of 26,880 white roses and 69,000 small lamp beads lights. So stunning, what a romantic scene!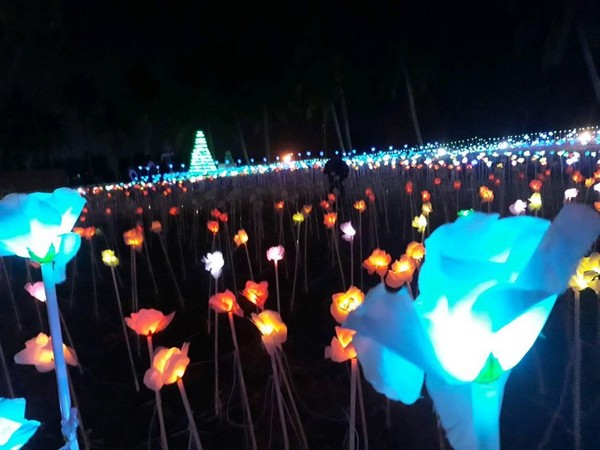 美丽美里旅游文化节 (MIRI COCO CABANA)
门票 :RM 5 (免费无限次 : 拍照)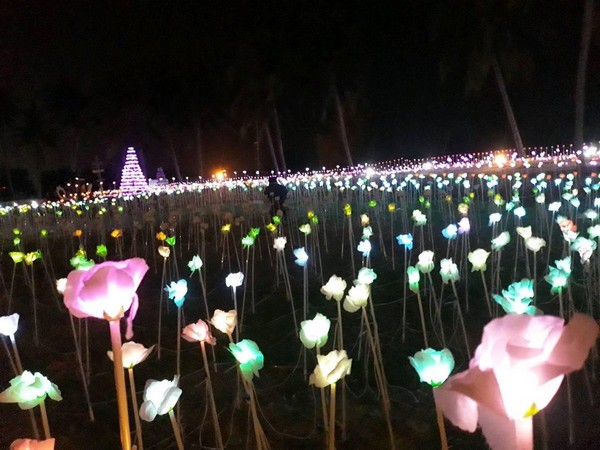 马来西亚第一个就在美里海马城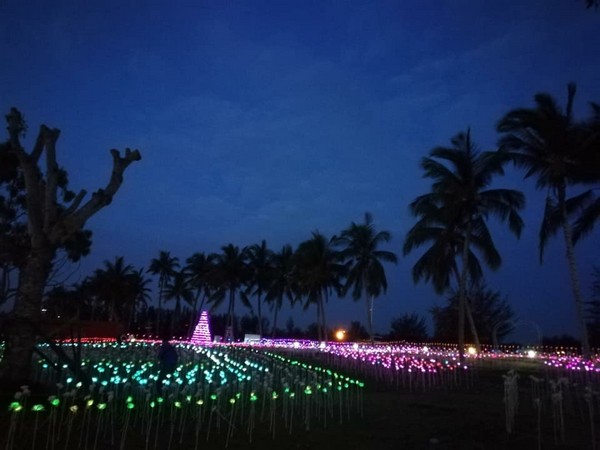 不能错过的超级浪漫星光大道
一生美丽的甜蜜乐章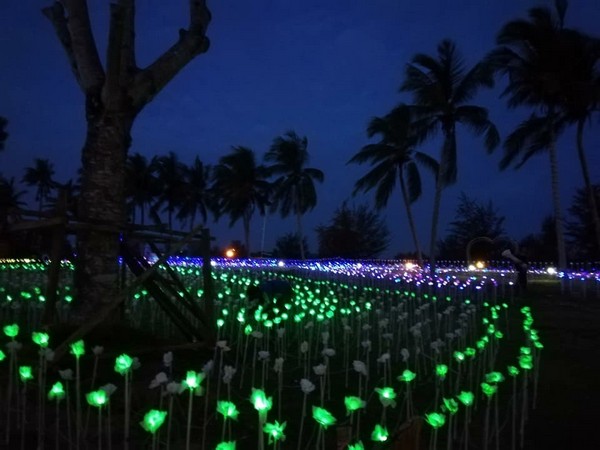 26880颗白玫瑰形成的玫瑰花海以及69000顆小灯珠形成的80米长星光隧道在7月20日亮灯,期待哦!
非常非常浪漫哦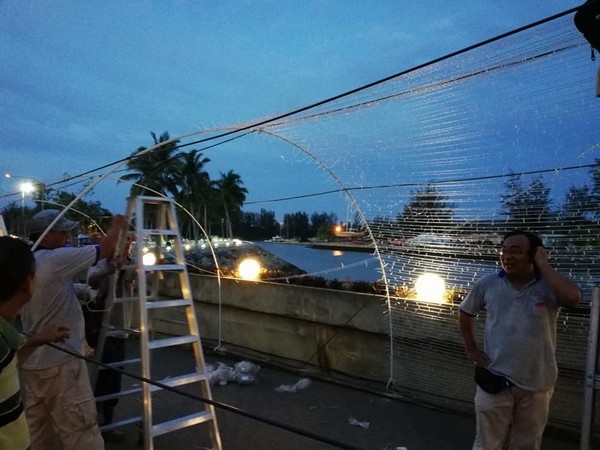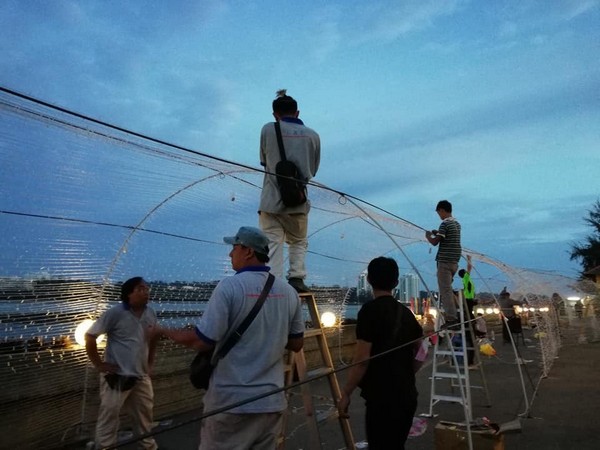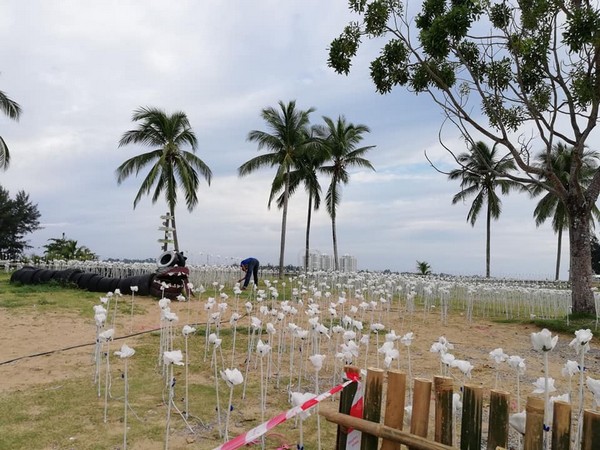 美里旅游文化节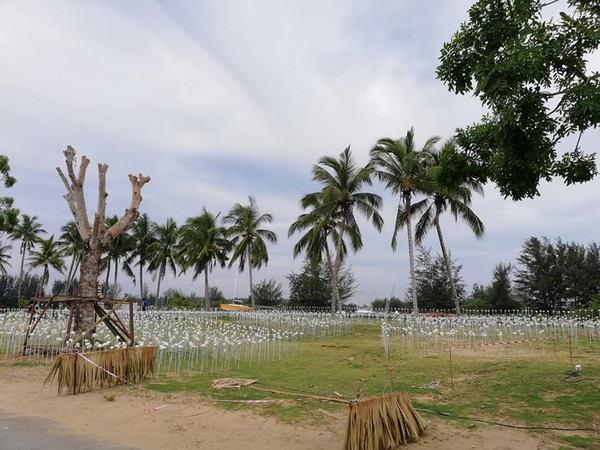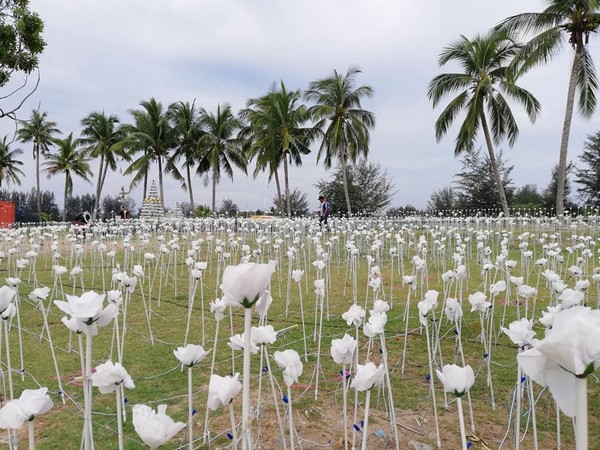 赶夜工。。。一切都是为了720
加油丫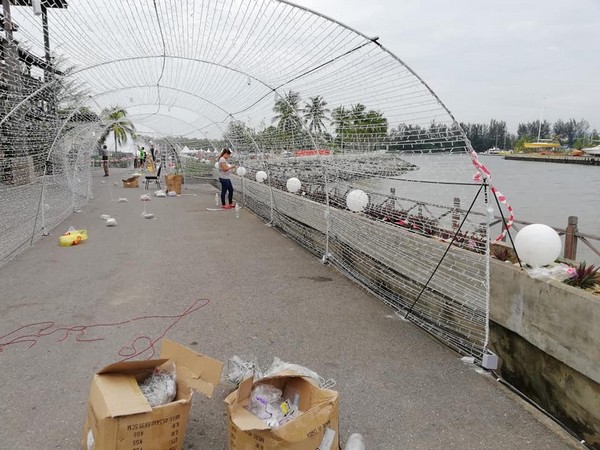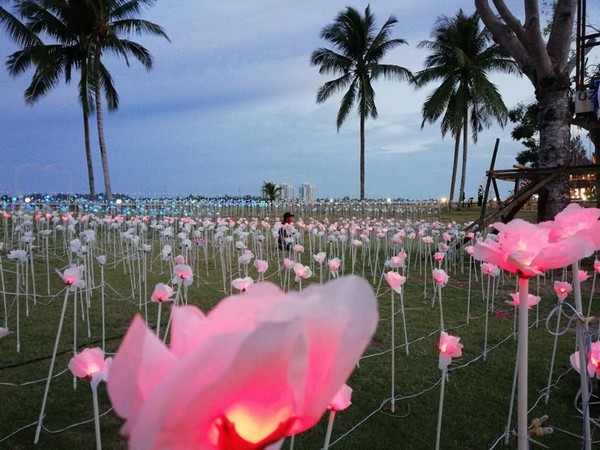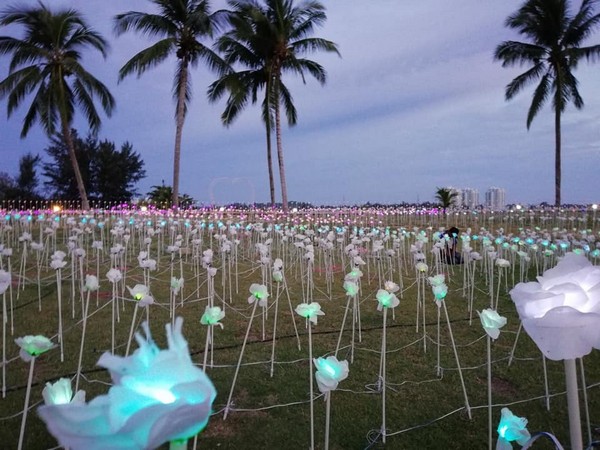 Catch the night work. . .

Everything is for 720
Refueling

(Info, video & Images via/courtesy of シム シャム, 美里旅游文化节, Huat Chin Yong)