This incredible light festival is new tourist attraction in Miri, Sarawak as it is a part of the cultural festival events known as Cuti-Cuti Miri held at Coco Cabana in conjunction with the Visit Miri City Year. Over here, you can find a colourful gorgeous LED light show that looks super amazing especially at night. A great place to take your incredible Instagram photos.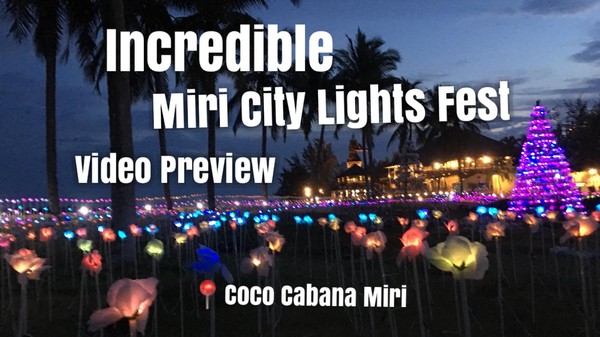 The main attraction is a sea of lighted up LED roses, this also including a Starlight Tunnel spanning 80 metres long that is decked out with sparkling fairy lights.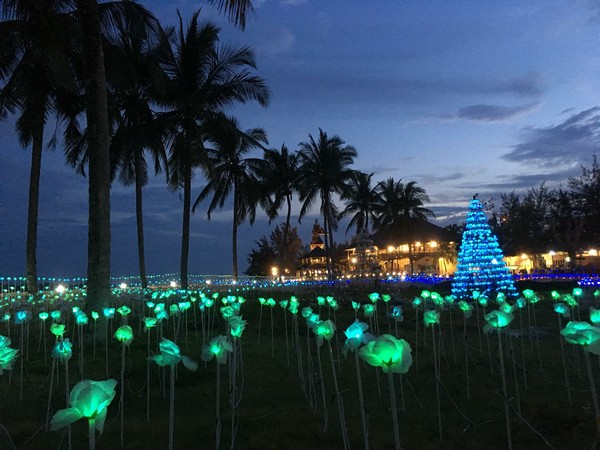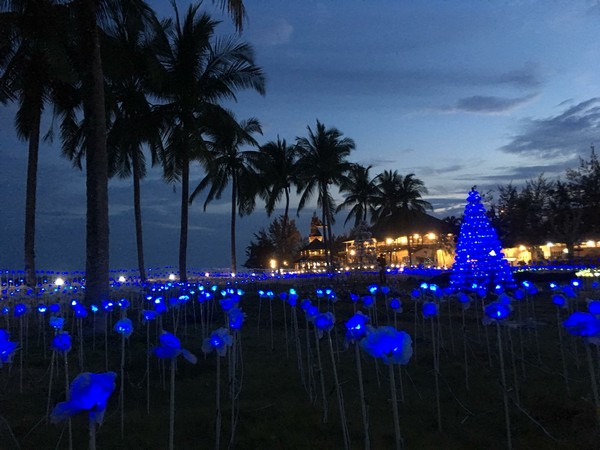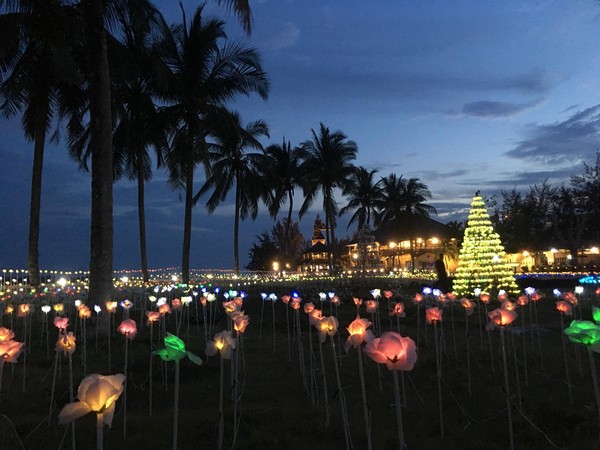 This Incredible Light Festival is So Insta-Worthy!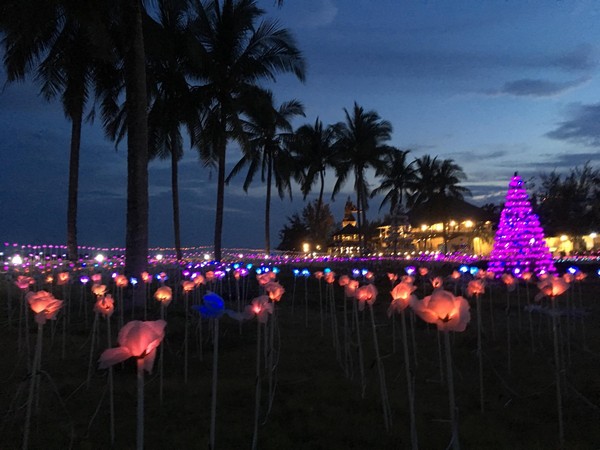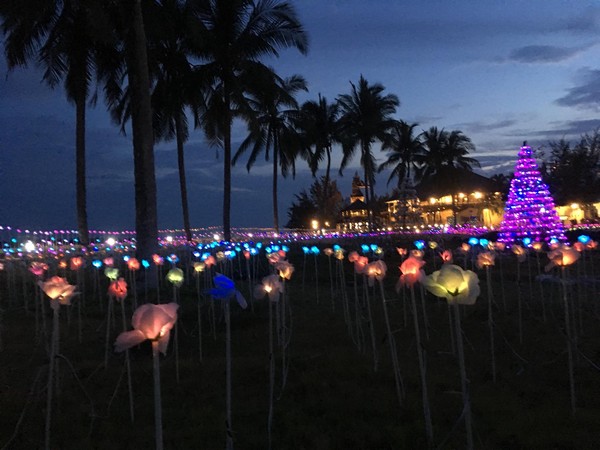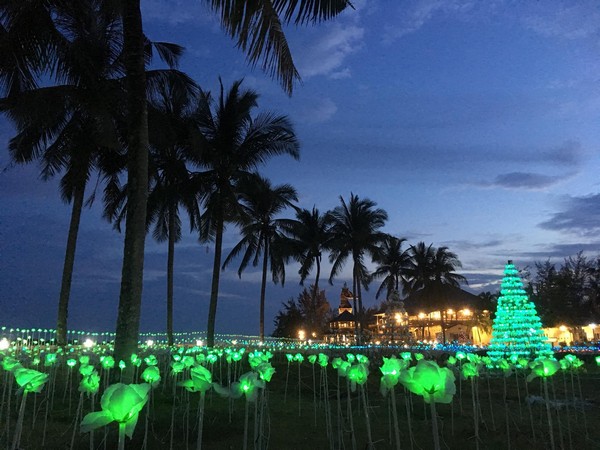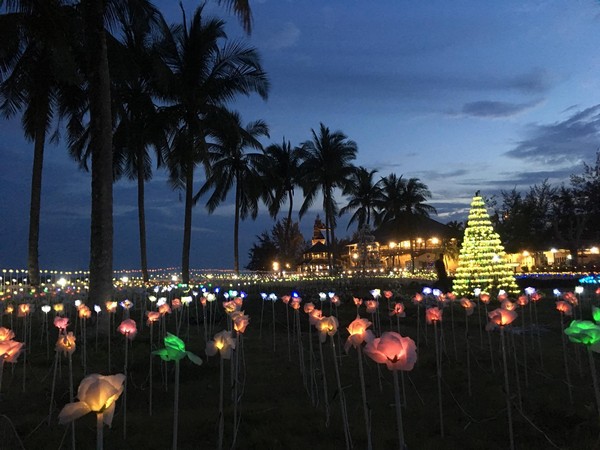 玫瑰花海 LED Roses Garden
星光隧道 Starlight Tunnel
星光剪影 Starlight Silhouette
Besides, there will be a 2 metres tall enchanting pair of wings and a Starlight Silhouette, to be discovered soon!
(Images & video via/courtesy of Md Effendi)