Great value buffet lunch so come here to check in again! Adult RM15, child 5 to 12 years old RM13, eat whatever you like but price excluding drinks. Opening from 11:30 am to 3 pm, Monday closed. Different dishes every day.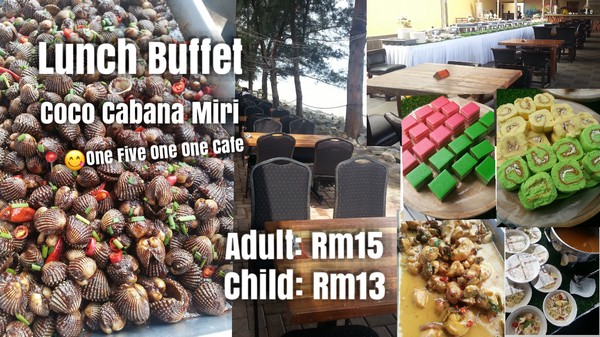 Blowing view from the sea breeze while eating.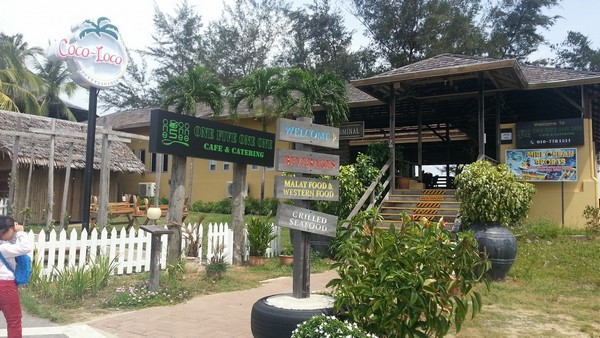 One Five One One Cafe & Catering.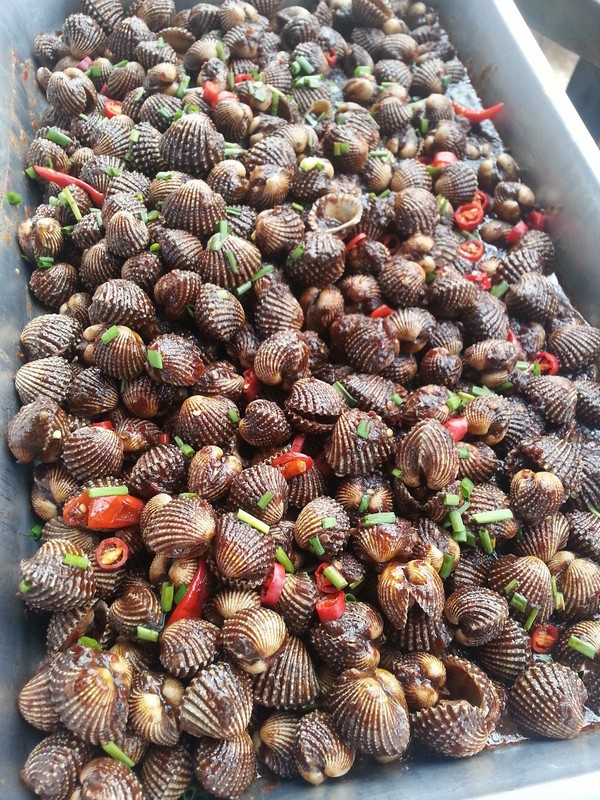 Seafood.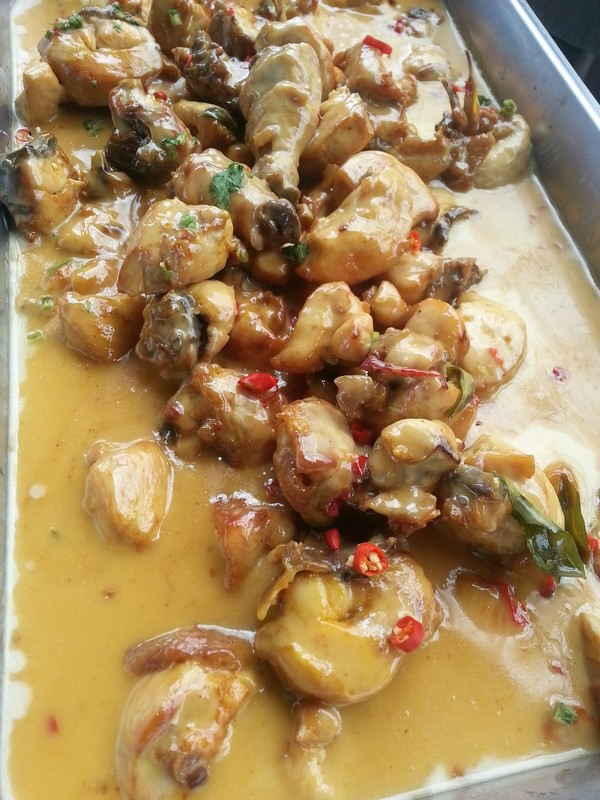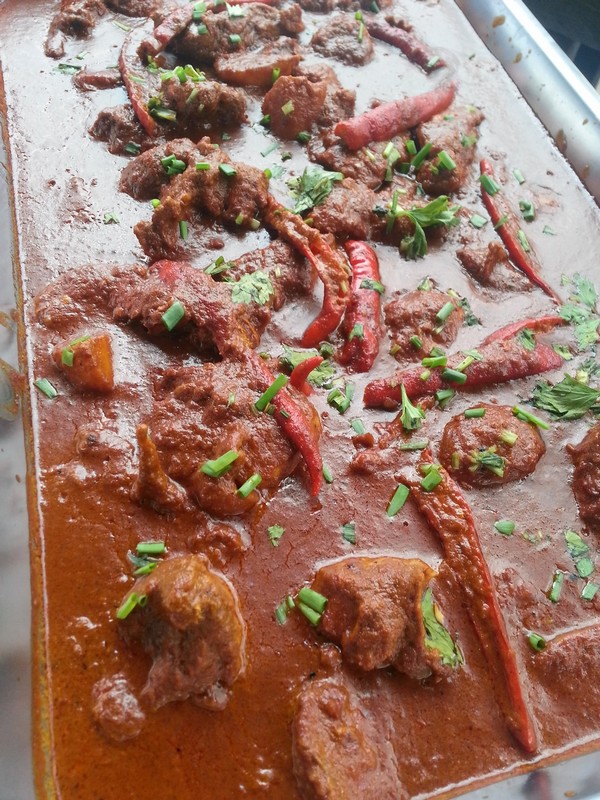 Local favourite.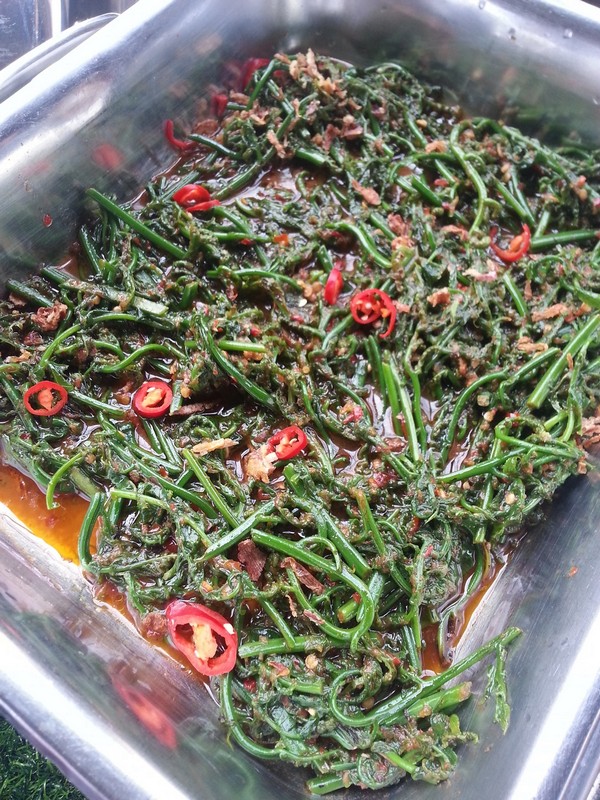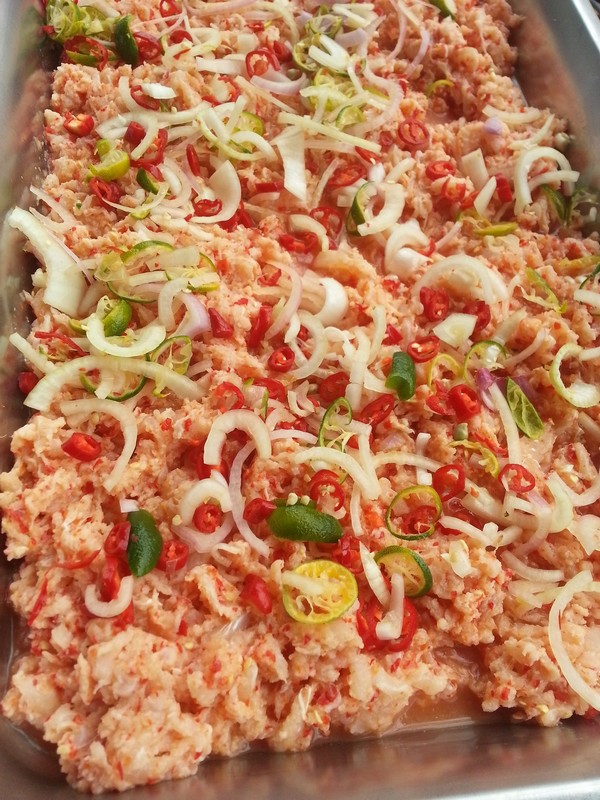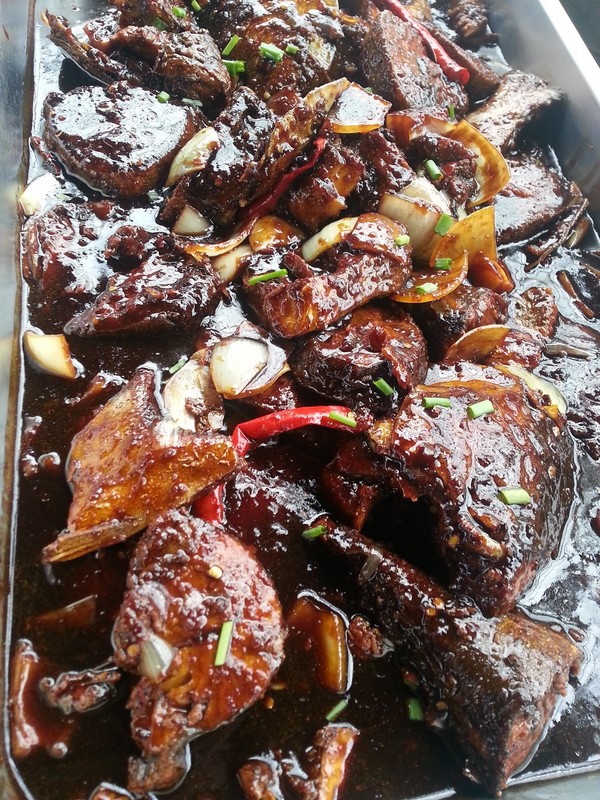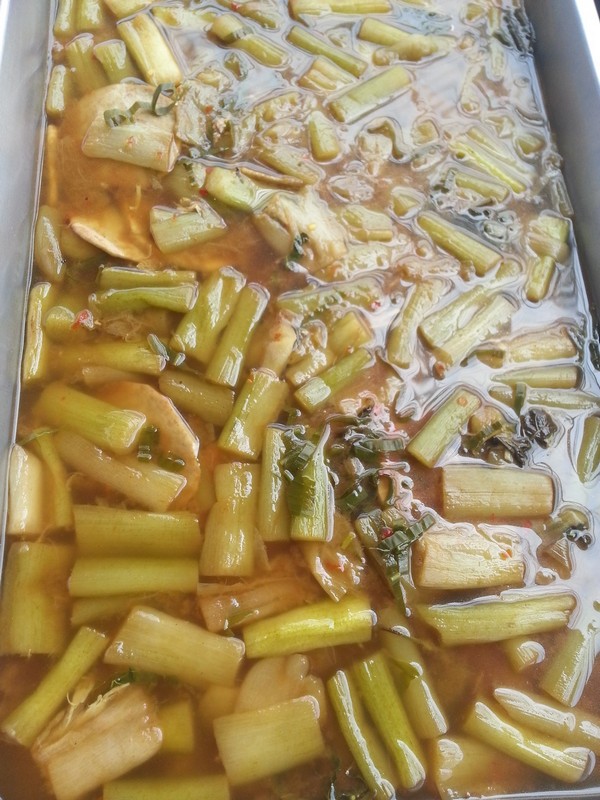 They have different dishes every day.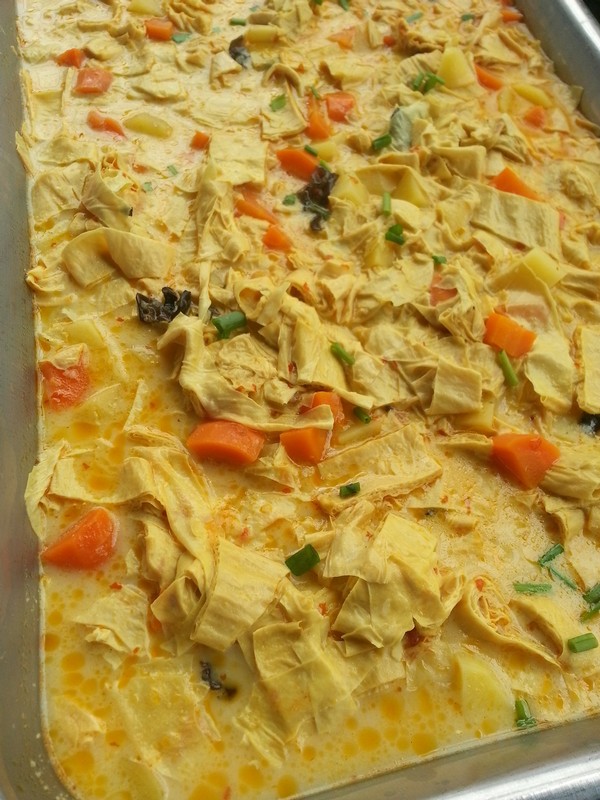 Self service Laksa you can try.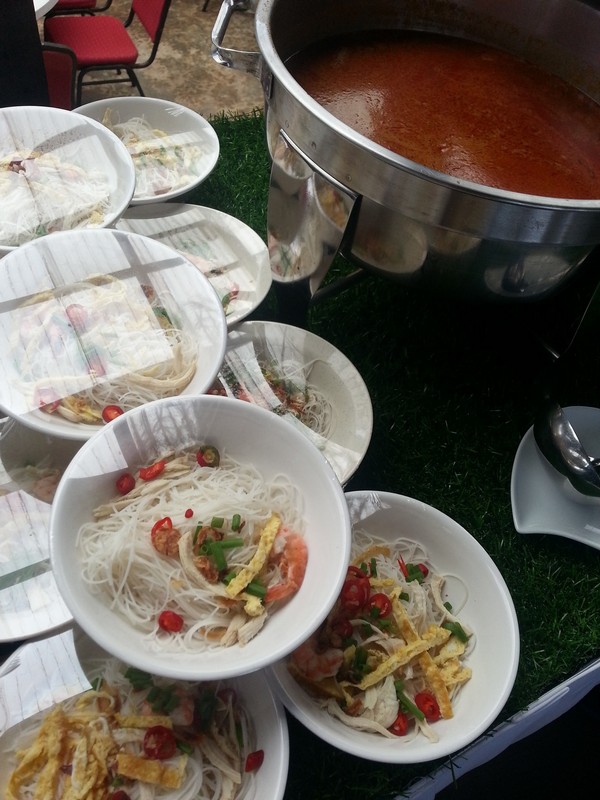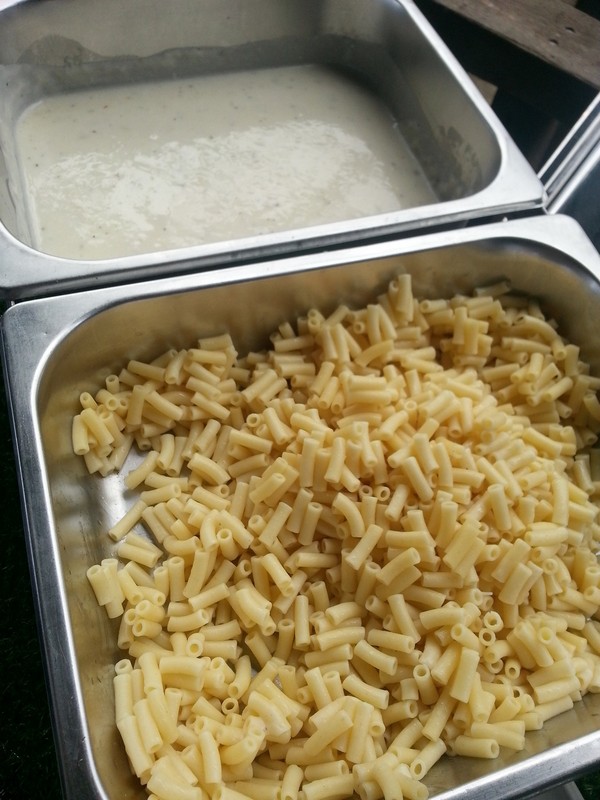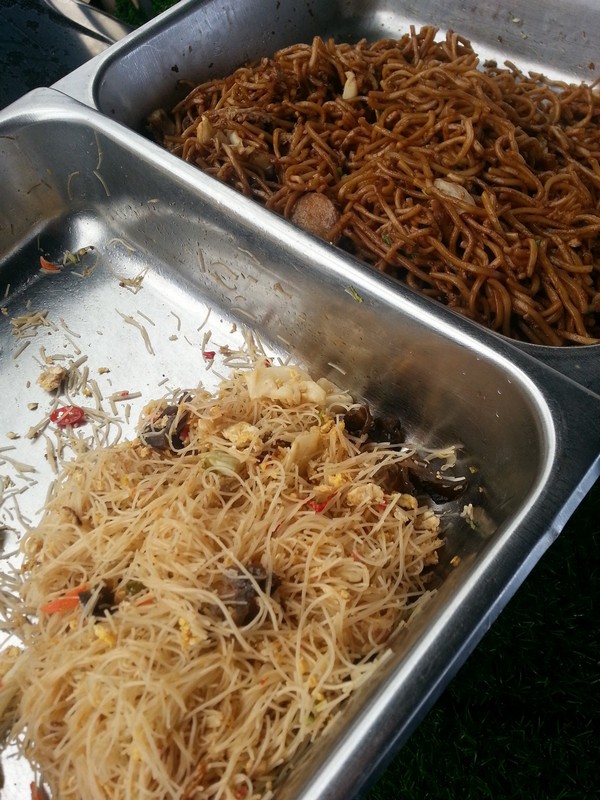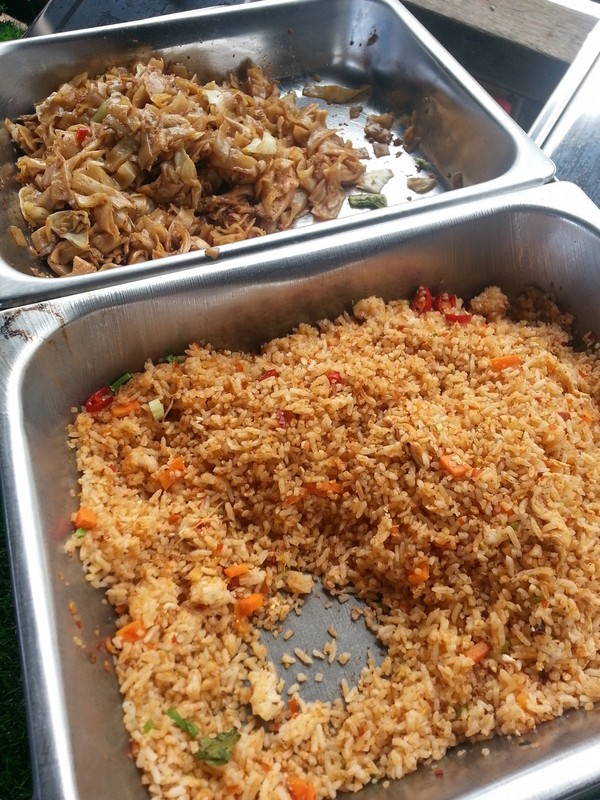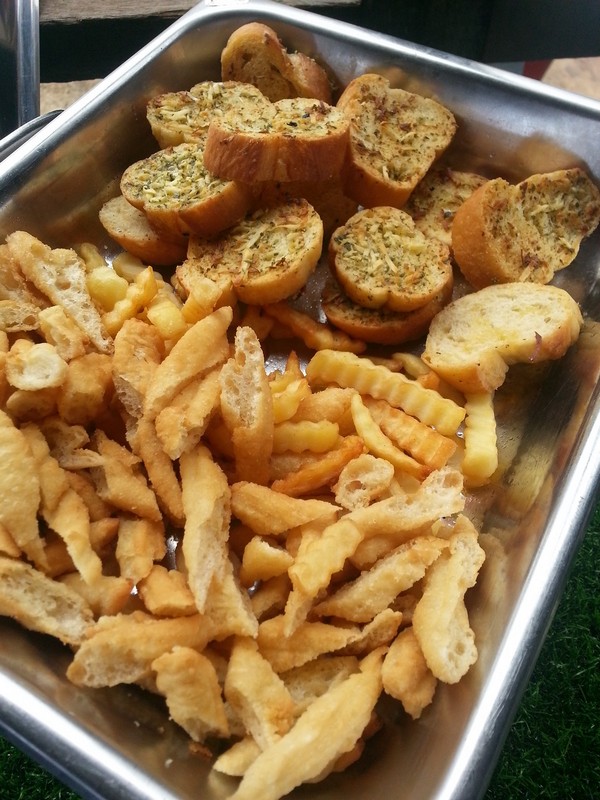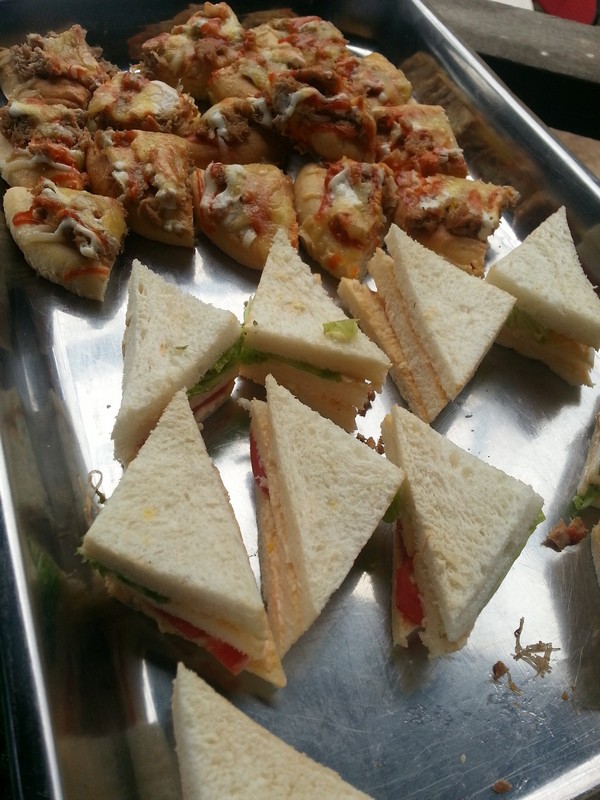 Swiss rolls and sandwiches.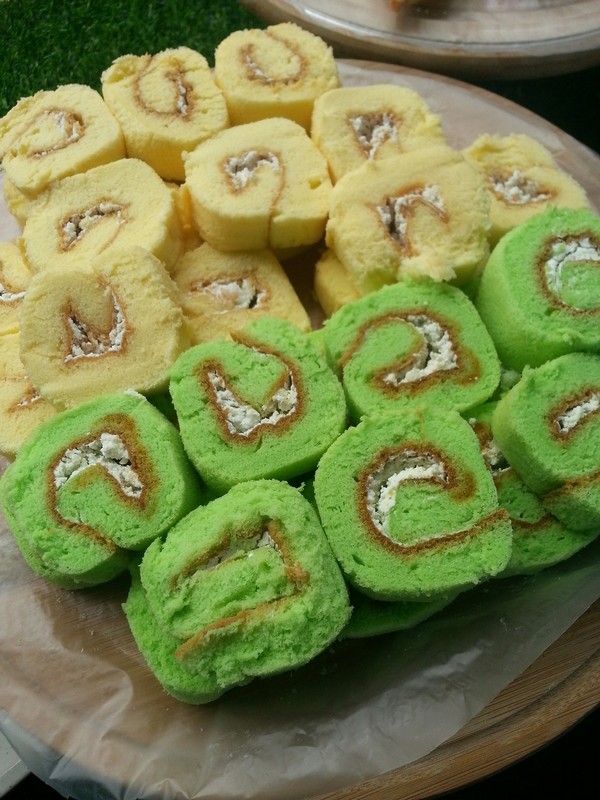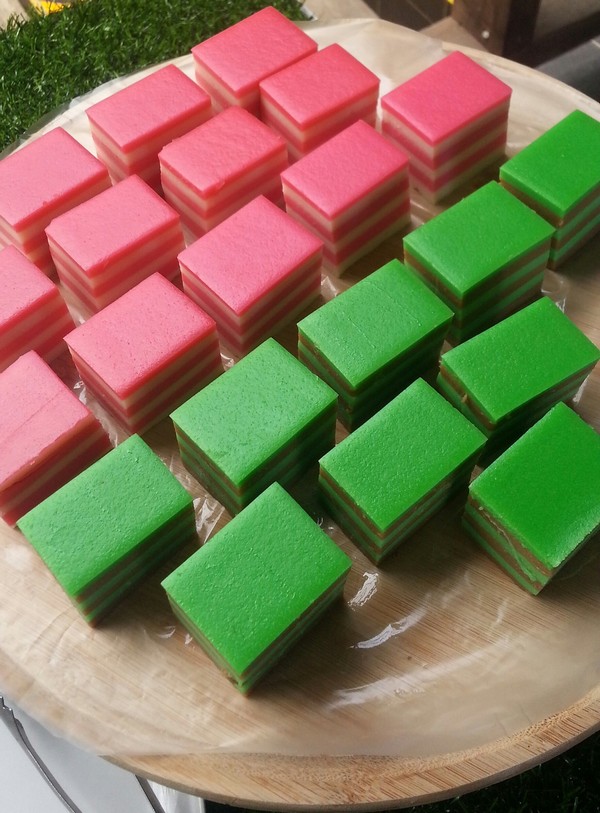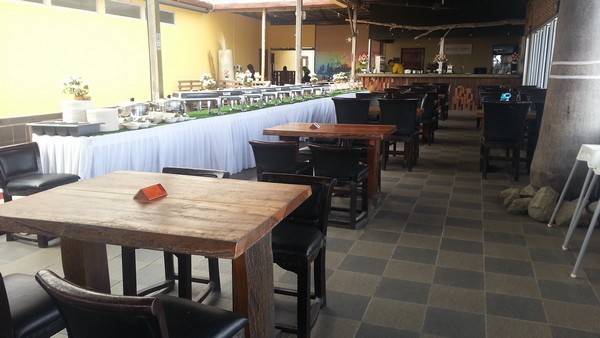 Seaside view buffet in Miri City.

超值的自助午餐所以又来报到喽
大人RM15小孩5到12岁RM13任吃不包水
早上11点半到下午3点星期一休息
每天不一样的菜肴
边吃边吹海风
(Images via/courtesy of Liew Mei Ling)