The 8th annual Coco Cabana Miri Street Auto Fest is coming to Miri City. A lot of fascinating things to do. Visit them and enjoy them.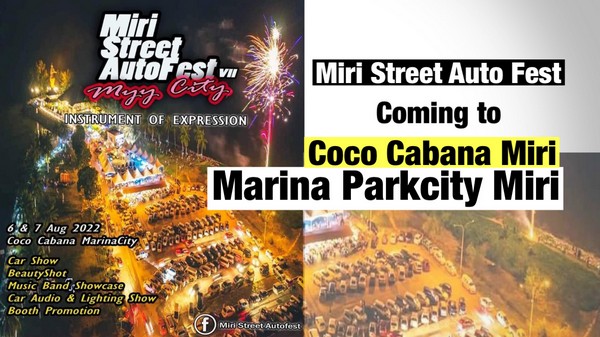 Date: August 6 – 7, 2022
We'll see you at the Auto Fest; reserve your dates now!
Got a car show, a beauty shoot, a showcase for a band, a display of car audio and lighting, and booth promotion.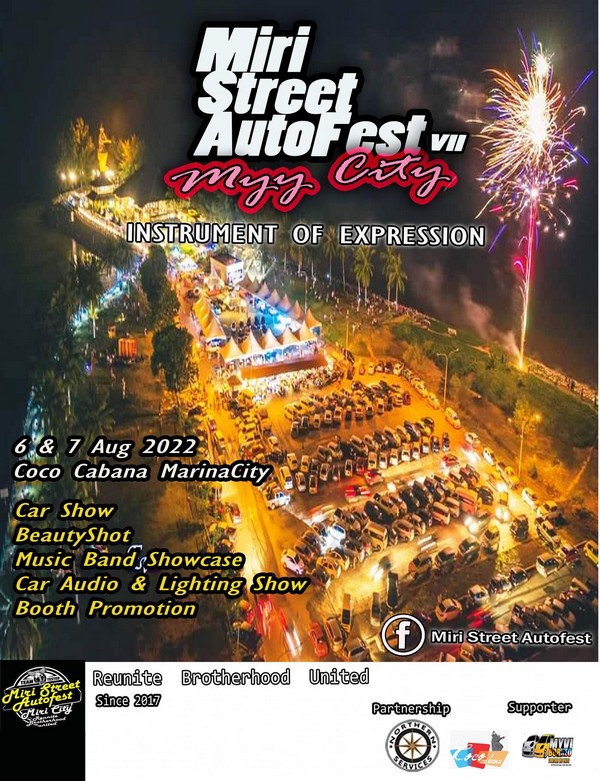 The place is at Coco Cabana Miri.
(Images: MIRI Street AUTO FEST)