Hello Doraemon fans! In Kuching Sarawak Vivacity Megamall here, we are invaded by Doraemon! With the hugely popular Japanese manga/ anime character Doraemon, a lovable blue robot cat from the future, we're pretty sure that many Malaysians have fond memories of growing up.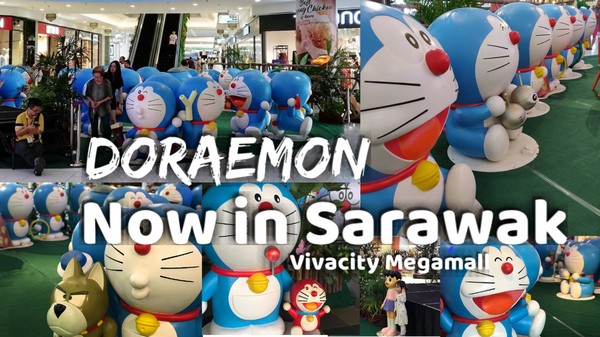 The first ever Doraemon Pop-Up Store is now at Vivacity Megamall and they just painted the mall blue!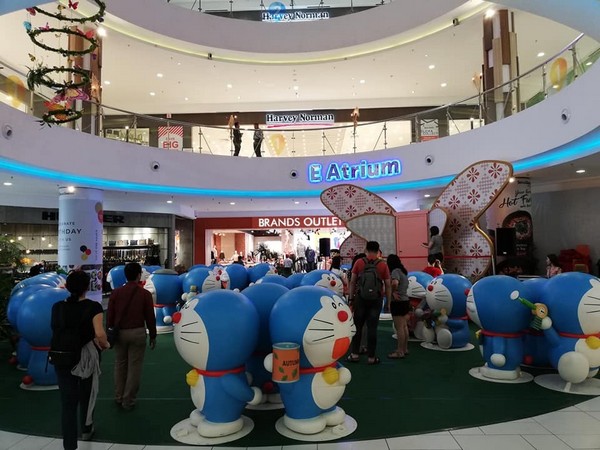 Come visit them with your friends and family and create a memorable moment with Doraemon.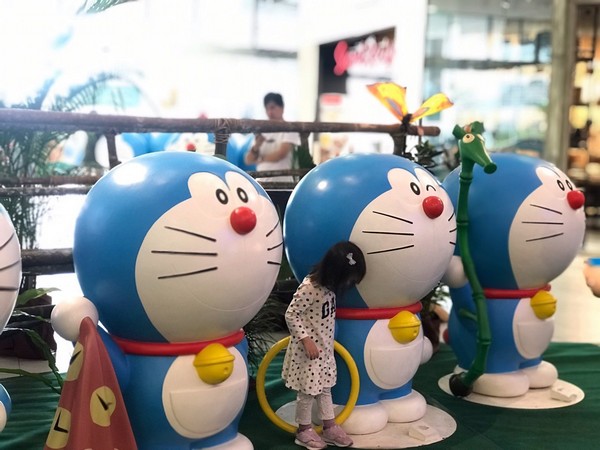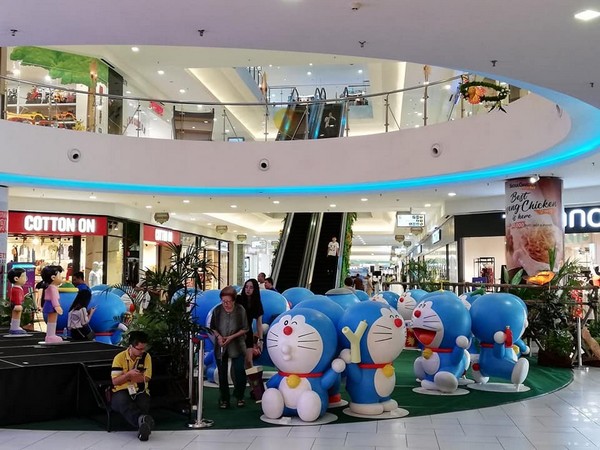 The Doraemon series has taught many of the value of friendship and loyalty throughout Asia, and we can't wait for Doraemon to come to town at Vivacity Megamall with a very special, first ever pop-up store in Kuching.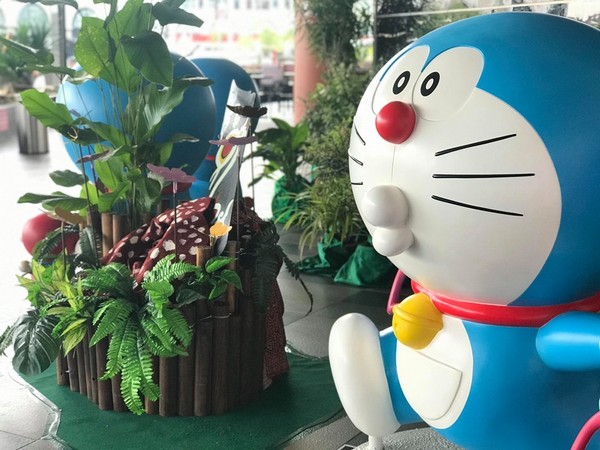 The Doraemon pop-up store is open from May 20 to June 30 for fans to visit and check out.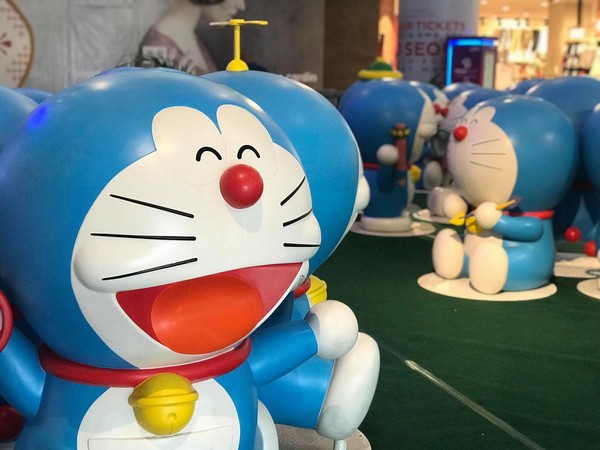 Doraemon Tele Match and the children's coloring contest will take place, so bring them over for a chance to win some really cool prizes! Bring your family and friends to Doraemon for photos and create new 22nd century memories with the cat!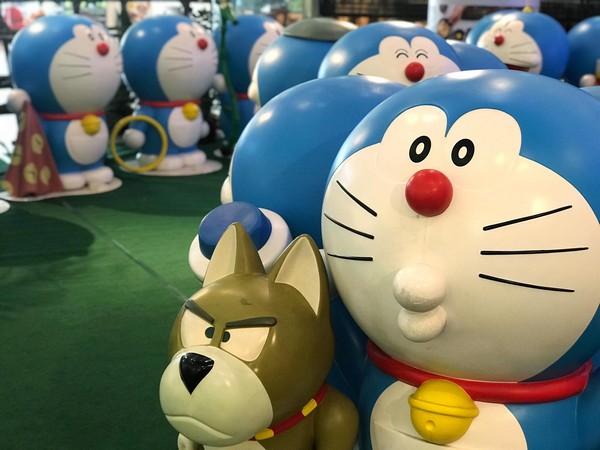 You will also be happy to find original Doraemon merchandise for purchase in the pop-up store!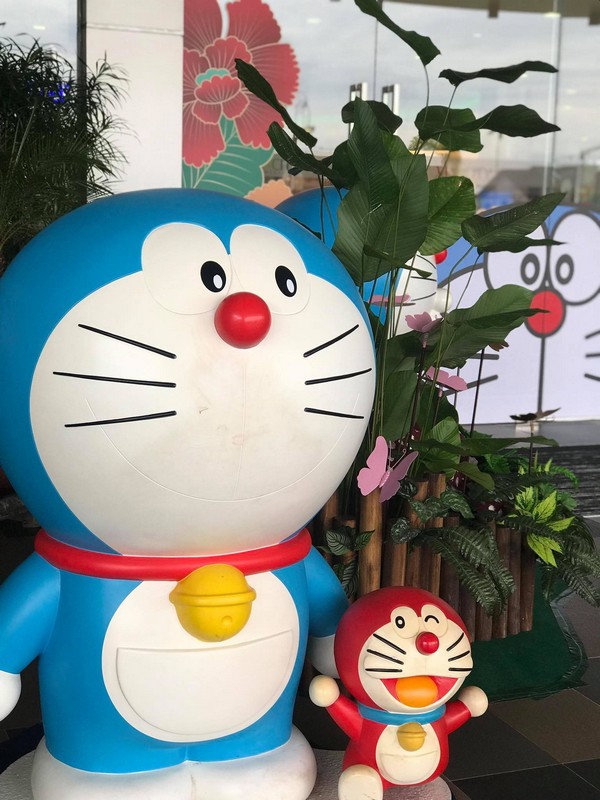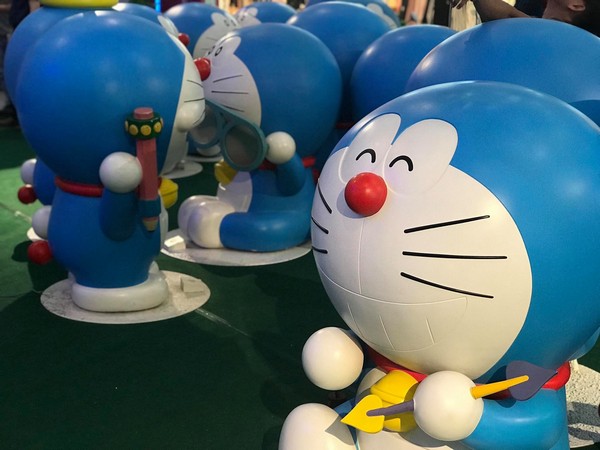 So come revive your childhood memories and make new ones at the Doraemon pop-up store at VivaCity Megamall with your kids, family and friends!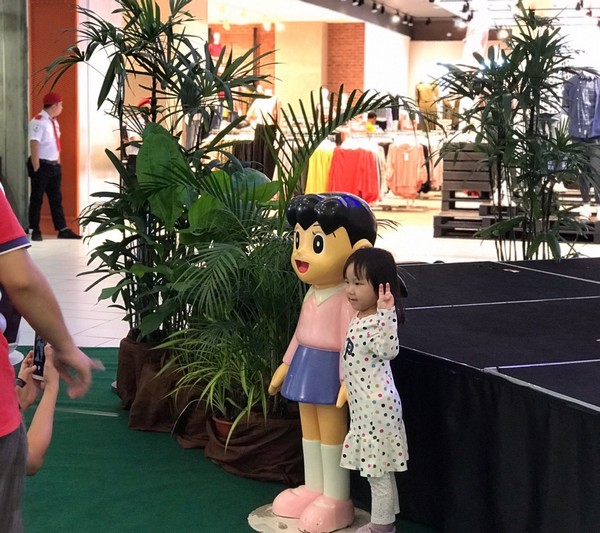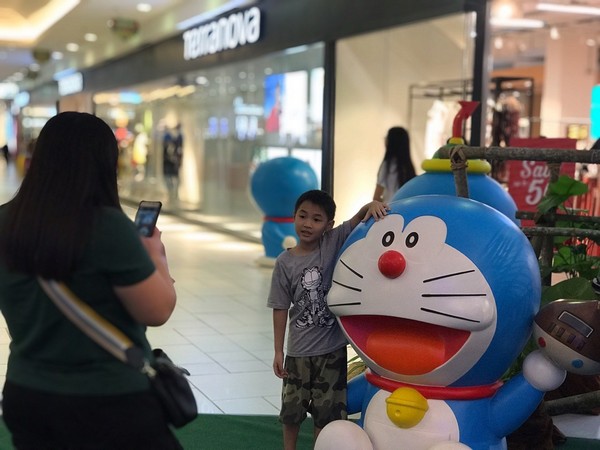 AngAngAng 小叮噹幫我實現所有の願望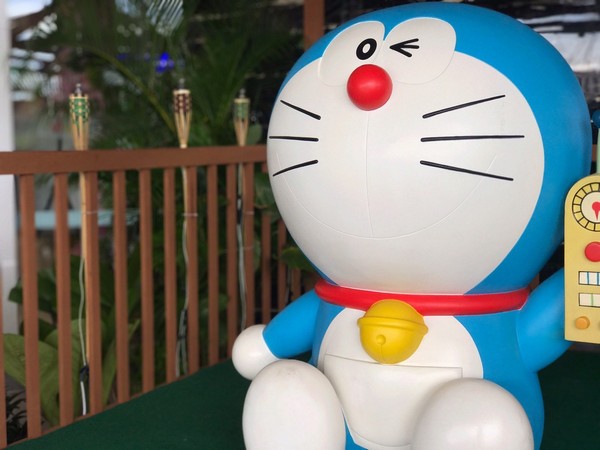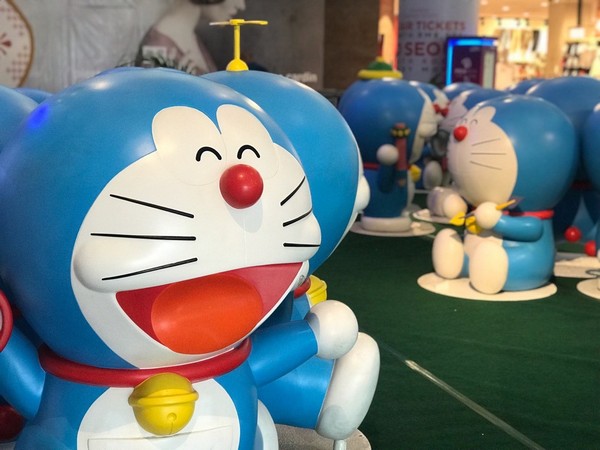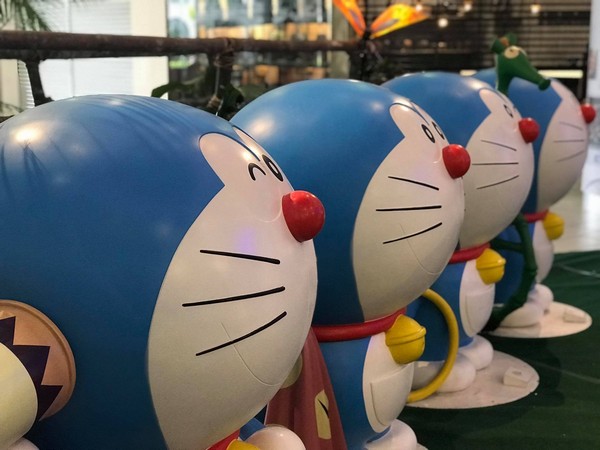 Doraemon is now in Vivacity Megamall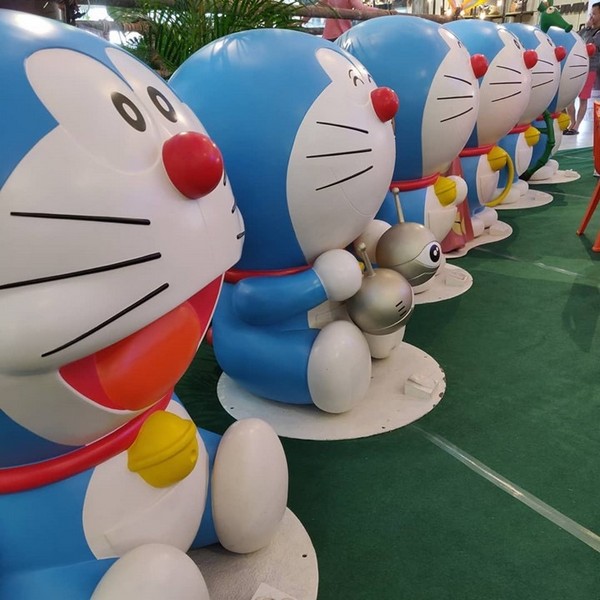 We can't wait to see Doraemon and YOU at Vivacity Megamall from 20th May to 30th June!
(Images/video via/courtesy of Vivacity Megamall, Gerald Lim, Jamal Bin Bidin)