SLONE 拾•光 is an awesome place for small group gathering to enjoy the food and drinks in Miri. Customers will probably love the swing most because it could recall our childhood memory and it's feel like having a short escape from our busy life. Sure you will come back definitely !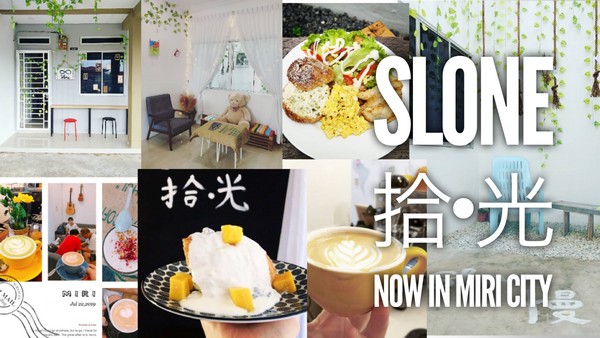 Great ambience and good food. Totally recommend the Quiche! This place have that chill and cozy feeling where you can play the guitar, ukulele, UNO and books to read. The owner is friendly too! Great place that worth to visit. Definitely need to put Slone as one of the cafe that you need to check out in Miri!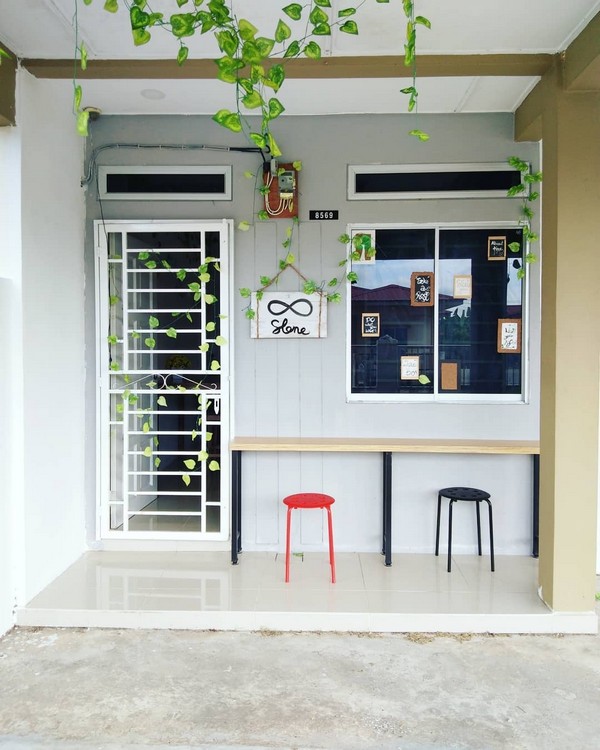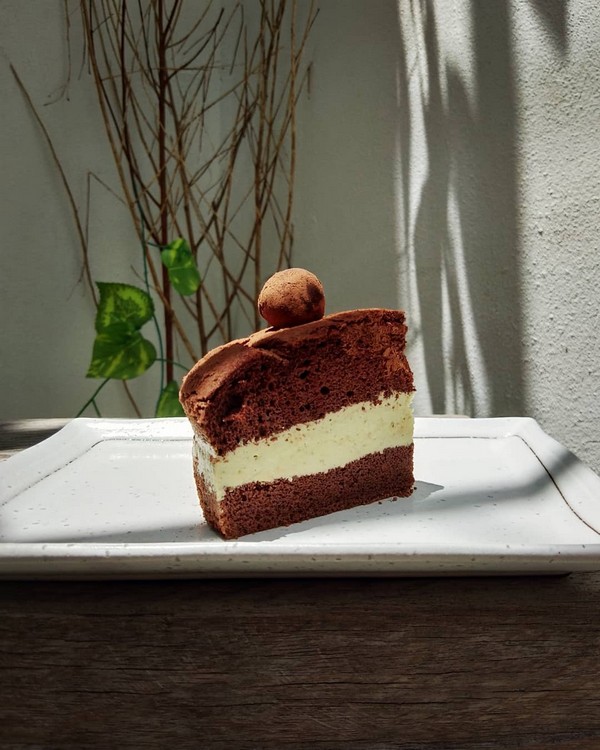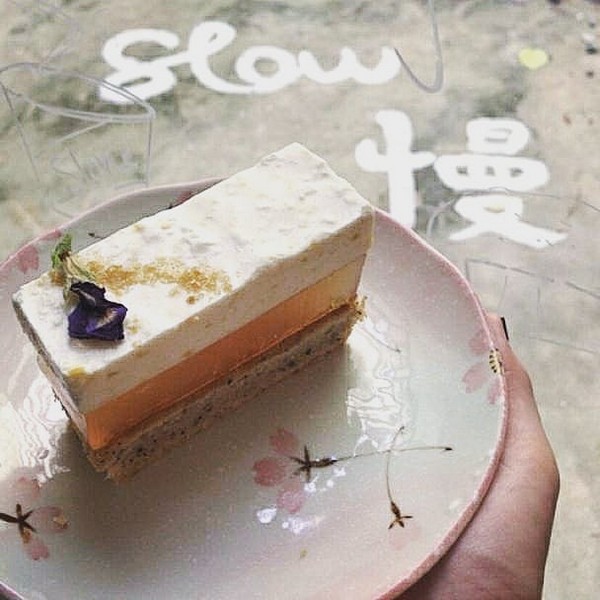 Love the environment ! It feels like home. A perfect place to slow down , to relax and escape from busy Miri city life. The food is fantastic as well! Also impress with the cashless payment and paperless(by email )receipt. Definitely will come this place again! Keep it up! 🙂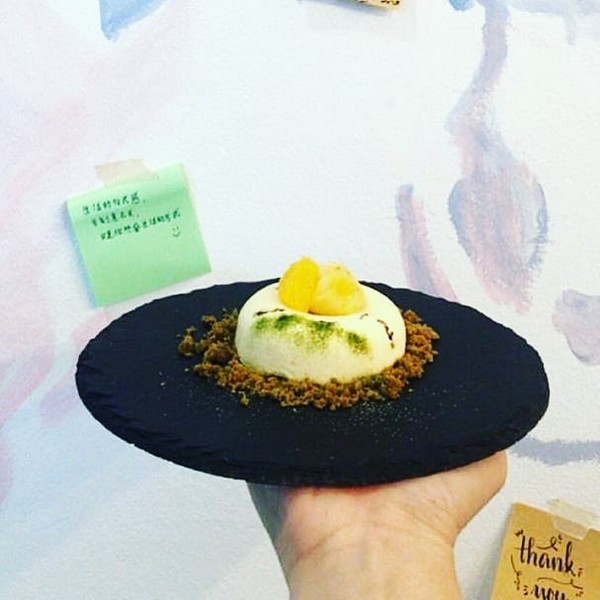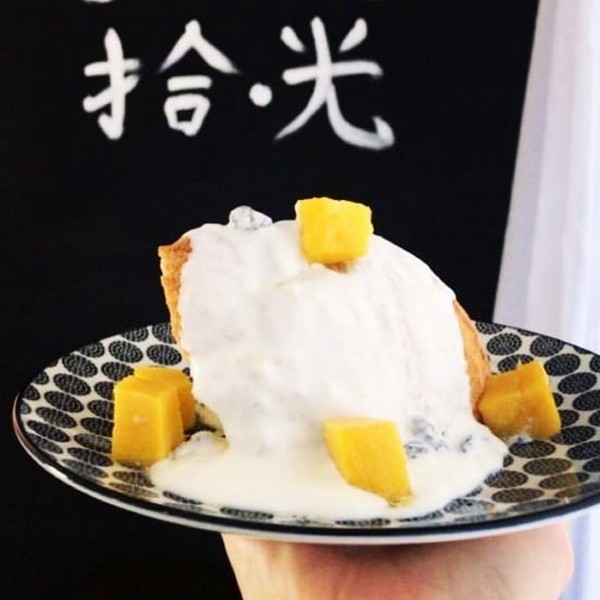 Name:一路有你
•Chocolate Cream Mousse.Butter Cookies.Sour Cream.Espresso.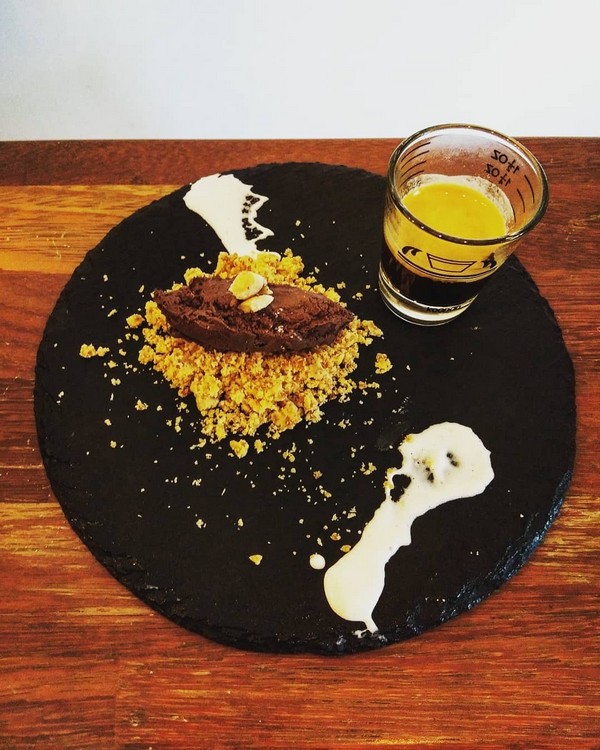 最近的客人們怎麼辣麼會拍,大愛~
歡迎水水們多多拍照,借常常漏拍的闆娘po,不然會"照荒"~
.
幸福三重奏
•檸檬慕斯。冬瓜燕菜。紅茶古早味。
你說
•芒果慕斯。抹茶白巧餅乾。果類裝飾。
茫茫人海
•海鹽奶蓋芒果戚風蛋糕。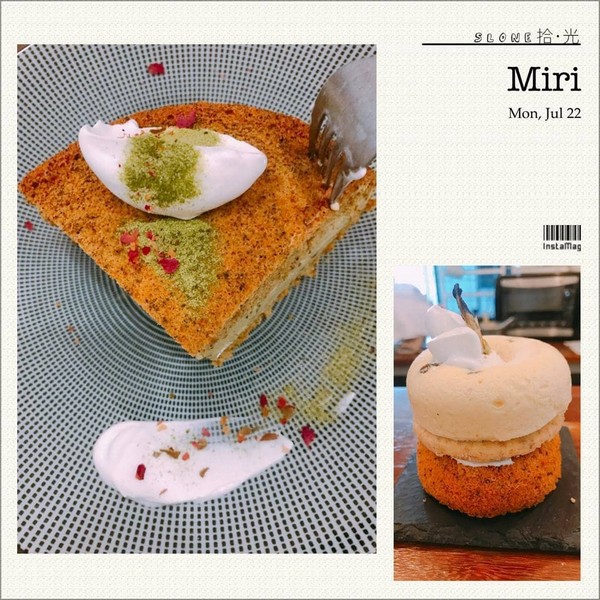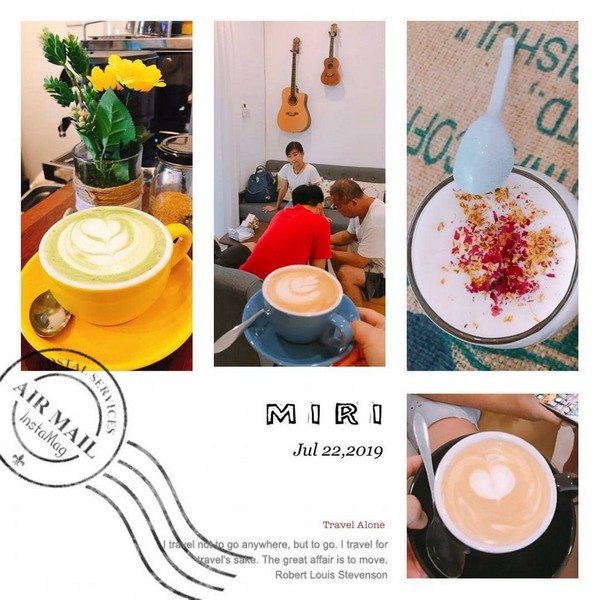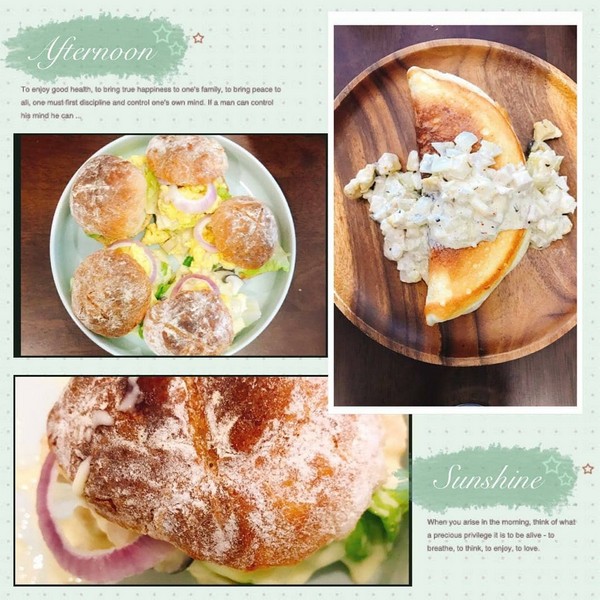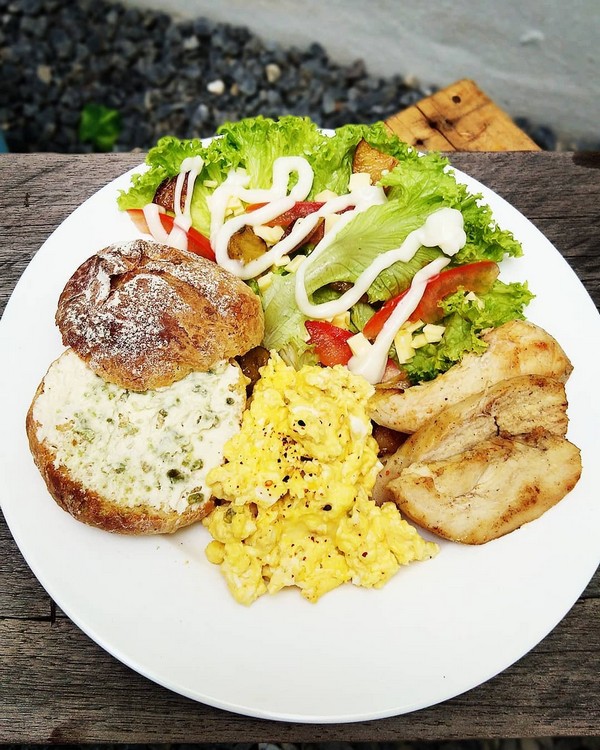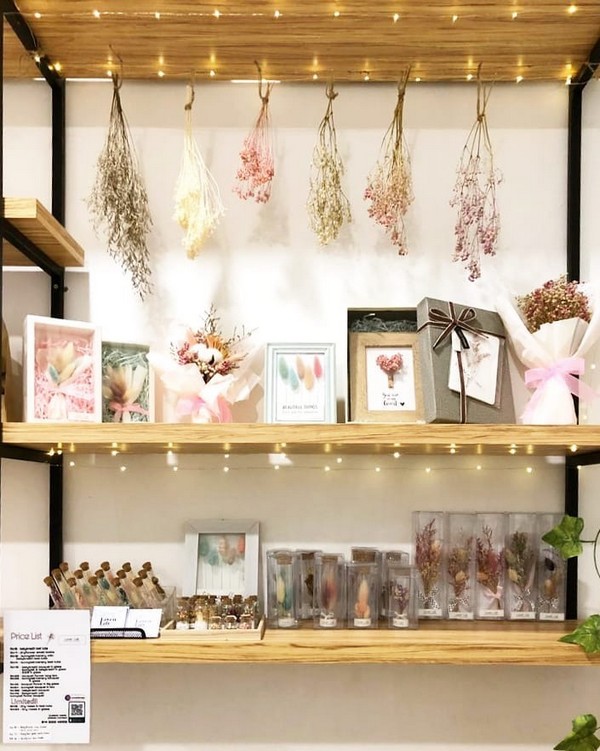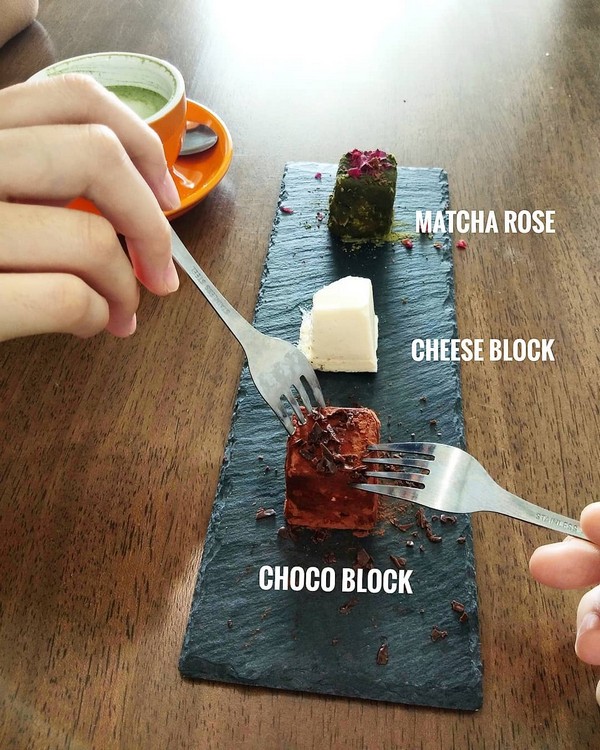 Slone's Special:
•Homemade Bread,Honey & Guava Salt Cheese Spread,Scrambled Eggs,Minced Cheese,Pan Fried Chicken,Potato,Vege,Salad.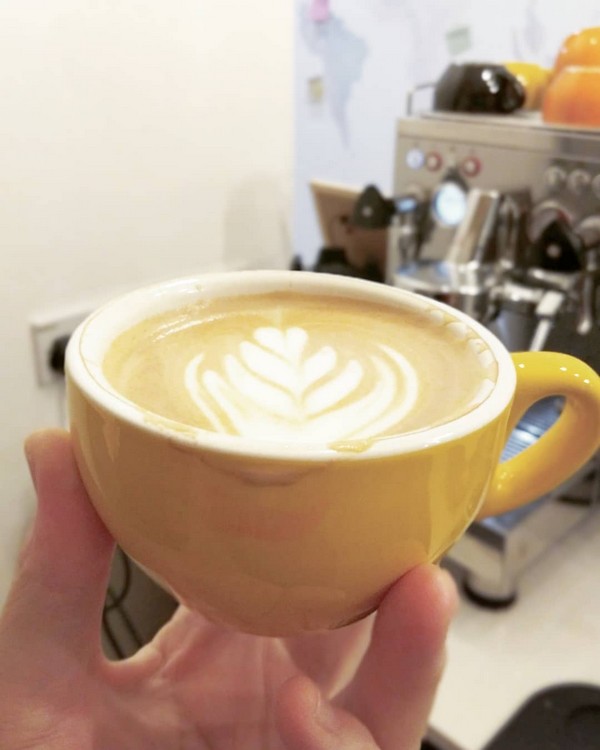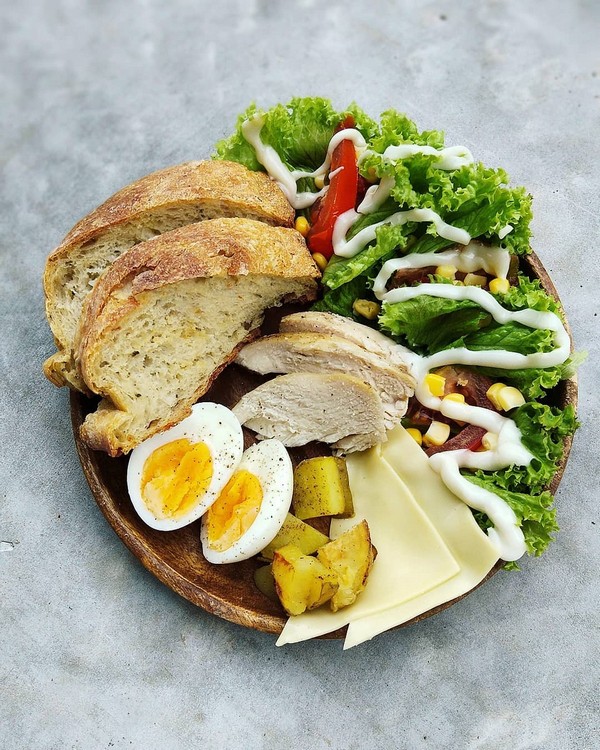 寓意:
生活本是苦甜交織,
而陽光總在風雨後,
有苦方知甜的快樂。
Lovely photos
Thanks for your support.
Capture & Edit by Mary.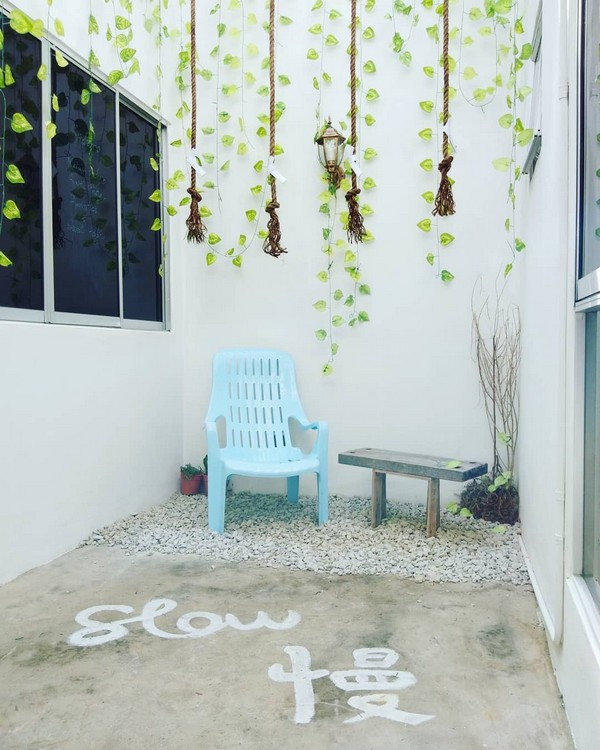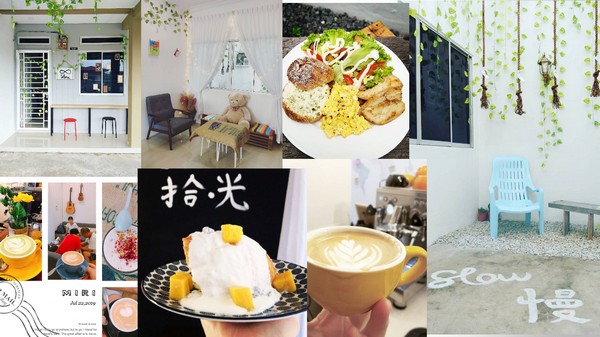 (Info/images via/courtesy of Loky, Aii Fong, Mon Hua, SLONE 拾•光, _brittanyli_)
Booking here: https://www.facebook.com/slowandone0915/