So, if you're in search of a good place for your next e-darting occasion in Miri, be sure to check out this spot.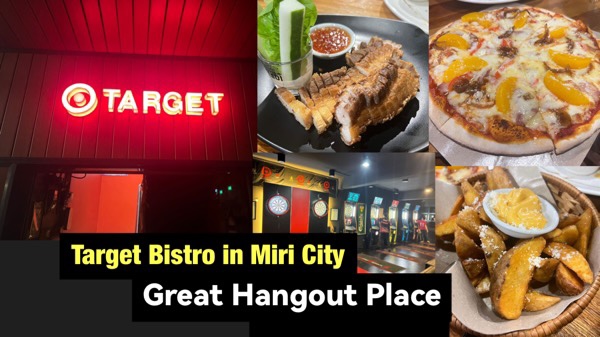 With its great western food, refreshing beverages, and exciting atmosphere, it's sure to be a hit with everyone.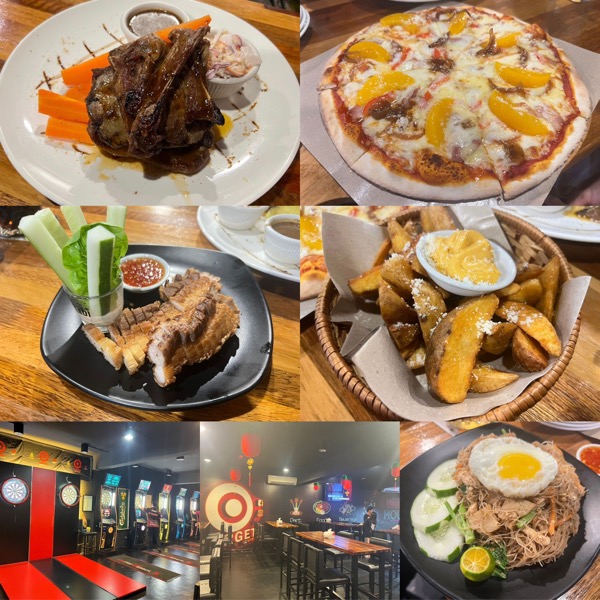 Address: Target Bistro
1202 1st FLR 2B, Jalan Pujut,
98000 Miri, Sarawak.