The most simple ancient taste of Shanghai Mooncakes are now available in BigBigMouthes Miri 大大口 《品嚐最单纯的感动》.
Handmade Mooncake (Shanghai baked mooncake & snowskin mooncake). Yes! They have snowskin mooncakes too, including the durian snowskin mooncakes.
Checkout: https://www.facebook.com/bigbigmouthes/
(Images courtesy of bigbigmouthes)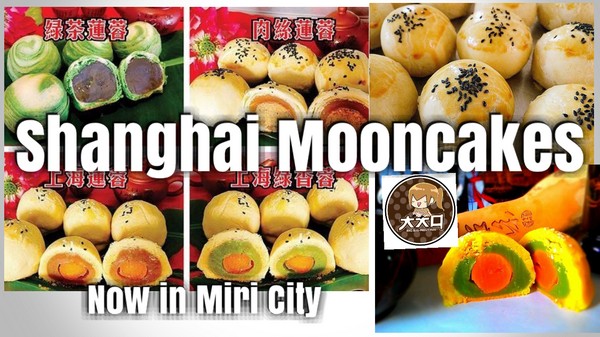 About Shanghai mooncakes
Shanghai mooncakes is a combination of modern shortbread like pastry filled with traditional mooncakes filling, with or without egg yolk.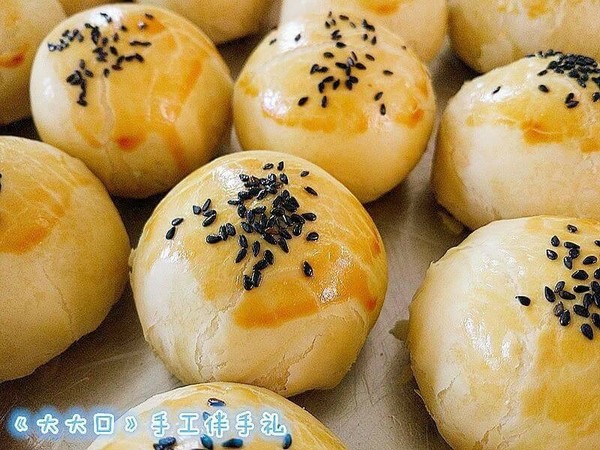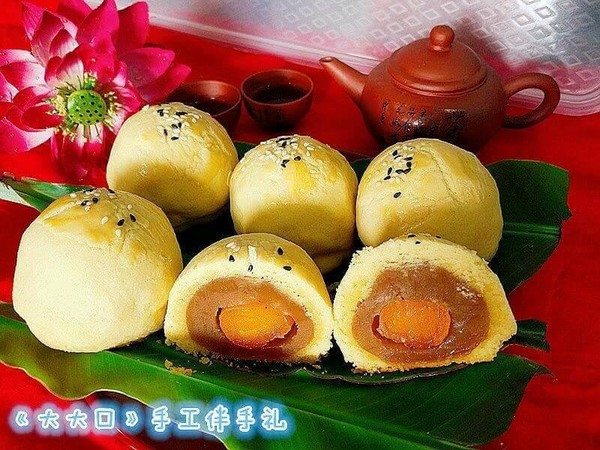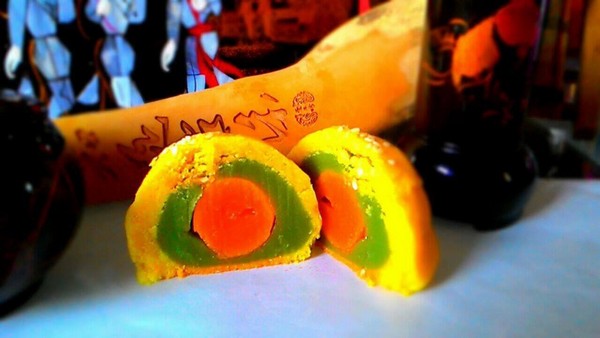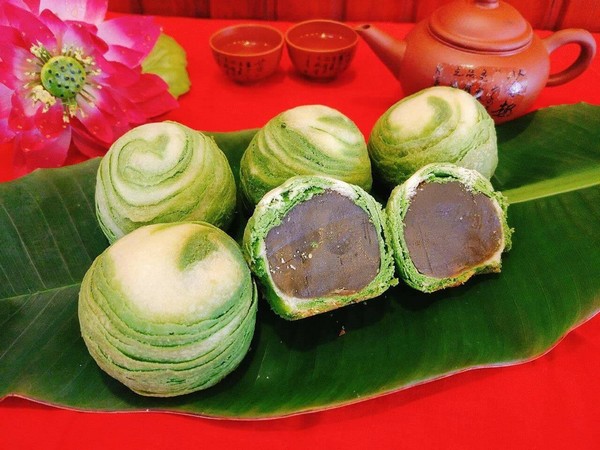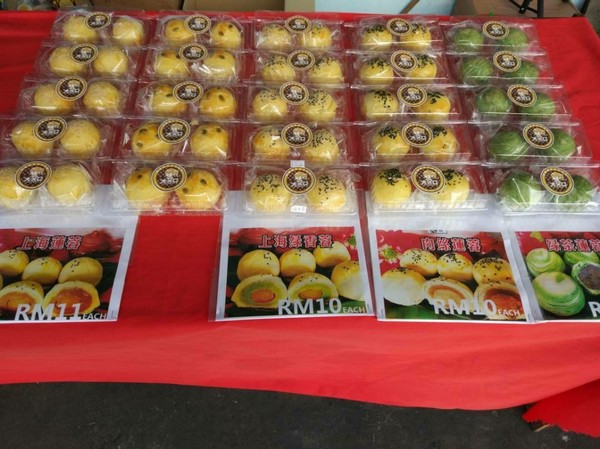 About Snow skin mooncake
Snow skin mooncake, Snowy mooncake, Ice skin mooncake or Crystal mooncake is a Chinese cake eaten during the Mid-Autumn Festival. Snow skin mooncakes are a non-baked mooncake originating from Hong Kong.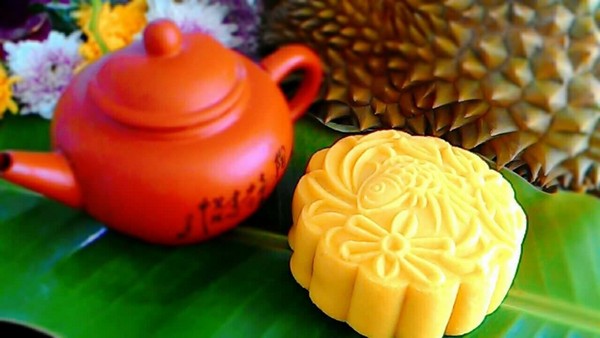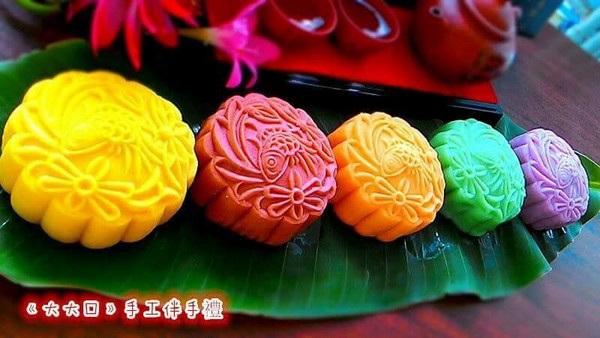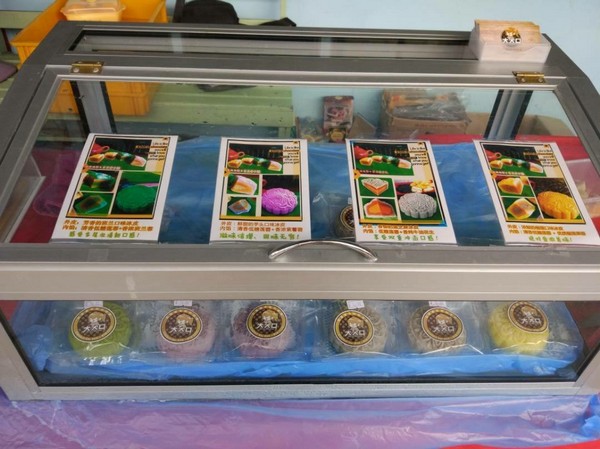 <大大口>月饼开卖啦!有上海月饼和双层馅料冰皮月饼。现在什么都起价,买我们家的月饼就没错了。真材实料,价钱亲民。每一粒都是师傅用心手工制作的哦。大家快来订购吧!
冰皮月饼(任何口味)一粒只须 RM10!!!
上海绿香蓉,上海肉丝莲蓉,绿茶莲蓉一律只须 RM10/pcs!!!
上海蛋黄莲蓉一粒只须 RM11!!!
看过,划过,千万不要错过!