Looks like Burger King Malaysia is one step ahead of MCD in Malaysia as Nasi Lemak Burger is only available for McDonald's in Singapore.
Fuiyohh…Burger King's ALL-NEW Nasi Lemak Istimewa Burger is HERE! Savour the most perfectly Malaysian combo of juicy chicken or beef patties, topped with fluffy eggs and sambal-licious sauce in a toasted sesame seed bun. Get yours today, only at Burger King!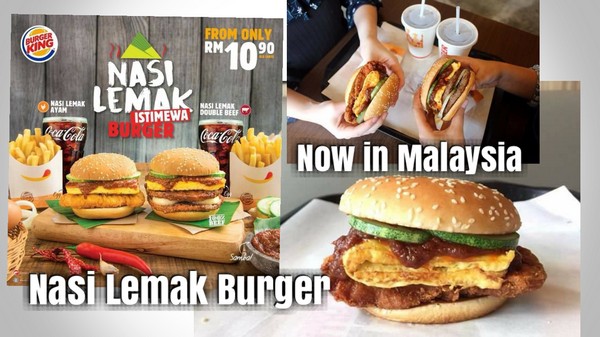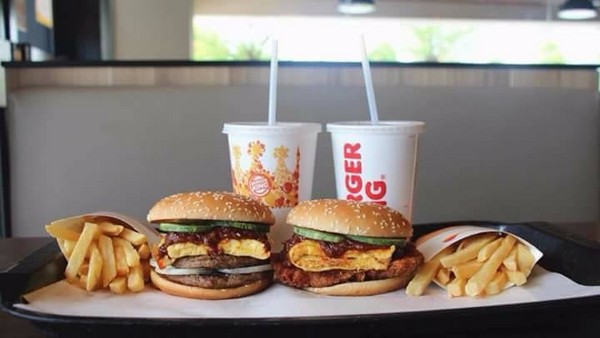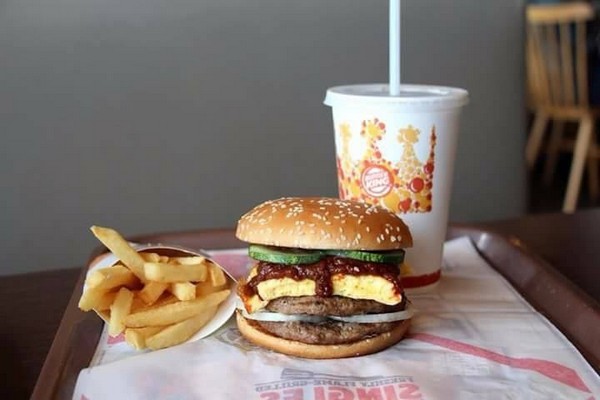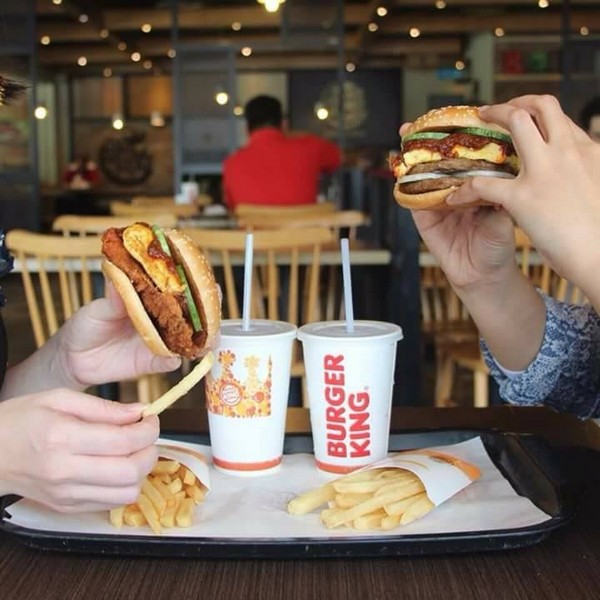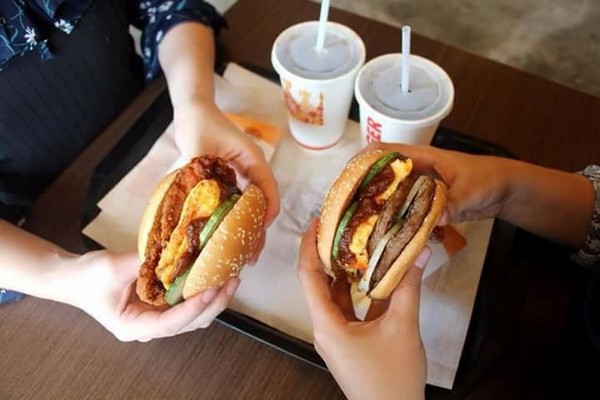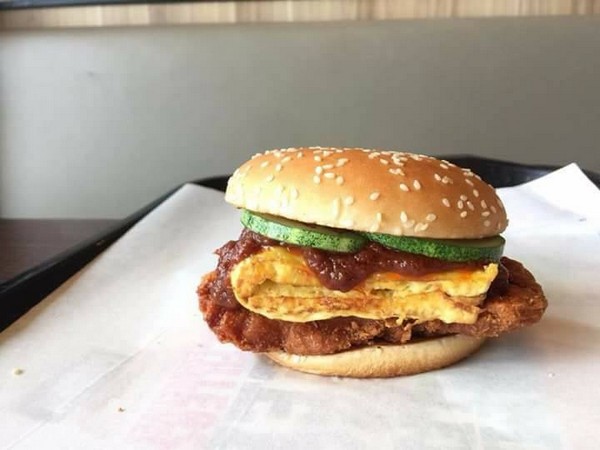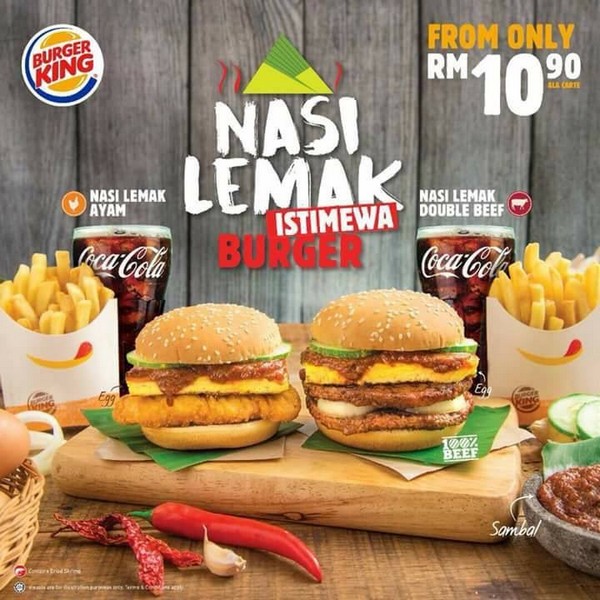 Try one today from as low as RM10.90, only at Burger King!
(Images via/courtesy of Burger King Malaysia)