Roti Kahwin bread is a must try at this cafe. See the thick butter and Kaya to know how delicious it is, but the price is 1 set RM3.00.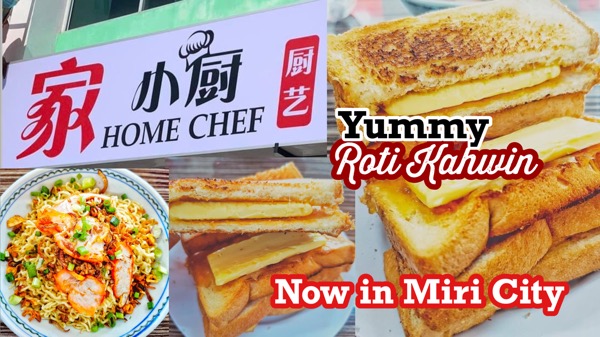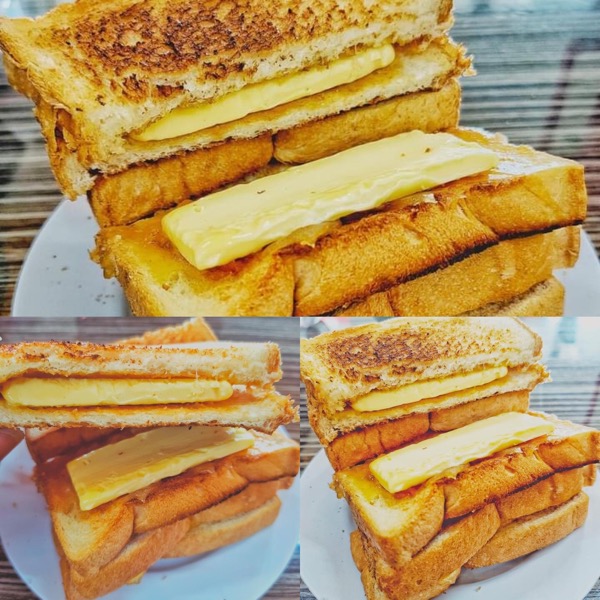 Its kolok mee is also delicious. They are great and fragrant with lard. The price is RM3.50 a bowl.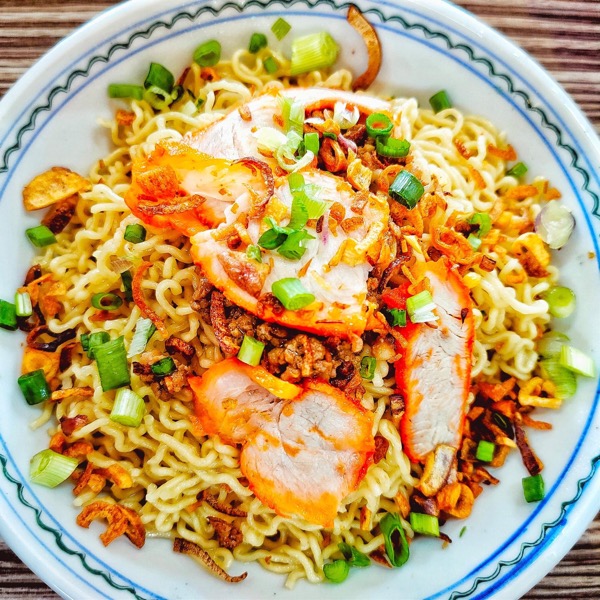 The location is next to Senadin Miri Hot Cross Bun.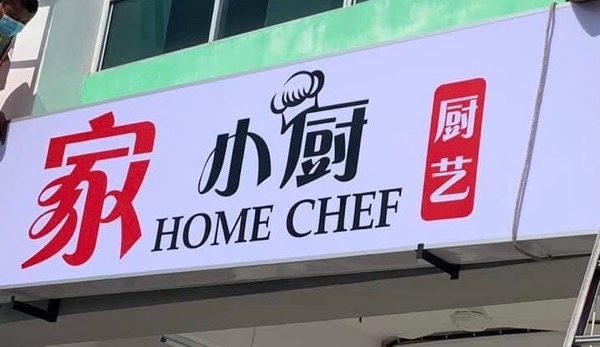 Address:
HOME CHEF 家·小厨
L11648, Ground Floor, Senadin Gateway, 98000, Miri, Sarawak.
(Images/info via/courtesy of Miku Siong)