Breakfast is a bit rich today now in Miri City. Got teh c, roti kahwin, chicken noodle, platter noodle, tofu mixed rice noodles, wheatgrass.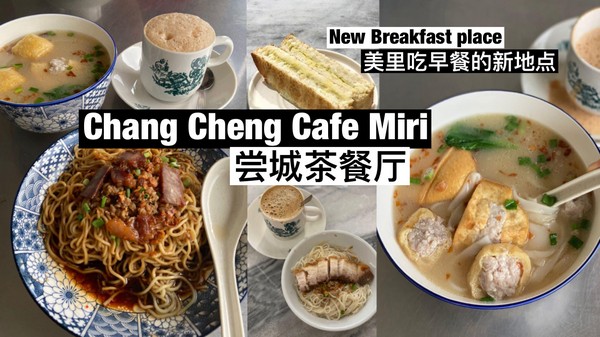 The sweetness of the tea is moderate, the bread is my favorite, kaya is sweet and delicious with delicious butter, a bit Hainan-style bread.
I like the mixed tofu here, it's very fresh, the soup seems to have been boiled for a long time, very fragrant, you can try it.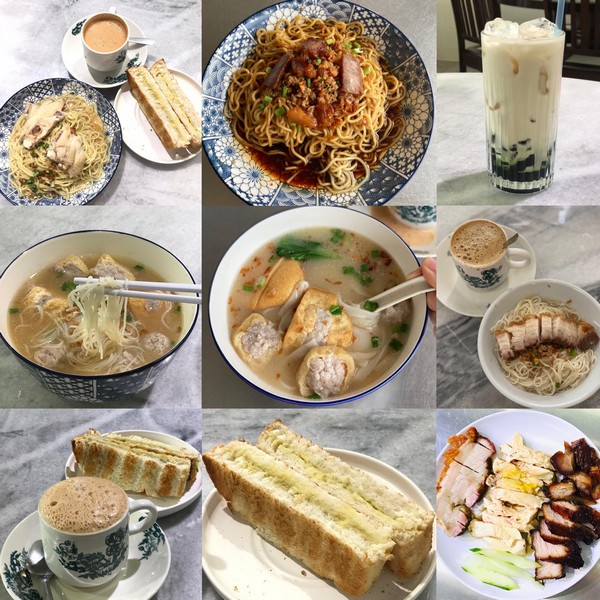 Location:
Chang Cheng Cafe 尝城茶餐厅
marina phase 2 Miri
(Beside the wine trading)
(Images: Ting Yan Sie, Chang Cheng Cafe 尝城茶餐厅)