Restaurant Lion Clear Miri, the location is near Mega Hotel (the map is attached inside).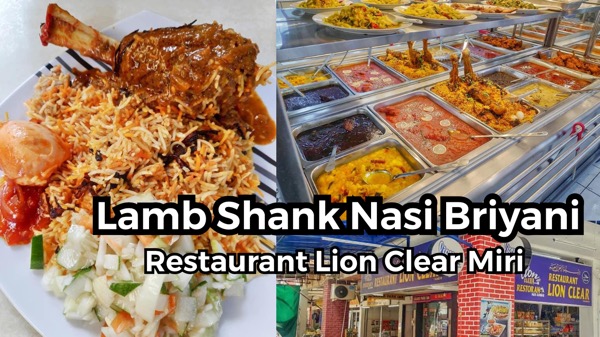 My friend introduced me before, but I forgot to ask for the price, so I came again today! !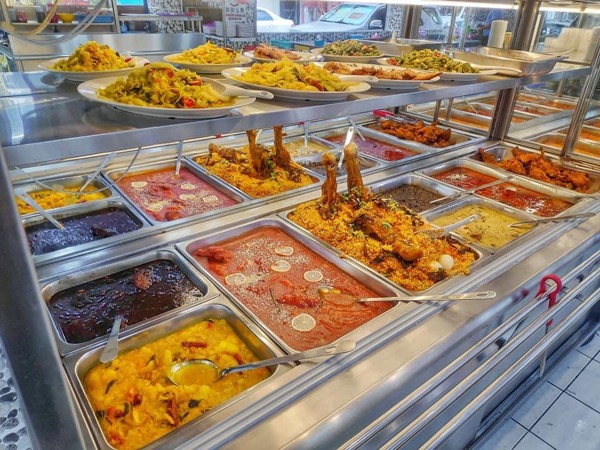 (Images/info via/courtesy of Yorohiko Chung)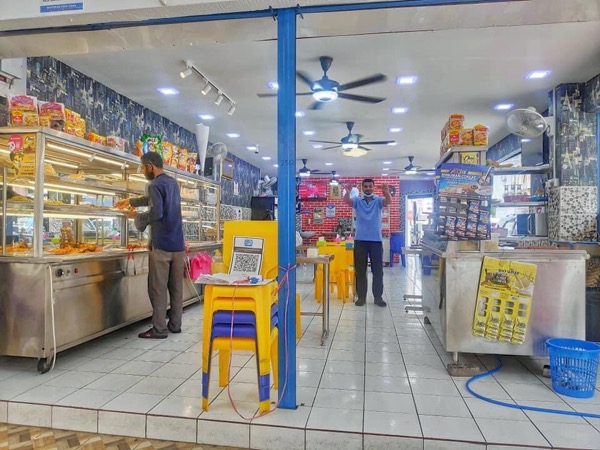 Today I ate the same "Nasi Kanda Campur" as last time. It has chicken wings, lamb, two dishes and several sauces. The price is only RM13. I am very satisfied! ! It's super delicious and also given two pieces of Indian keropok.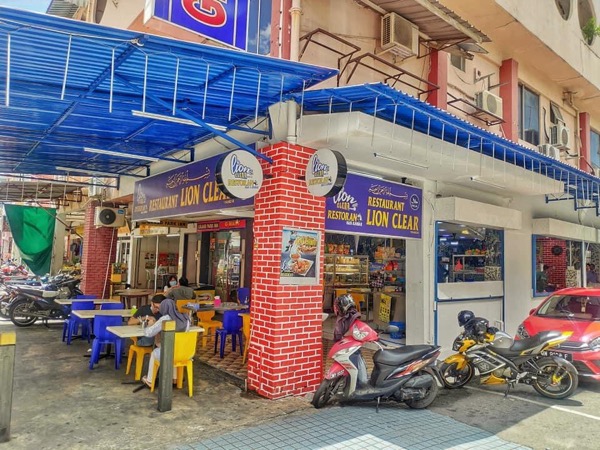 The second dish was eaten last time, "Lamb Shank Nasi Briyani" RM25. The meat is very soft and delicious. It will not lose to a western restaurant at all.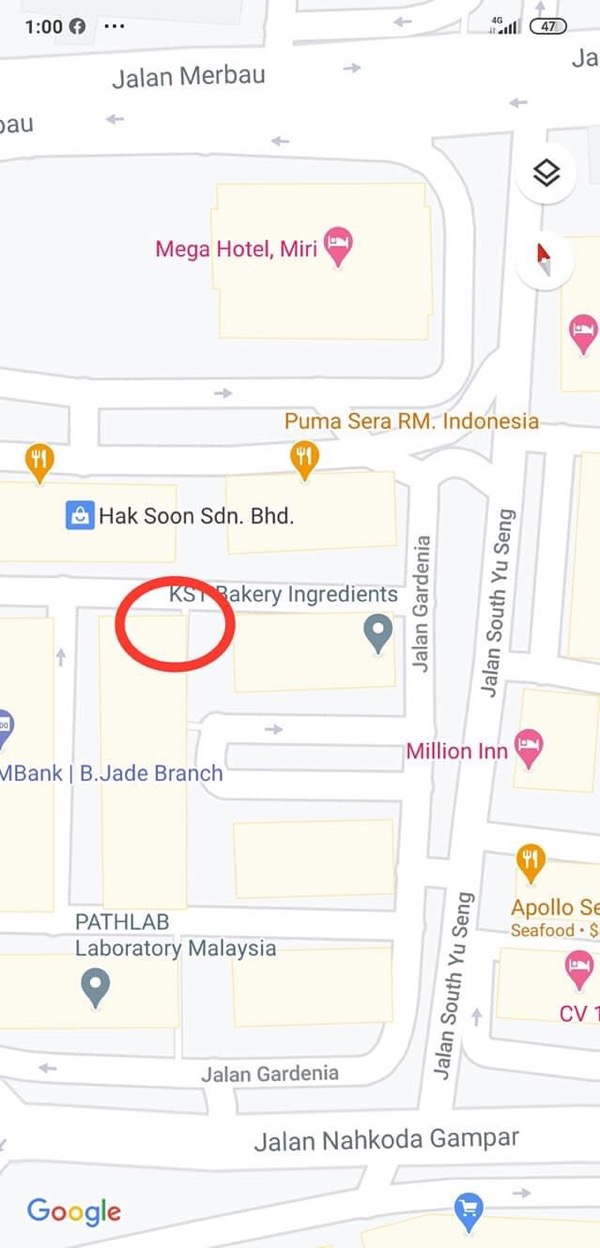 The Teh Tarik is only RM2. I just wanted to try their Roti, but its too full, so let's try next time! Like to eat Indian food can come here, the owner and staff here are very friendly too.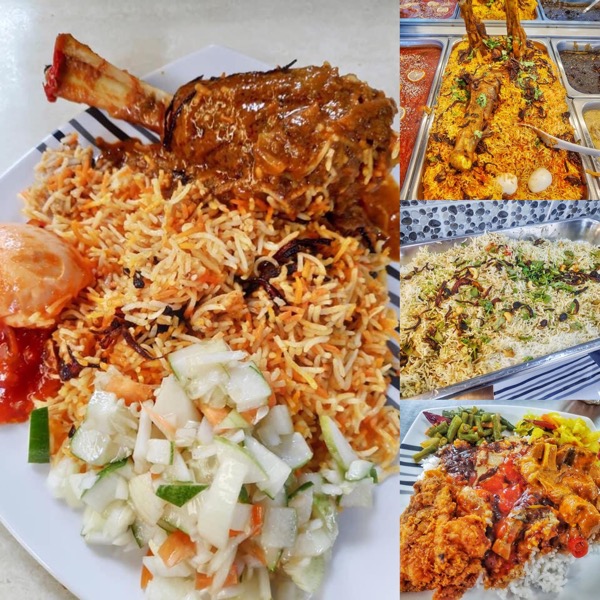 (Images/info via/courtesy of Yorohiko Chung)