I haven't been here for a long time! ! Still delicious.
It's hard to find a RM3.50 Fried Kueh Tiaw that served hot! ! I was thinking about fried noodles, maybe too many people ordered, so sold out fast.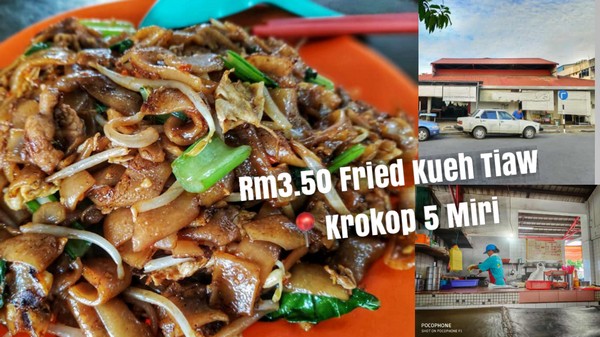 The location is in the Krokop 5 market, the second stall, only selling the morning at home.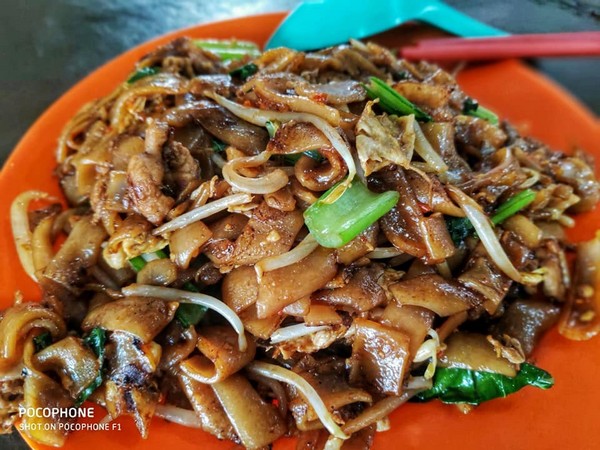 很久没有来这里吃了!!还是很好吃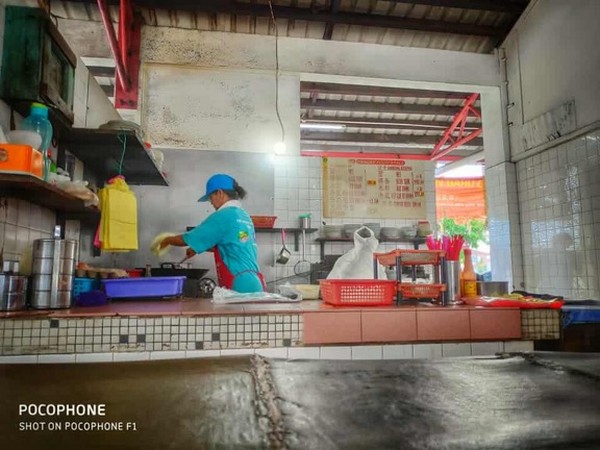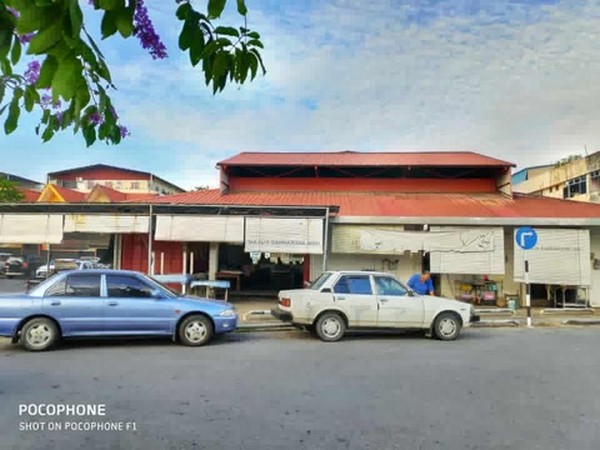 现在很难找到一碟才RM3.50,热腾腾的炒粿条了!!本来是想才炒面,可能太多人点了所以卖完了
地点在珠芭5号路的菜芭刹,档口就是第二档,在家只是卖早上而已。
(Images via/courtesy of Yorohiko Chung)