Unbelievable that nowadays you still can find Rm2 Ice Kacang or Cendol in Miri City! That's so cool!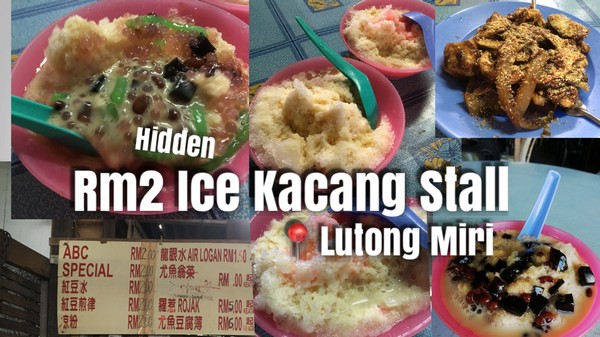 This secret place is located at a wooden stall in the old Lutong Pasar Miri. Over there, you can also find Rm5 Rojak.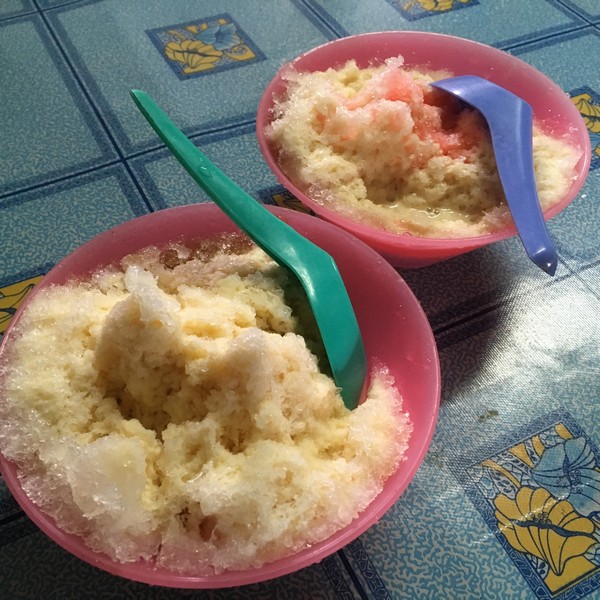 When the weather is hot, everyone likes to eat eat iced desserts.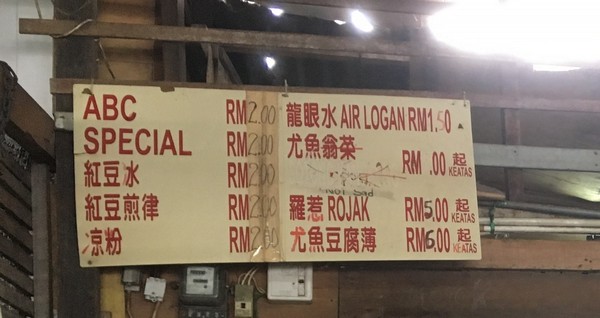 You can have a of bowl red bean ice, Chendol, Special, ABC here for only Rm2 per bowl.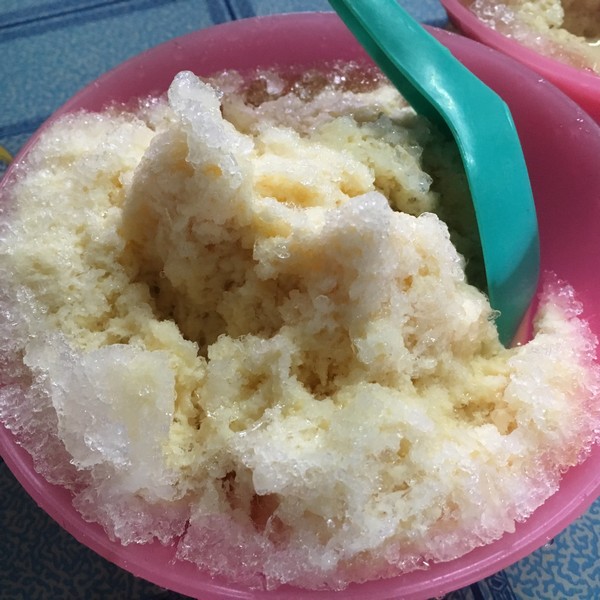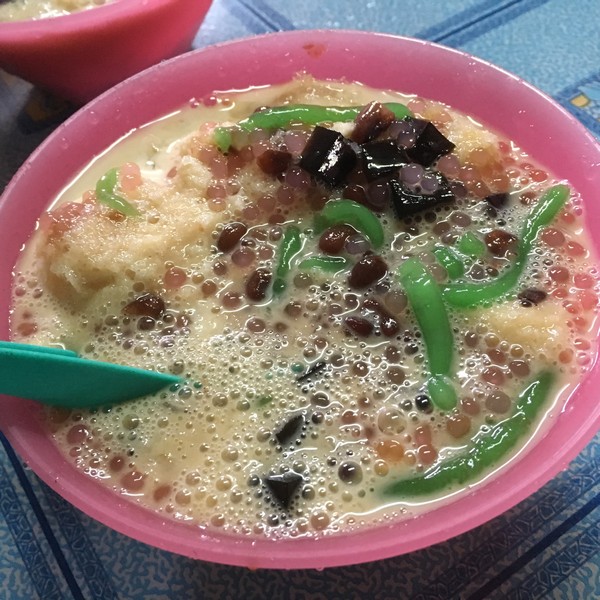 Ice Kacang & Special.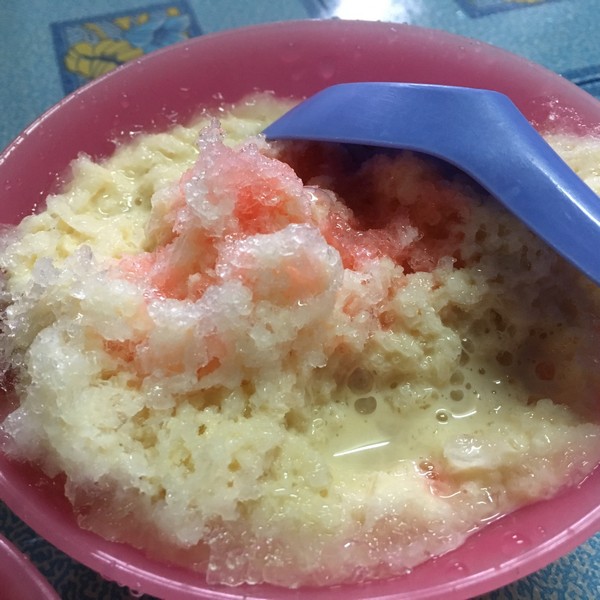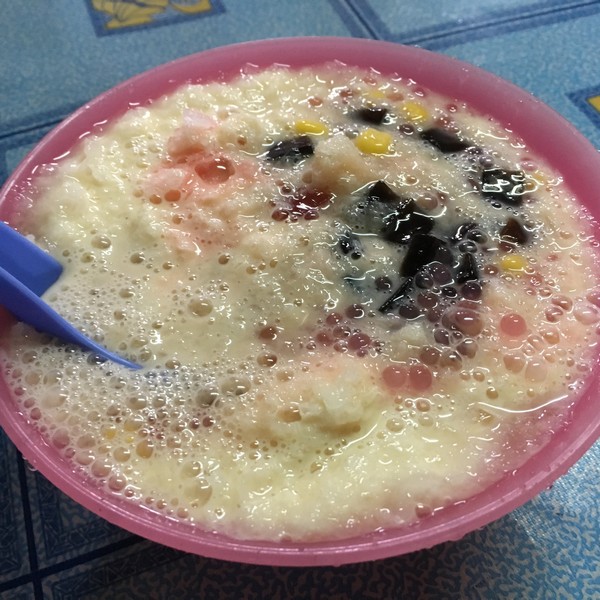 Plus a plate of Rojak is even more refreshing. Yes! It's in Miri, oh wow!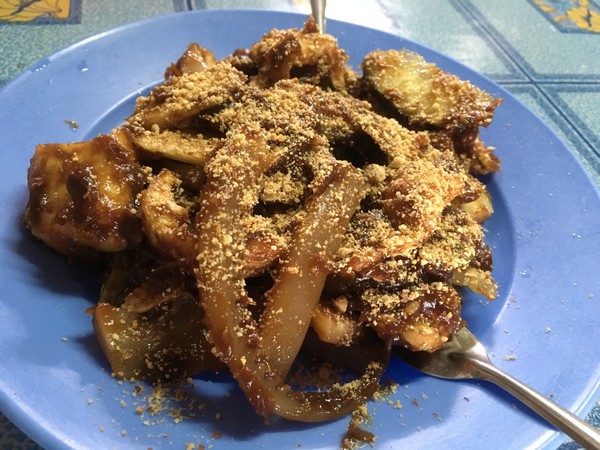 罗东木板式冷饮摊Rojak||Chendol
天气热的时候,大家都喜欢吃冰淇淋,更想来碗红豆冰,尖蕊(Chendol), Special。。。再加上一盘罗惹(Rojak)更是爽快至极。而在美里,却能找到RM2的红豆凉粉冰。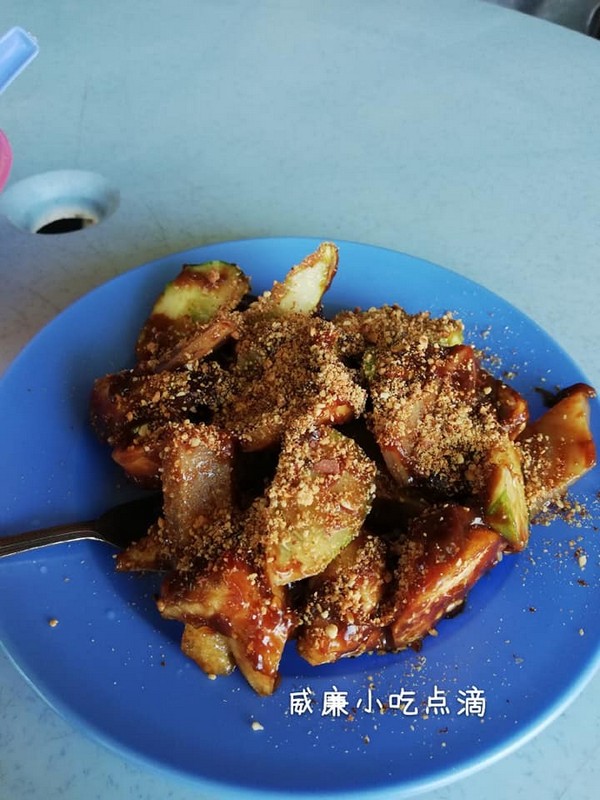 鱿鱼真的真材实料的好吃,新鲜
Location:罗东木板式冷饮摊位(就在罗东巴刹后面一排小木屋摊位)
Time:天天营业(1pm左右-5pm左右)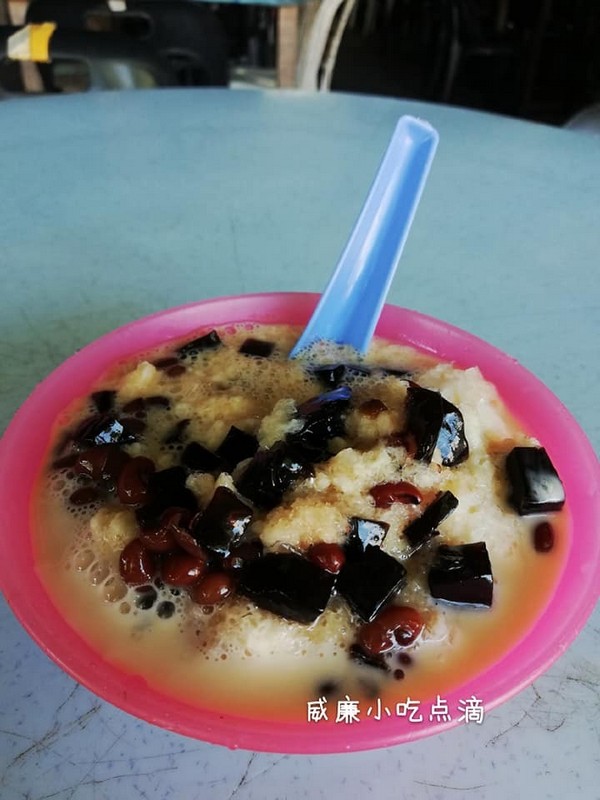 这家看起来不起眼的木板式摊,却是内有乾坤,也在此处经营好多年,几乎熟客们都习惯在炎热午后来享用。价格是美里最便宜,味道超级赞的冷饮。我超爱他们的红豆凉粉冰(大颗的红豆带点甜味,凉粉顺滑可口),Special和Chendol也是好吃。再来就是Rojak了,我一个人都点RM5一盘满满地料(油豆腐,鱿鱼,芒光,黄瓜),我不大喜欢芒光,所以阿姨都把其他配料加给我。。(Rojak可以以自己喜好要求,你要有豆腐+鱿鱼也可以,要黄瓜+鱿鱼也可以),Rojak最主要的是酱料,阿姨家传特调酱料浓郁而不腻,浓稠度刚刚好(有些地方的偏向水),搭配细小花生粒。。。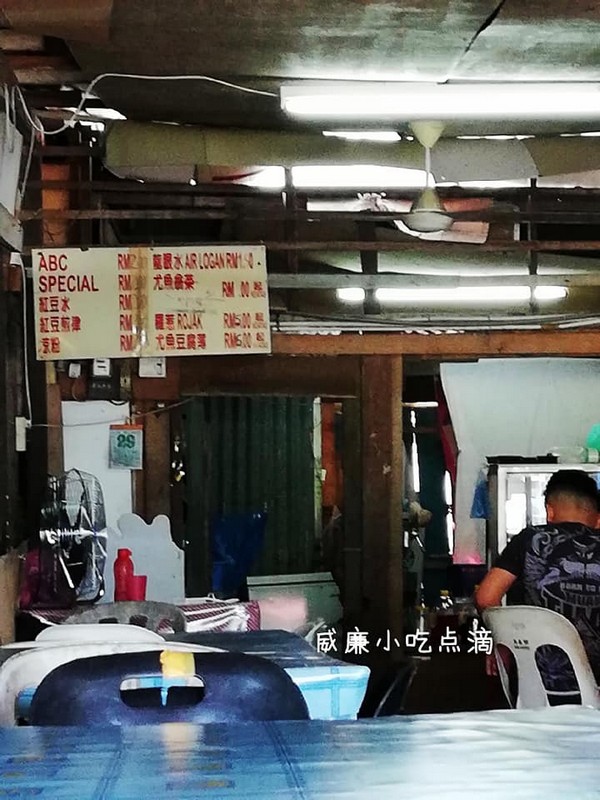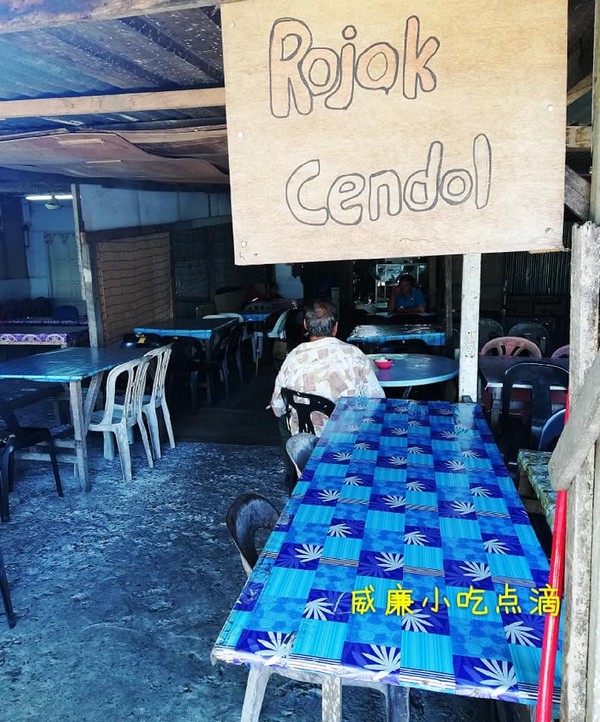 Desserts:红豆凉粉冰,Chendol, Special, 龙眼水
Price:RM2红豆凉粉冰,RM5 Rojak
卫生&服务:(满分为5)会放4星,因为没有冷气设备,是木板式摊位。但店家非常注重干净,没有苍蝇,每当客人离开后,店家阿姨或孩子把桌子抹的很干净。。。
(Images via/courtesy of William Chin Yu Hua, MCSC)