This is a great news for Korean food seekers in Miri City.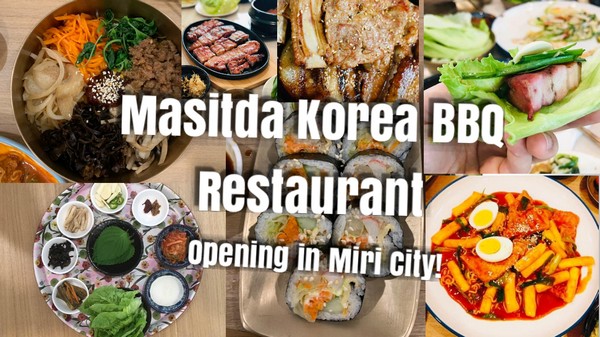 Famous home-based Korean restaurant in Miri City located at Lot 3074 Bayshore Villa 韩国私房菜, Bayshore Villa, Piasau Miri is going to open a new restaurant in Miri City.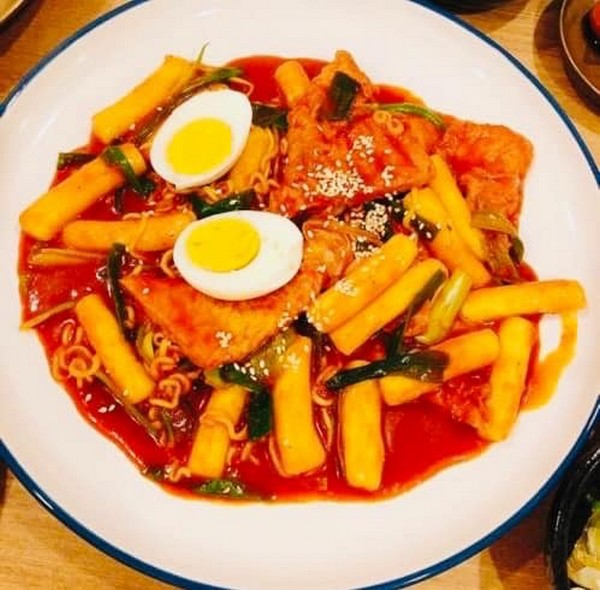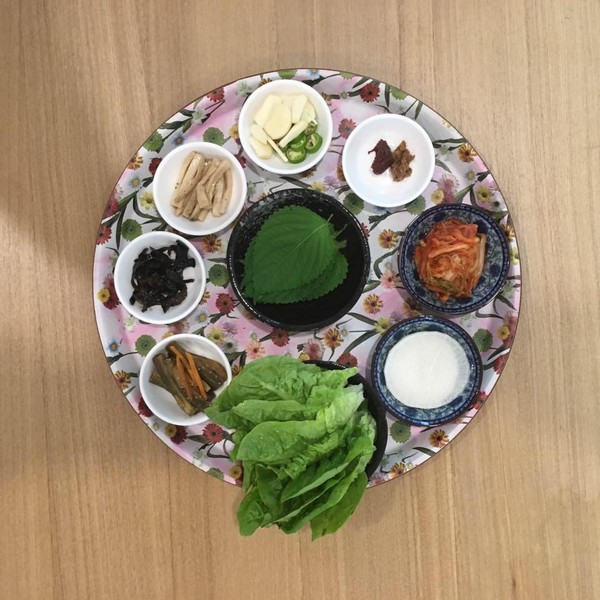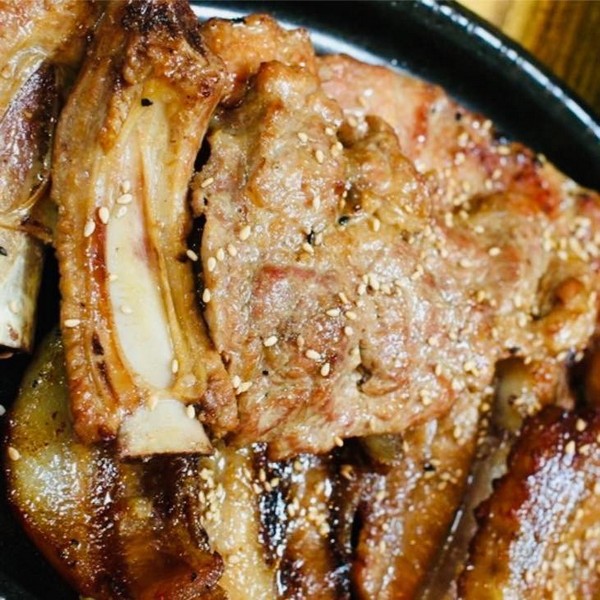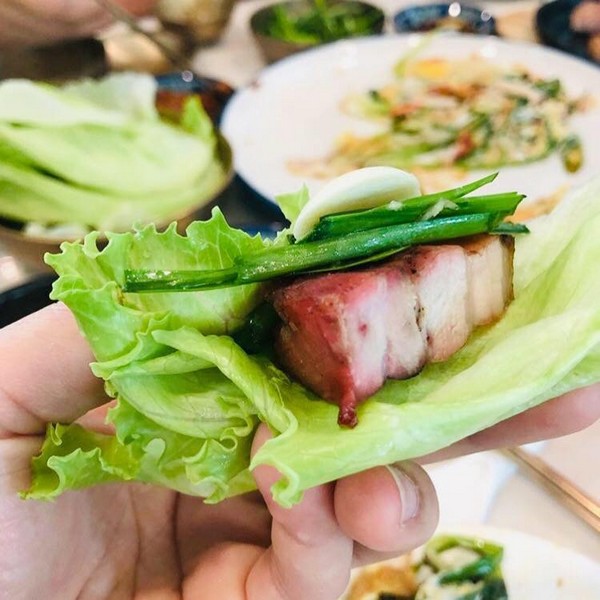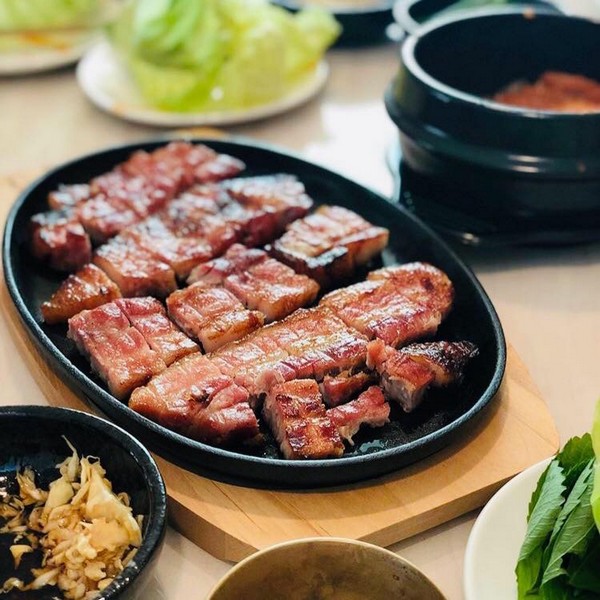 It's called Masitda Korea BBQ l, opening soon somewhere nearby Boulevard Miri around Courts Mammoth Miri area according to the owner's information.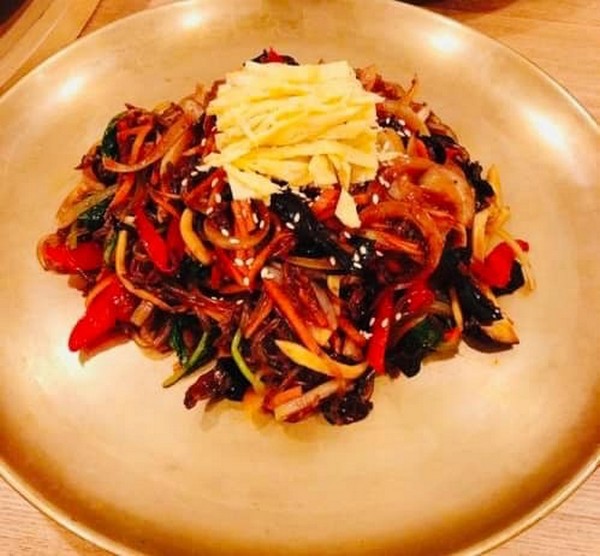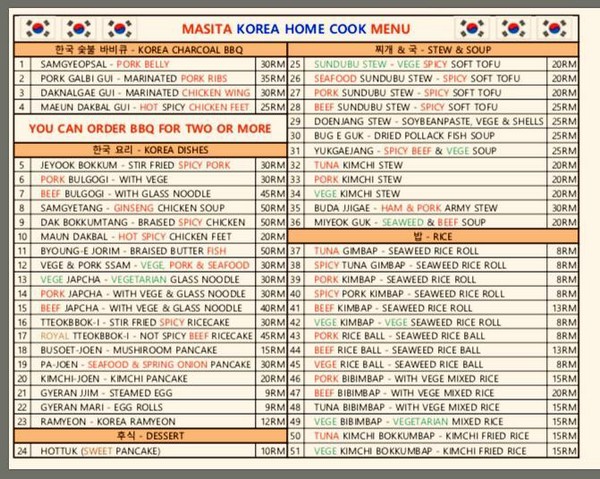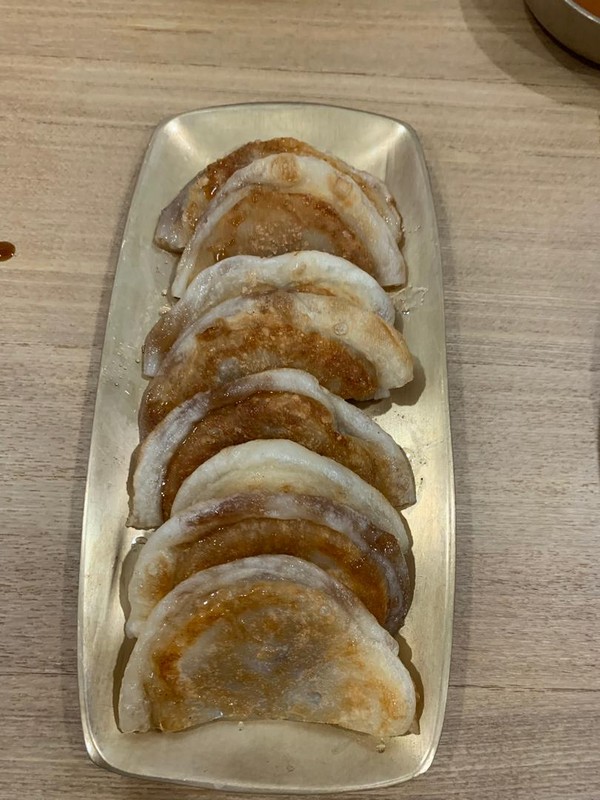 If you want a really good Korean, you may skip this one, but for a bite with nice dishes at reasonable price, I'd recommend it.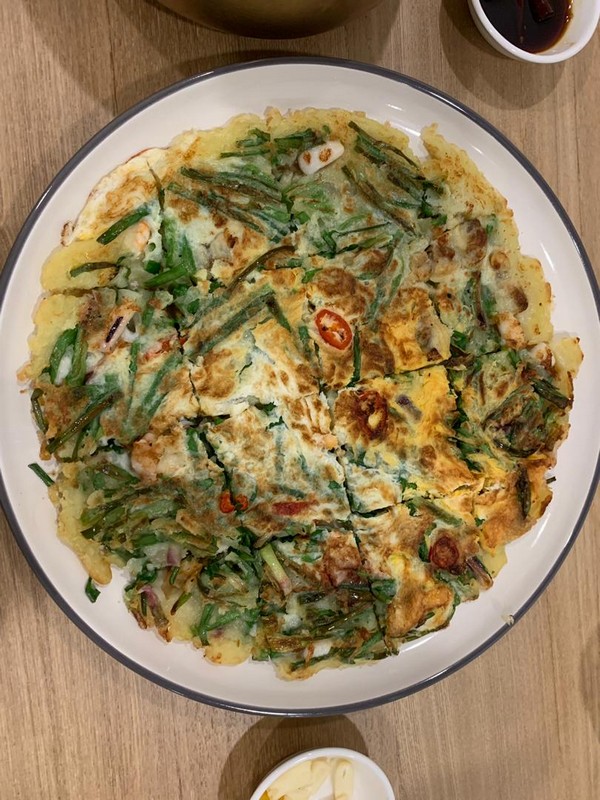 Authentic Korean food.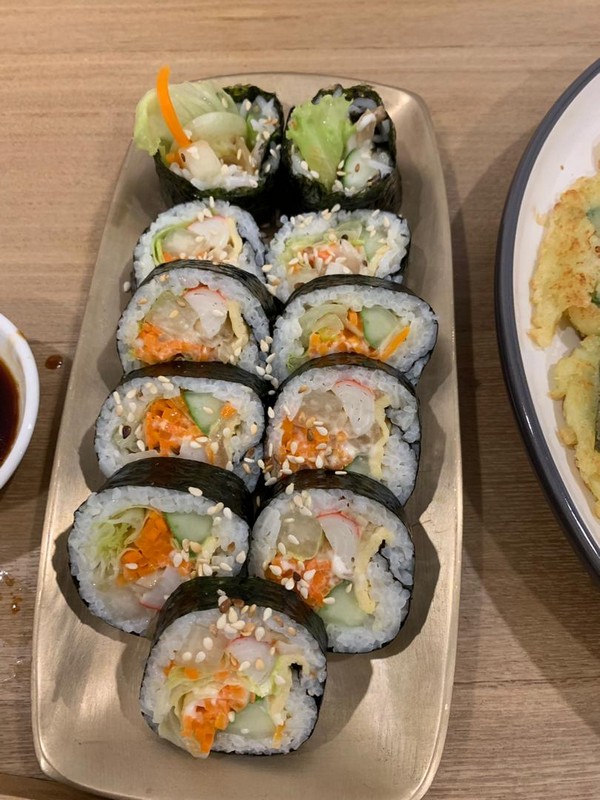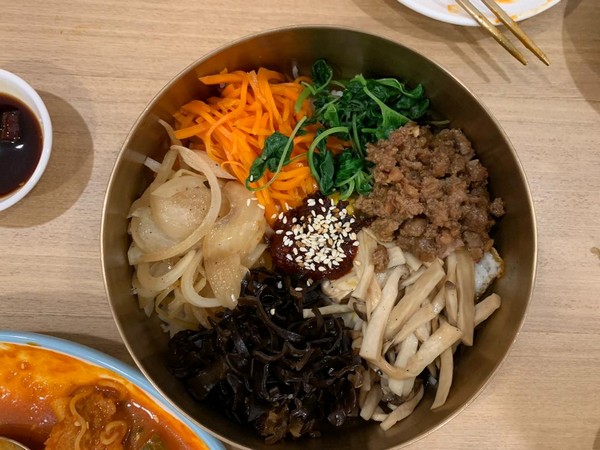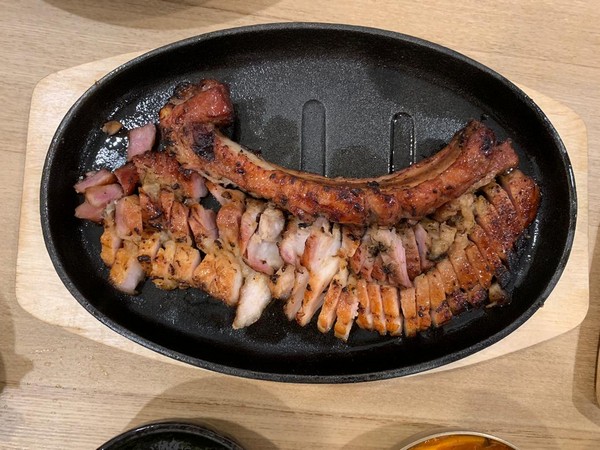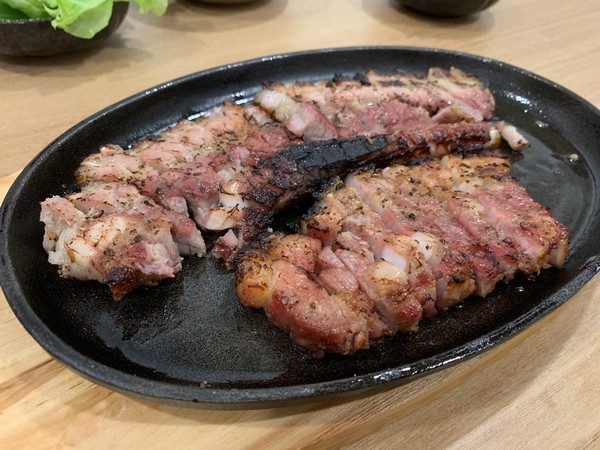 Current location at Lot 3074 Bayshore Villa 韩国私房菜.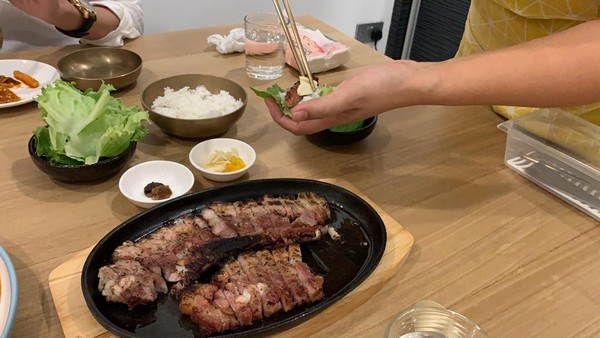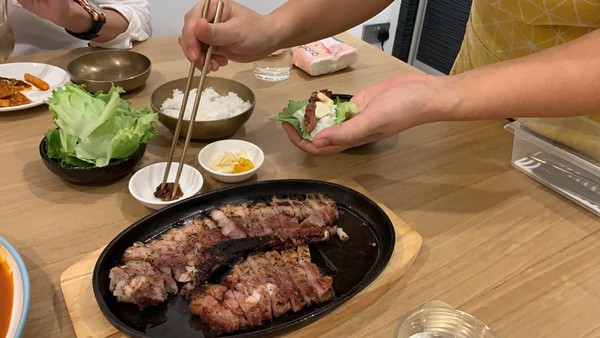 If you want to eat Korean food easily in Miri City, this place looks good.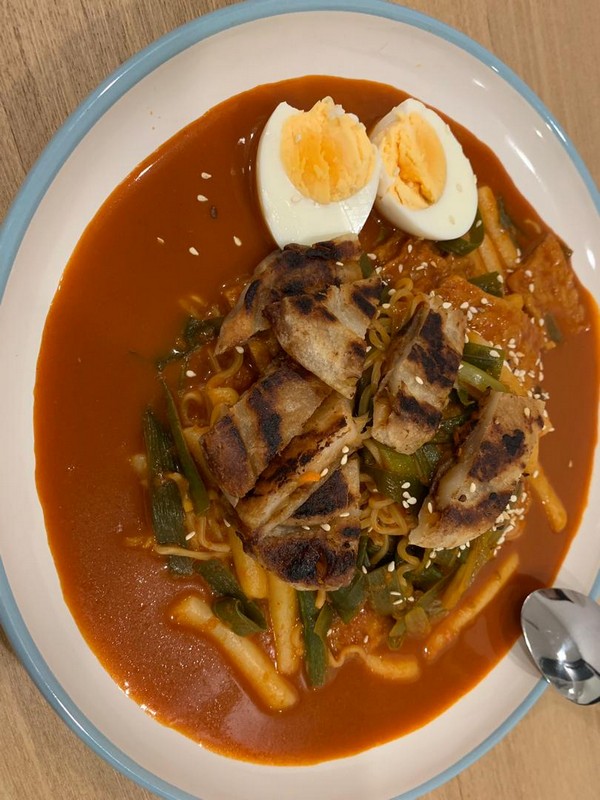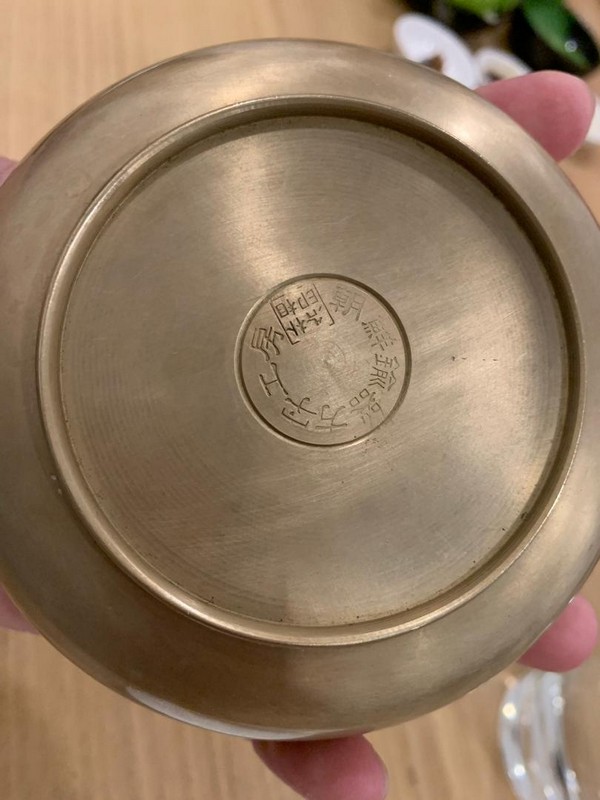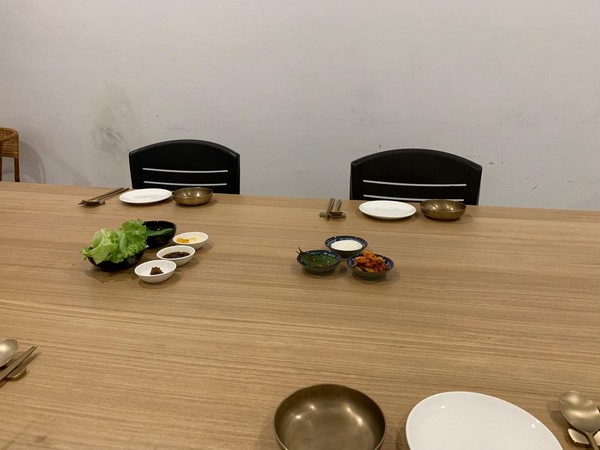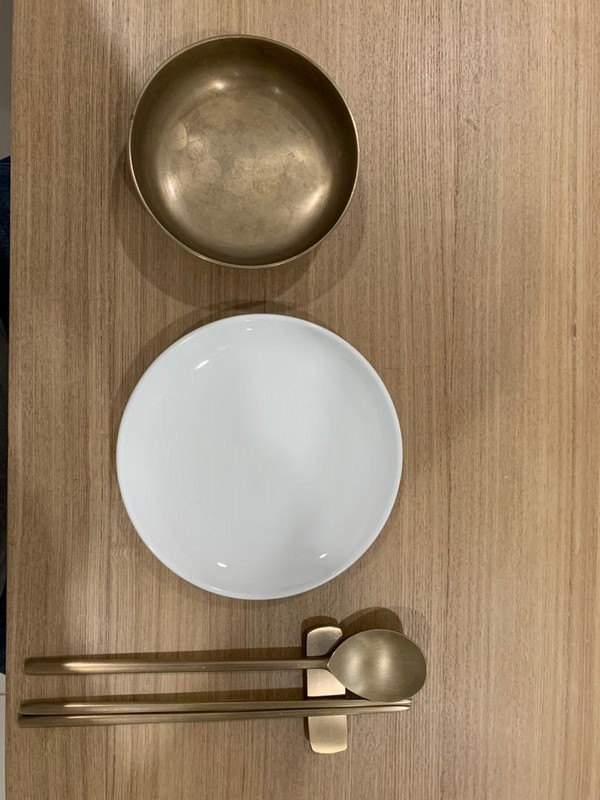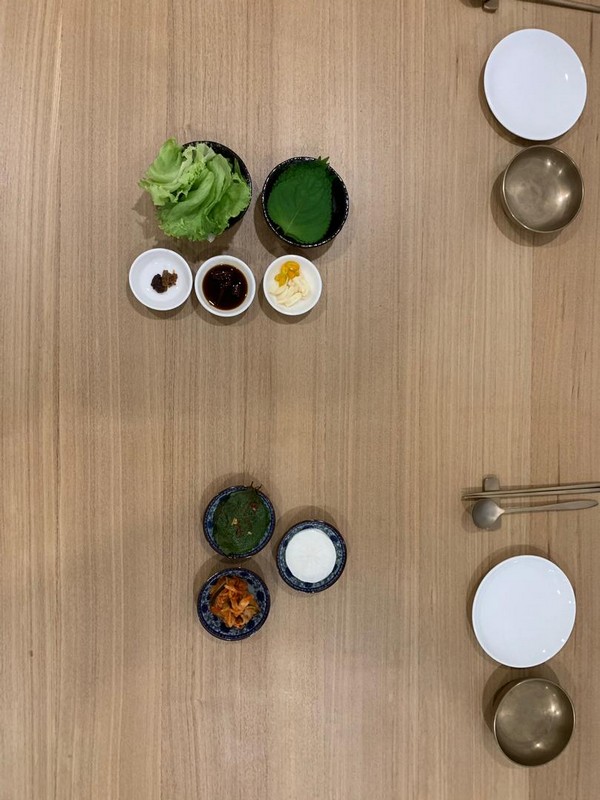 Home based style before opening a new restaurant.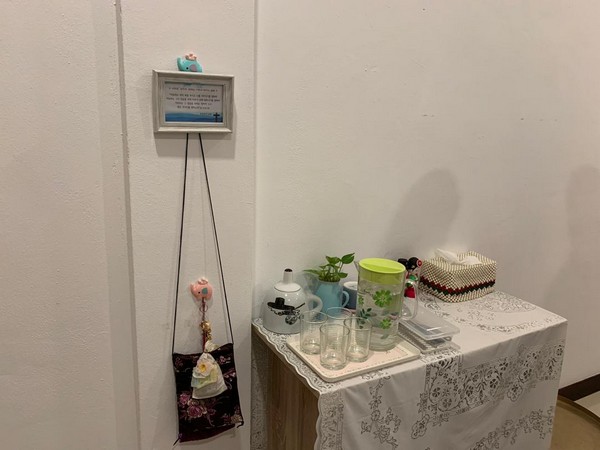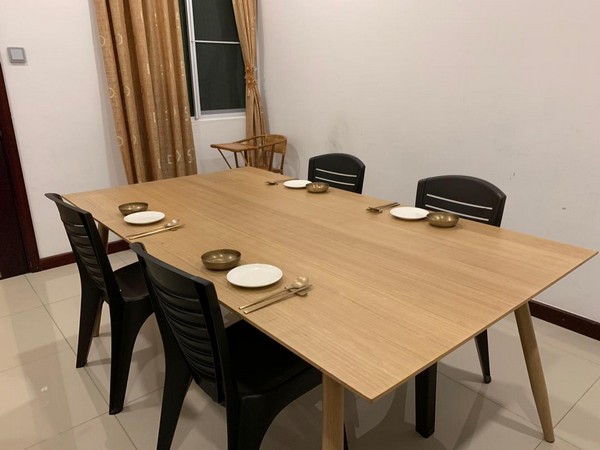 Address:
Masitda Korea BBQ Restaurant
Lot 2921 Ground floor Faradale commercial centre, Miri, Sarawak.
Tel: 014-6357636
(Images via/courtesy of Masitda Korea BBQ, TTS)