A wide variety of breakfast meal options, including toast and hawker style food such Kolo Mee, Mee Siam, laksa and Mee Grg Mamak.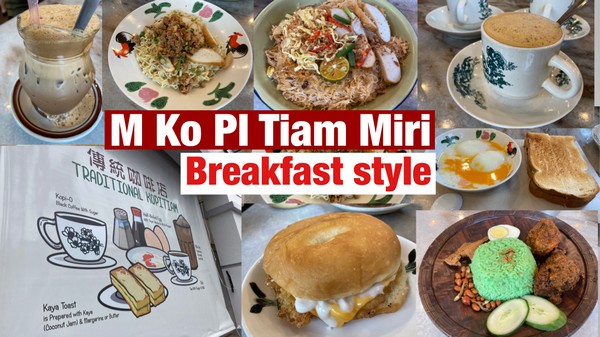 There may be a wait for a table because the restaurant is frequently packed. Excellent food and beverage, particularly the kopi peng.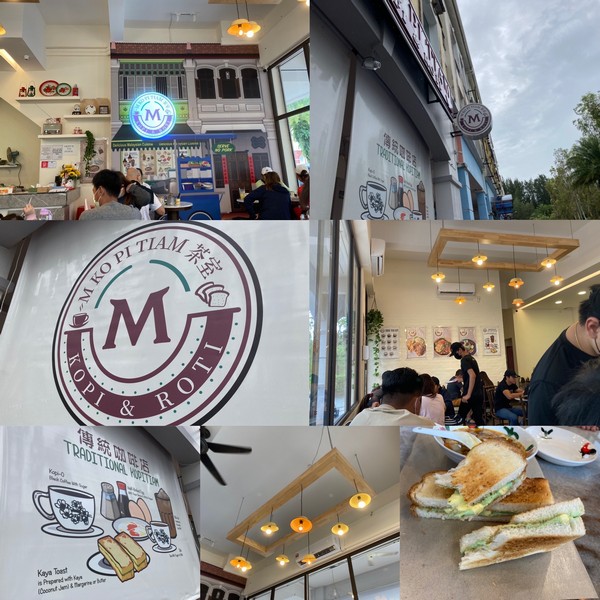 Address:
M Ko PI Tiam Miri
2100, JIn Marina 5, 98000 Miri,
Sarawak.
(Images: MCSC)