Roti kahwin, boiled eggs, Hainan coffee, together with noodles and nasi series are served in this morning cafe located at Marina Miri. They offer a decent amount of meat, vegetables, and nasi/rice in their Nasi Pandan series. They have incredible cuisine. Serve-No-Pork and a full house every time.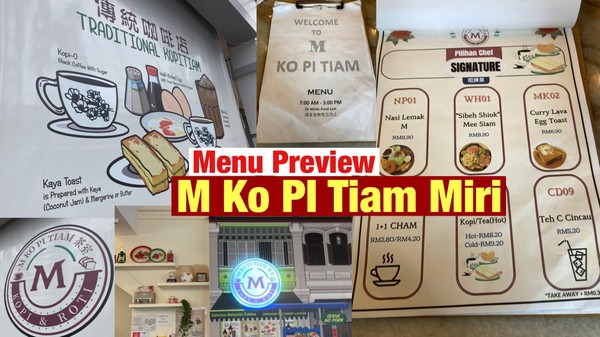 One of Miri's top Hainanese cafes. Small groups of people would be best because there are limited seats available. Coffee is served in a classic tea cup and has a pleasant scent.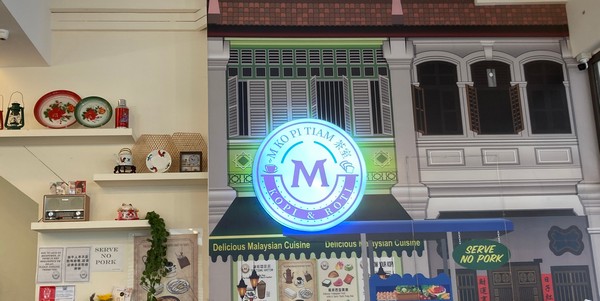 Design like old time with modern style. Reasonable price.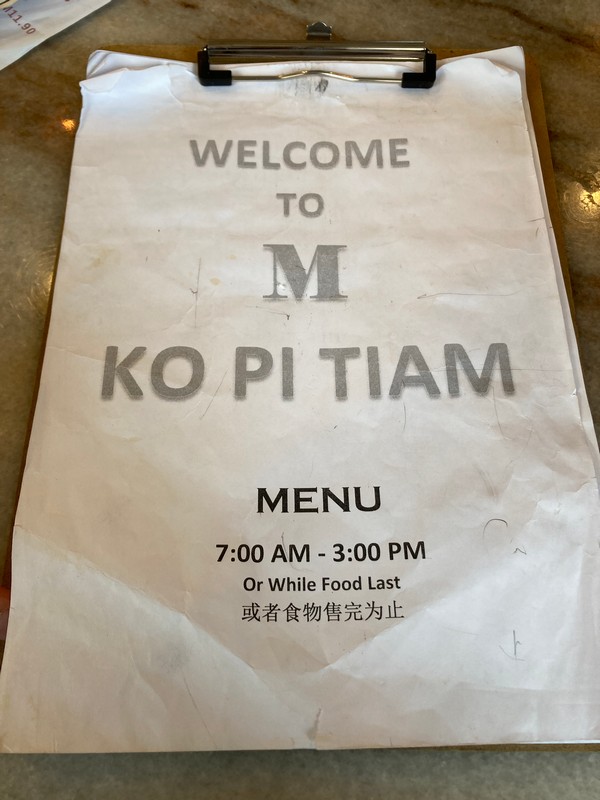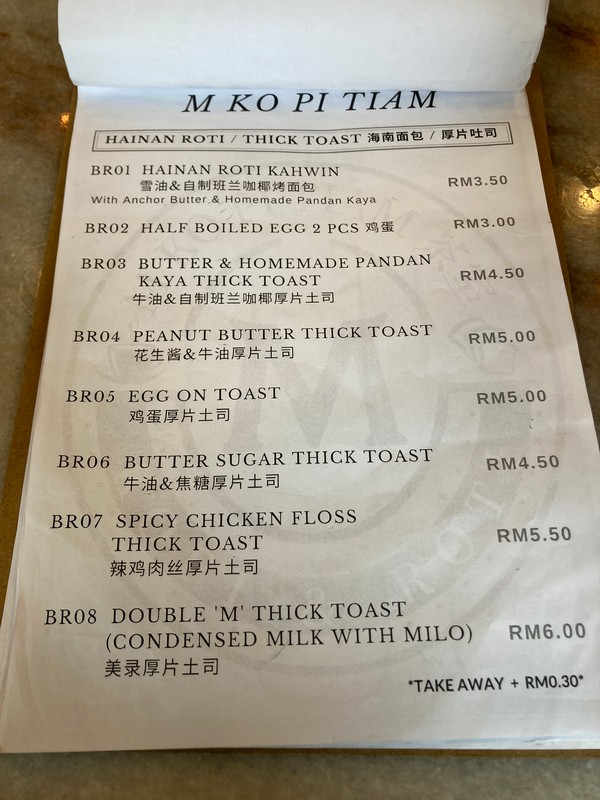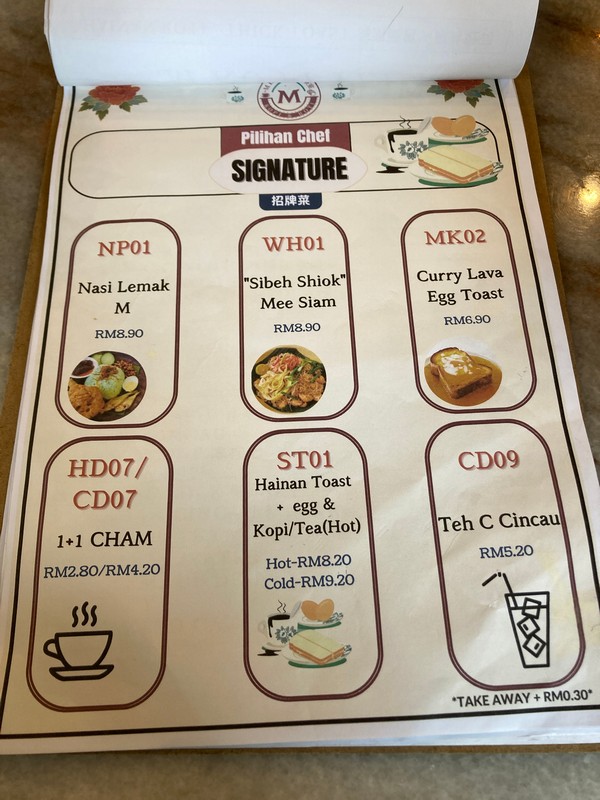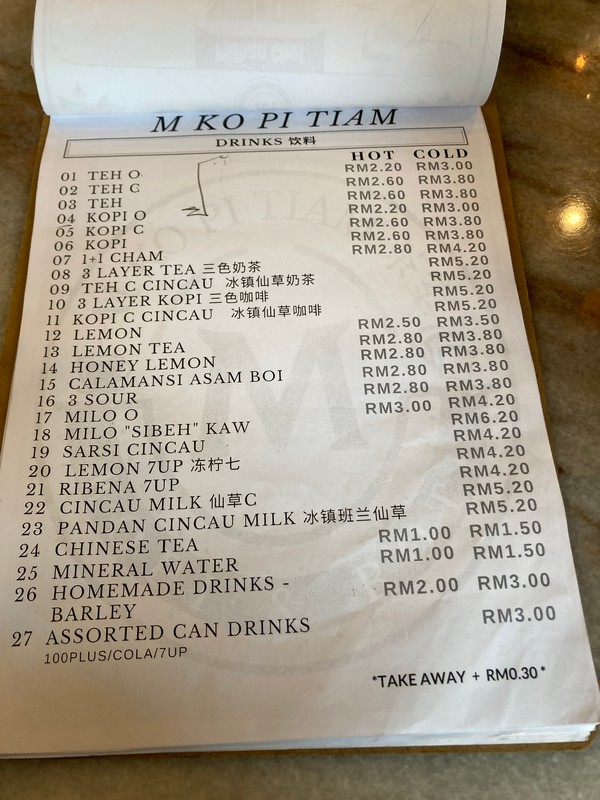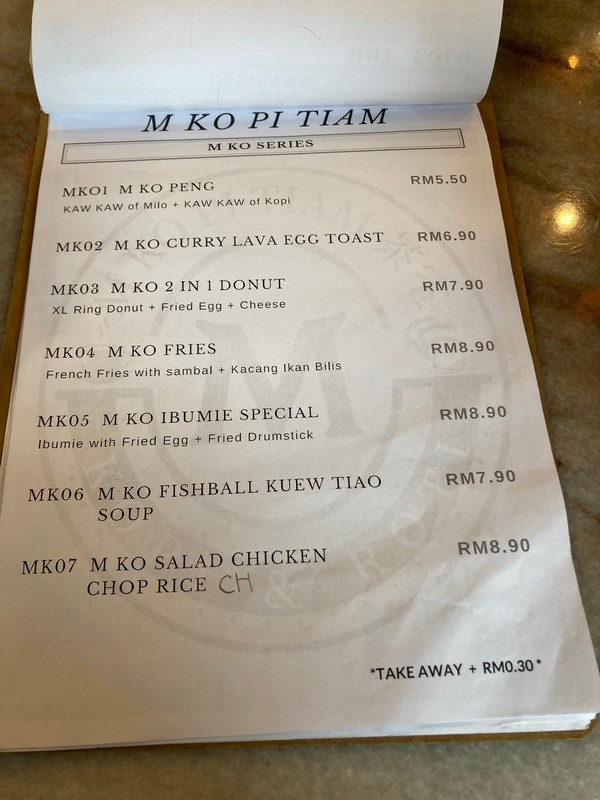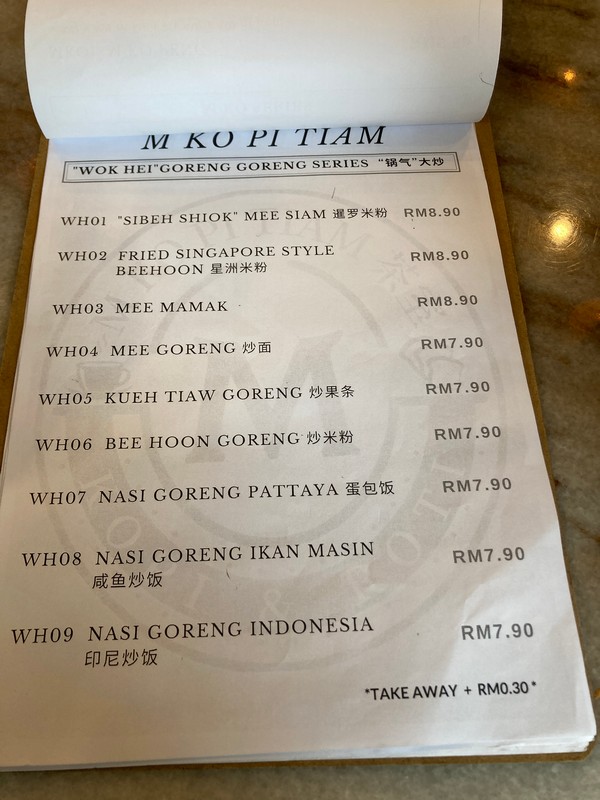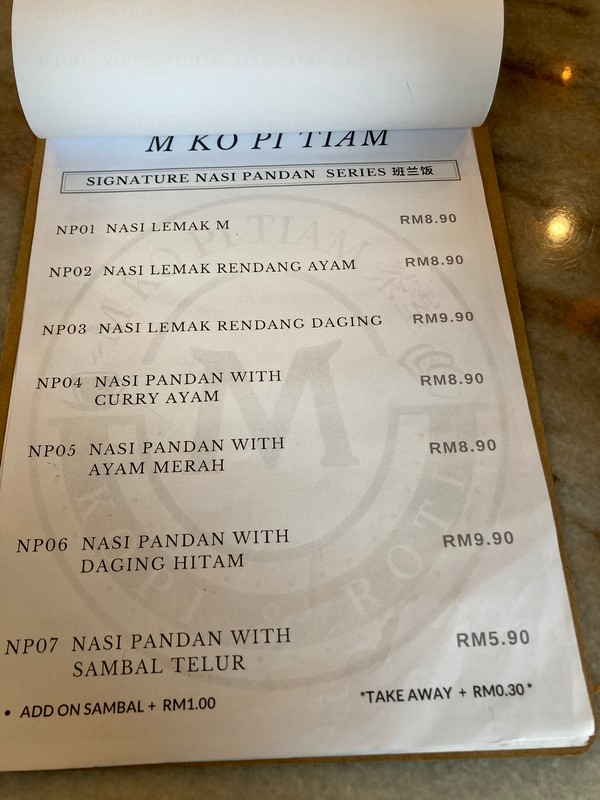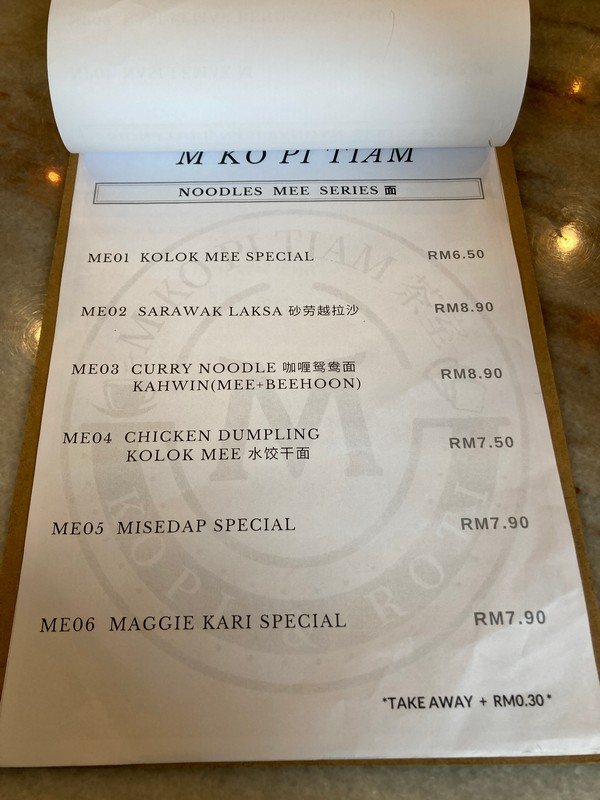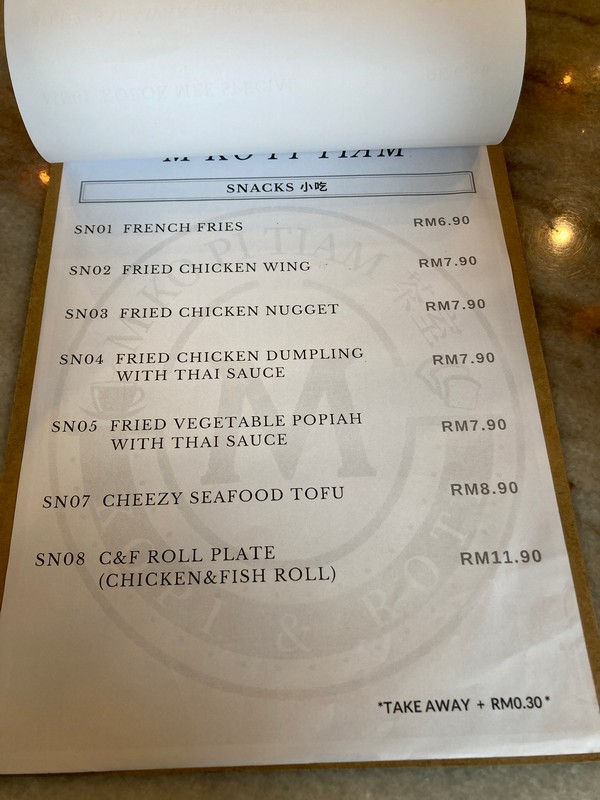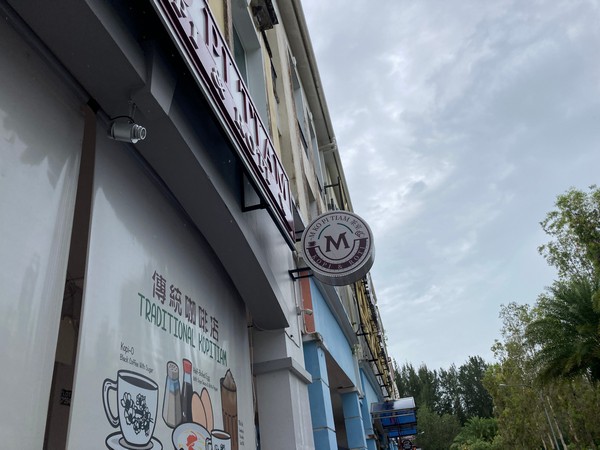 Address:
M Ko PI Tiam Miri
2100, JIn Marina 5, 98000 Miri,
Sarawak.