Temple Sibu Eng Ann Teng Tua Pek Kong is one of Sibu's most well-liked tourism destinations.
Excellent art and architecture, situated next to the Rajang River, with a lovely view of the river. Given that it was lit up, it gives a lovely nighttime view. Nearby to both the morning and night Market as well.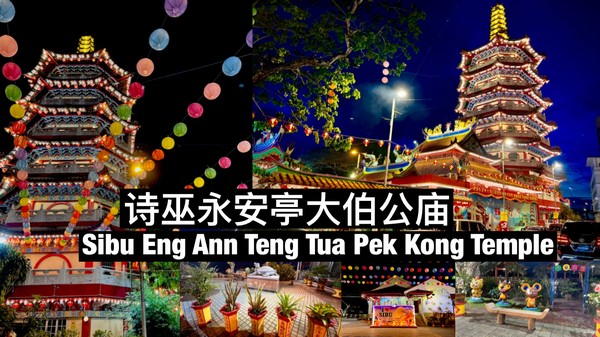 At the temple Tower is a historical location with a small museum. The tower offers a nice perspective over Sibu port. Sibu Central Market is within a 5-minute walk away.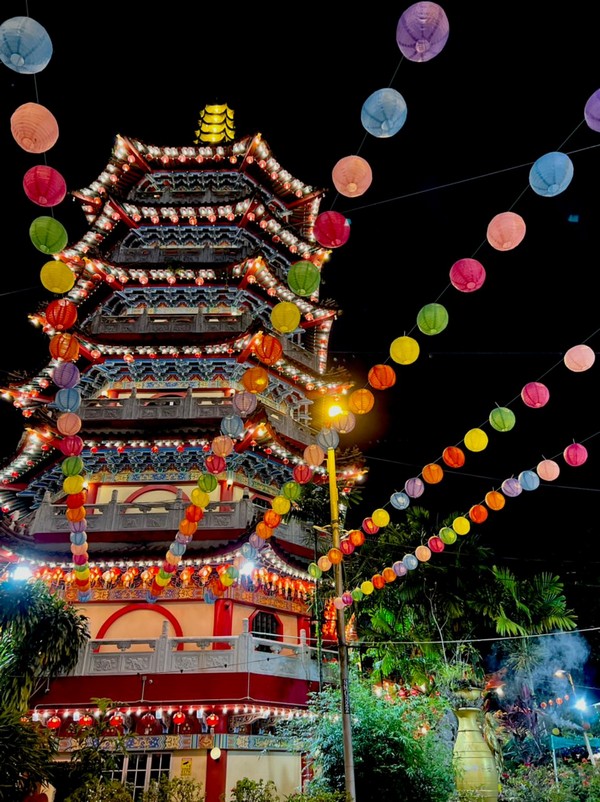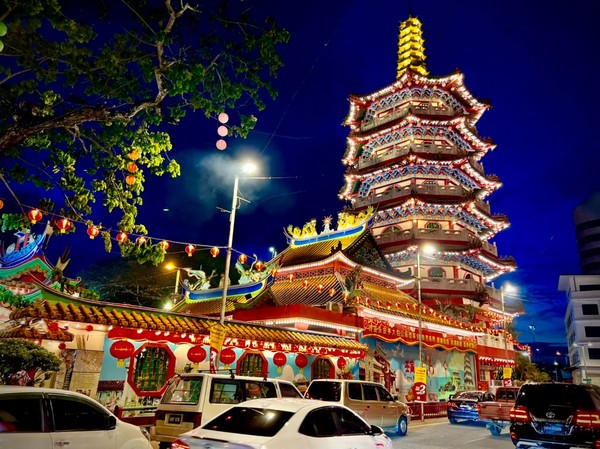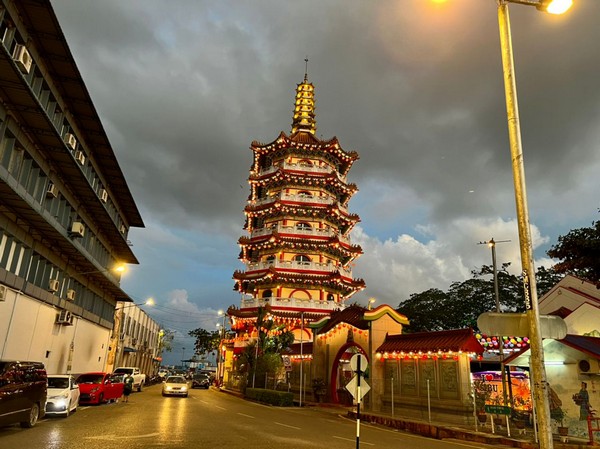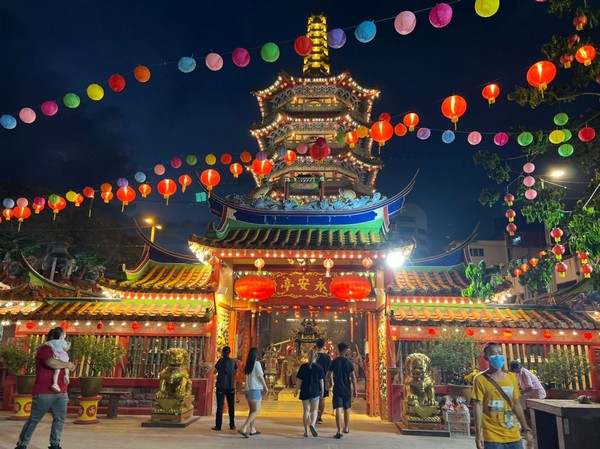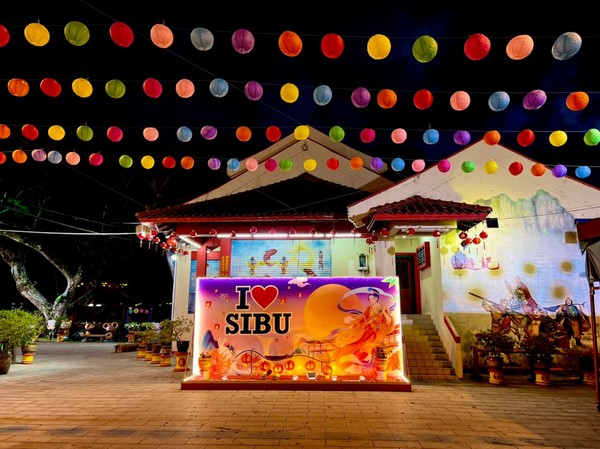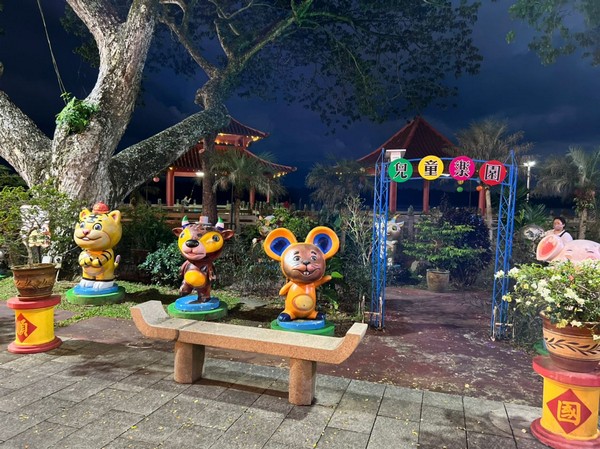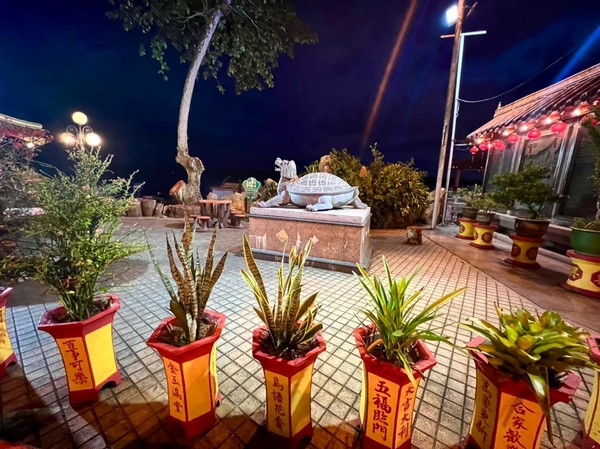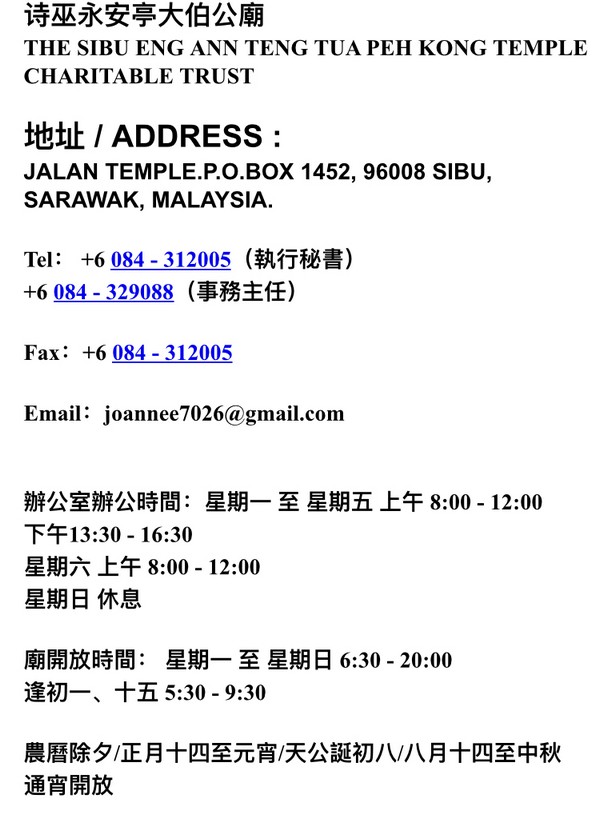 Address:
诗巫永安亭大伯公庙
Sibu Eng Ann Teng Tua Pek Kong Temple
JALAN TEMPLE.P.O.BOX 1452, 96008 SIBU, SARAWAK. MALAYSIA.