Chang Cheng Cafe is first and foremost one of Mirian's most recent and preferred Kopitiam for breakfast in Marina Parkcity.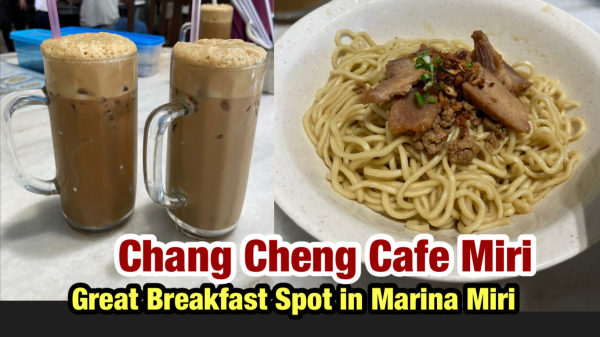 Breakfast dishes like eggs, toast, and coffee, as well as Kampua Mee, Chicken Rice, and many more, are served here.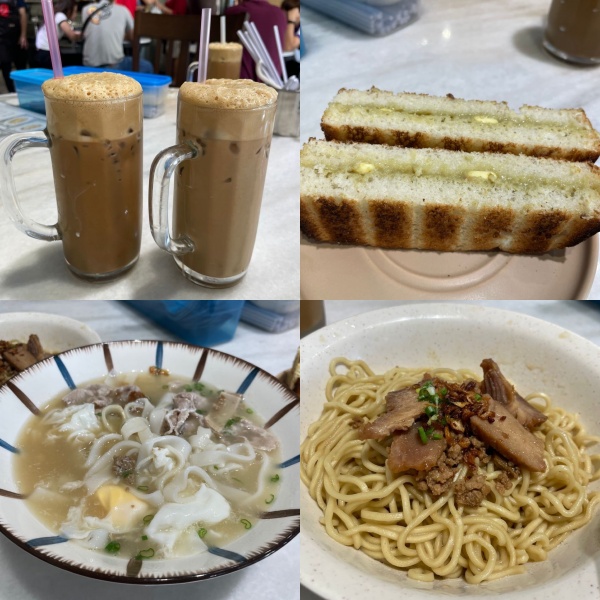 Curry Mee, Laksa Sarawak, and Curry Chicken Rice are just a few of the freshly introduced menu items. In conclusion, you really need to check out this location for breakfast! Mee Kicap Pedas, Kolok Mee, Kopi Peng, Cham Peng, Teh C Peng, and the homemade kaya toast are popular foods available here.
Address:
Chang Cheng Cafe 尝城茶餐厅
Lot 1976, Marina phase 2, 98000 Miri.
(Beside the wine trading)