This is where you can find this pork nasi lemak.
The first time I ate the pork version, it tasted good. Sambal is not spicy! Other parts are good ~ worth recommending.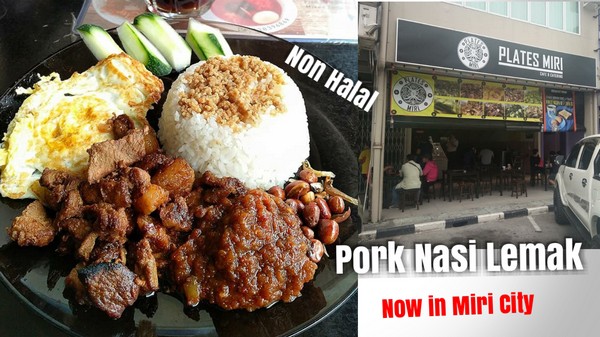 Food: Pork Nasi Lemak
Location: Plates Miri (opposite to 谢丽彬 clinic)
Price: RM6.50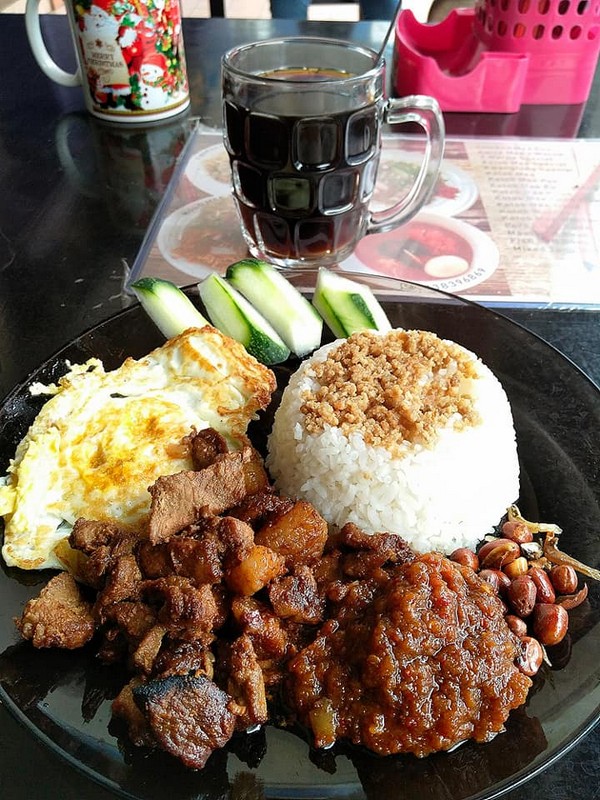 First try nasi lemak babi, I like their sambal and yum…. good job !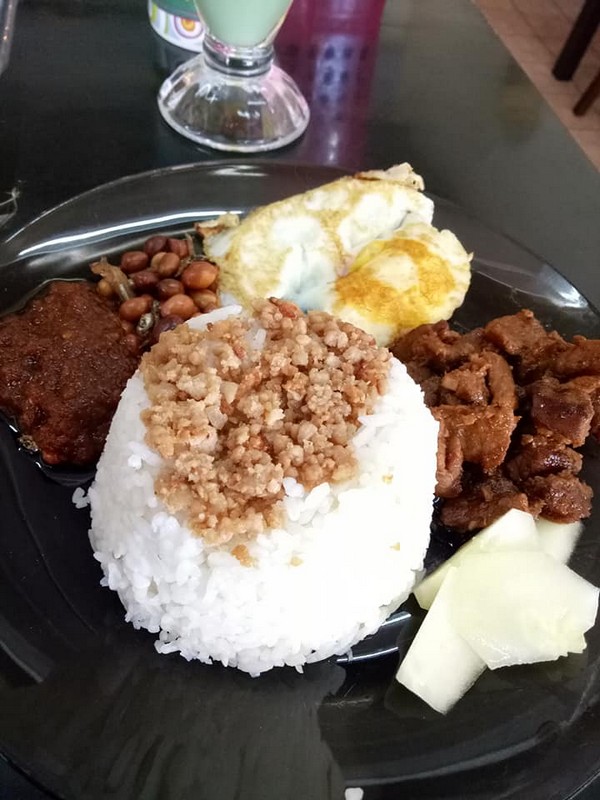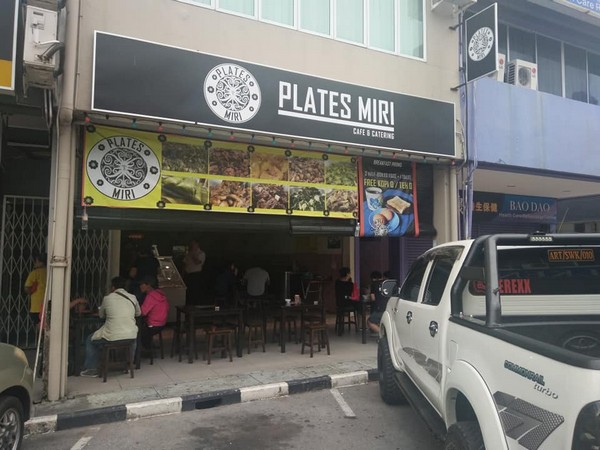 (Images via/courtesy of Yorohiko Chung & Rainy Yong‎)