Hot weather. Do not be afraid. We have the solution. Frozen Yogurt with your preferred topping. Get it here in Pretty Pink, Container City.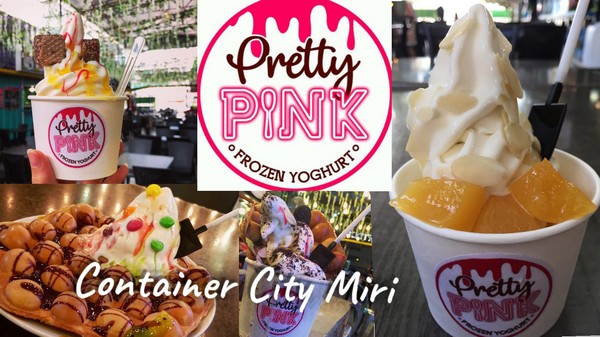 Healthy Yogurt with Topping Mango, Strawberry & Chocolate Waffle are too perfect!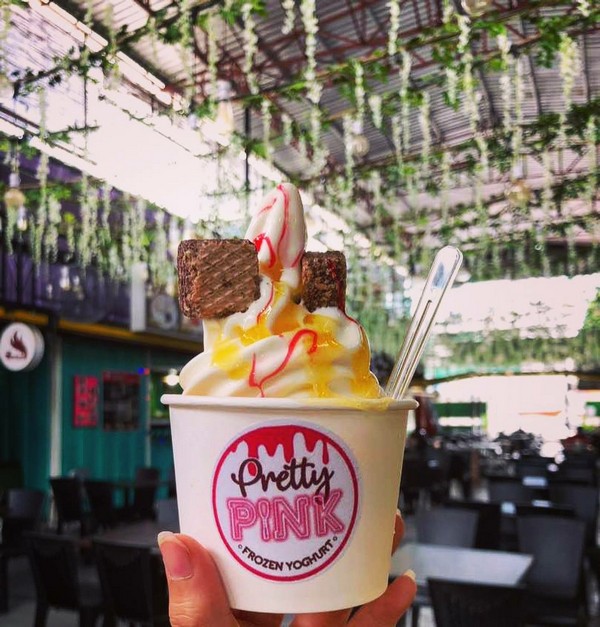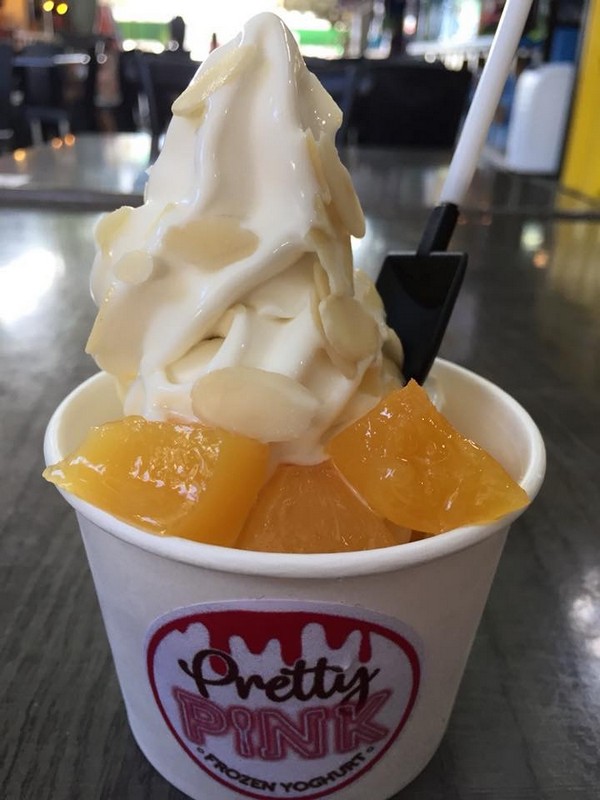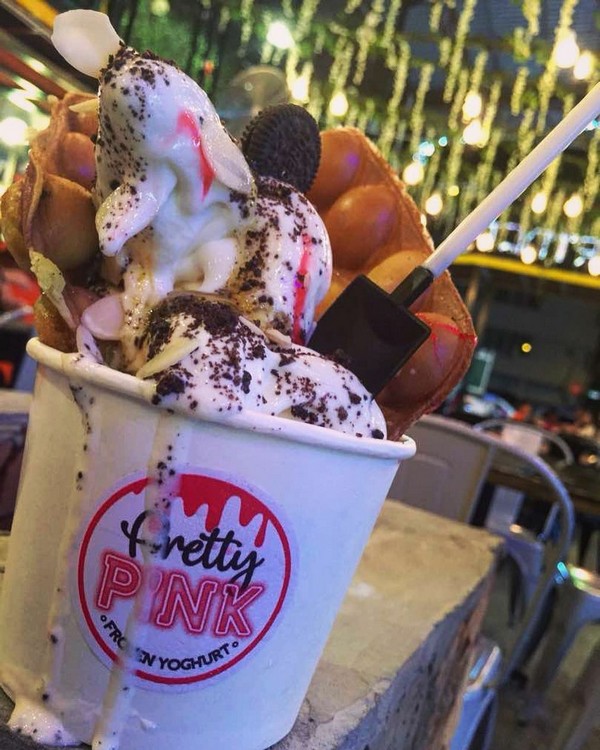 Omg! Egglet Froyo with Oreo, Almonds & Strawberry Topping! So Yummy! Get it from Pretty Pink, ContainerCity Miri.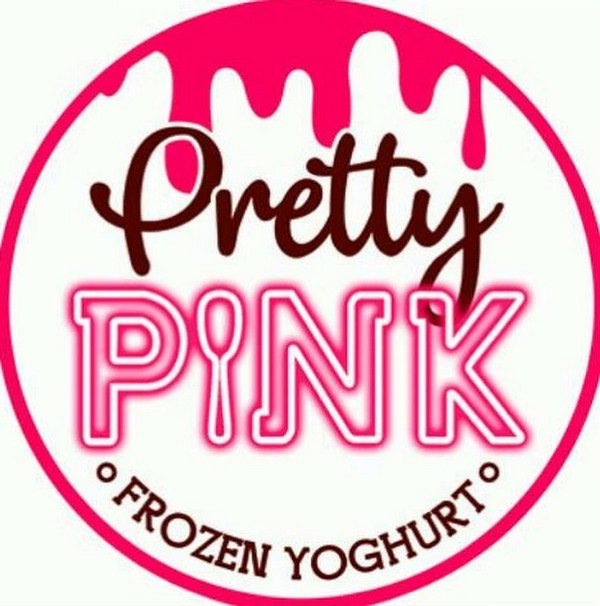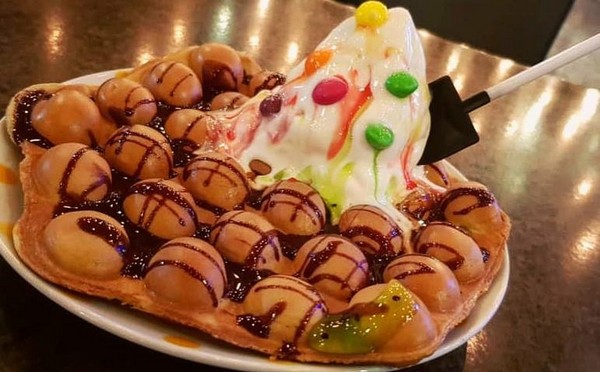 Life is too short to skip dessert time! Here's our Special one, Yogurt Skittles with Strawberry & Soursop Topping on Chocolate Egglet. Yummy! So Perfect!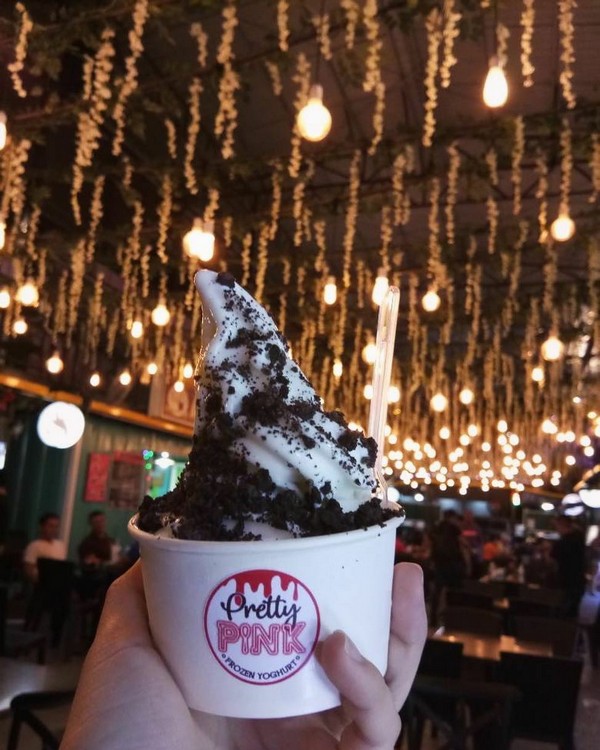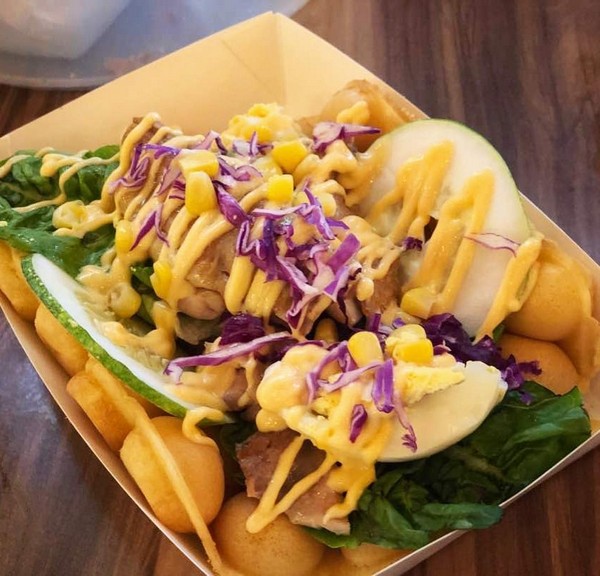 Egglet Chicken Sandwich. Super Delicious! Only in Container City Miri, Pretty Pink Stall.
(Images via/courtesy of Container City Miri)