Ding dong ding dong! The new dishes are finally available to meet you at Pin Fook Cafe Miri.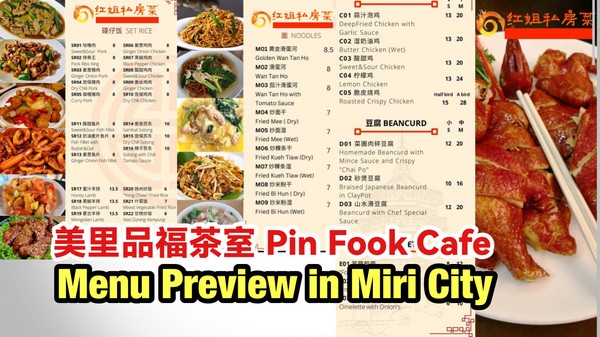 Pin Fook Cafe has started to provide food ordering service. The new menu is as follows.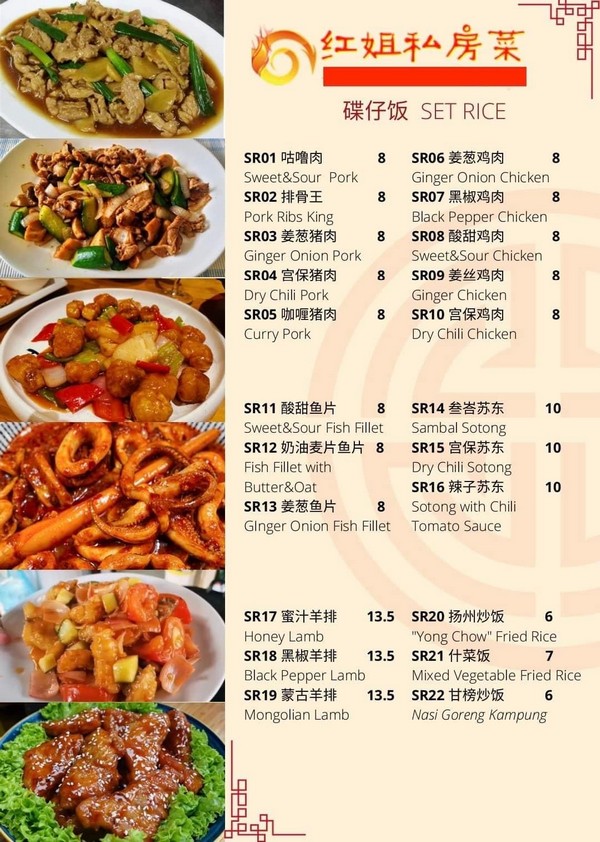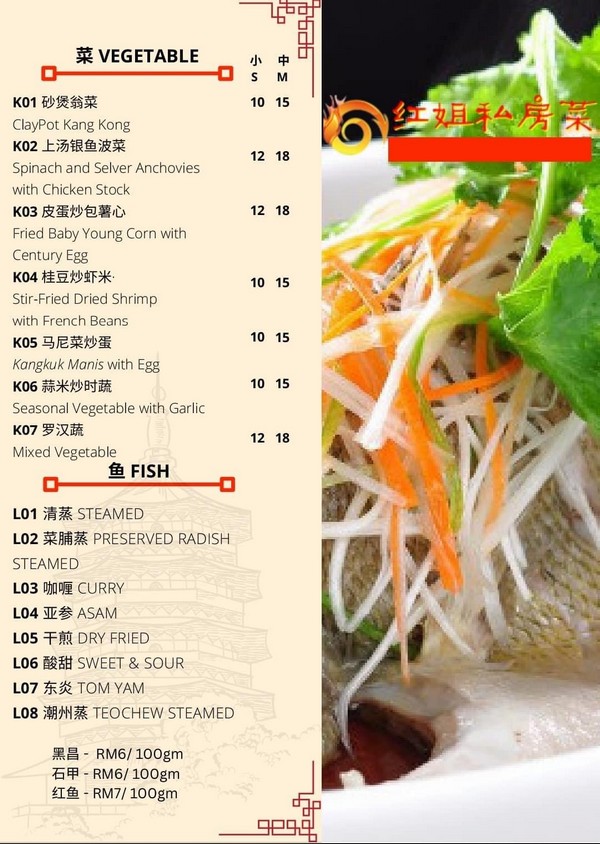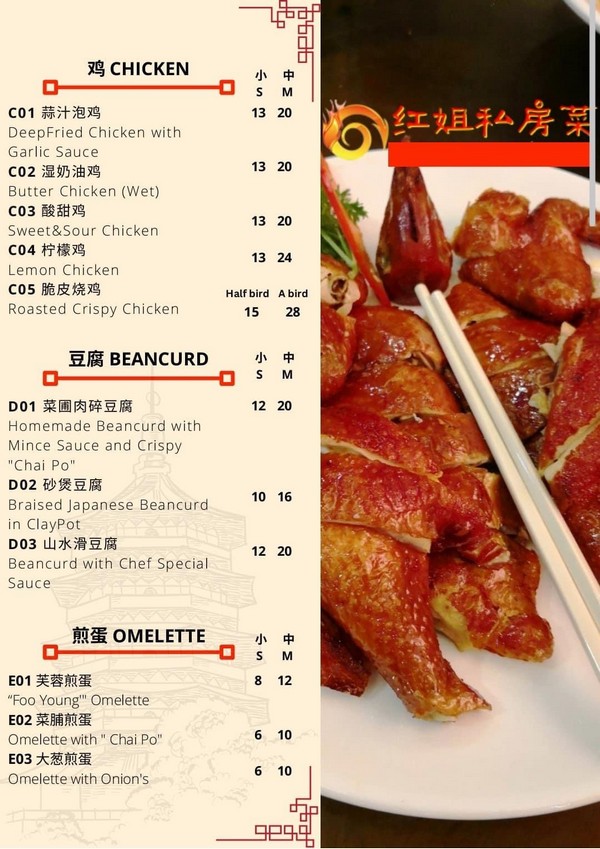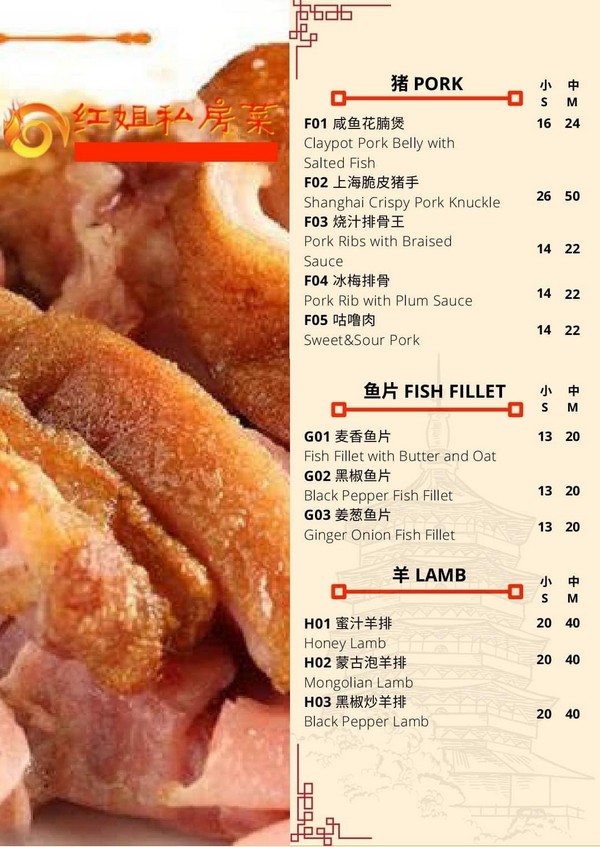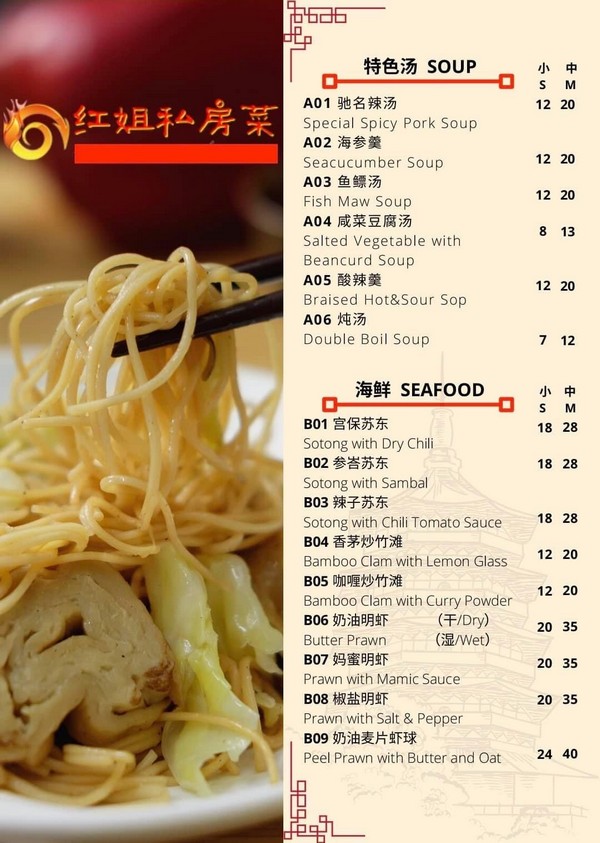 Are you drooling! Why don't you come and try it out. Another new place for you to dine during the birthday or any event festivals.
Address:
品福茶室 Pin Fook Cafe
Riam Willow Shophouse, 98000 Miri, Sarawak, Malaysia.
(Images: 品福茶室 Pin Fook Cafe)