Delicious Sarawak Laksa – A Must-Try in Miri City.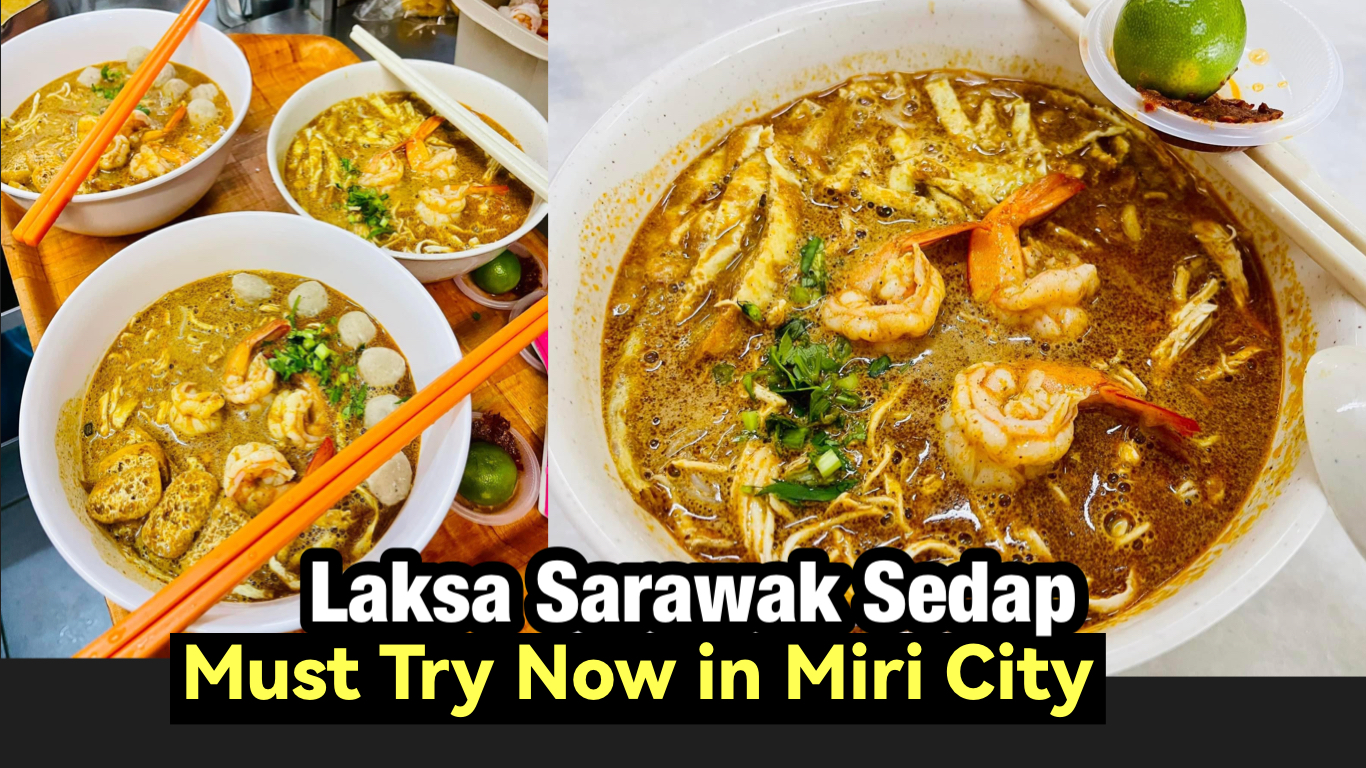 Experience the mouthwatering delight of Sarawak's famous Laksa by visiting Chang Laksa, situated within Pin Fook Cafe at Riam Willow Shophouse in Miri, Sarawak, Malaysia.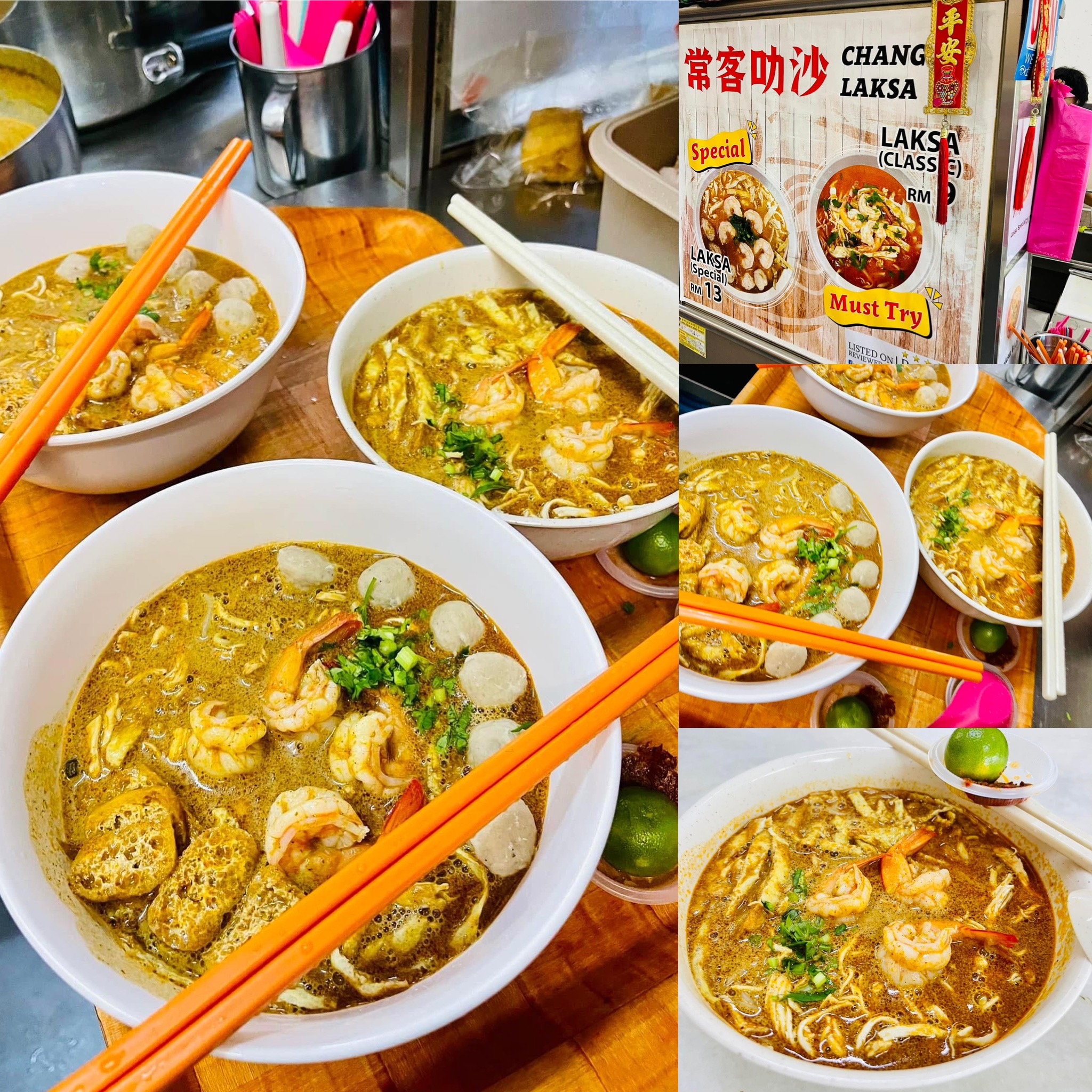 Don't pass up the chance to savor their renowned specialty Laksa, which is sure to leave you in awe. Additionally, you can also explore the flavors of Fuzhou cuisine at this esteemed eatery.
Address: 常客加沙 CHANG LAKSA
品福茶室 Pin Fook Cafe
Riam Willow Shophouse, 98000 Miri, Sarawak, Malaysia.
(Images: 杨帅 Victor)