Allow your children to run wild on the fantastic playground while you relax and enjoy a few sundowners while watching the beautiful sunset. Miri's best spot.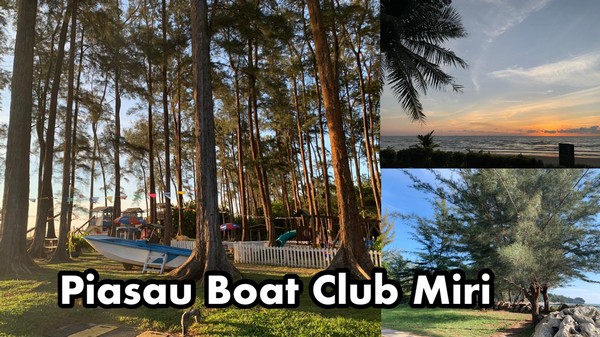 It has a very homey feel to it… It has a natural feel to it! The smells of the water, the wind from the sand, and the waves.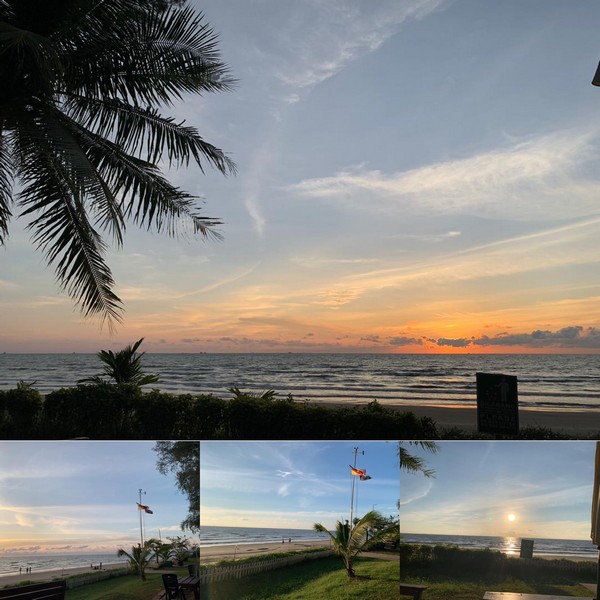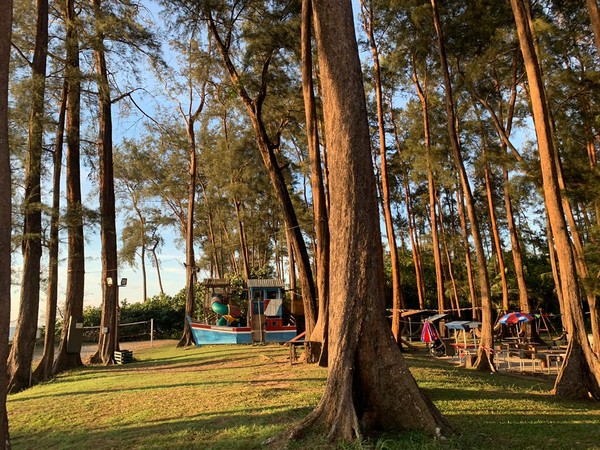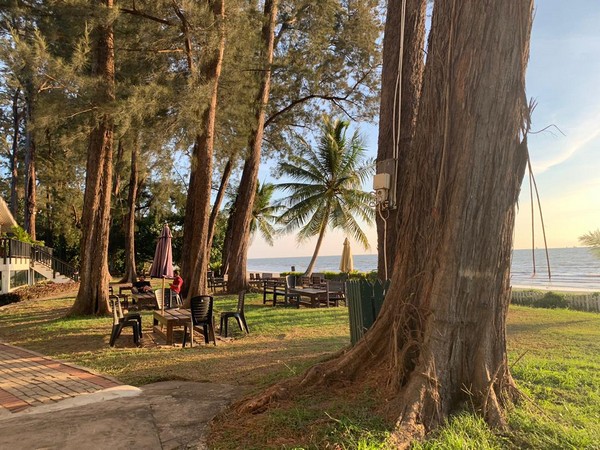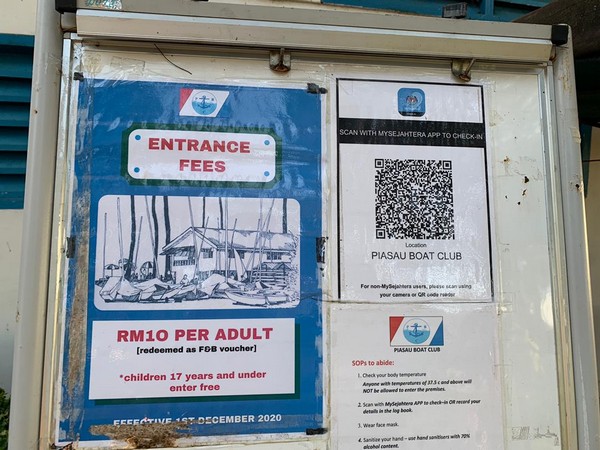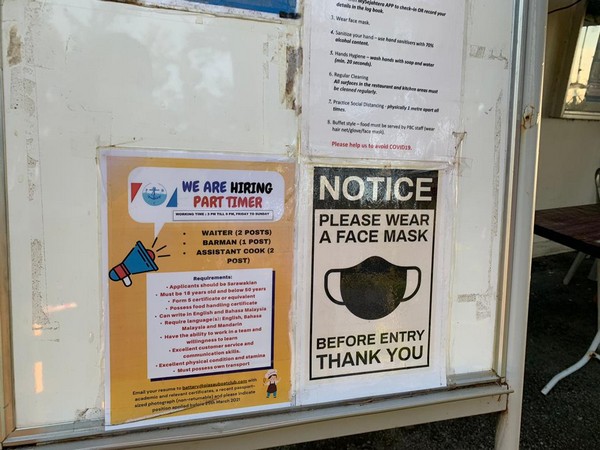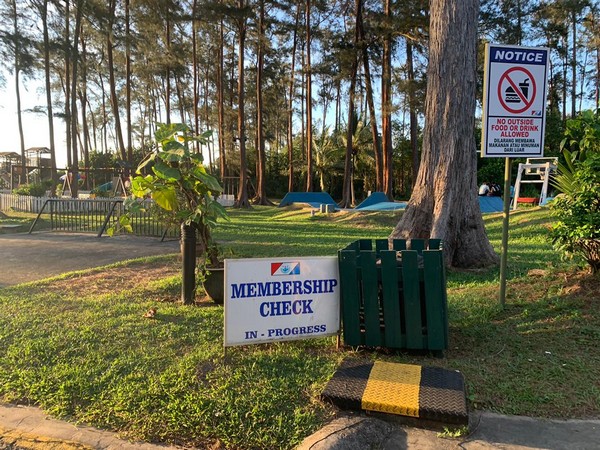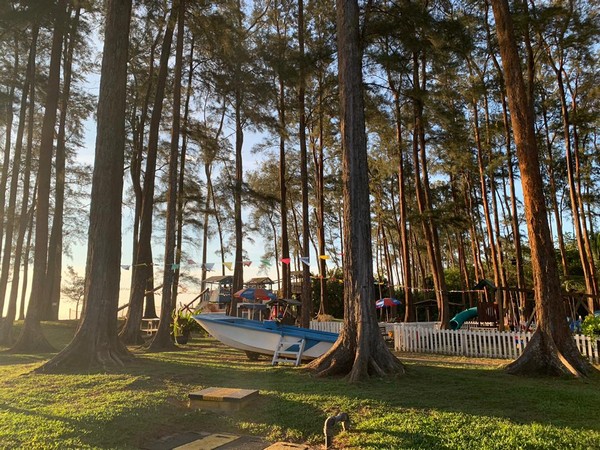 The atmosphere is pleasant and calming. The staff is extremely pleasant.
The playground adds to the enjoyment of the place. Many people come with their children, while the adults can eat and drink. In shorts, a nice place to relax with a nice breeze. The prices of food and drinks are reasonable.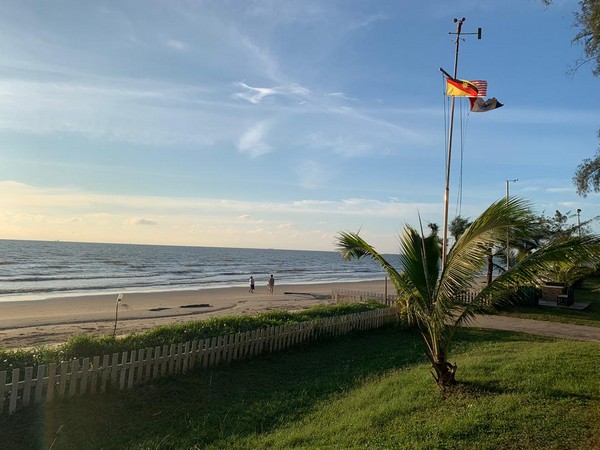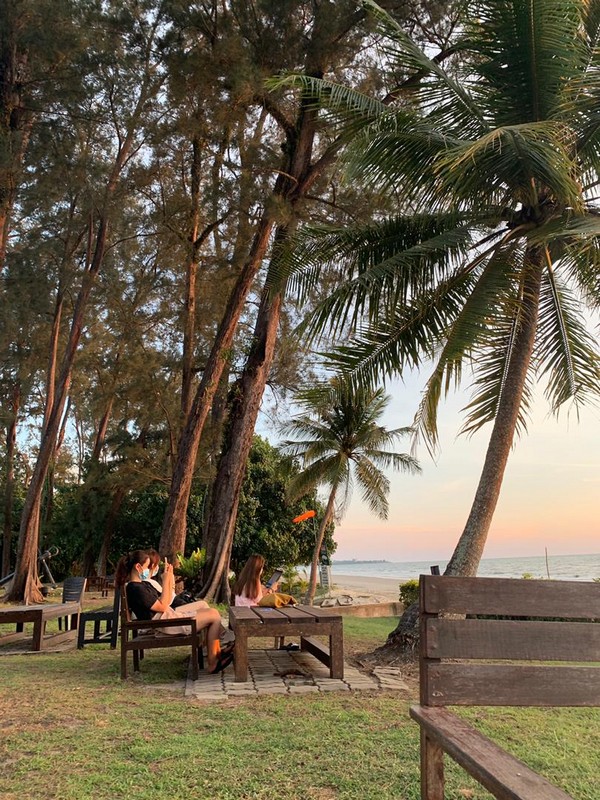 It's a nice place to spend your weekend in a pleasant setting. Weddings and events.
The sunset is a stunning sight. Children can enjoy the playground, which has a zip line. In addition, the restaurant is well-suited. Pad Thai, shrimp fried rice, pizza, and salad were all delicious.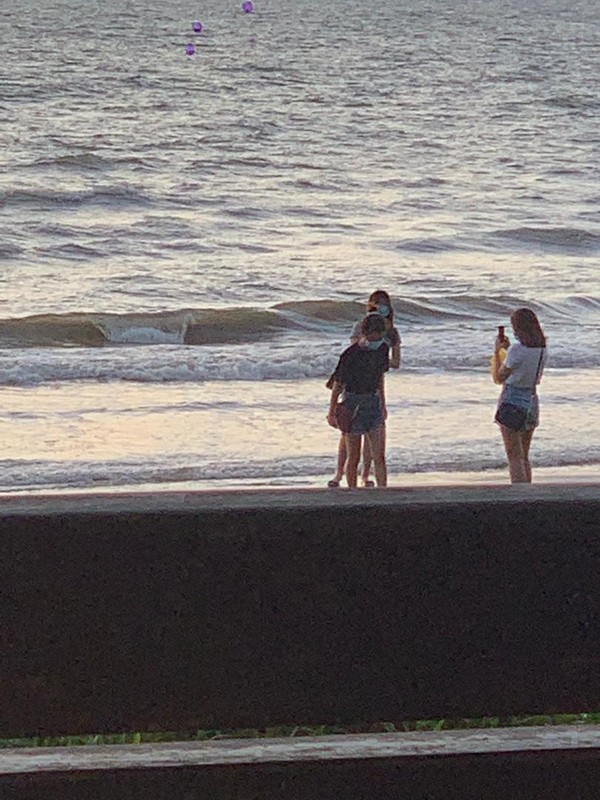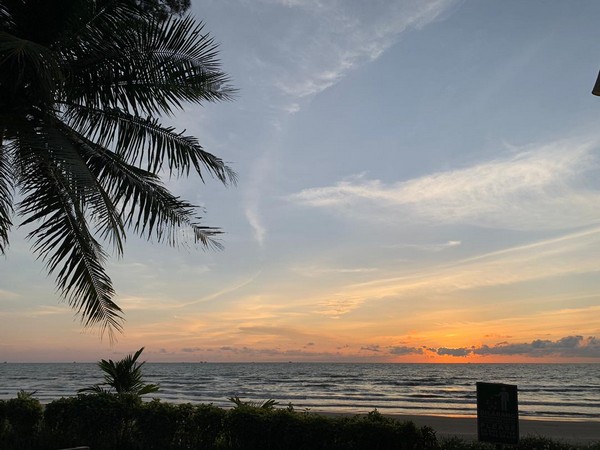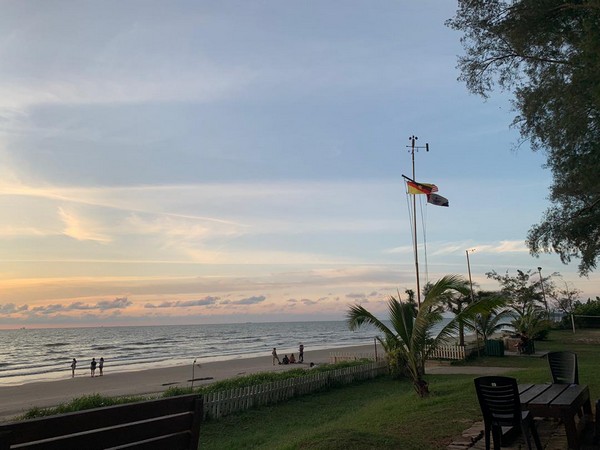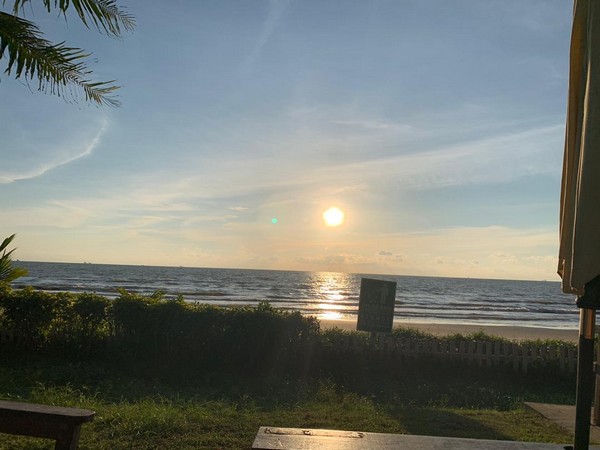 Address: Piasau Boat Club Miri
Secretary P.B.C., Sarawak Shell Berhad, Locked Bag No. 1, 98009 Miri, Sarawak.