Our children are deserving of nothing but the best.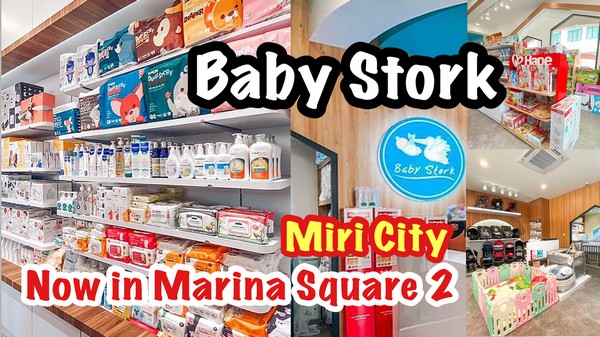 Baby Stork has opened a new location in Marina Square 2 @ Marina ParkCity, where it will deliver a wide range of baby essentials from trusted brands, as well as the best products and services for you and your baby.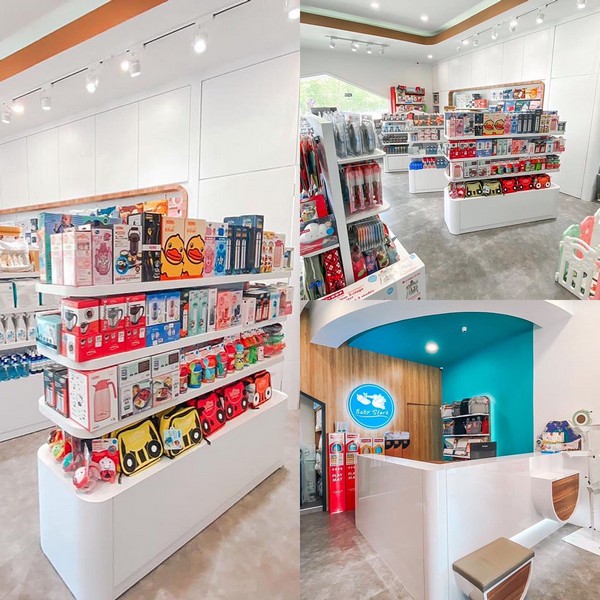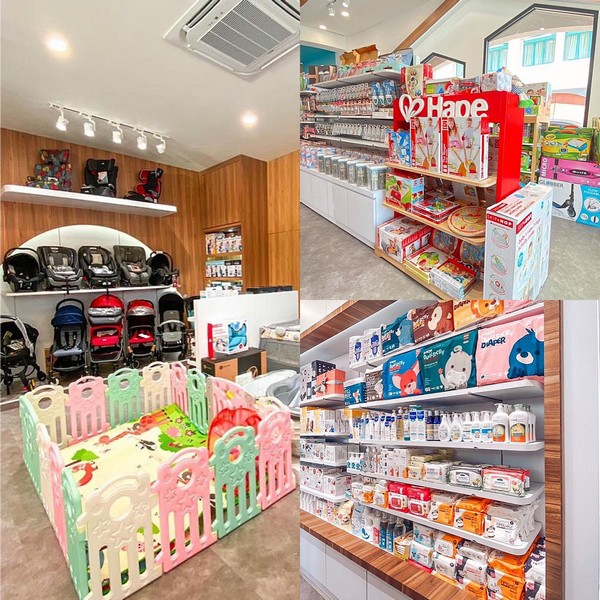 Marina Square 2 is located in Marina ParkCity (Same row as Tokio Marine, Next to NOMS)
Hours of Operation: 10 a.m. to 9 p.m.
(Images via/courtesy of Marina ParkCity)