Piasau Boat Club has a beach bar and restaurant with a splendid view, making it an ideal spot for hanging out. Situated at the picturesque Piasau Beach, it has a prime location.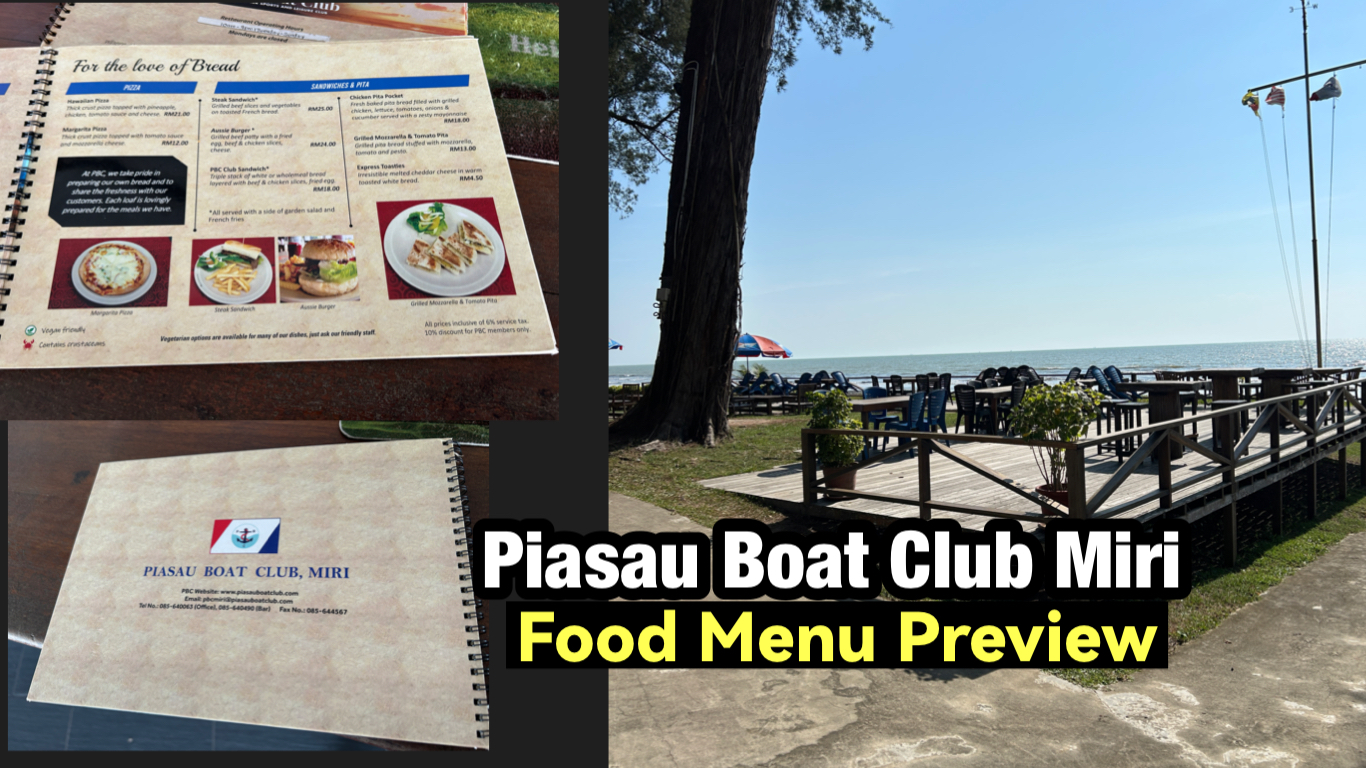 The club has various amenities for its members, including a gym, basketball court, tennis court, and a dedicated children's playground area. Additionally, there's a dive center conveniently located within Piasau Boat Club.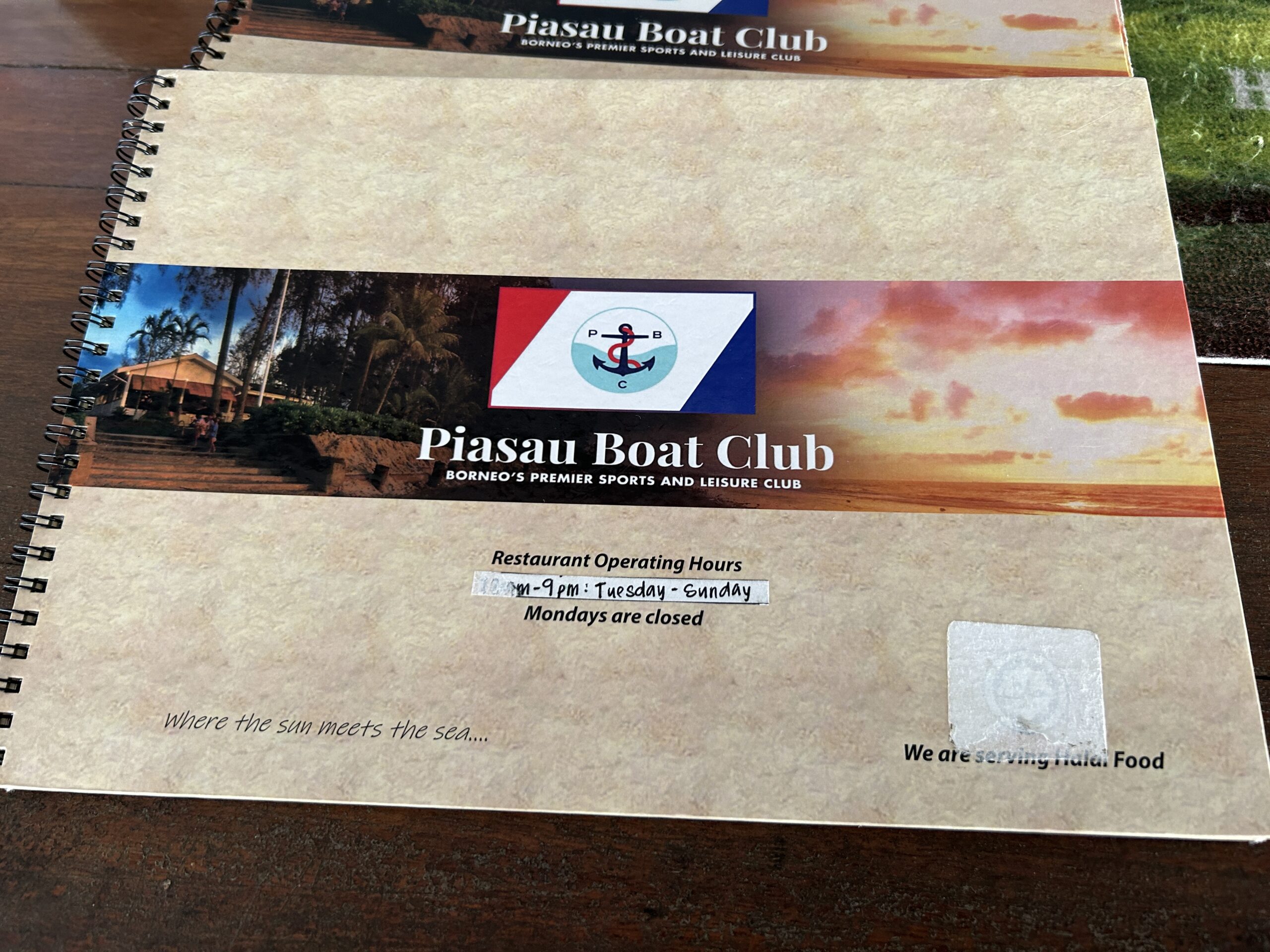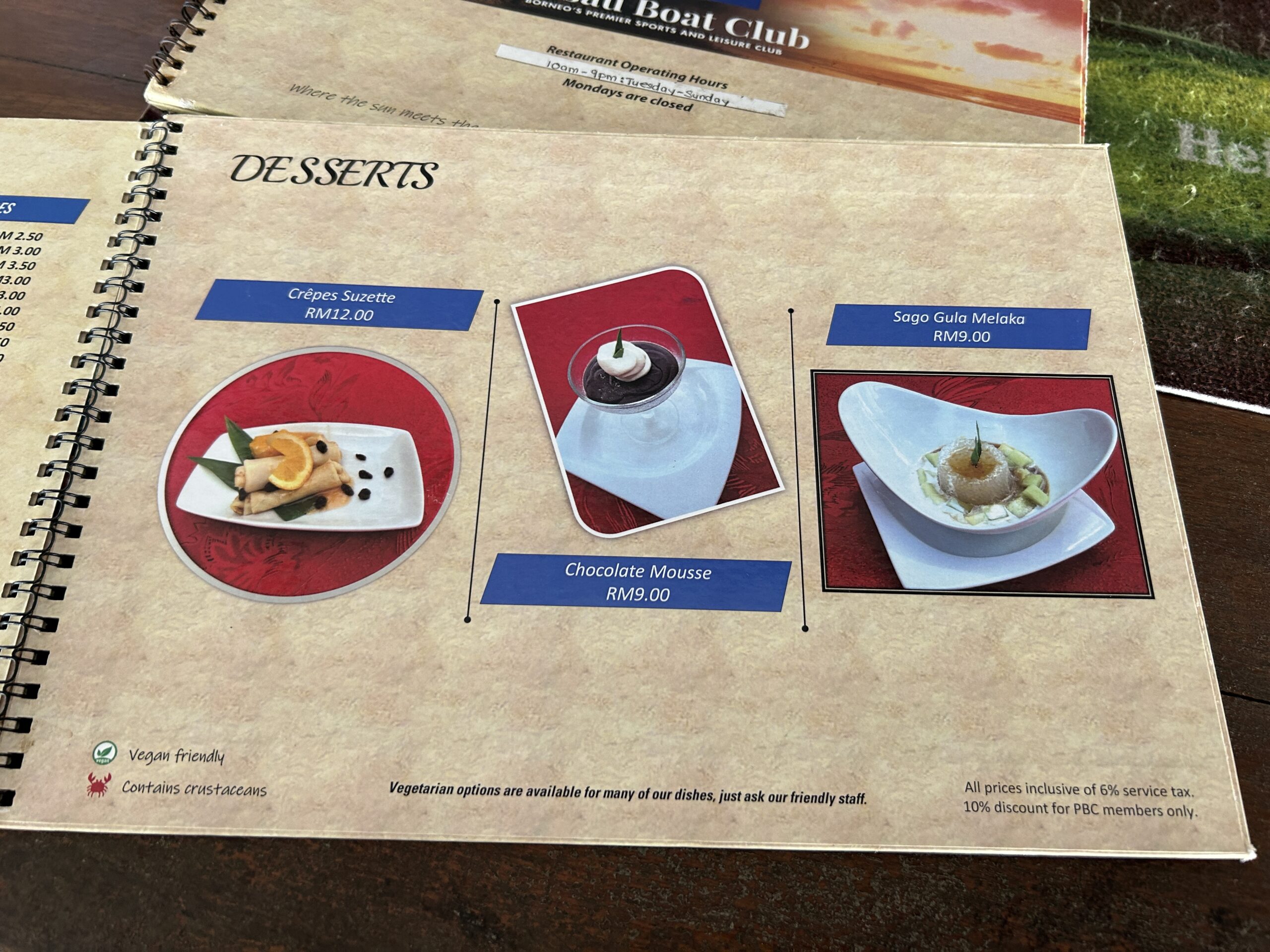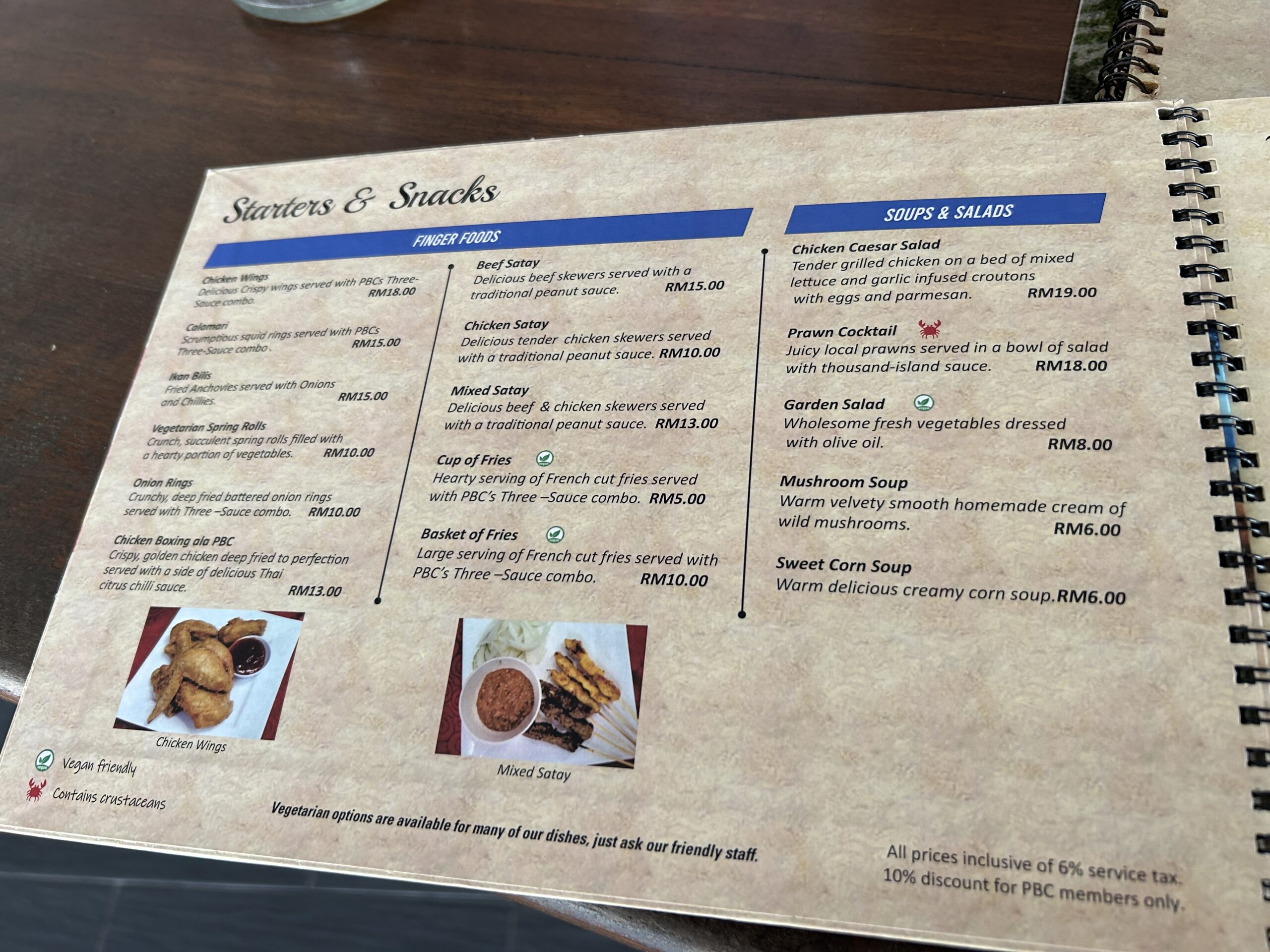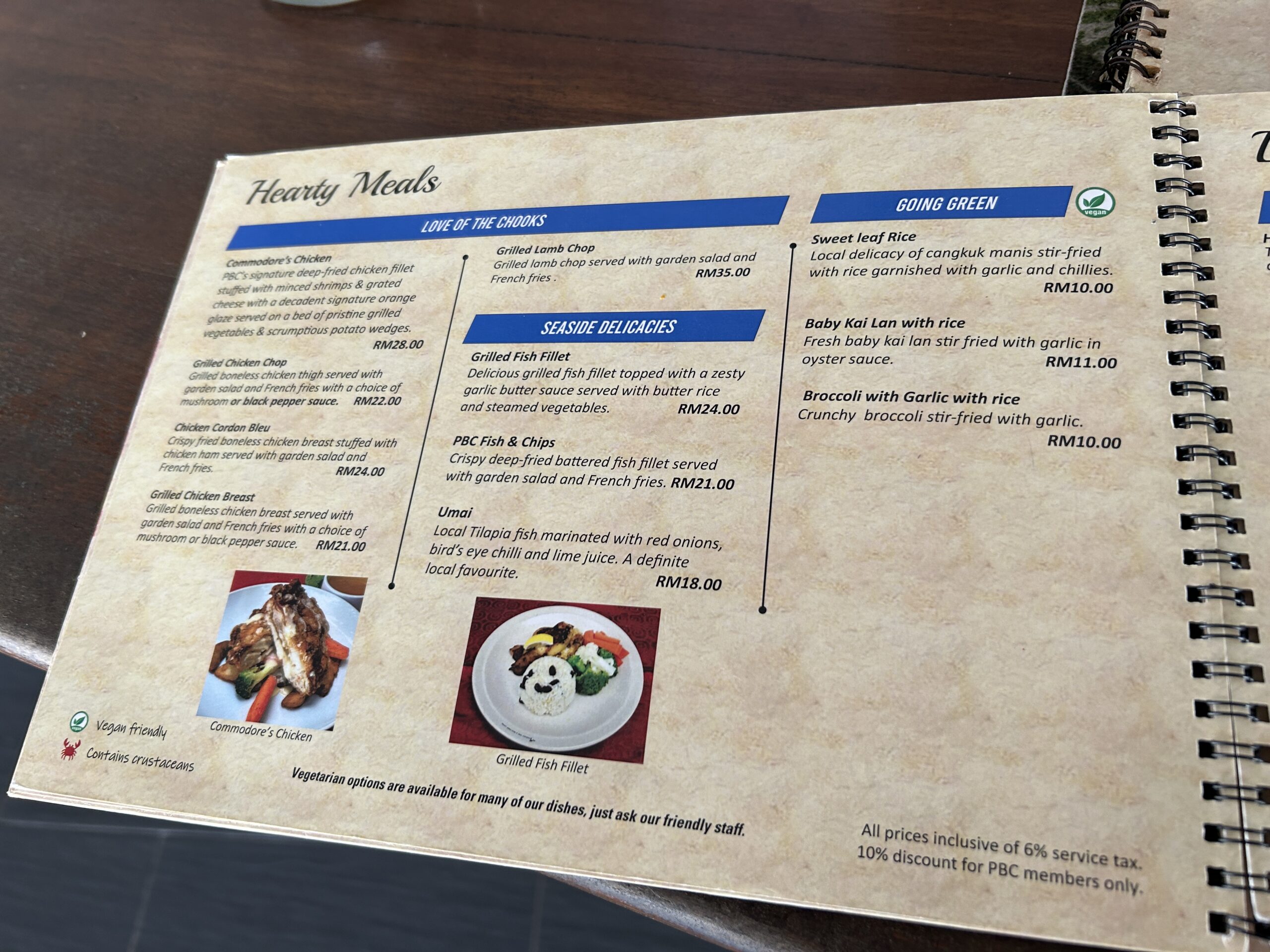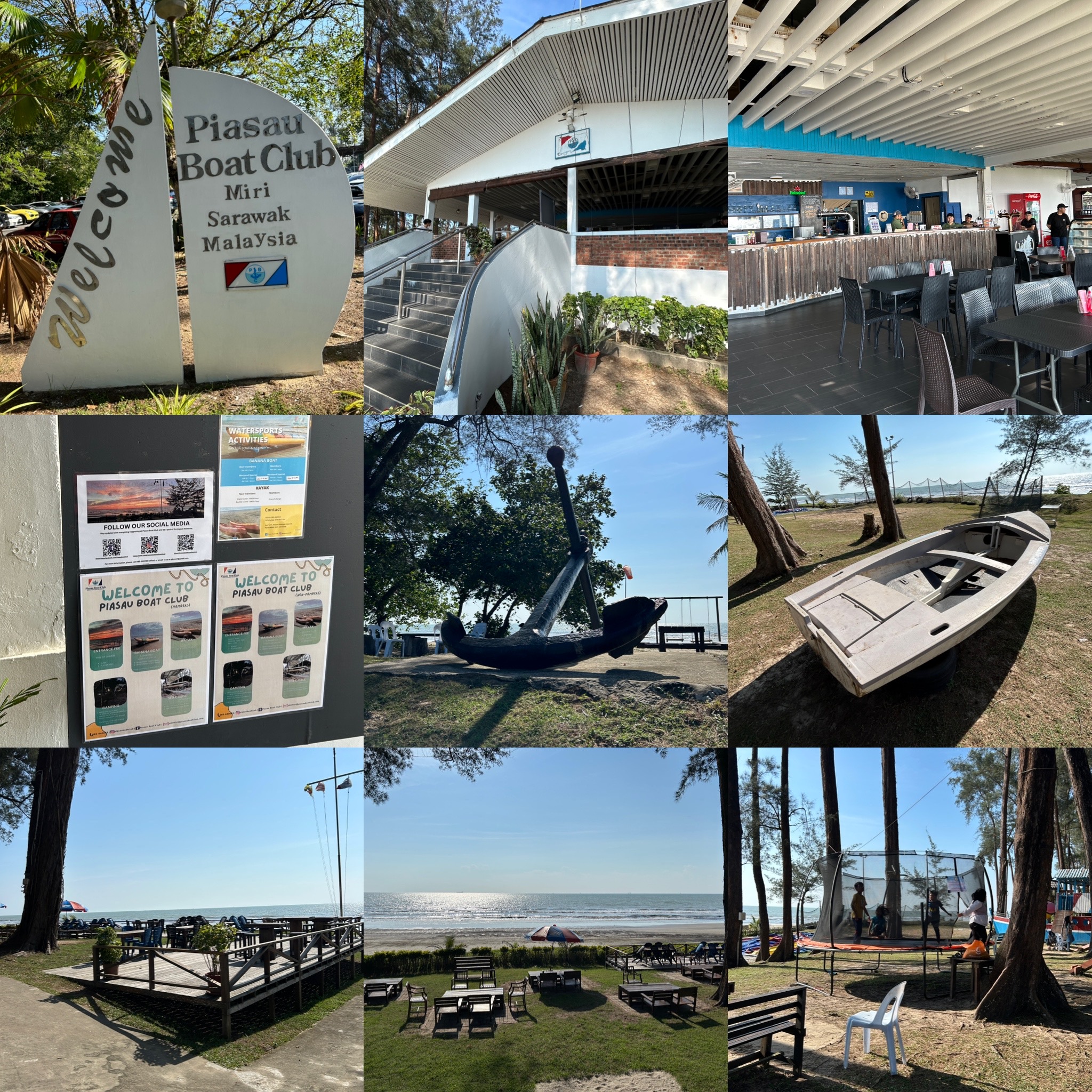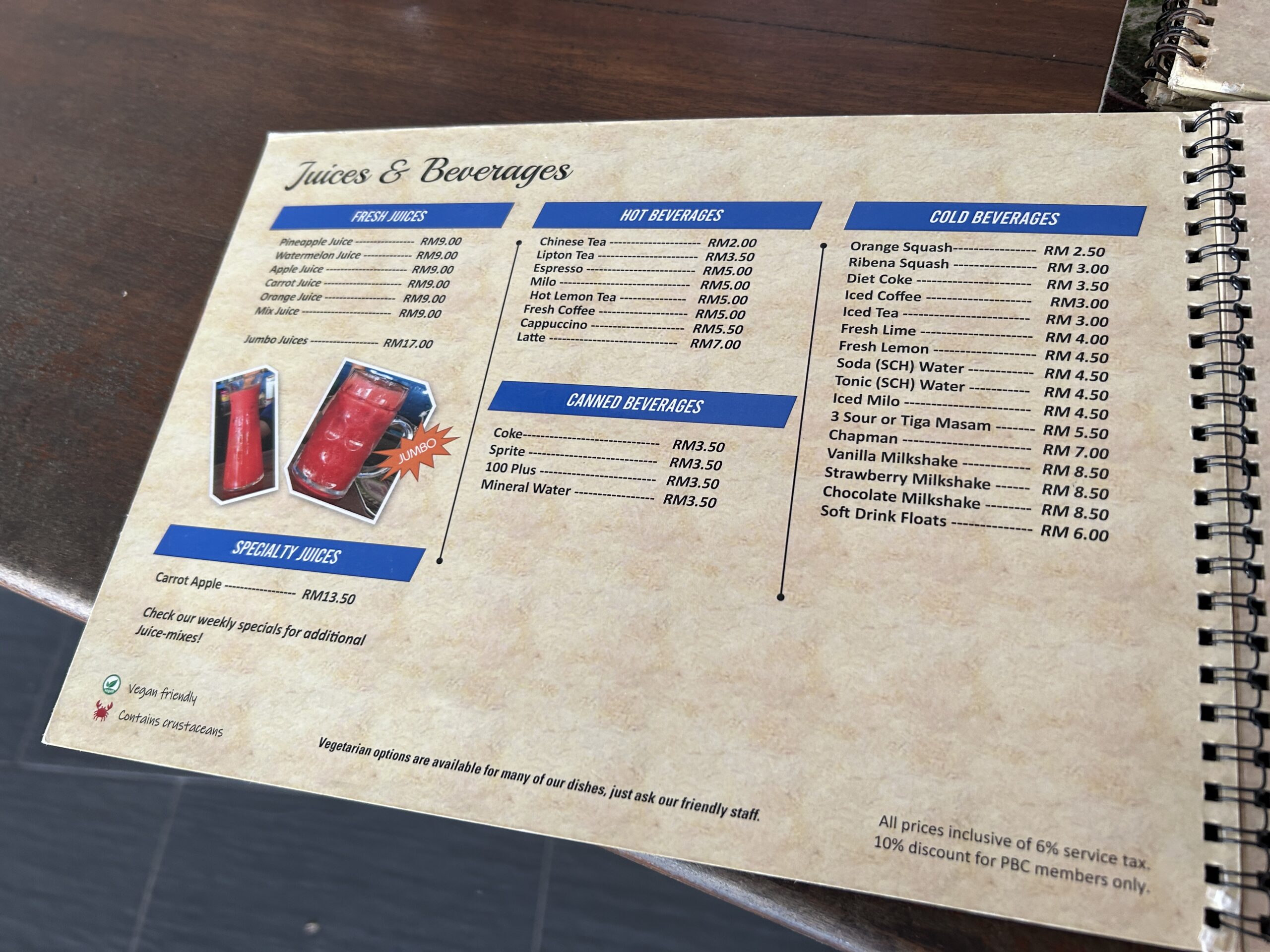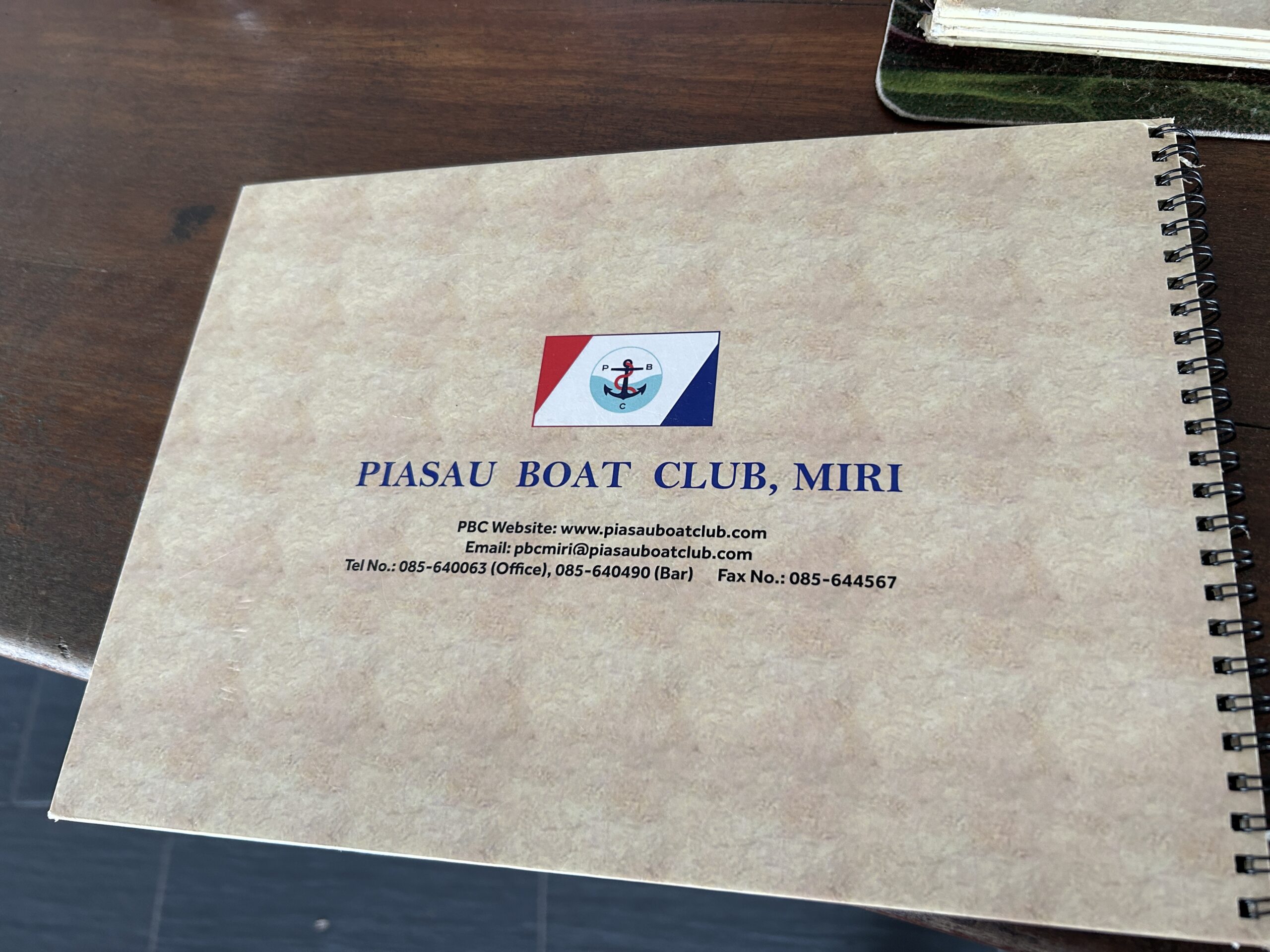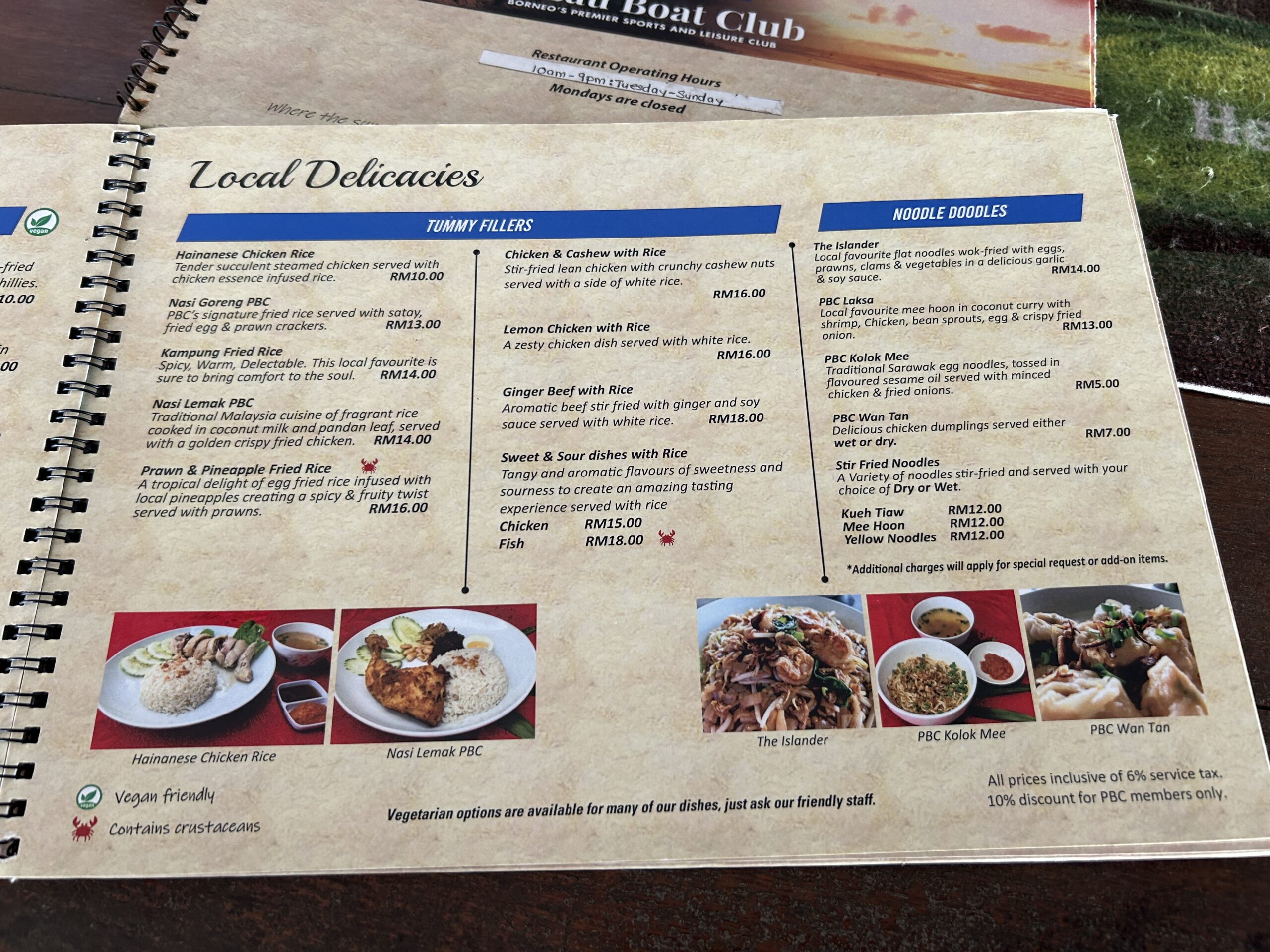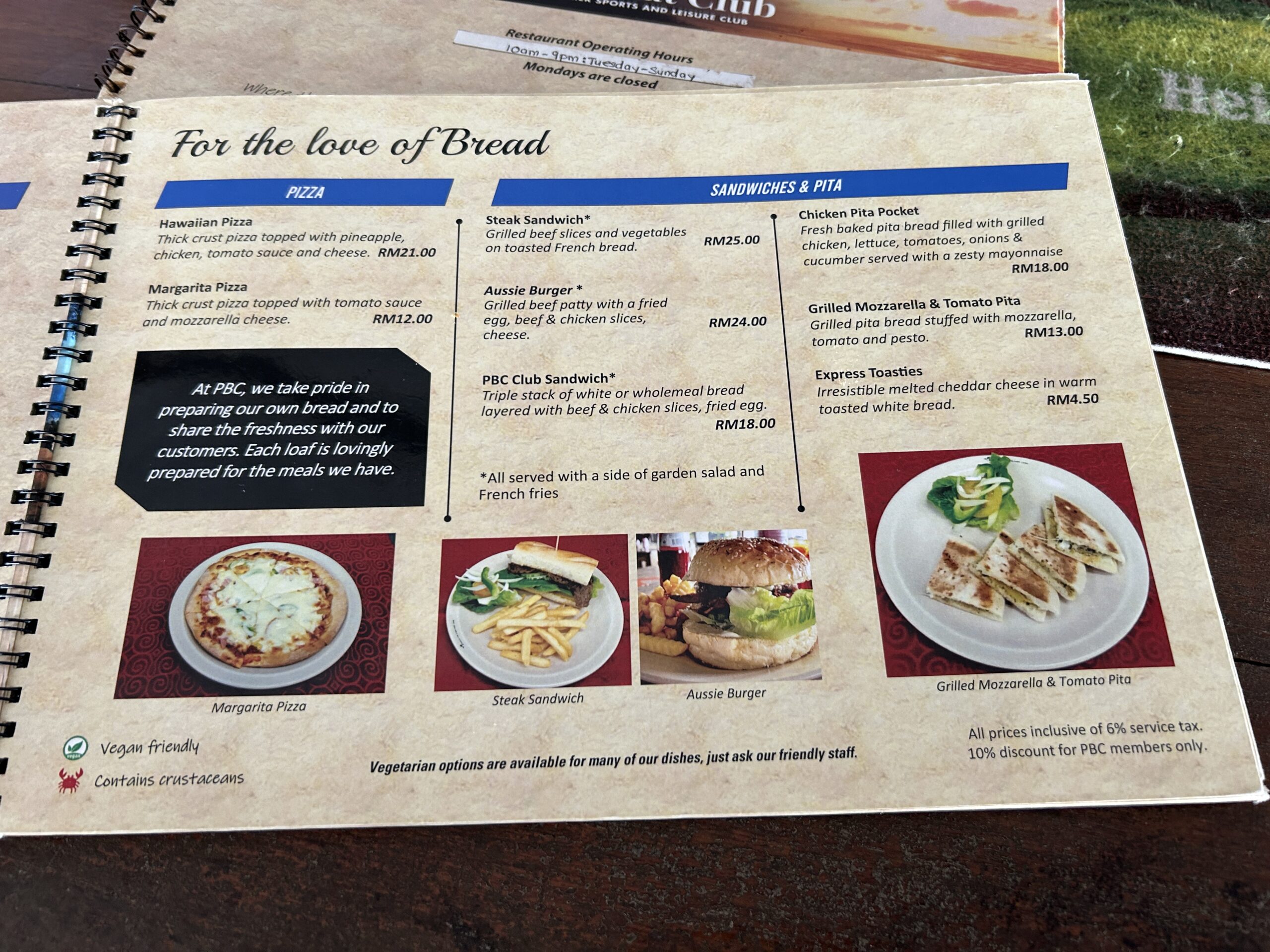 Address: Piasau Boat Club Miri
Secretary P.B.C, Sarawak Shell Berhad, Locked Bag No. 1, 98009 Miri, Sarawak.