In Miri City, there are many fantastic places to have supper with family or just hang out with friends. Don't be deceived by the outer appearance of this old house in Miri, once you get inside, there is a great nice food spot.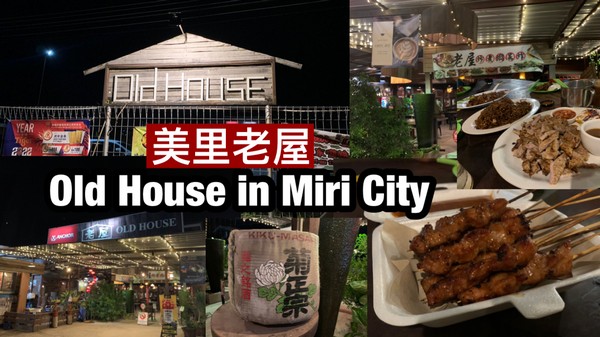 There's a lot to select from on the menu. There are so many options: western, local, BBQ, grill, Japanese, you name it. It's just perfect for the nice, delicious, and large portion that you get. It comes highly recommended!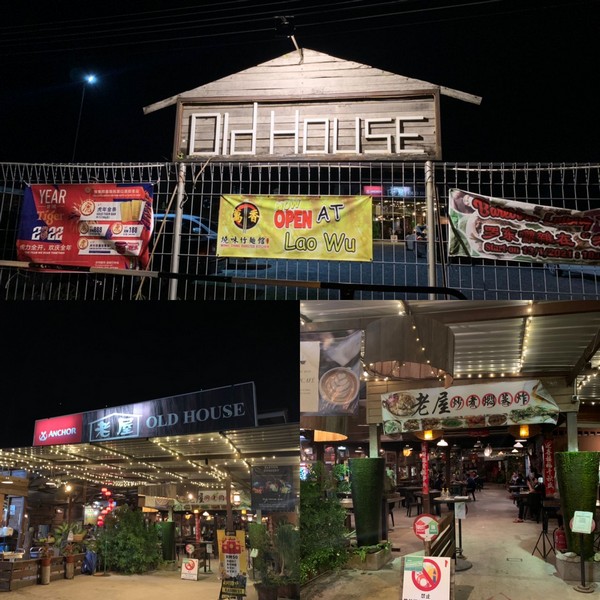 Beers, grilled pork, and western cuisine are all on the menu. This is the spot to go for local delicacies. After a long day at work, a choice of dishes to pick from, as well as a decent refreshing drink.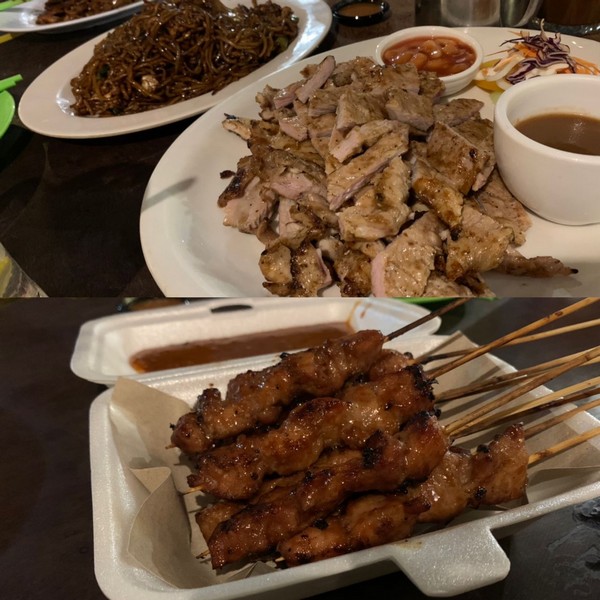 It's no surprise that it's so busy late at night when folks just want to relax.
I couldn't say much about the atmosphere, but it does have a 60s retro vibe to it with a western twist. Simply amazing!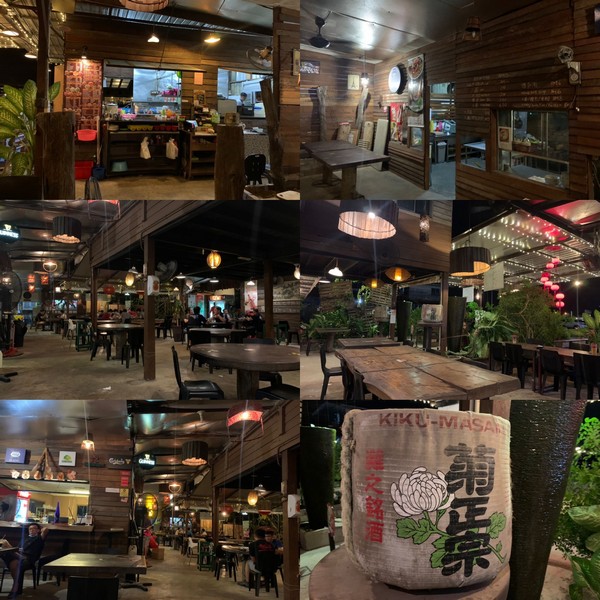 Location:
OLD HOUSE Miri 老屋
No.71. Lot 2987 JIn Krokop,
Lorong 10, 98000 Miri, Sarawak.