Hot Spot Kitchen is now located at the Popular Food Garden in Miri. They serve a variety of delicious Western dishes, as well as other delectable foods. You can also try the refreshing drinks in Popular Food Garden too.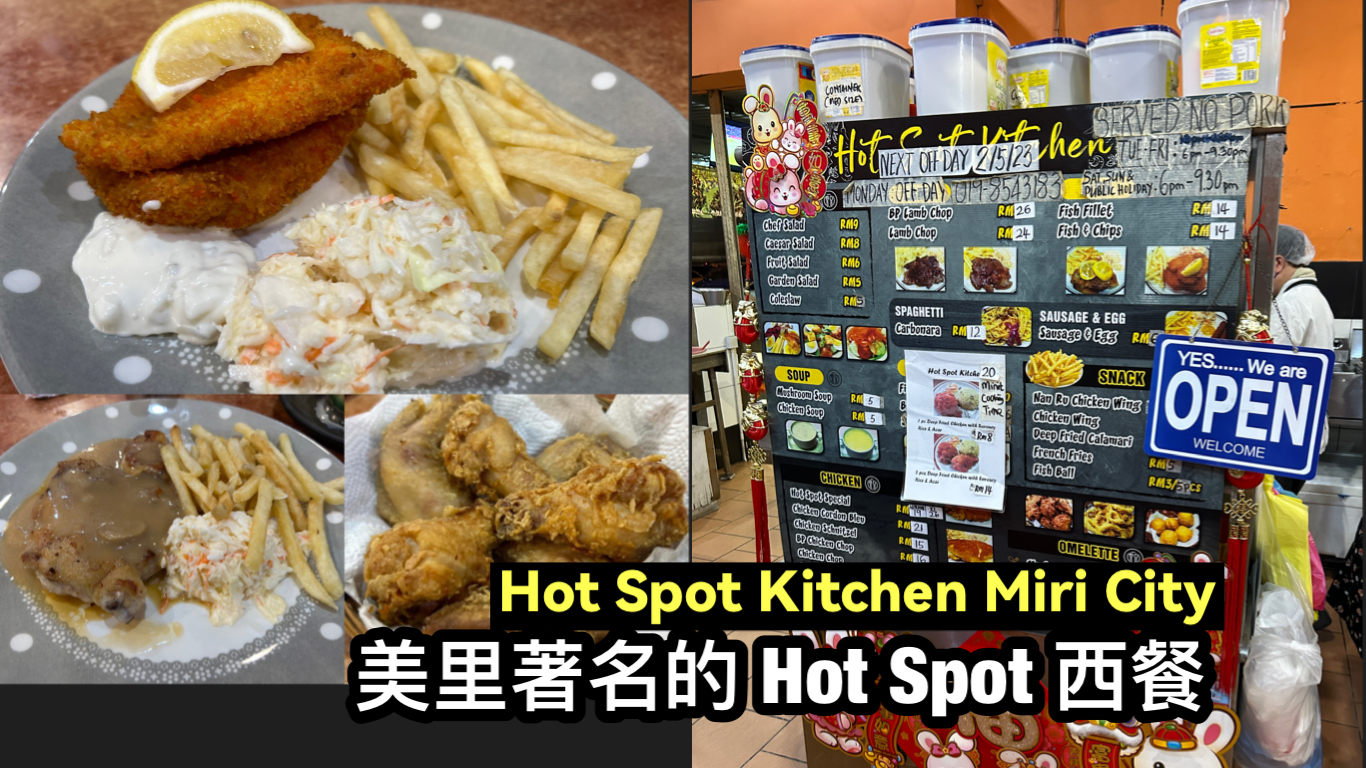 If you happen to be in the area, don't miss out on the chance to try their mouth-watering cuisine. In particular, their HOT SPOT Western food is a must-try and is sure to leave a lasting impression.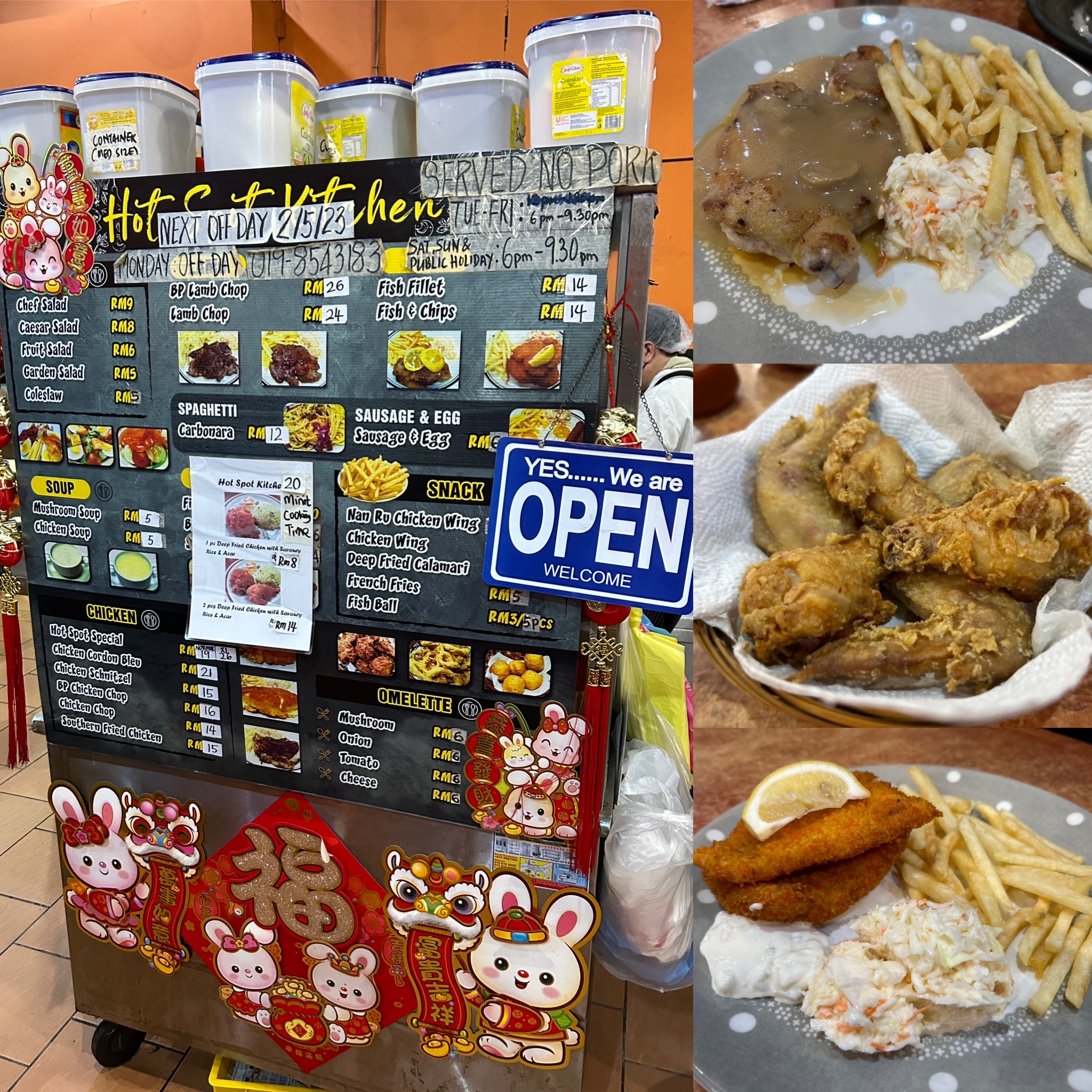 You won't forget the unforgettable taste of their scrumptious Western dishes. Check out their menu!
Address: Hot Spot Kitchen
Lot 3534 – 3536
101 Commercial Centre, Pujut Road,
98000 Miri, Sarawak, Malaysia.