This nasi lemak is from Beeya Kitchen. A Special menu at Stall Nasi Lemak Budget in addition to Crispy Fried Chicken Rice.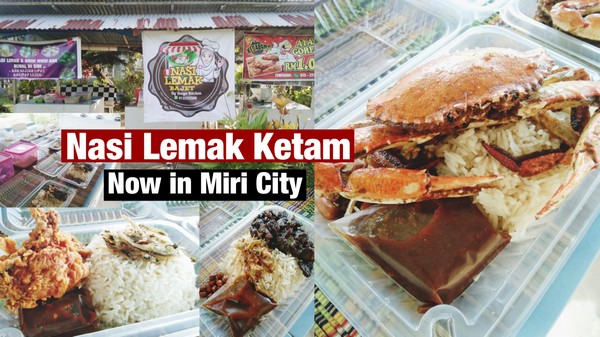 They have Nasi Lemak Ketam Goreng, Nasi Lemak Tilapia Goreng and Nasi Lemak BlackPepper Beef.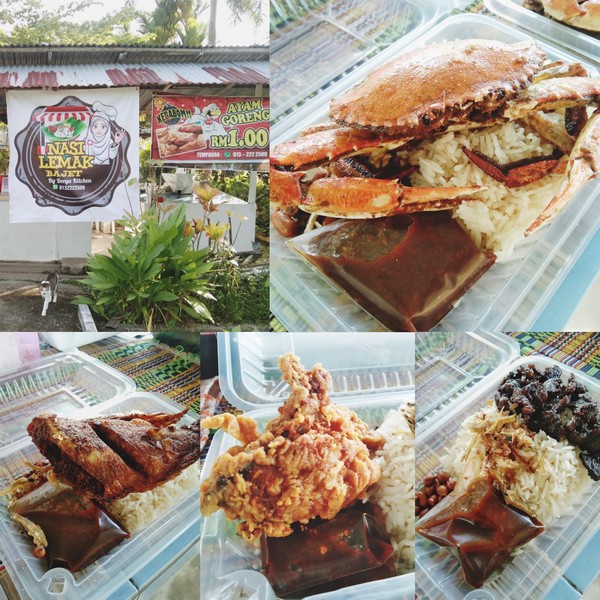 Enjoy nasi lemak by eating seafood and western food at the same time. Let's drop by while still hot! Stall starts in the morning from 830 onwards.
Location : Gerey Tepi Jeraya, Kpg Luak 4 Miri