Zeppelin renovated a week and officially opened on the first day of the day! This time they also changed the new menu, you may wish to try. Friends who like to drink coffee, I recommend you to try their Nitro Coffee.
Zeppelin裝修了一個星期今天第一天正式開店!這次還換了新菜單,大家不妨來試試~喜歡喝咖啡的朋友,我也非常推存你們來試試看他們的Nitro Coffee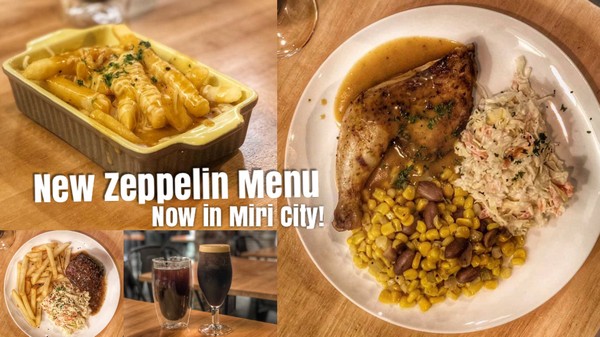 The name and price are in the photo!
Iced Long Black RM6
Nitro Coffee RM15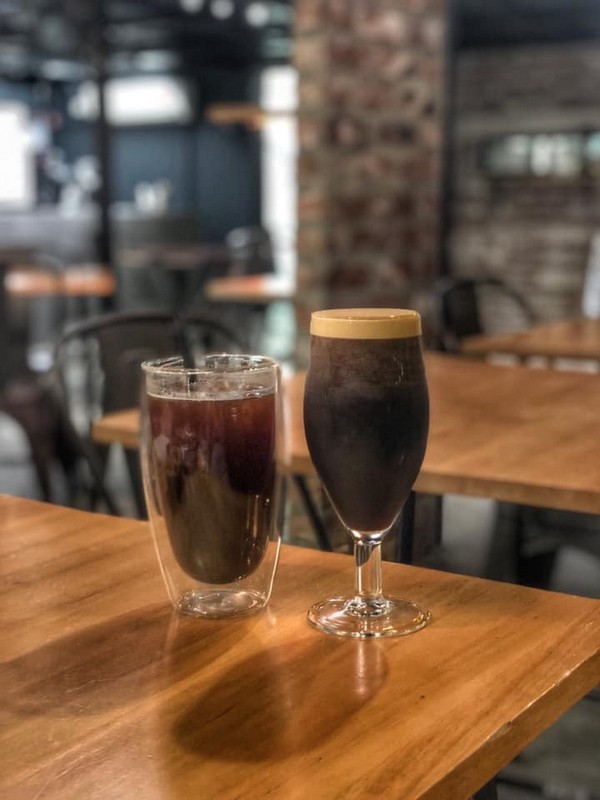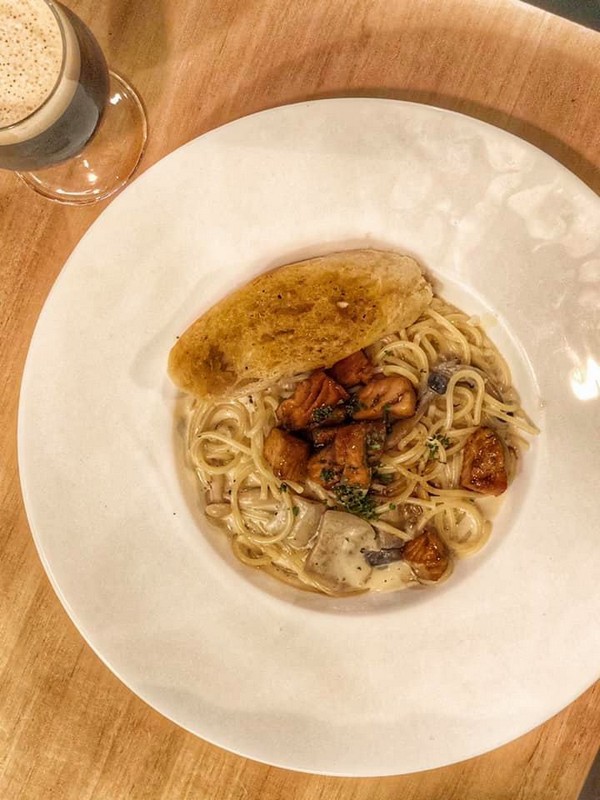 Teriyaki Salmon Pasta RM24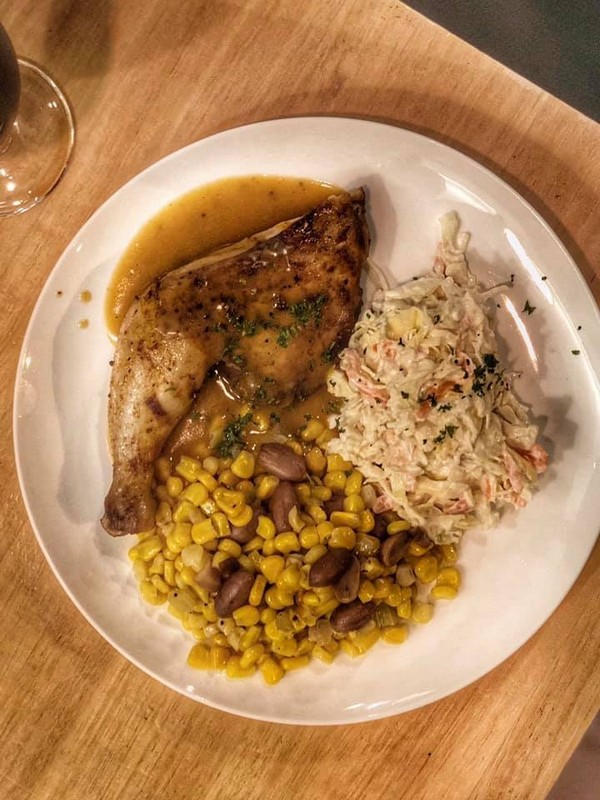 Roast Quarter Chicken RM21 (side dishes是可以選的哦)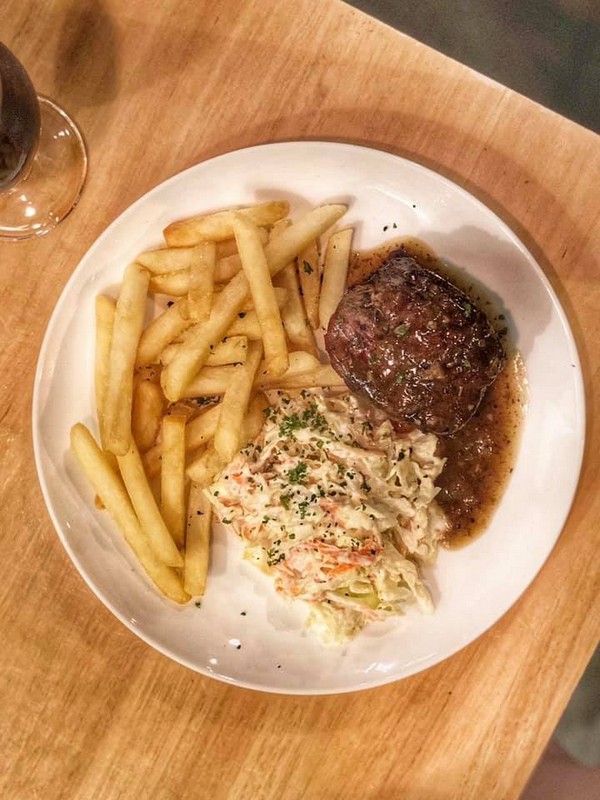 Grilled Tenderloin Steak RM48 (一樣side dishes是可以選的)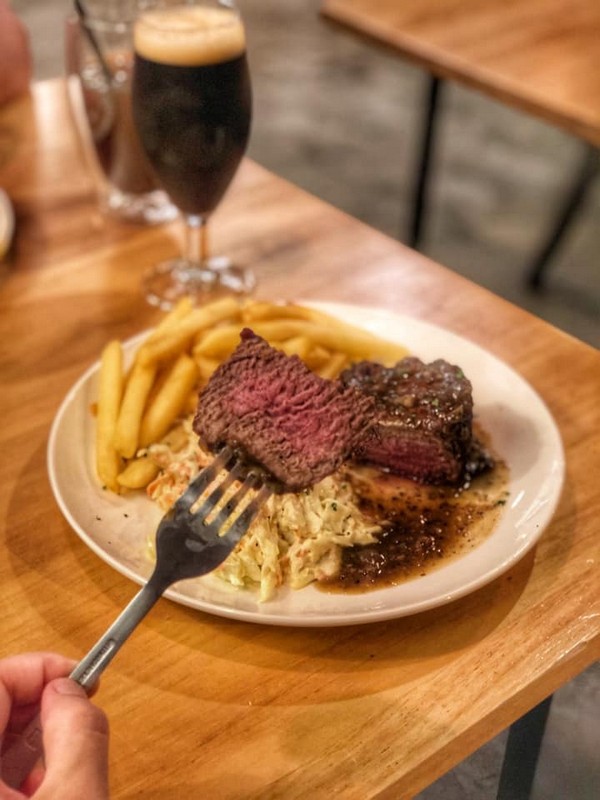 牛肉的熟度可以跟服務員說哦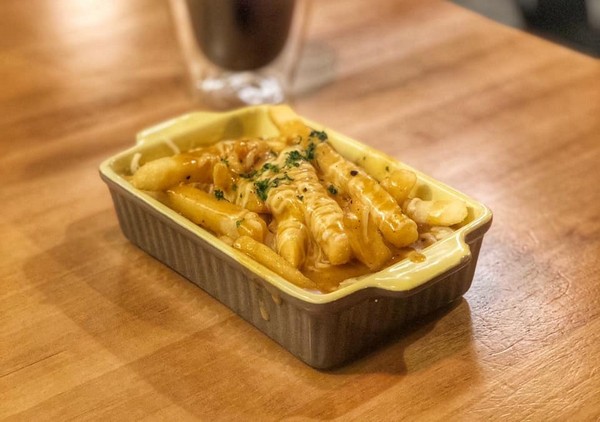 Poutine RM13 (這個其實是薯條淋了醬汁和cheese,非常推存!)
名字和價錢都在照片哦!
Address:Lot 1943, Marina Park City Phase 2 (就在Regiustea / Ice Garden 同一棟的角頭間)
營業時間:8am – 11pm
P/S: 他們現在開始賣英式早餐了哦
eating dinner at Zeppelin.
(Images via/courtesy of Yuki Lee)