LIMITED Cake series milk tea with 5 flavors, available on 31th May in every outlets!
Chickilicious 限時蛋糕奶茶系列,
各分店同步上市!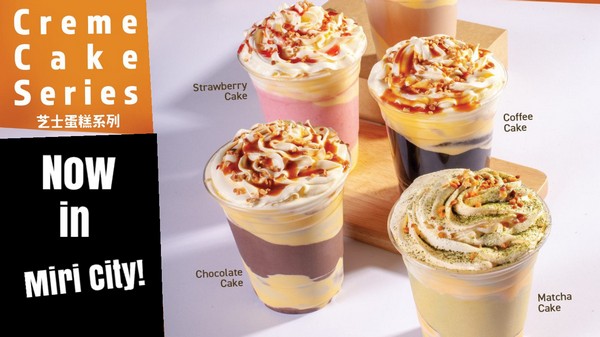 一系列共5種口味,好滋味值得你一嚐再嚐!
原味蛋糕奶茶 Original cake
蛋糕的絲滑口感和奶茶渾然一體,好口感經典還原!
草莓蛋糕奶茶 Strawberry Cake
初戀般的酸甜,濃濃草莓香加上特調蛋糕粉,不僅好喝還好看!
抹茶蛋糕奶茶 Matcha Cake
清新的回甘中帶點甜,蛋糕與餅乾碎帶出的風味更獨特!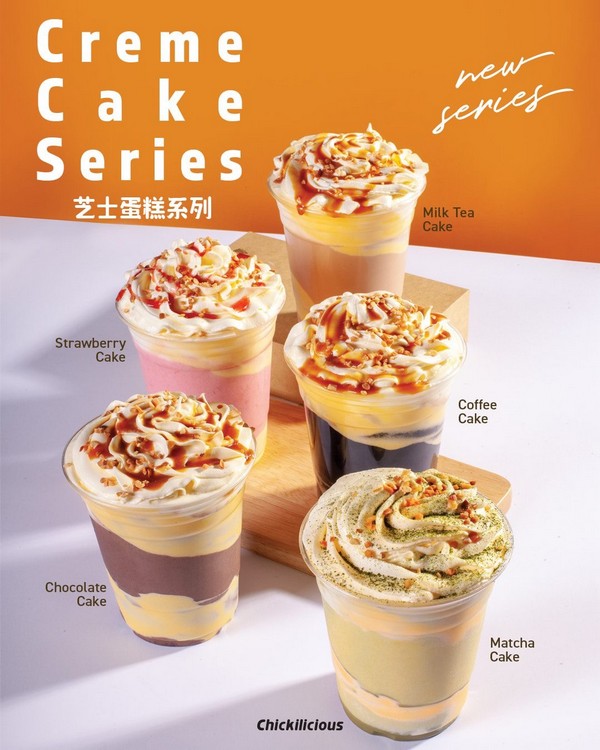 巧克力蛋糕奶茶 Chocolate Cake
雙層濃郁的巧克力,與特調蛋糕的風味完美融合,口感極致香醇!
咖啡蛋糕奶茶 Coffee cake
使用特選咖啡粉帶出原始咖啡風味,加上蛋糕粉讓口感層次更加豐富。
Share this joy with your love ones, cause this is the spirit of Chickilicious!
Address: Chickilicious
LOT 1386, GROUND FLOOR, CENTRE POINT COMMERCIAL CENTRE, PHASE 2, JALAN KUBU, MIRI, 98000 Miri, Sarawak