Place you MUST visit when hang around at Miri. Lightly superb Nasi Lemak that you can taste. The oldest and the best Nasi Lemak in Miri town. Will always crave for their Nasi Lemak once in awhile. Recommended to try!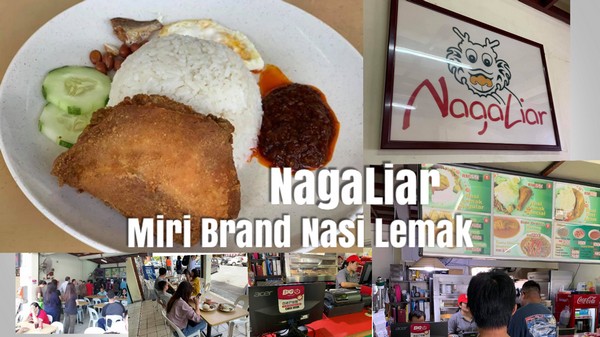 The rice was well cooked, the rendang was nice.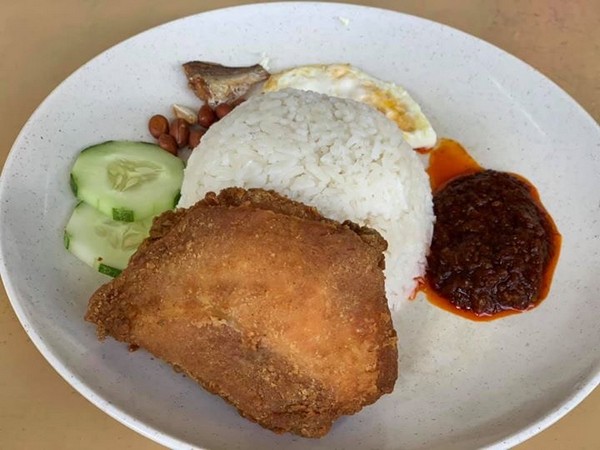 Nagaliar had made their own a Nasi lemak brand name as a fast food outlet, attracting local crowd especially during lunch hour, convenient drop by for a quick take away before lunch hour. Affordable pricing.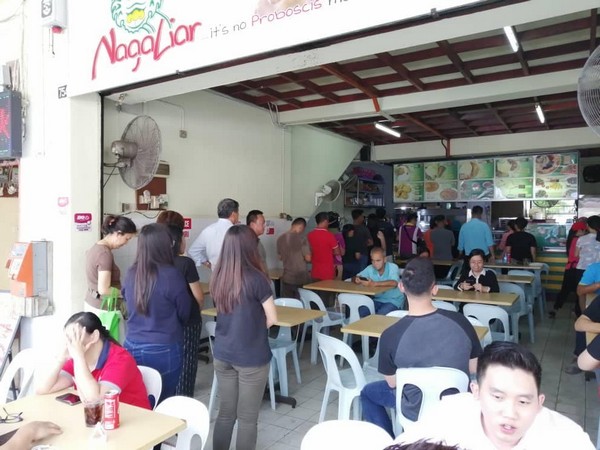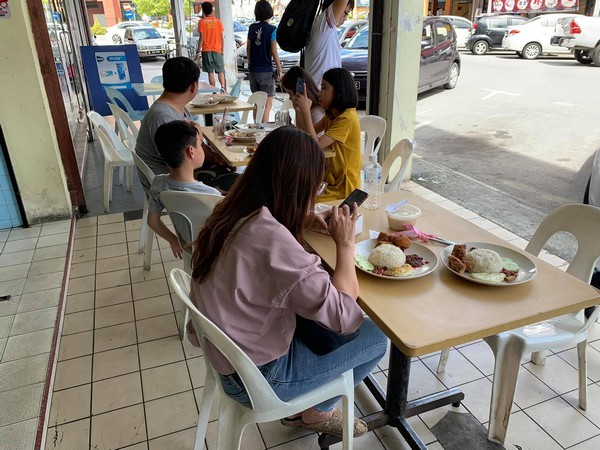 Don't forget to try their Bubur Caca, this one best in town.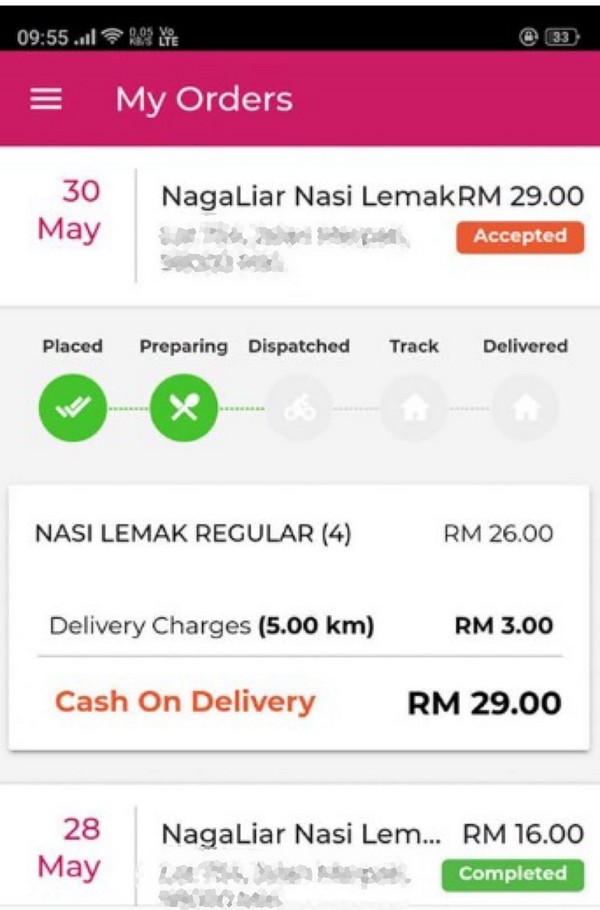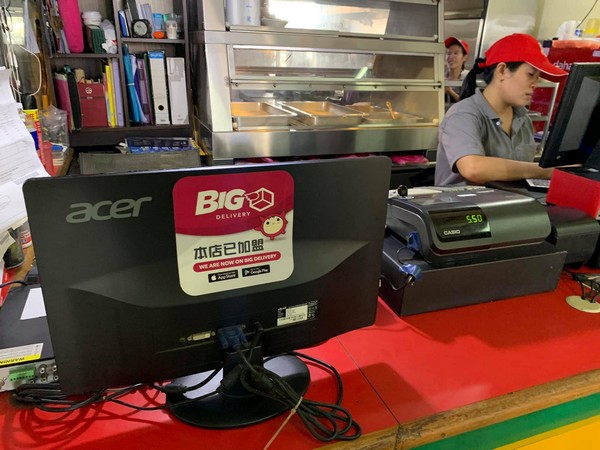 Craving for the mouth-watering Nagaliar nasi lemak but hate the long queue? Traffic jam?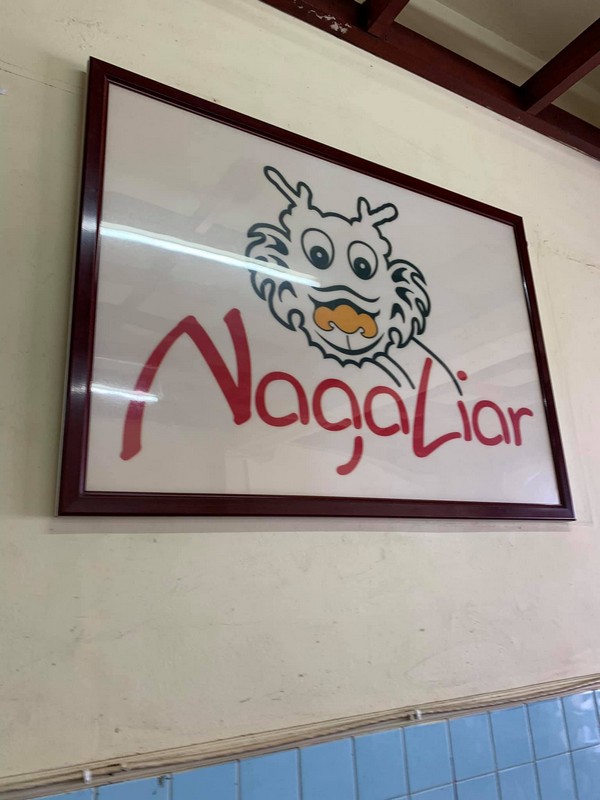 Skip the queue and traffic jam!
Download Big Delivery apps and order now!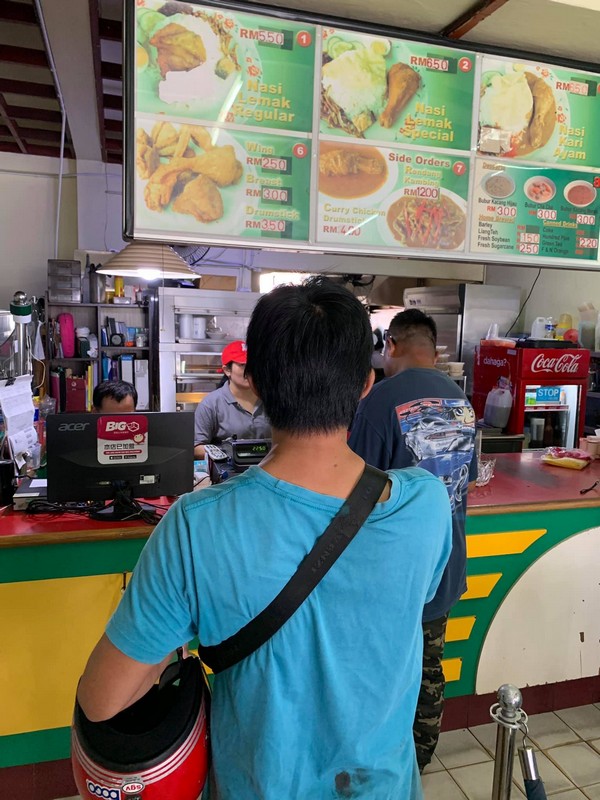 www.bigdelivery.my
Tips: Group buy to share the delivery fees
(Images via/courtesy of Big Delivery)