Volker Miri's oden stall was a popular choice during Miri CNY Bazaar 2020. Oden (おでん, 御田) is a popular Japanese one-pot dish that is stewed in flavourful dashi broth.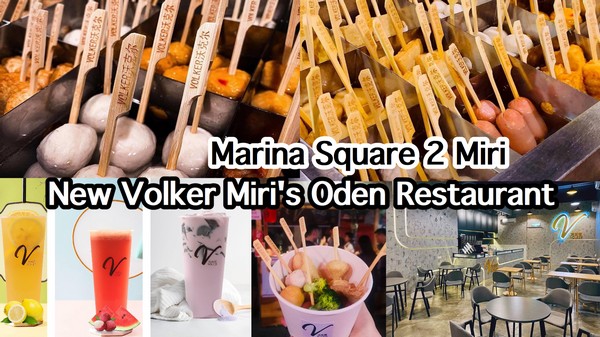 Get your share of this nabemono dish at their newly opened restaurant now at Ground Floor, Lot 2286, Marina Square 2! (Next to Room Music Cafe)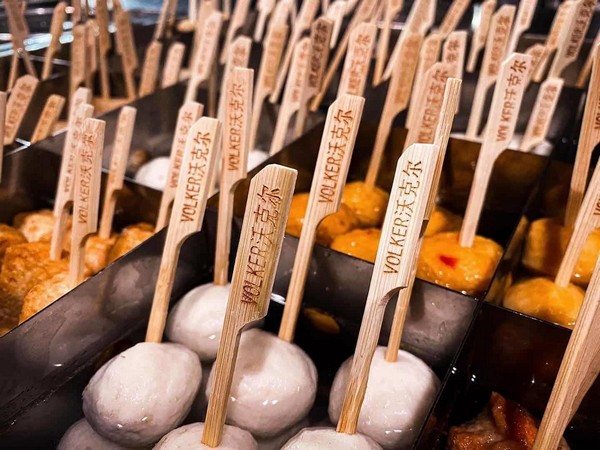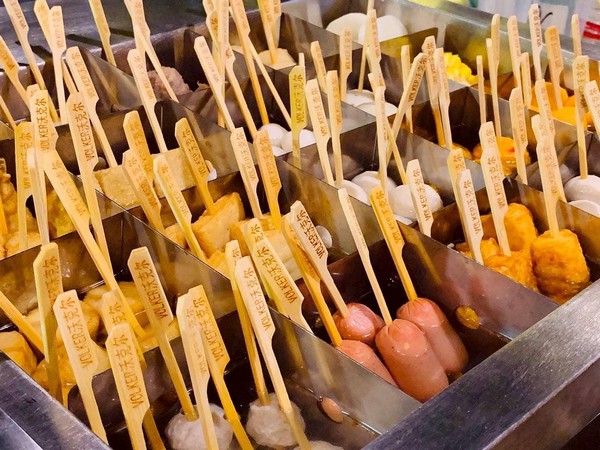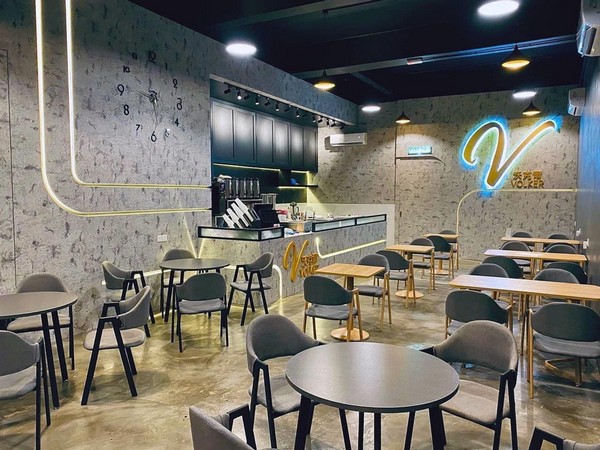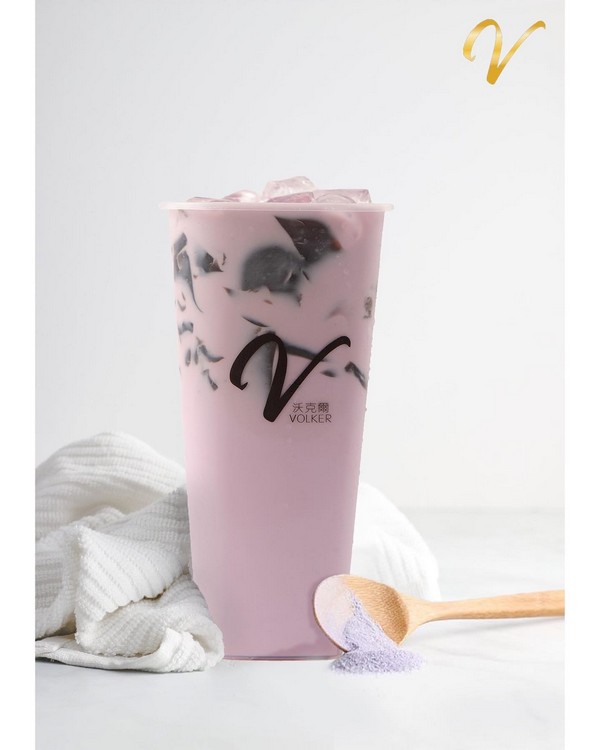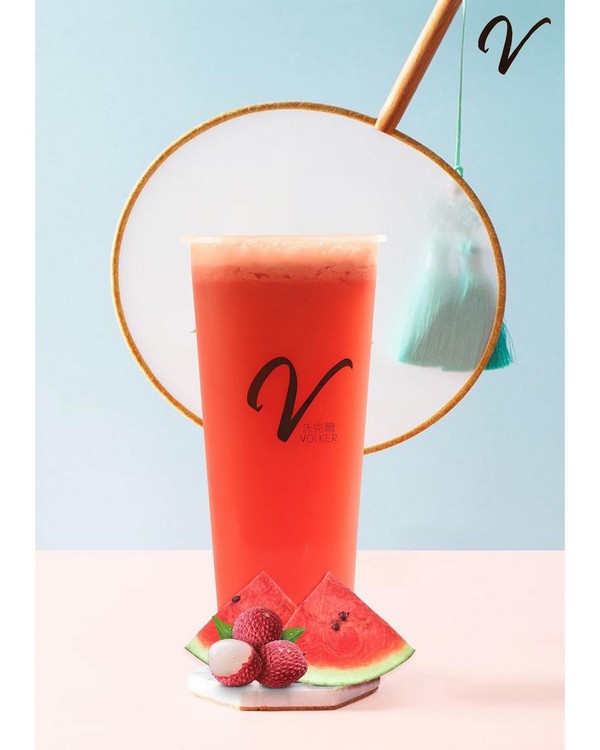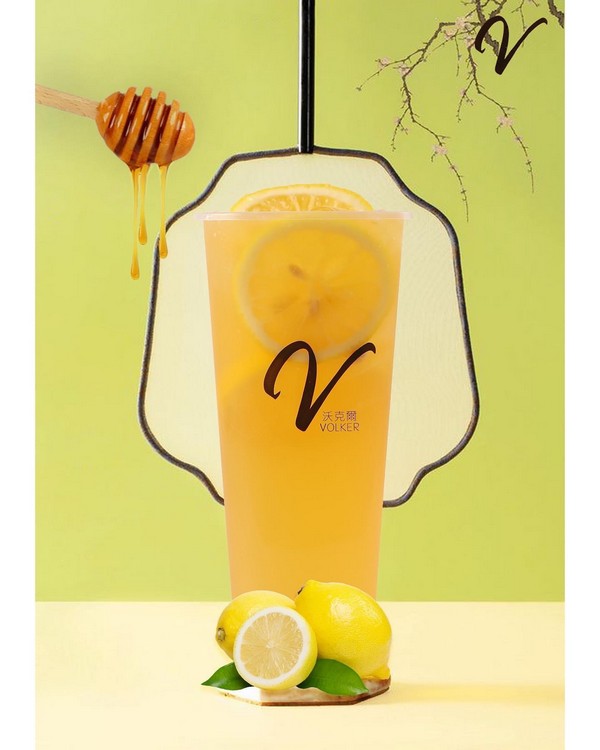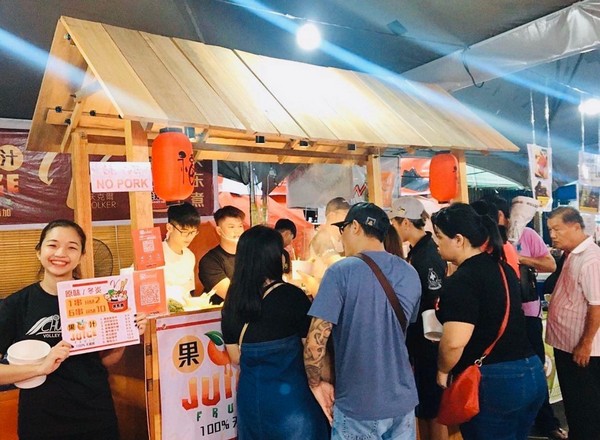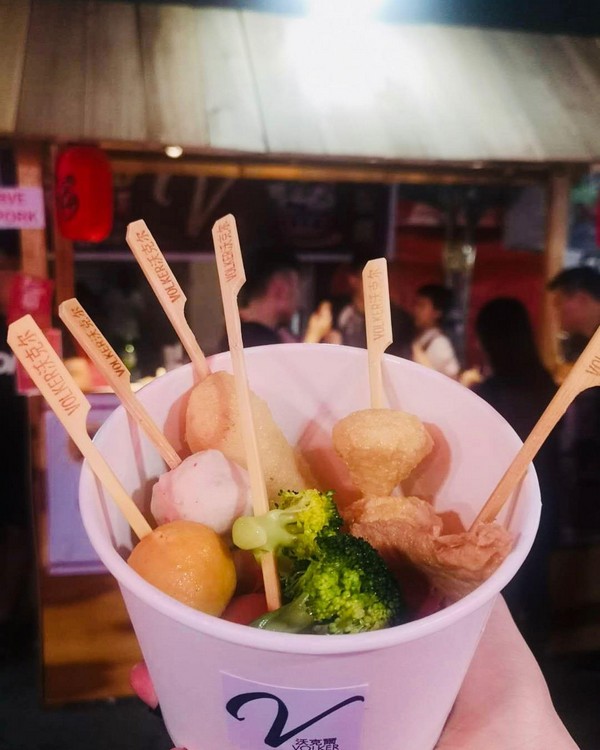 Remark: Serve No Pork
Name: Taro Grass Jelly 香芋奶茶 | For people who love Taro, don't miss it!
Name: Watermelon Juice 西瓜汁 !100%无糖无冰 纯西瓜果汁!喜欢和西瓜汁的朋友们,可以试试哦!
Name: Green Tea Honey Lemon 柠檬蜂蜜清茶 |更好喝的水,只在沃克尔!