Today I want to share with you this old store that has been open for more than ten years-New Sau Pau Cafe (Boulevard area Miri).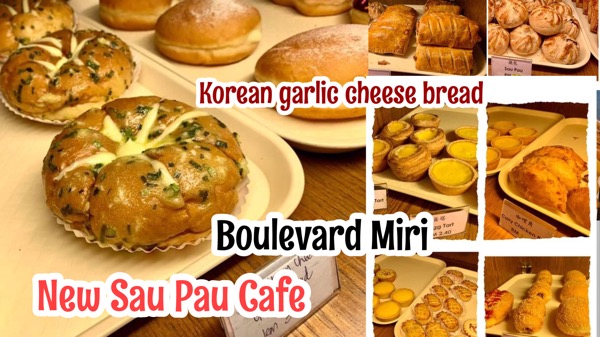 Danish Char Siew and Fried Banana, which I must buy every time I come to Miri, finally came back from KL and bought the dim sum that I was thinking of.

Danish Barbecued Pork is crispy with mellow layers of butter and the sweetness of char siu filling. I can't find this flavor anywhere else!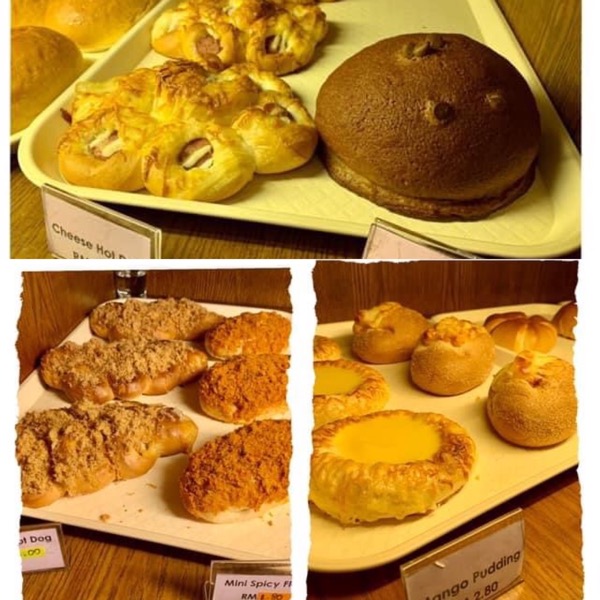 I really recommend it to everyone~ The fried banana is also the taste I have eaten for many years. I really miss it!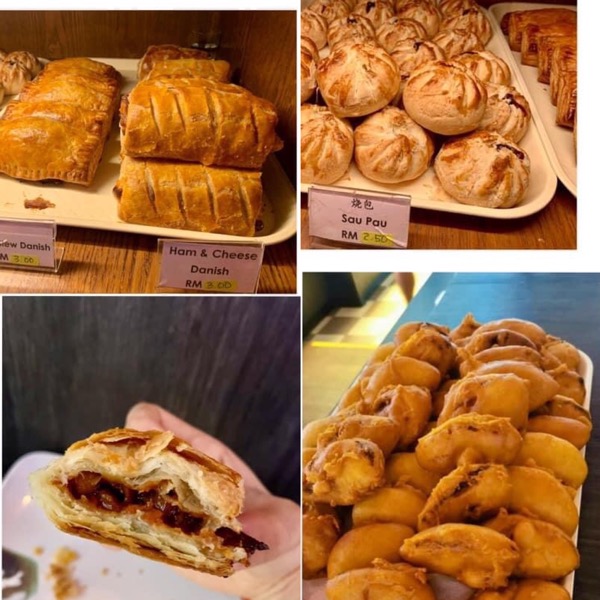 I saw the red-hot Korean garlic cheese bread on the Internet. It happened to be sold here, so I bought it and tried it. It was delicious. The cheese is very rich and has a strong garlic fragrance and the price is not too expensive.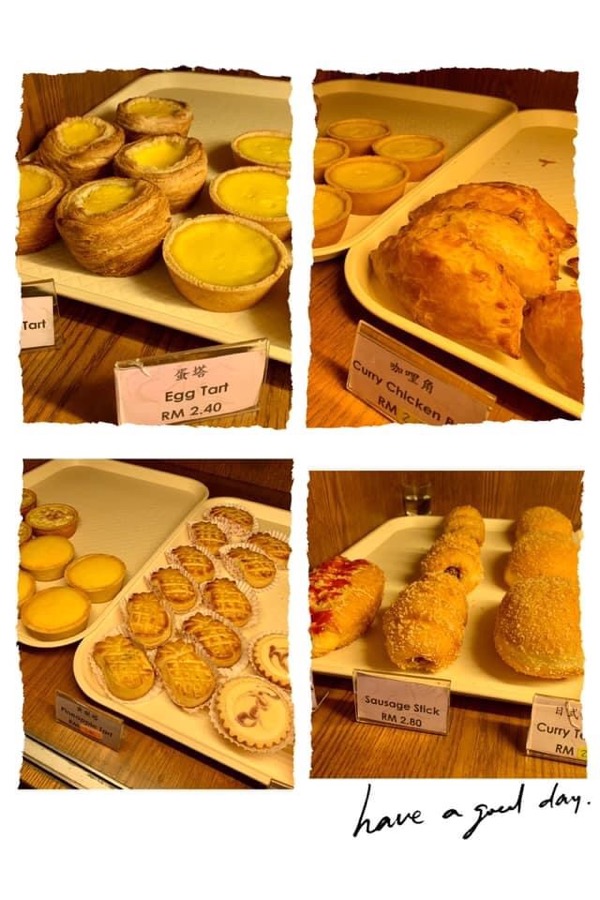 They also have a variety of breads. There are so many choices. Those who like bread can try it. I will attach some photos to show everyone feeling excited.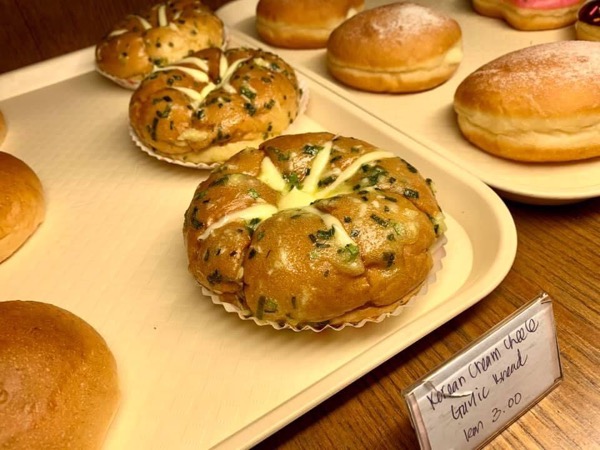 (Images via/courtesy of Maxcellian Tang)