Must try the delicious Lot18 Laksa in Miri here. To be honest, the roasted pork is exceptionally tasty!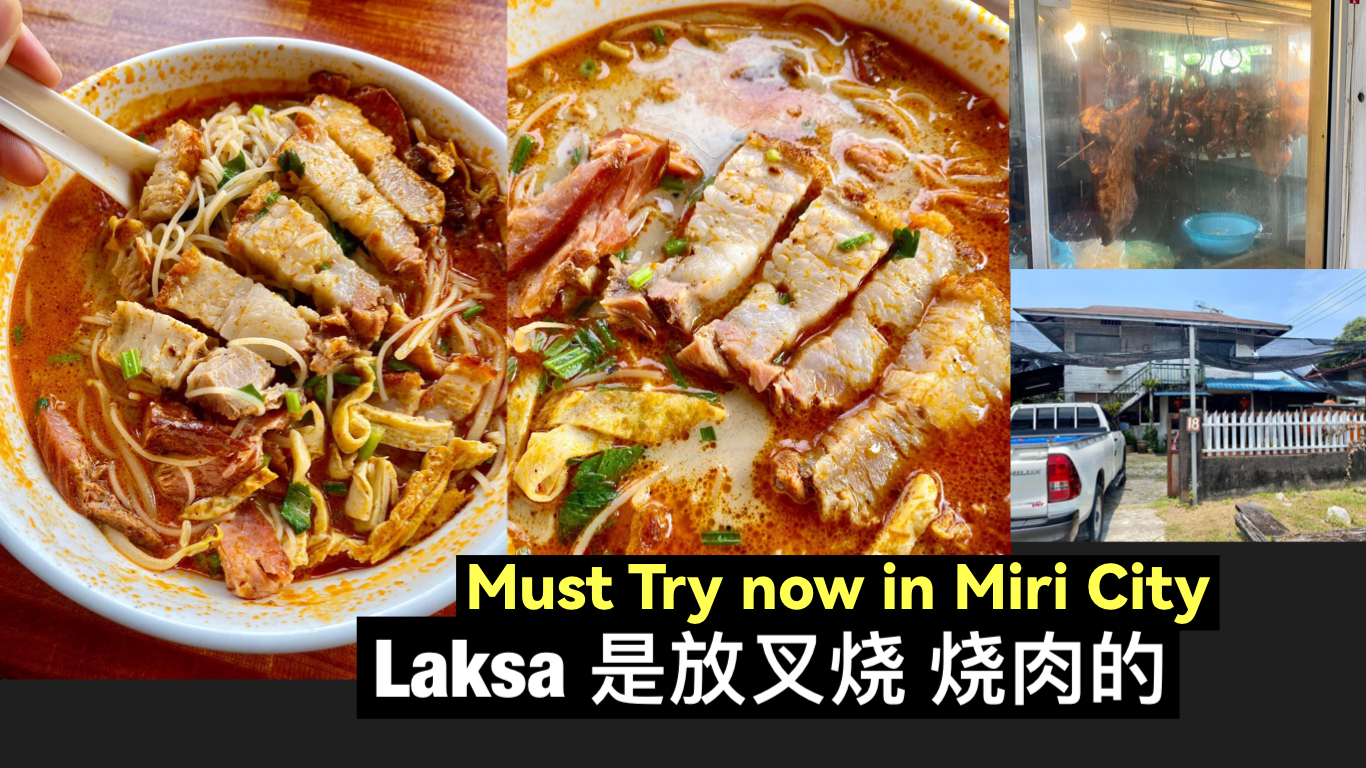 First time having Laksa with barbecued pork and roasted pork. The roasted pork was particularly delicious and had a lovely aroma.
Moreover, there were even pieces of meat beneath the rice noodles. The owner is also very friendly!
The dishes on other tables looked appetizing, definitely must try them out next time!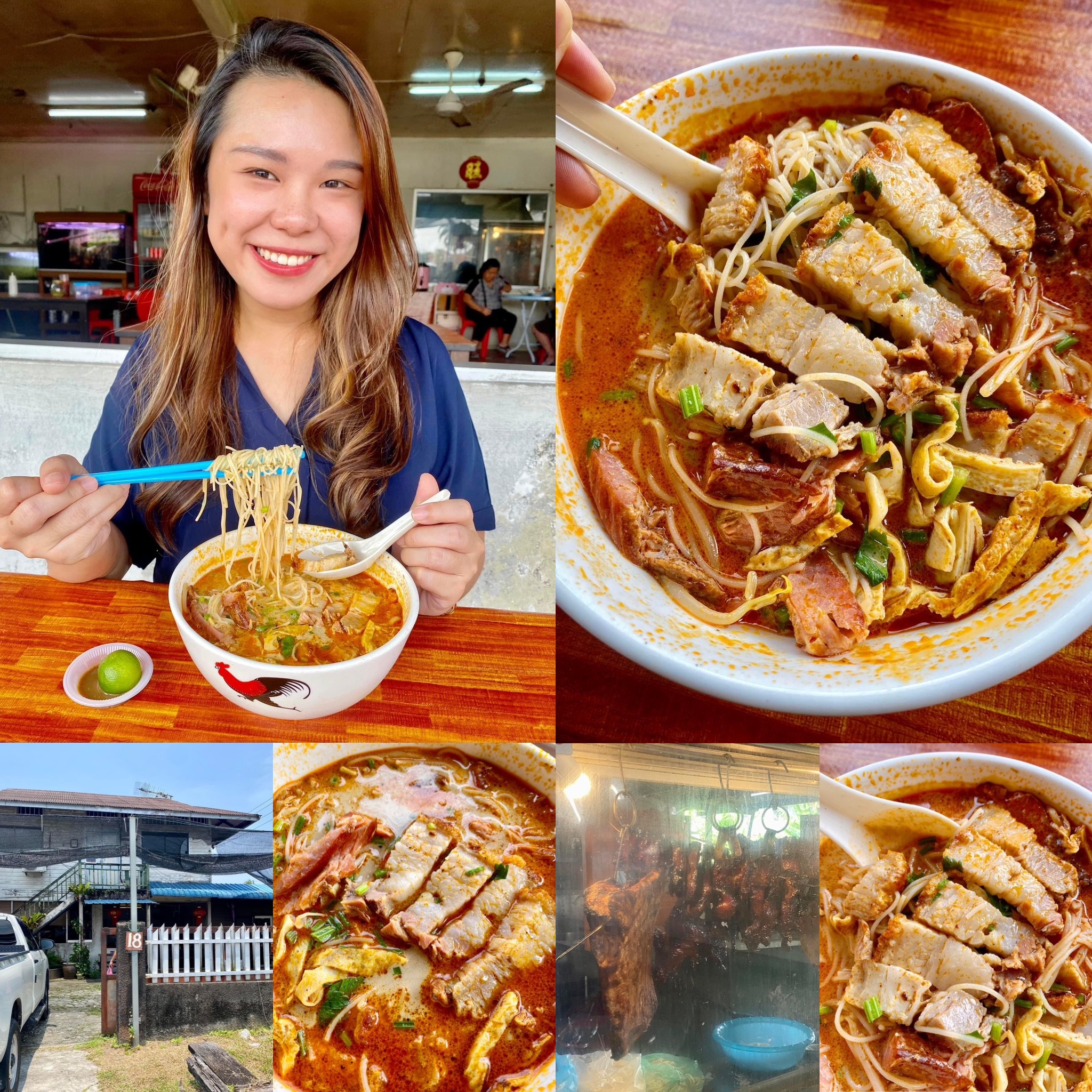 Address: Lot 18 Cafe
Jalan Krokop 5, 98000 Miri
(Images: 酒酒窝主播 Yipin – on'A)
Don't forget to follow her Facebook page:
酒酒窝主播 Yipin – on'A