Previously this shop was opened in the alley behind Ming cafe~ Now it is made at home.
The proprietress is an authentic Vietnamese! But her Chinese is very good!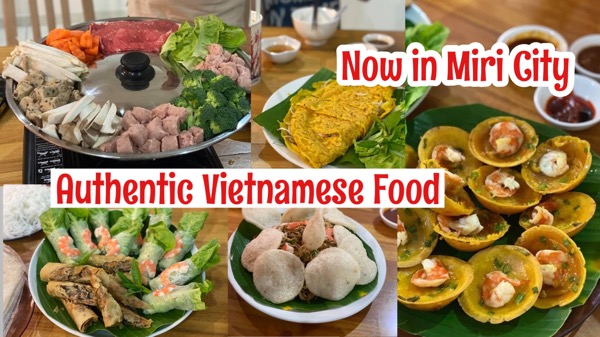 HOTPOT
Their meat balls are pure meat balls! It's the kind of meat that is so mashed that it can be rolled into a ball. The Q bomb is full! The meat ball has pork chicken, fish and shrimp.
Hot pot also has many kinds of soup bases, seafood, pork and chicken.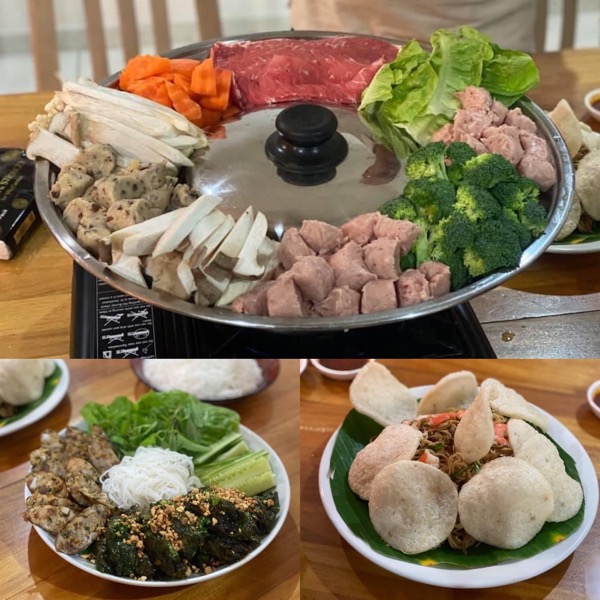 I heard from the boss that the lamb soup is not fishy at all, I will try it next time!
You can also find Mixed Rolls Platter, Banh Khot (Crispy Pancake), Banh Xeo (Crispy Crepe) and Goi Hoa Chuoi (banana blossom salad).
Personally I like Vietnamese food. Many hot pot dishes are not that guilty.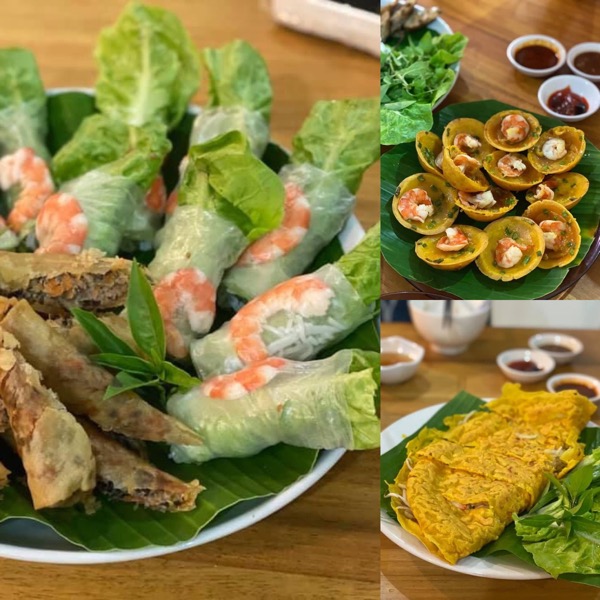 I also instantly understand why the Vietnamese people around me are in good shape. They eat a lot of vegetables. They have to eat everything with cabbage! (Suddenly realized)
*Menu can go to Saigon Republic's page to see
*Can self pick up / delivery
(Images via/courtesy of Hui Fern Chiew)