Look at these burger pictures from Uncle Don's, really can make you to feel hungry!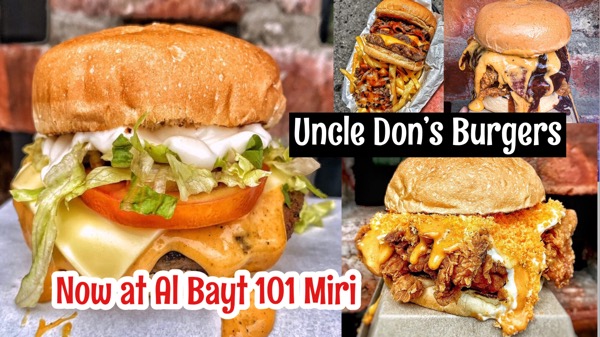 Hungry people can choose to eat here and seriously the food is very delicious!! The portion is very big and really worth the money!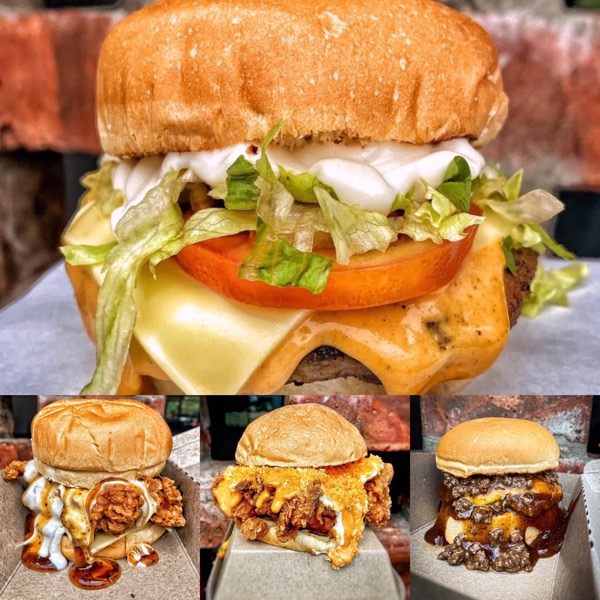 The worker here are friendly and very acknowledgeable!!
Burger you can enjoy the weekend at Don's Burger Al Bayt!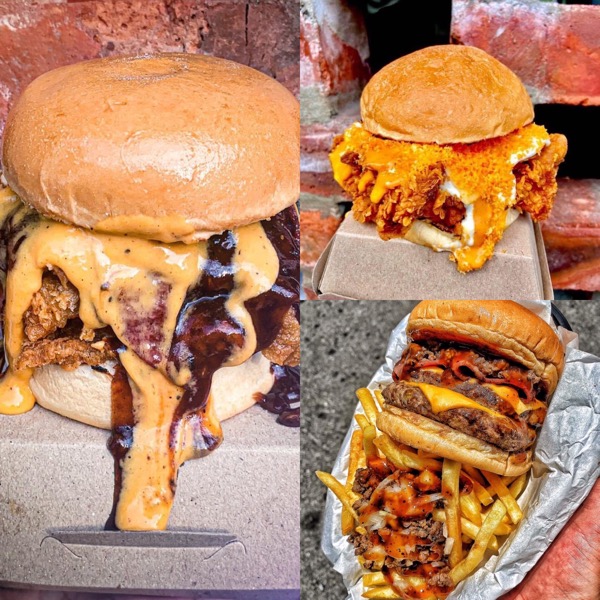 Satisfied!! Good service and you definitely will come again!
(Images/info via/courtesy of Don's Burger)